Luxury Style White Marble Flower Pots details:
Everyone has a special yearning for their own home. That's why there are different styles of home improvement. This Luxury Style White Marble Flower Pots is very suitable for classical style families. No longer use simple arcs to make the overall structure. Instead, choose more exquisite detailed patterns and lines to form the overall style.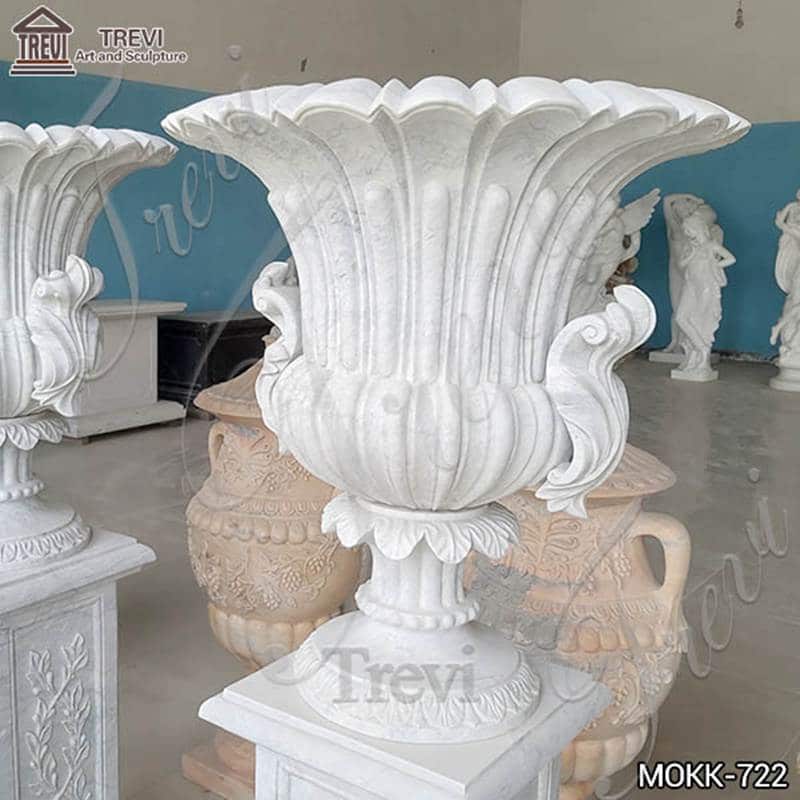 Why has white marble flower pots become the focus of home decoration?
We use high-quality marble materials to ensure the perfect quality of Luxury Style White Marble Flower Pots. But the price of white marble flowerpot is lower than other products. All our raw materials are carefully selected by factory workers. These materials are mined from natural ore, not other mixed materials. The same material will also magnify its effect.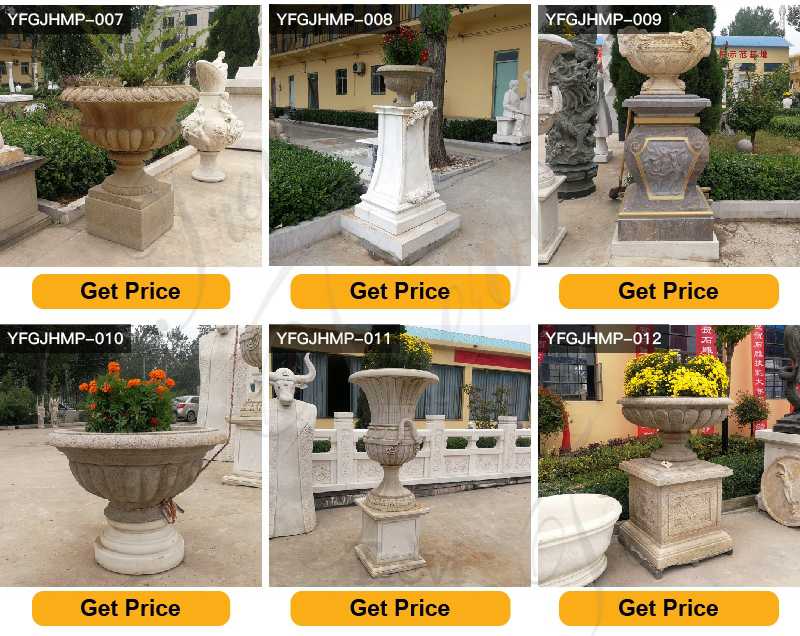 Why do customers choose Trevi?
1. We are a professional manufacturer of luxury style marble flower pots in Quyang. We already have many engraving and production solutions, and we can also customize the appearance according to your wishes and ideas. There are many types of raw materials. Our white classic marble decorative flower pots, its high-quality marble material ensures a long service life.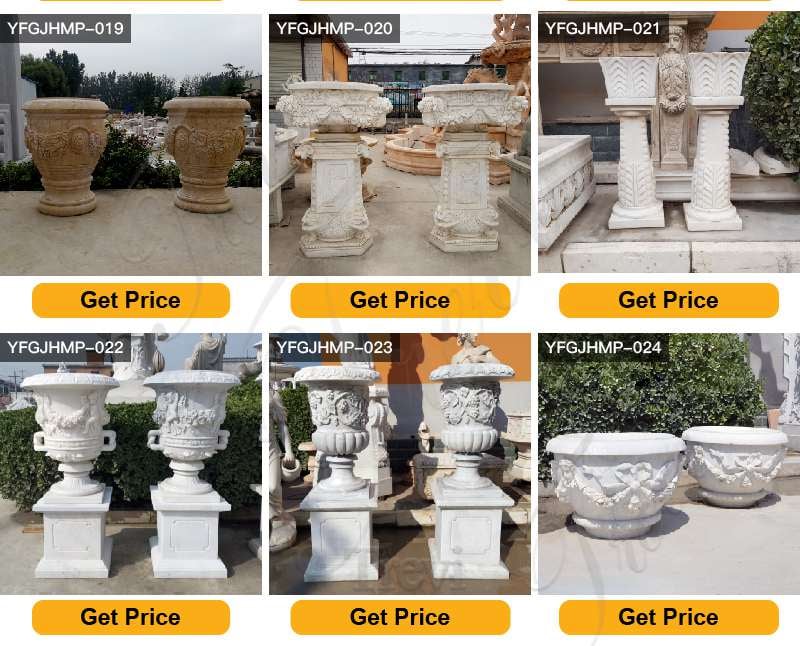 2. Choosing well means choosing peace of mind.
Many customers will ask our sales staff whether they will ship our products to them as soon as possible. In fact, you don't have to worry at all. Our company has been specialized in the export of marble products for many years. Just tell us the port near you or the city you are in, and we can arrange a suitable transportation solution for you.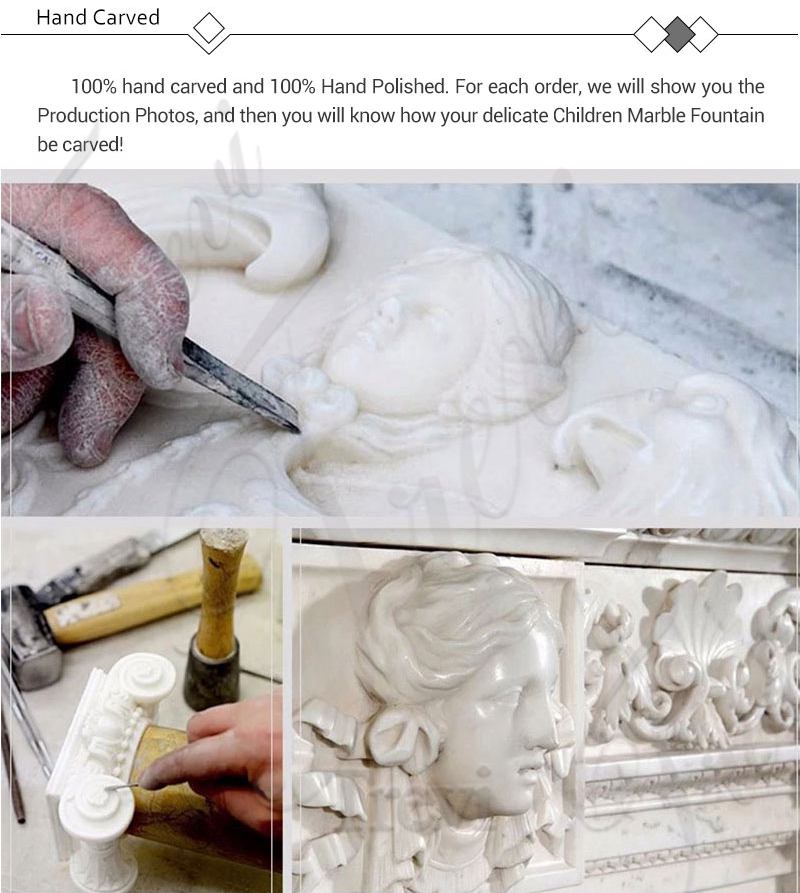 3. We will always be friends.
Trevi has always adhered to the principle of quality first in the carving industry to serve our respected customers. Even during the new crown pneumonia epidemic, we will do our part to send masks to customers and give encouragement. Therefore, although we have a temporary trading relationship, we are friends forever.