Welcome to our Trevi Art sculpture – modern and exclusive marble works of nude angel marble statues to your garden! We have a number of different life size angel marble statue designs that can be placed in the garden or on the manicured lawn in front of your yard and set against the marble corridors of Europe's finest estates.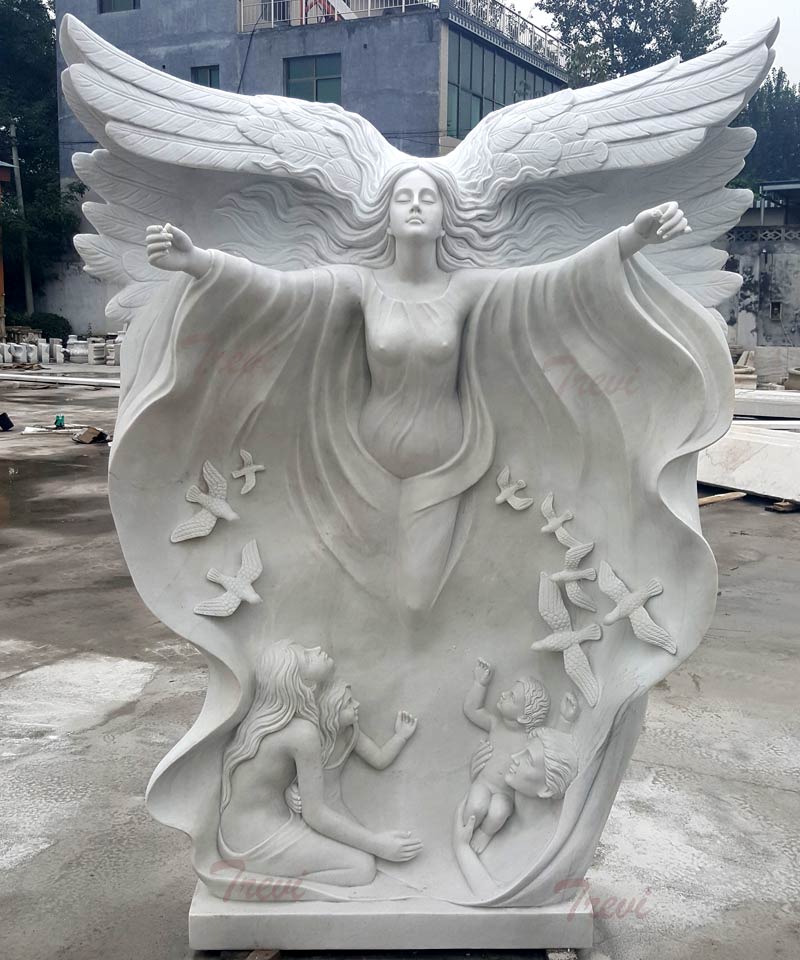 These artworks of nude angel garden sculpture always add to the typical European elegance, whether your taste is a symbol of a mythical goddess or a luxurious lion and a mighty dynasty. Imagine that in your garden, reflected in the swimming pool, your yard is now an art gallery.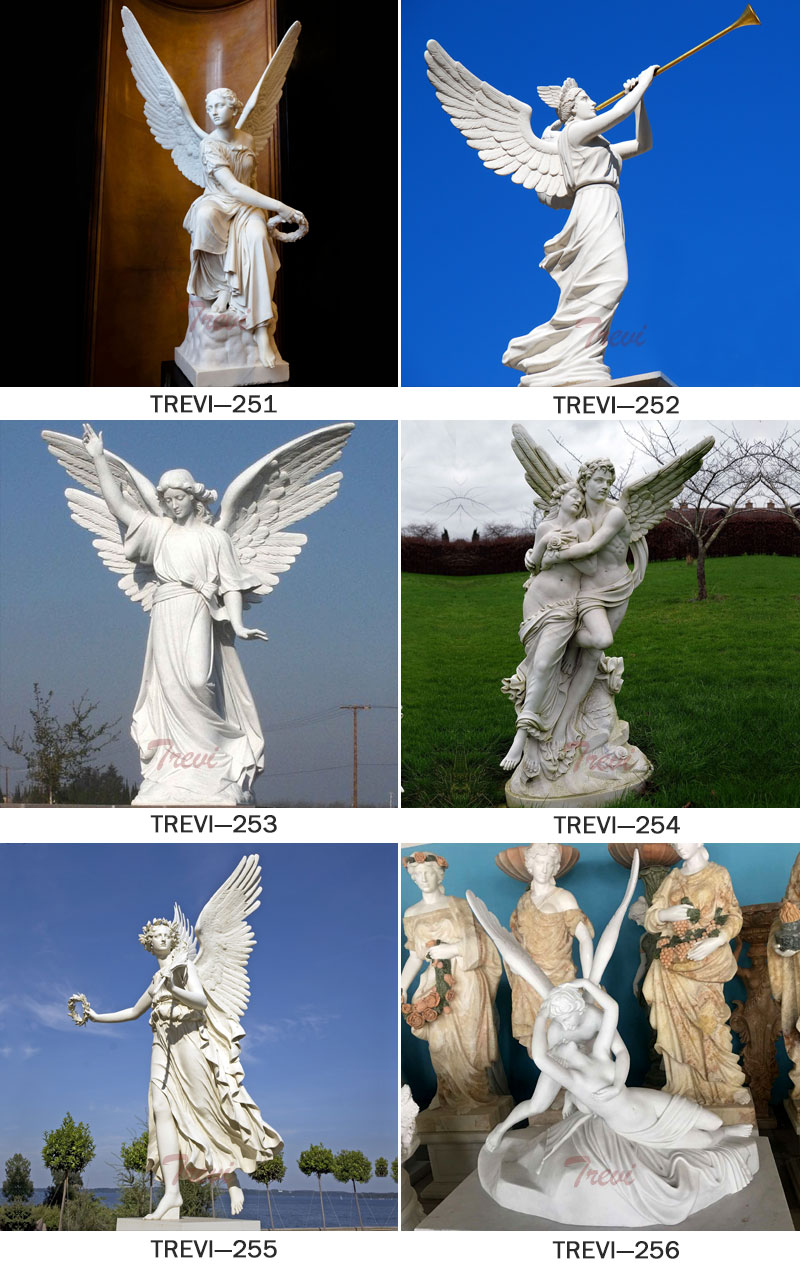 This around 80-inch sculpture of nude angel garden sculpture is as impressive and solemn, presenting stunning details. A natural marble statue with a high polished finish that is smooth and beautiful and does not break.