Immerse yourself in the captivating beauty of our solid marble columns. These pillars stand tall, showcasing realistic sculptures of figures and animals that adorn their surfaces. Crafted from a single block of marble, our solid columns offer not only aesthetic grandeur but also exceptional strength and load-bearing capacity. The solid construction ensures their durability and resilience, making them ideal for both structural and decorative purposes in architectural projects.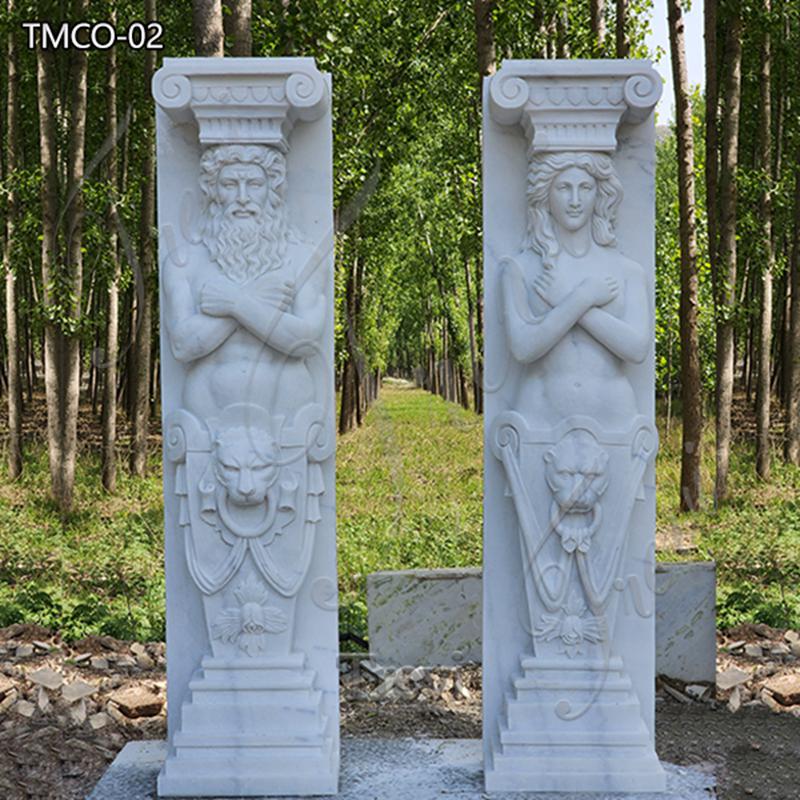 Masterful Sculptors Breathing Life into Marble:
At Trevi factory, we house a team of master sculptors who specialize in carving marble statue columns. With their exceptional talent and dedication to their craft, they transform each column into a rare work of art. These skilled artisans meticulously carve intricate details, ensuring that every figure, animal, or floral motif exhibits lifelike qualities and impeccable craftsmanship. The level of detail achieved by our sculptors sets our marble columns apart, making them coveted pieces for architectural projects of distinction.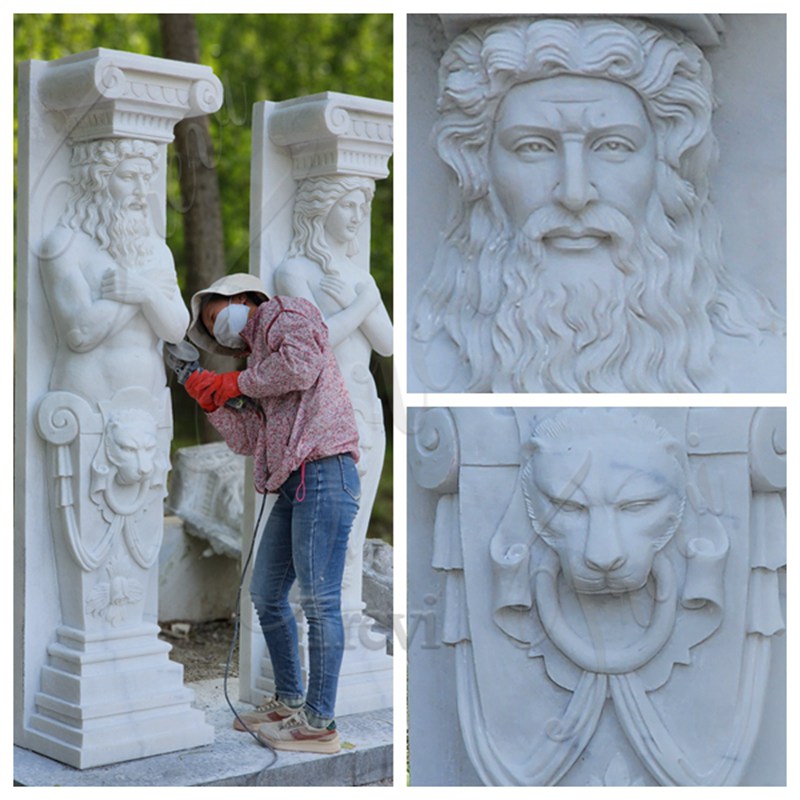 Extensive Range of Styles and Customization Options:
Our factory takes pride in offering a diverse selection of marble columns for sale, encompassing various styles to suit different architectural aesthetics. Our collection not only exudes decorative brilliance but also possesses robust load-bearing capabilities, ensuring their suitability for a wide range of applications. Moreover, we offer comprehensive customization services, allowing customers to collaborate with our talented designers. Share your vision, and our team will work closely with you to create personalized marble columns that perfectly complement your project's requirements, be it in terms of size, style, or specific design elements.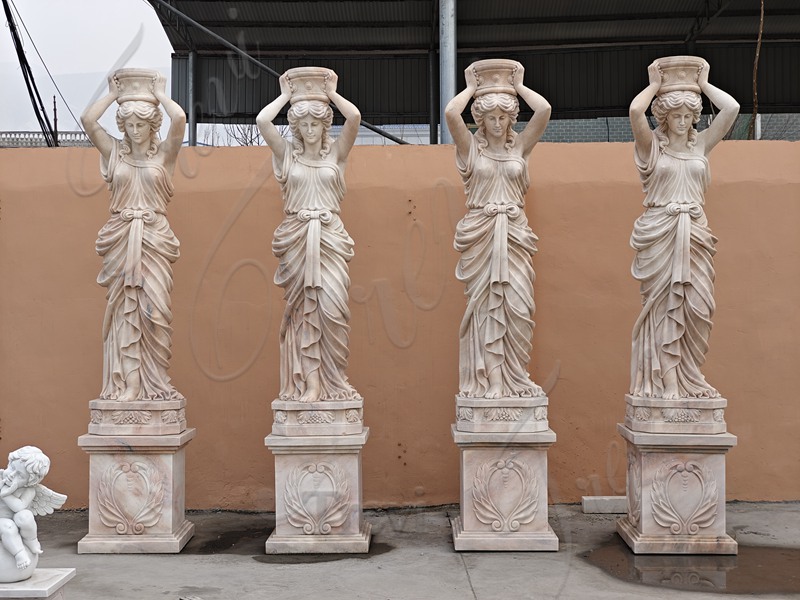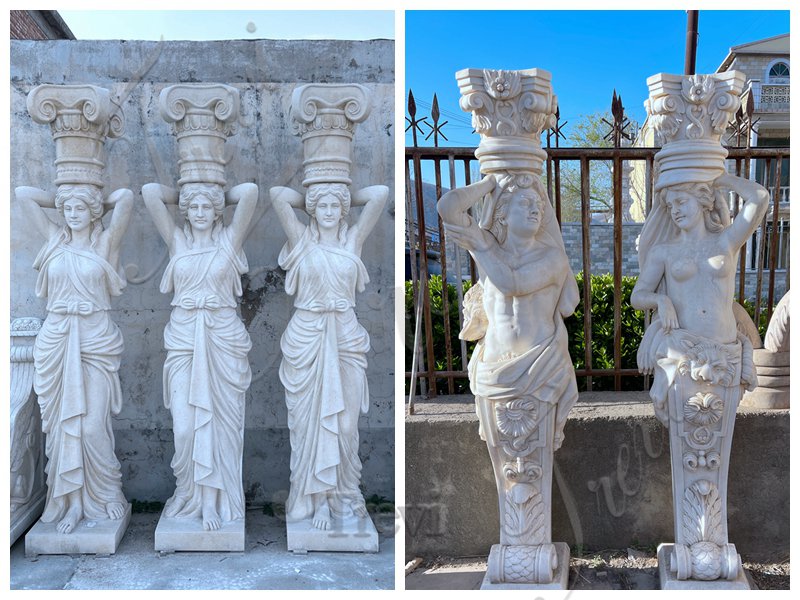 Factory Direct Sales:
By choosing our factory direct sales, you gain several distinct advantages. First and foremost, you can be assured of receiving authentic, high-quality solid marble columns, meticulously crafted by our skilled artisans. As we eliminate intermediaries, you benefit from competitive pricing without compromising on the quality or artistic finesse of our products. Additionally, our factory direct sales enable efficient communication and a seamless customization process. Our dedicated team ensures prompt responses to your inquiries, streamlined production, and timely delivery, ensuring a hassle-free experience from selection to installation.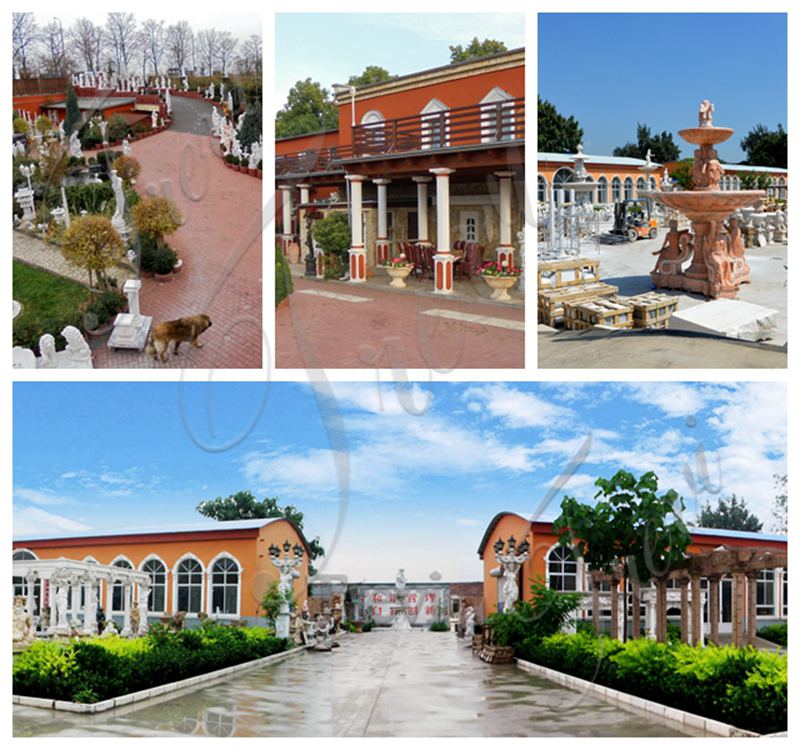 If you are interested in such solid marble columns, please feel free to contact us.