Vintage Style Sandstone Gazebo Detail:
This Vintage Style Sandstone Gazebo is absolutely classical in its beauty. The terrace is freestanding or attached to a wall in the garden, has a roof and is open on all sides. Can be placed in parks, gardens and spacious common areas.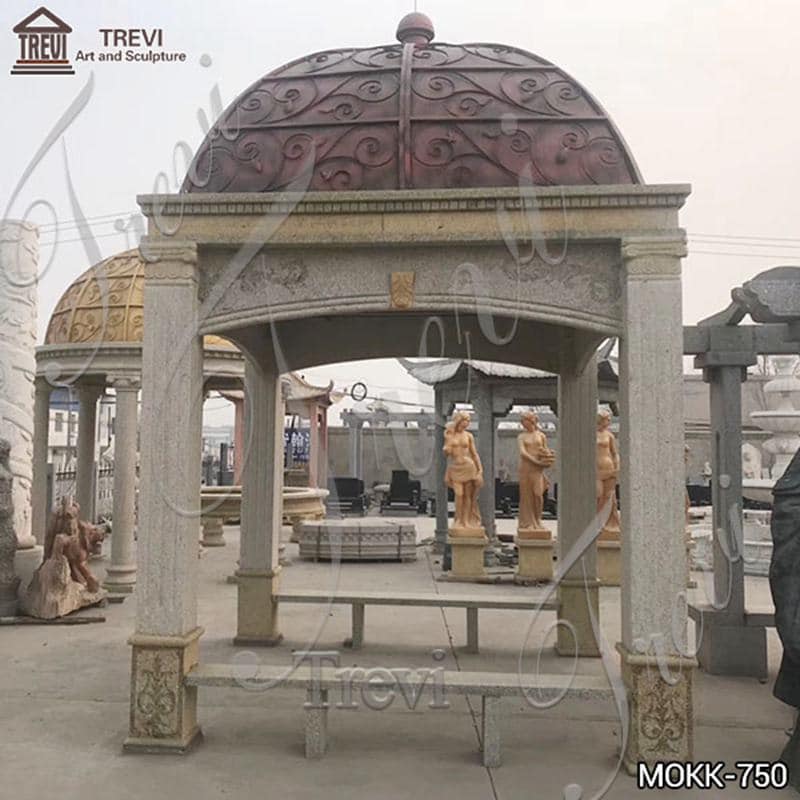 This Vintage Style Sandstone Gazebo provides shade, and decorative features to the landscape and provide a place to rest. Any design you can imagine, we can customize it for you. To provide you with the best service to your satisfaction.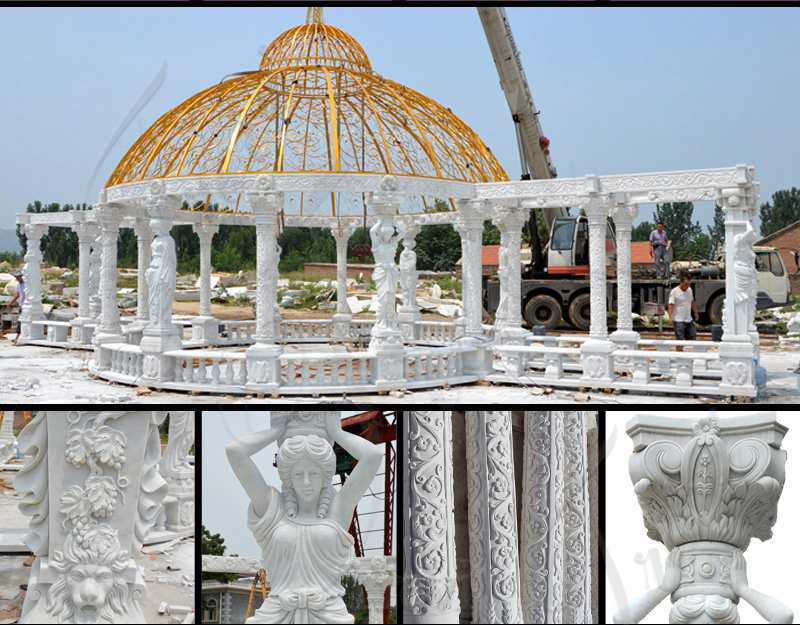 To cooperate with Trevi is easier:
Step1: You provide us with photos of the design and confirm the material and size.
Step2: Once all the details are confirmed, we will start sculpting the product.
Step3: We will keep you informed of the progress and update the product based on your feedback and requests.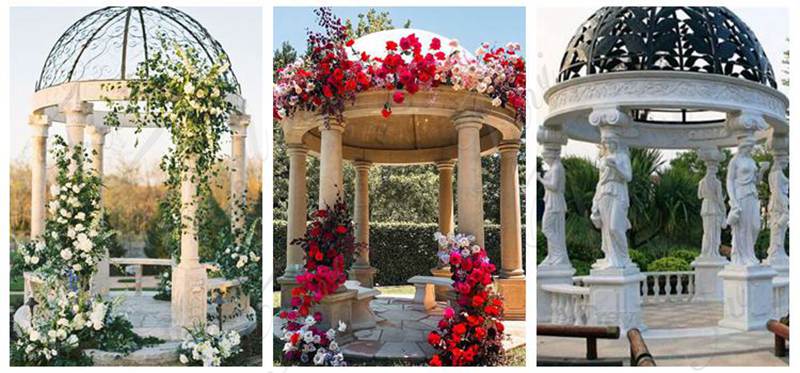 Step4: After all the modifications, a perfect masterpiece is born.
Step5:The gazebo will be test installed in our factory, pictures, and videos of the process will be sent to you for confirmation.
Step6:We pack and ship, you enjoy the surprise.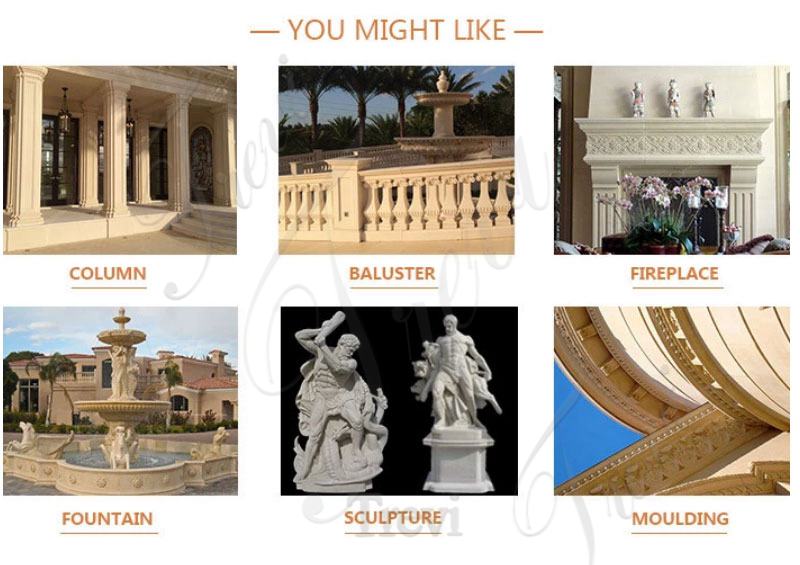 We supply various Vintage Style Sandstone Gazebo and landscaping, a wide range of stone colors, and styles for your choice. They add an artistic focus and bring a sense of style and tradition to your landscape design and courtyard garden.