Classical marble gazebo detail:
This large-size classical marble gazebo is a hot selling style in our factory. The overall style presents a classical atmosphere. We resized it to a larger size than the previous gazebo. But it doesn't mean we can't make a smaller sizes. The size of the gazebo depends on how many pillars are used. If you don't know much about the size, you can contact our sales. We are all professionals and can give you more advice.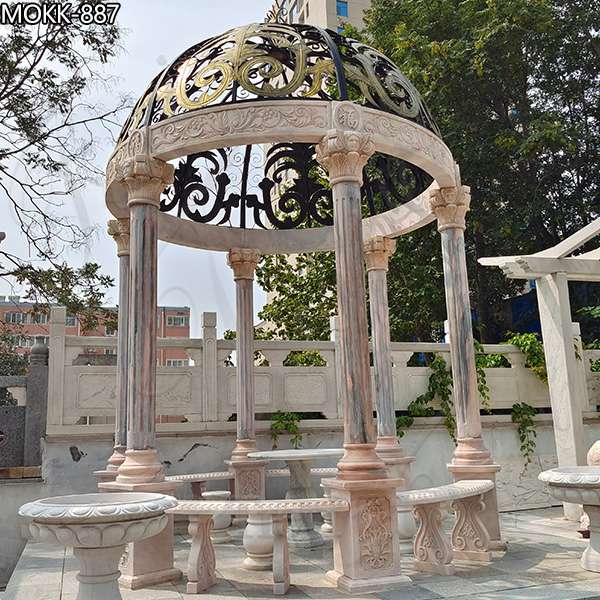 This large size of classical marble gazebo provides shade and decorative function for people's sight, as well as a place to rest. Any design you can think of, we can customize it for you. We provide you with the most satisfactory service. We have a professional design team and we can discuss together to come up with the best gazebo for you. You also tell us your budget and the style you want, and we will customize an exclusive plan for you.
How to purchase a gazebo:
Step 1: You provide us with design pictures and confirm the material and size.
Step 2: After confirming all the details, we will start carving the product.
Step 3: We will keep you informed of the progress and update the product according to your feedback and requirements.
Step 4: After all the modifications, a perfect masterpiece will be born.
Step 5: The gazebo will be tested and installed in our factory and pictures and videos of the process will be sent to you for confirmation.
Step 6: We do the packing and shipping, and you will be surprised.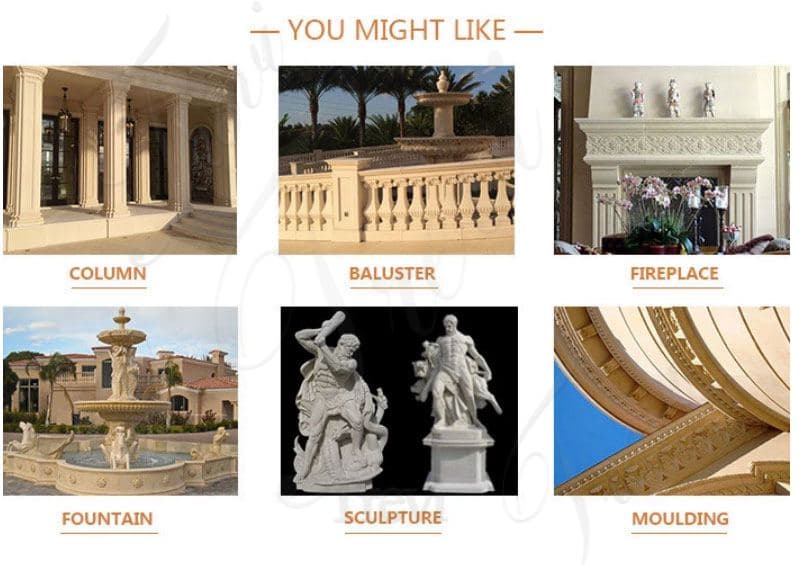 We offer a variety of large size classical marble gazebo and landscape design services. We offer a variety of stone colors and styles for you to choose from. They add artistic focal points and bring style and tradition to landscaping and patio gardens.
Choose Trevi for the best quality collaboration. Be confident that we will not only bring you high quality products, we will become friends for generations to come.