Marble flowerpot detail:
Today's marble flowerpot is a work of art that not only grows flowers but is a perfect decoration for the environment. A French marble flowerpot can add sophistication to an environment. Although this design is not complicated, we have chosen A-grade natural marble, whose sheen alone is charming enough.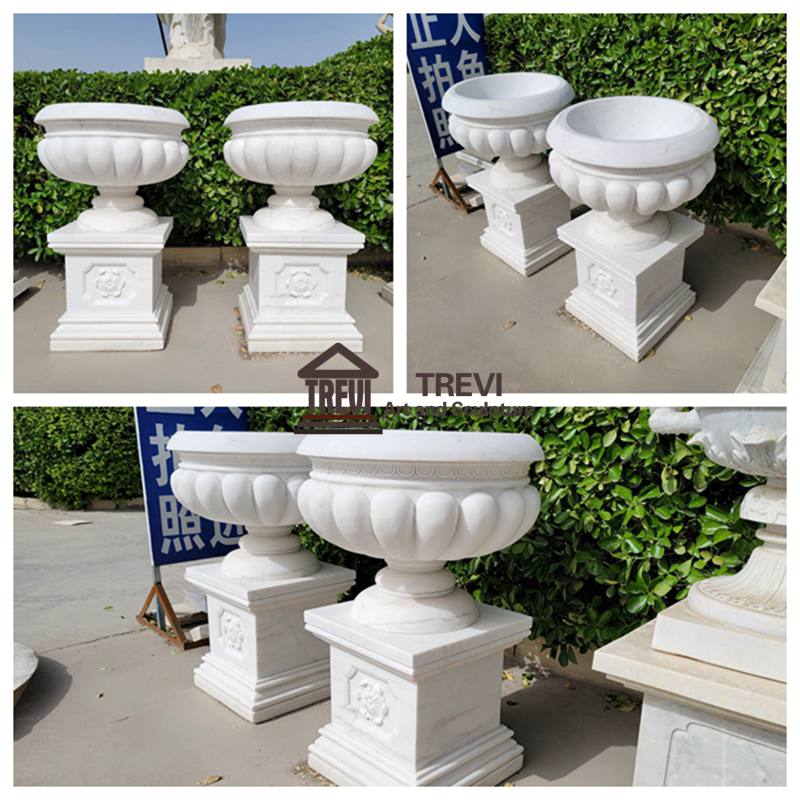 Beautify your garden:
This type of decoration will add depth and appeal to your setting for home decor marble lion flowerpots or other types of marble flowerpots. This style of marble flowerpot is just one of our products. We would be delighted to welcome you to visit our factory.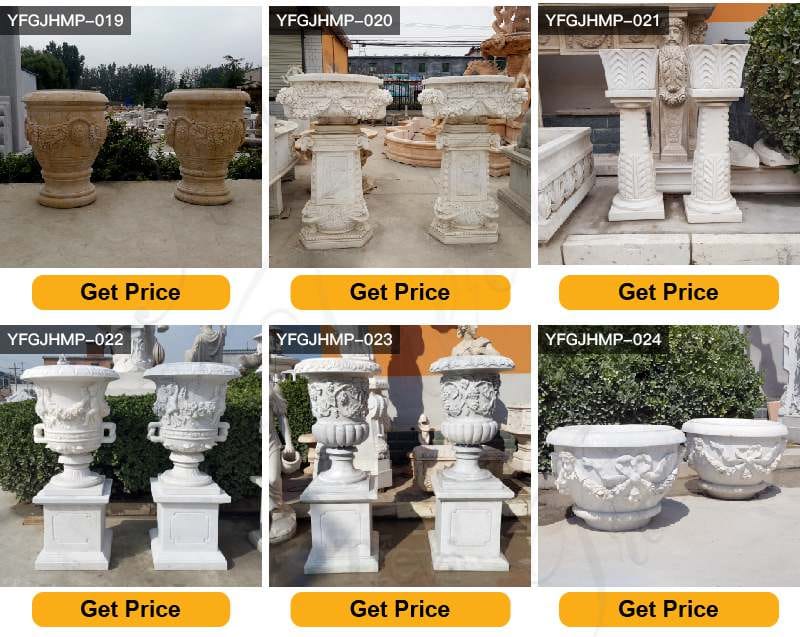 Why Trevi earns everyone's trust:
Trevi regards quality as its life. We use natural marble to ensure the perfect quality of our marble flowerpots. All our raw materials are genuine natural marble materials, carefully selected by the factory workers. These materials are quarried from natural stone and not other mixed materials.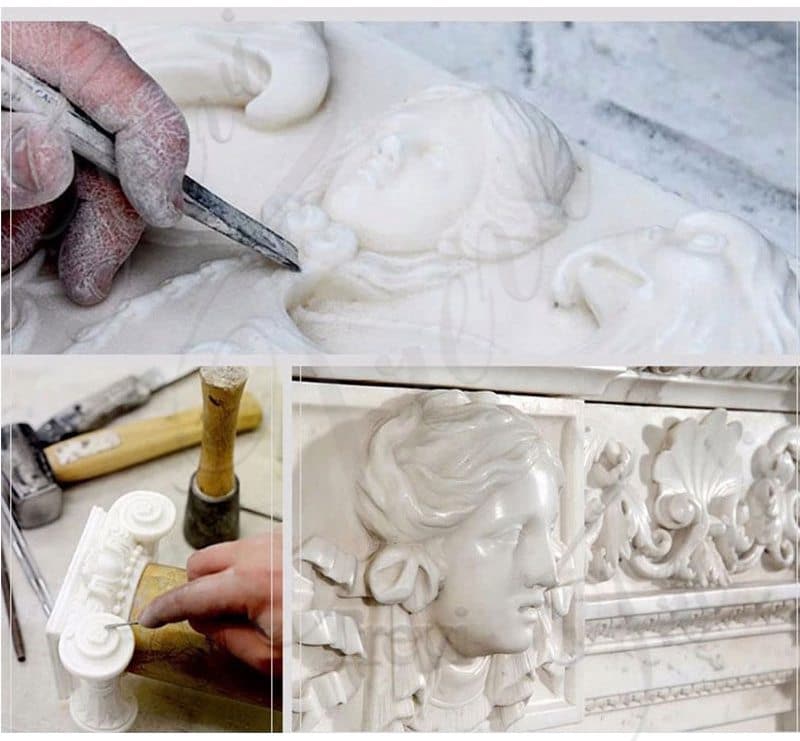 We are a professional manufacturer of Qu Yang marble flowerpots. We already have many carving and production options, or we can customize the look according to your wishes and ideas. There are many types of raw materials. Currently, common flowerpots include white marble, beige marble, granite flowerpots, and sandstone flowerpots. Please call us for specific enquiries.

Our marble lion flowerpots are guaranteed to last for several years with their high-quality marble material. Please contact us for the latest prices of our products. We are a professional carving company with over 35 years of experience in this industry. As a result, we have quite sophisticated carving techniques and a wealth of experience.