Virgin Mary Statue Details:
The Trevi white marble Virgin Mary outdoor statue brings comfort to many people. You would definitely feel peace when you see this devout Madonna sculpture. And, there are always so many unspeakable words in our growing years. Then the Trevi Virgin Mary outdoor statue would listen to your inner voice. Moreover, the expression of this Virgin is so realistic and divine. She folded her hands and prayed silently for the people. Her dress swayed slowly in the breeze. The overall shape of the Virgin Mary is full of heart and is the best choice for your garden decoration.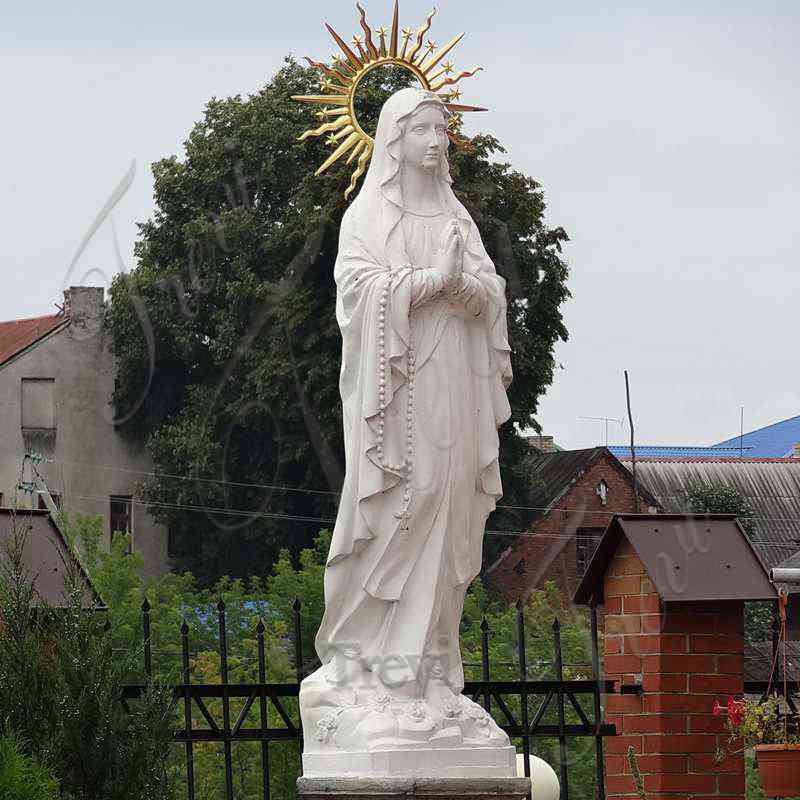 Realistic Clay Models:
You could clearly see the expression on the statue of the Virgin. All these details come from a realistic clay model. We have professional clay model artists. They are all top students of the China Academy of Art. Under the influence of the world's top culture, after decades of practice, Trevi artists have led the development of the church marble sculpture industry. Therefore, many clients claim that our artists have God-given hands. There is no doubt that carving a marble Madonna statue in Trevi is the best choice for you.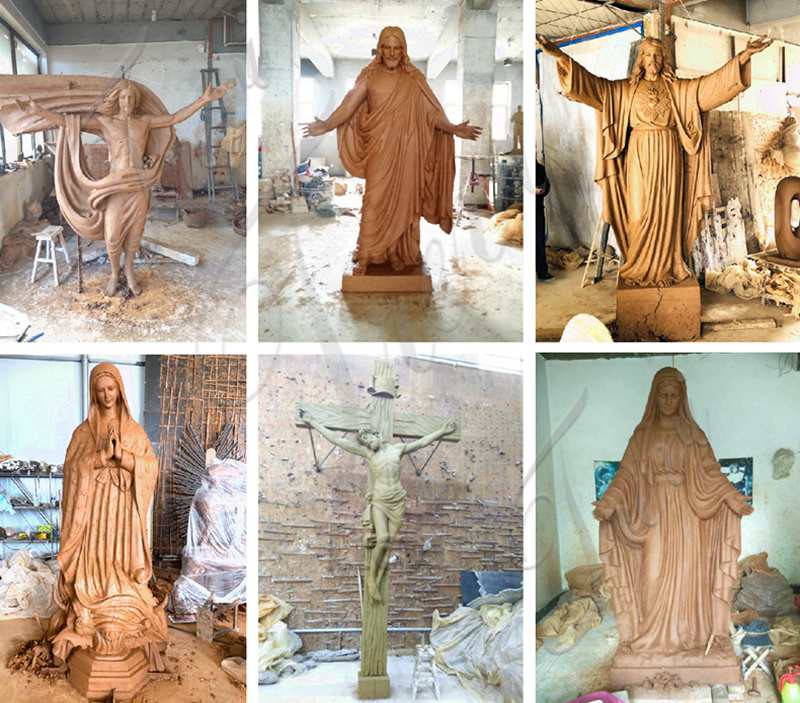 Devout Catholic Artists:
We have famous Catholic artists. Artist Yuan has learned to carve church sculptures from his family's elders since he was very young. And under the leadership of his family, he became a devout Catholic. Therefore, he presents marble sculptures to the church every year. And, with our devout faith, we are recognized by many Catholic priests.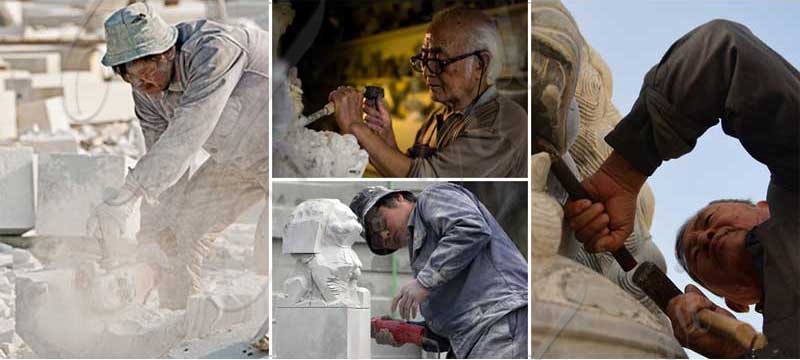 Artists always make sculptures lifelike and full of spirit. Therefore, we also undertake many church projects all over the world. Our priest clients always choose to trust Trevi when it comes to church construction and renovation projects. Of course, we also sculpt Virgin Mary outdoor statues for individuals. Every client finds Trevi's church figures to be impeccable.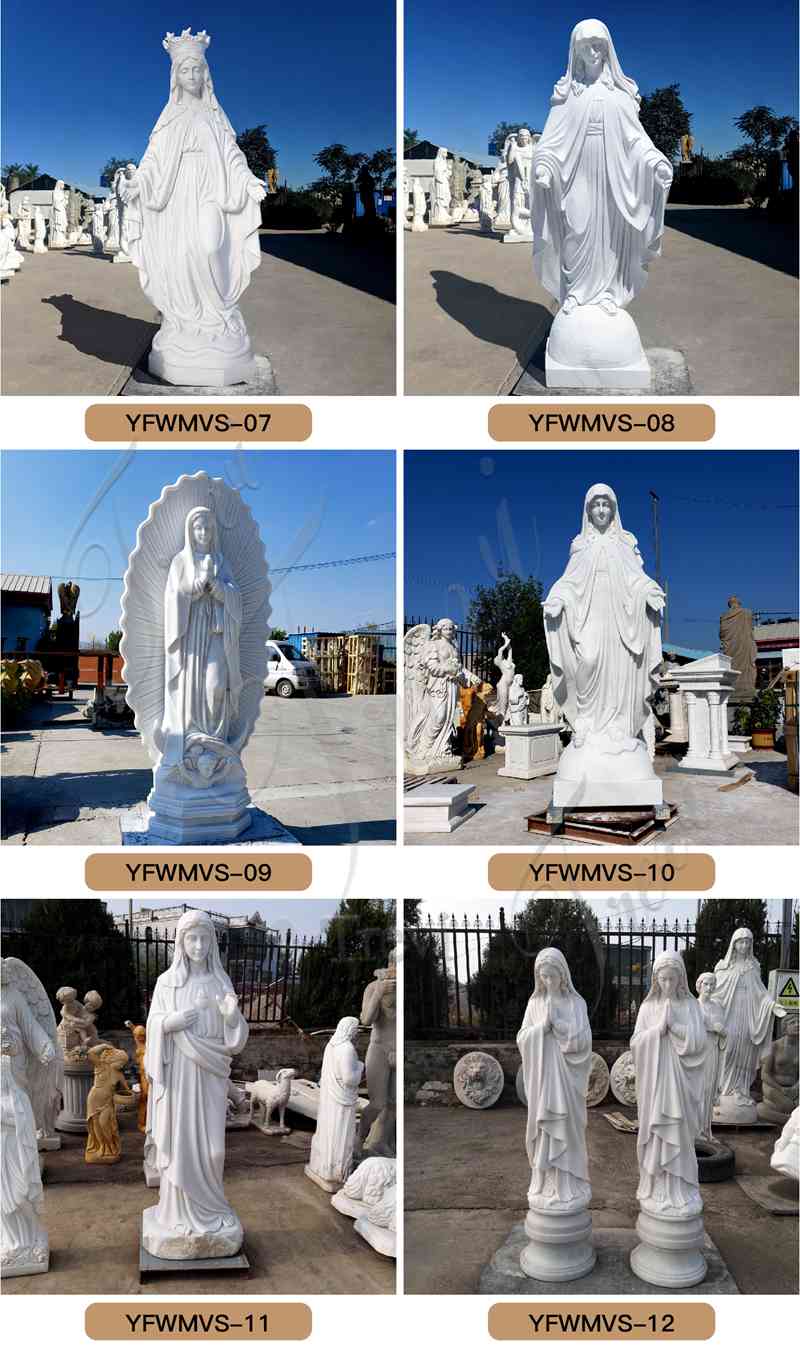 Choose High-quality Marble:
At Trevi to carve the Marble Virgin sculpture, we always choose the best quality natural marble. Also, these marbles have very few natural lines. Therefore, the white statue of the Virgin would be more holy. In addition, our marbles are all from Stone Mountain, and we have specialized workers to mine stone in Stone Mountain. Once the customer places the order, I choose the most suitable marble stone. Therefore, our marble Madonna sculptures are of high quality and perfect in appearance.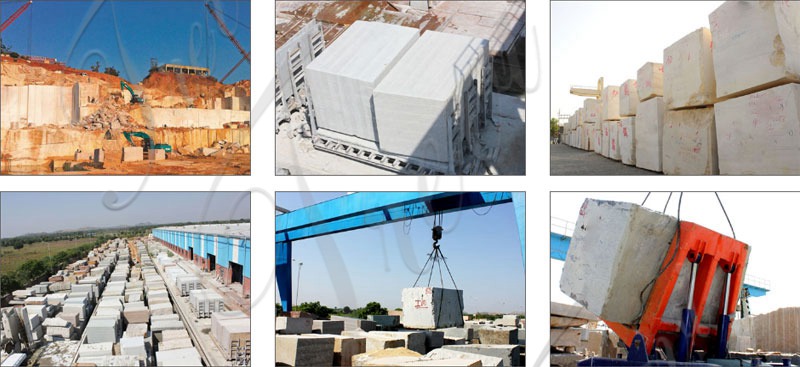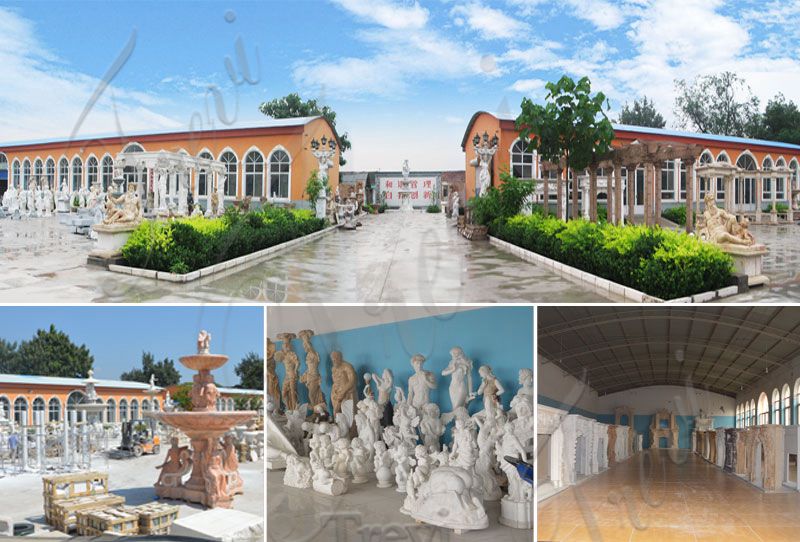 Please believe in Trevi's strength as a 40-year veteran of Catholic sculpture carvings. We would definitely provide you with beautiful Virgin sculptures and satisfactory service.