Catholic Our Lady of Fatima Deatrl:
Outdoor Catholic saints statue Our Lady Fatima is made of durable, pure marble stone, creating a rich and textured stone appearance that makes the statue look life like and concrete.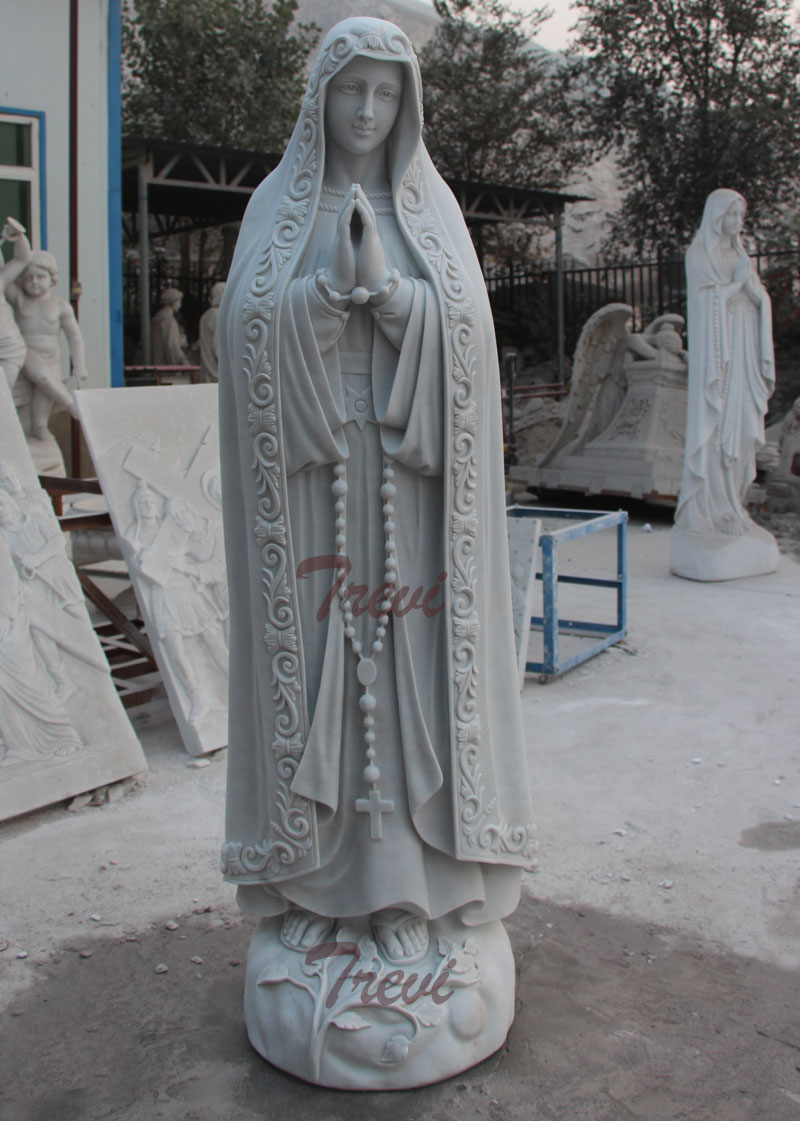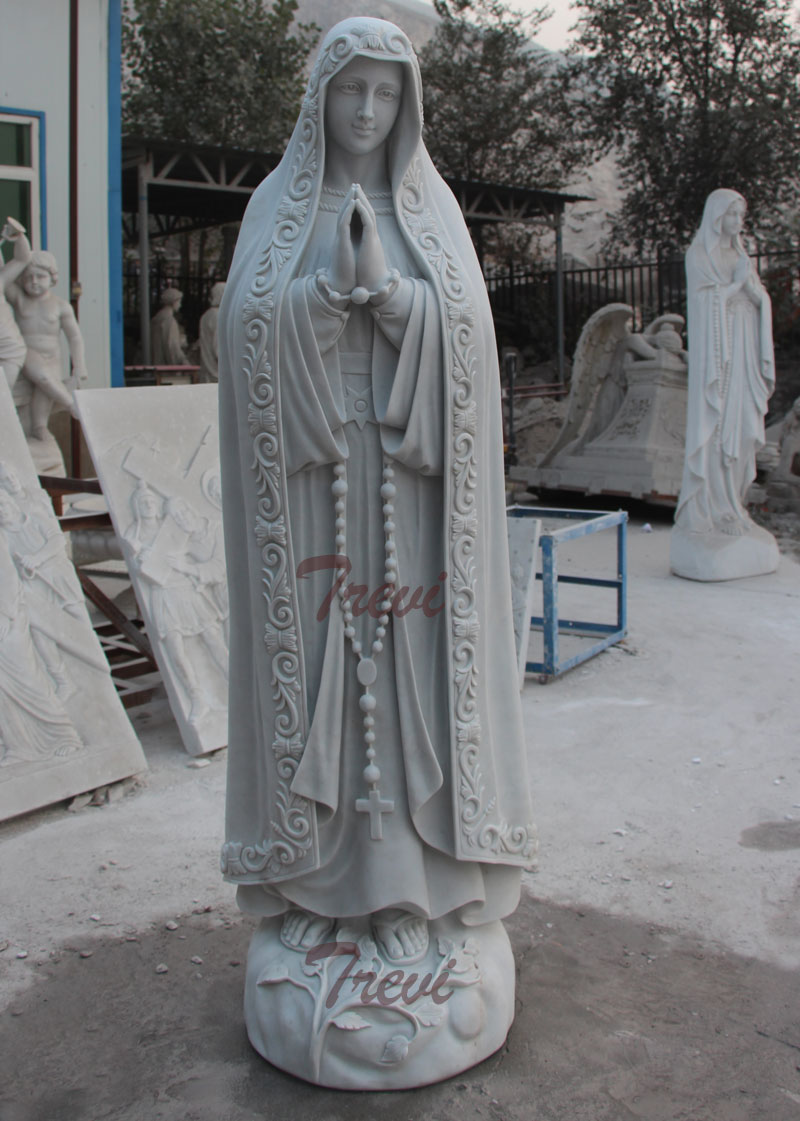 The Outdoor catholic saint garden statues our lady of Fatima is durable, even in bad weather conditions can ensure its stability in various environments. This outdoor Catholic sage statue of our Fatima garden Sculpture woman is really sized and 71 "inches in height, it is very suitable for your garden or front courtyard, it is easy to transport and move your garden." , the material and quality of this Fatima Lady statue, its affordable price is very valuable.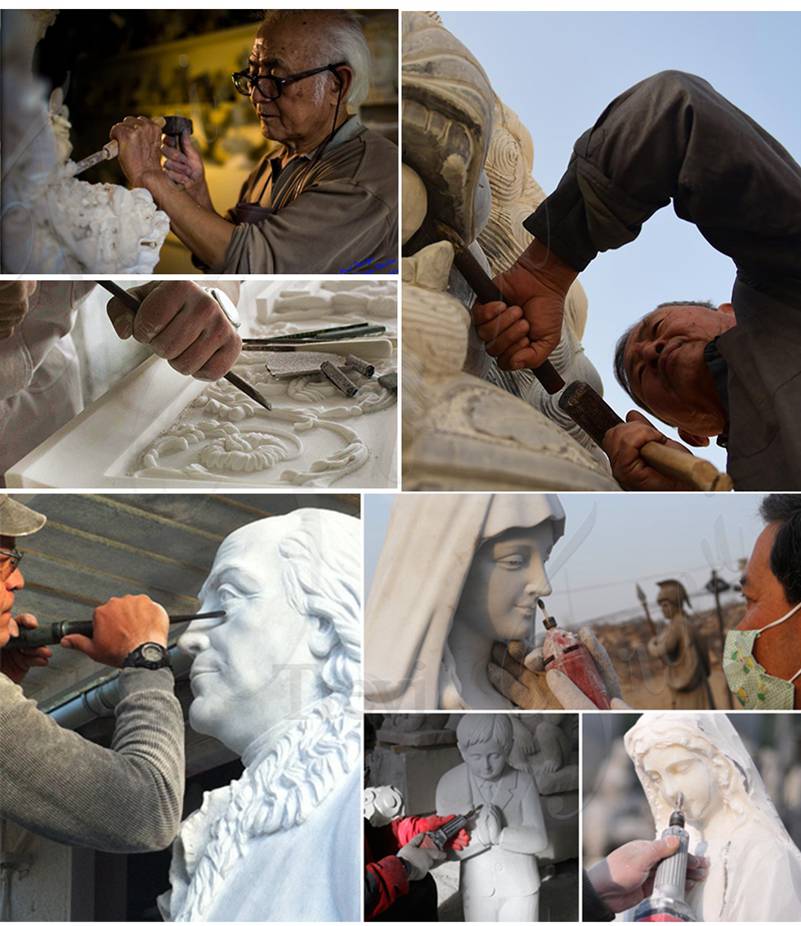 Why Choose Trevi Art sculpture?
On our Trevi Art sculpture website, you could find a variety of beautiful Our Lady of Mary sculptures. We have a series of religious marble sculpture categories, such as  Mary Garden Statue or the Jesus Garden Statue. There are also outdoor religious statues and statues of the patron saints of the popular Catholic gardens, such as St. Francis of Assisi and st. Michael and so on. We would meet your requirements for sculpture as much as possible.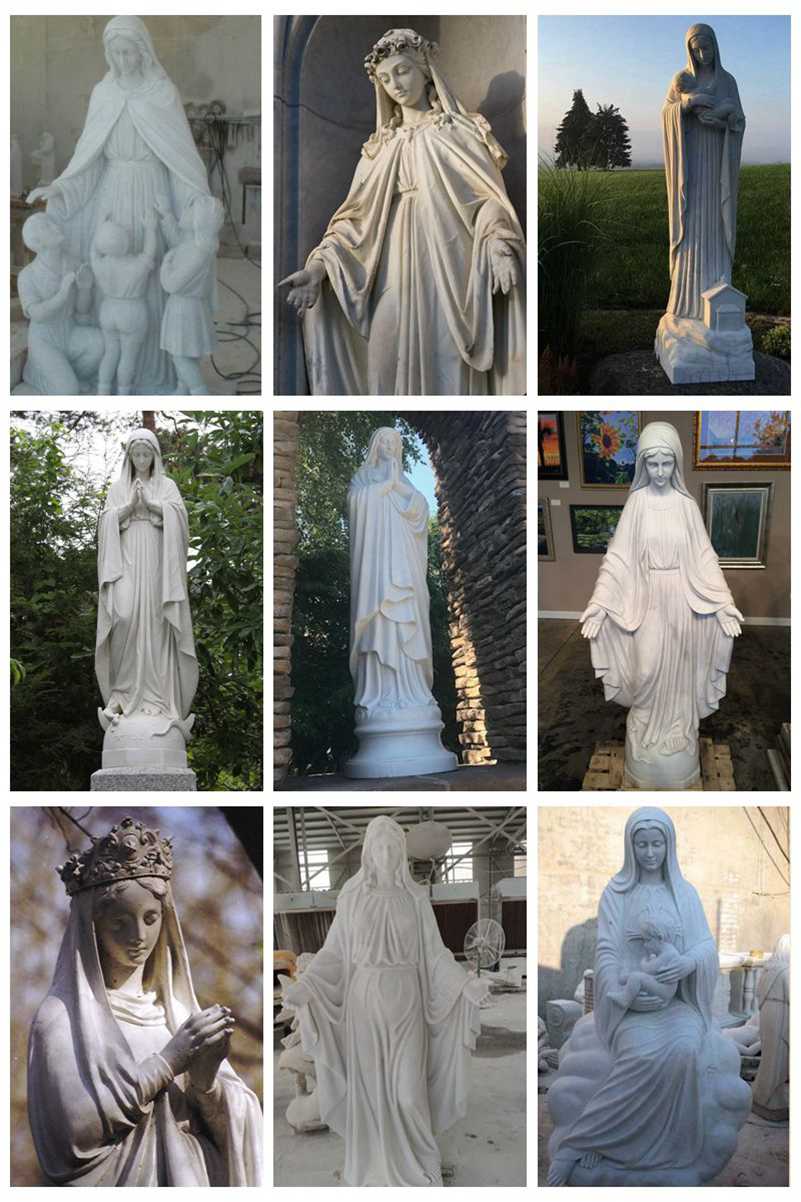 Contact us now to bespoke your own No. TCH-01 Outdoor catholic saint statues our lady of Fatima