The sculpture of the
Blessed virgin Lourdes
has always been an important choice in the art of carving. Few of the early images of the Blessed virgin mary Lourdes survived, although Madonna's depictions are rooted in ancient images and sculptural traditions that provided information to the earliest Christian communities throughout Europe, North Africa, and the Middle East.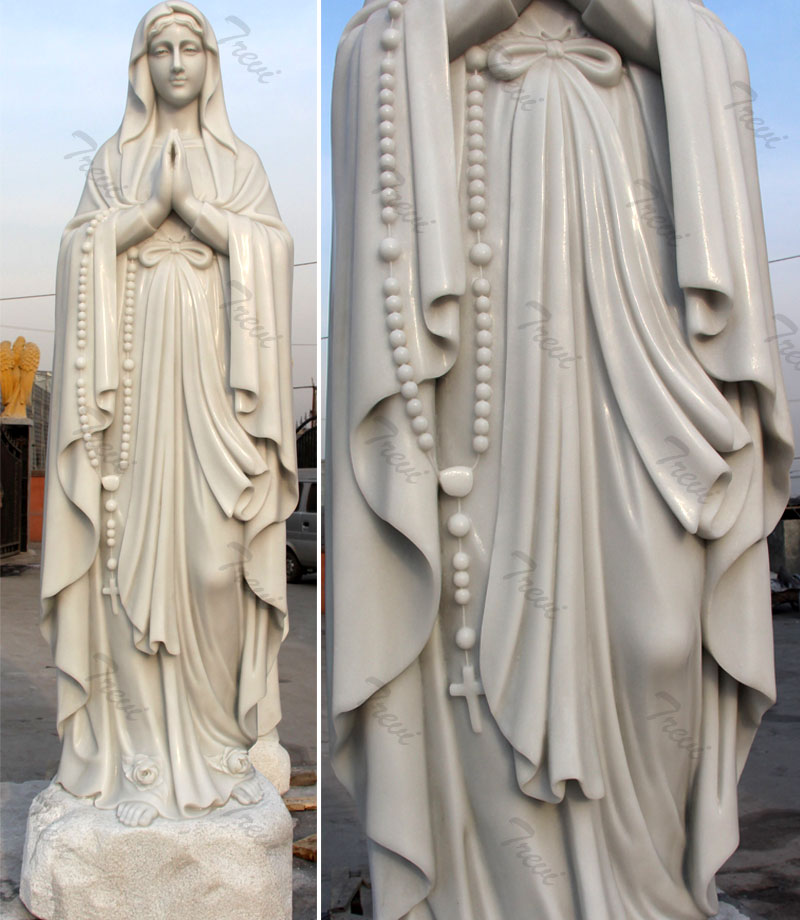 Her image of Blessed virgin mary also appears in the mural decoration, whether it is the mosaic or the sacred architectural appearance and interior of the mural. Blessed virgin mary was found in the apse of the church or at the eastern end of the church to celebrate the liturgy in the West.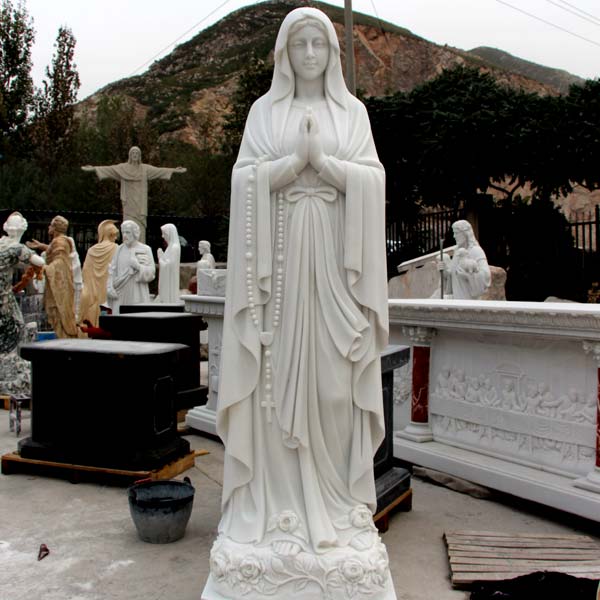 Blessed virgin mary also has different visions of religious garden sculptures, from private ivory to large marble sculpture reliefs and independent sculptures. As a participant in the sacred drama, her image inspired one of the most important mural cycles in all Italian paintings.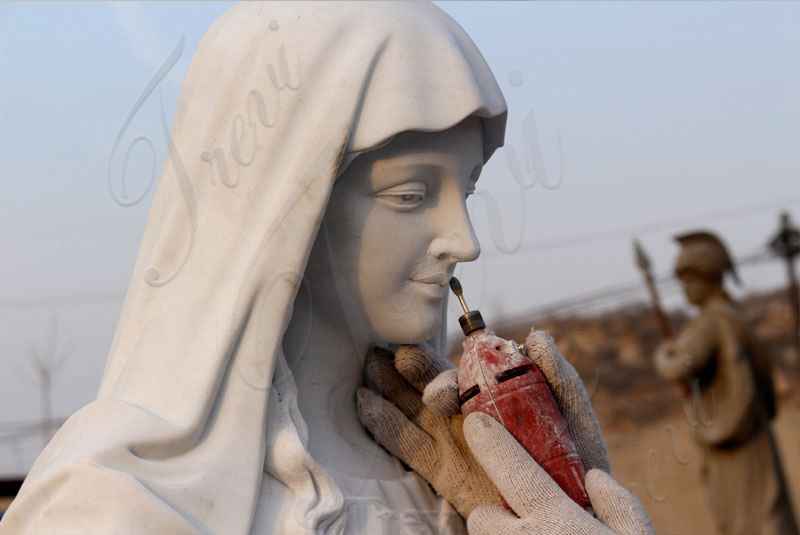 To meet the various needs of our customers, we offer a variety of marble Blessed virgin statues for sale. Due to their attractive design and superior quality, these are highly demanding in the market. All of our Blessed virgin mary catholic garden statues are hand-carved with natural marble and have a perfect surface treatment.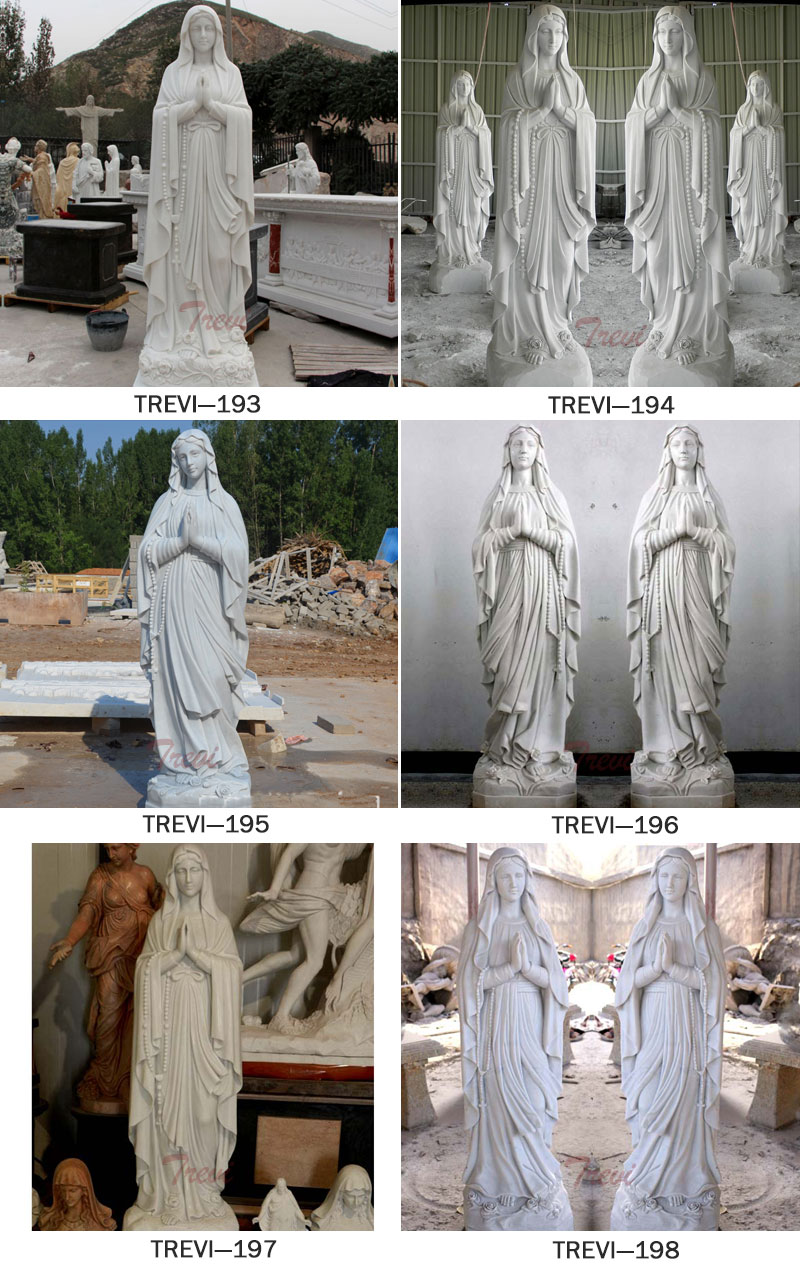 Blessed virgin mary marble stone statues are widely used in gardens, courtyards, parks, communities, plazas, real estate projects, and other decorative places. In addition, we offer our products at very reasonable prices to meet the needs of our customers.