When you want custom marble sculptures, you definitely want to choose the most suitable and best material. Trevi factories are usually made with good natural marble. Natural marble has become the favorite of sculpture lovers and carvers because of its noble and elegant, bright and crystal-clear, hard and permanent, and beautiful appearance. Using natural marble to make sculptures also shows your noble taste. Of course, there are also some suppliers on the market who use artificial marble in order to reduce costs. Today we would explore the difference between natural marble and artificial marble with you.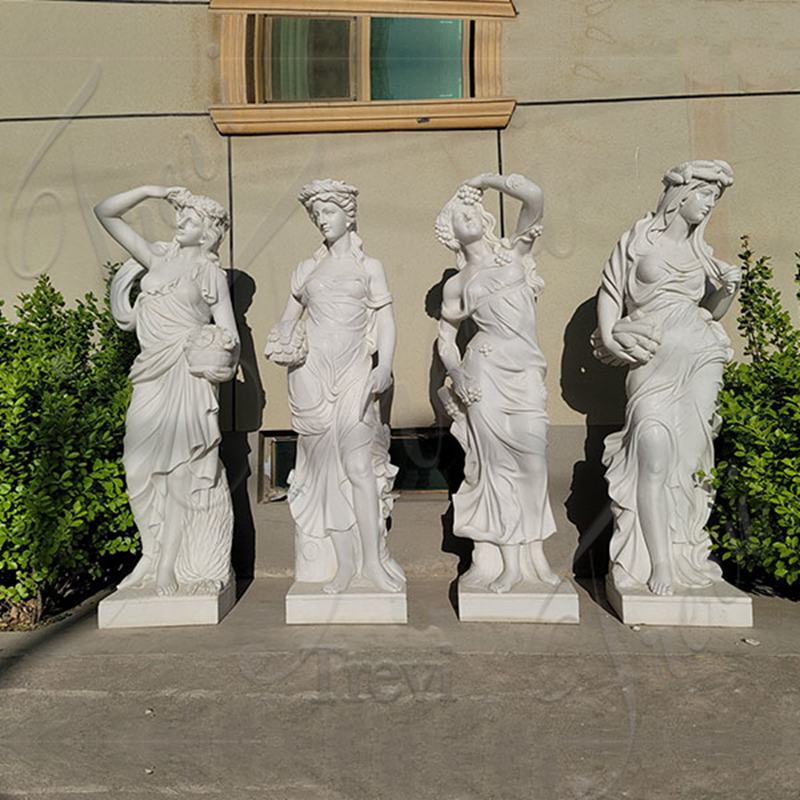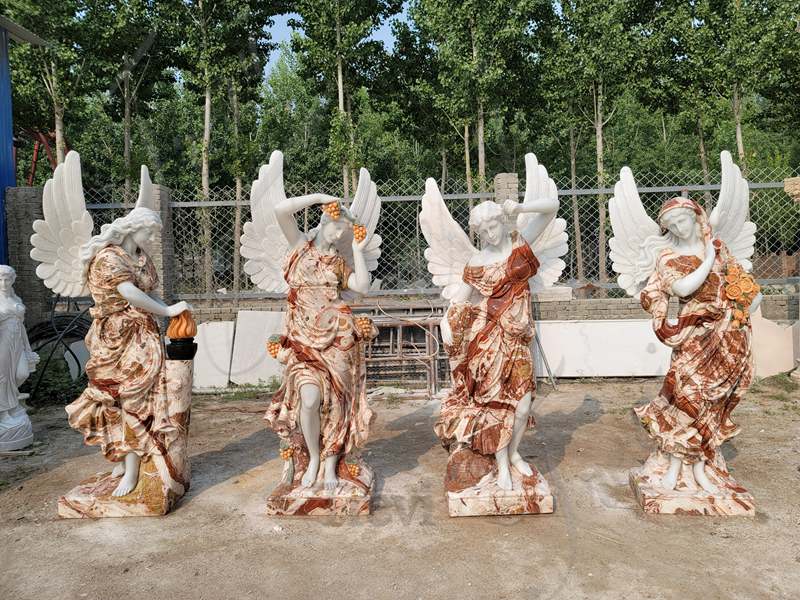 1. Different Material Composition:
Natural marble is a metamorphic rock formed by the original rock in the crust through high temperature and high pressure in the crust. It is a medium-hard stone, mainly composed of calcite, limestone, serpentine, and dolomite. Its main component is mainly calcium carbonate, accounting for more than 50%. Artificial marble is made of natural marble or granite gravel as filler, cement, gypsum, and unsaturated polyester resin as adhesive, and is made after stirring, grinding, and polishing.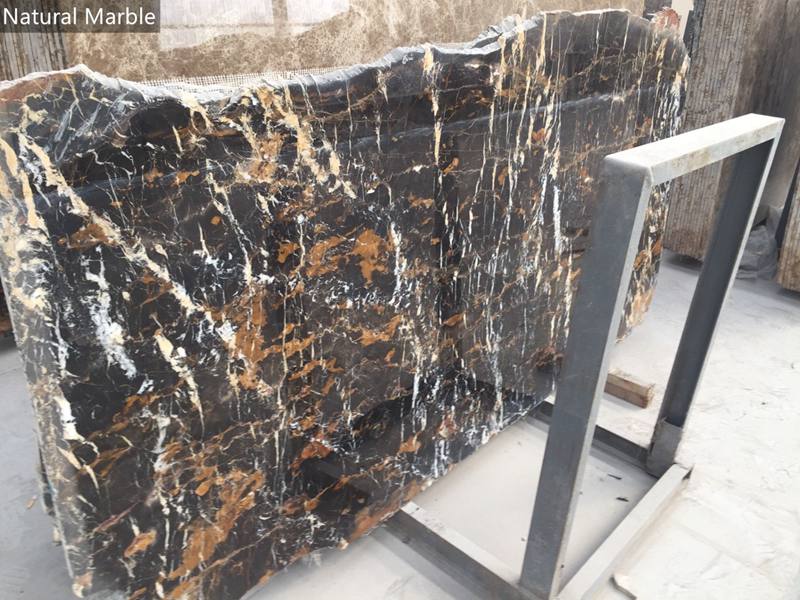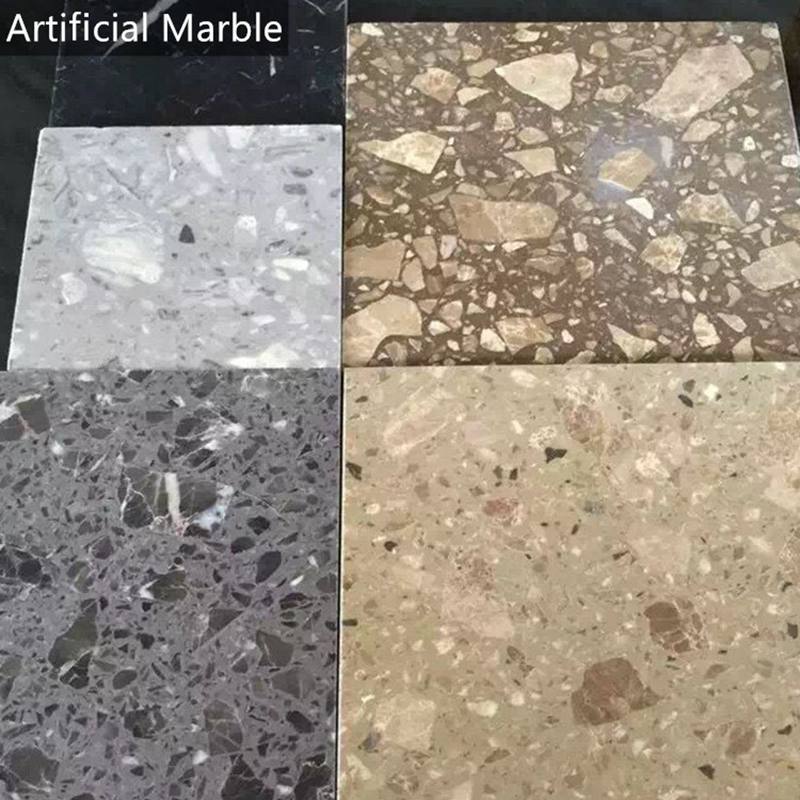 2. Different Veins:
The veins and color of natural marble are formed naturally, and the veins are random, relatively stretched, and beautiful. Marble is smooth and delicate after polishing, with a natural and smooth texture, which is highly decorative. Moreover, each piece of natural marble has a unique natural pattern and color. Artificial marble pattern Each board has the same pattern, basically the same color, giving people a deliberate beauty.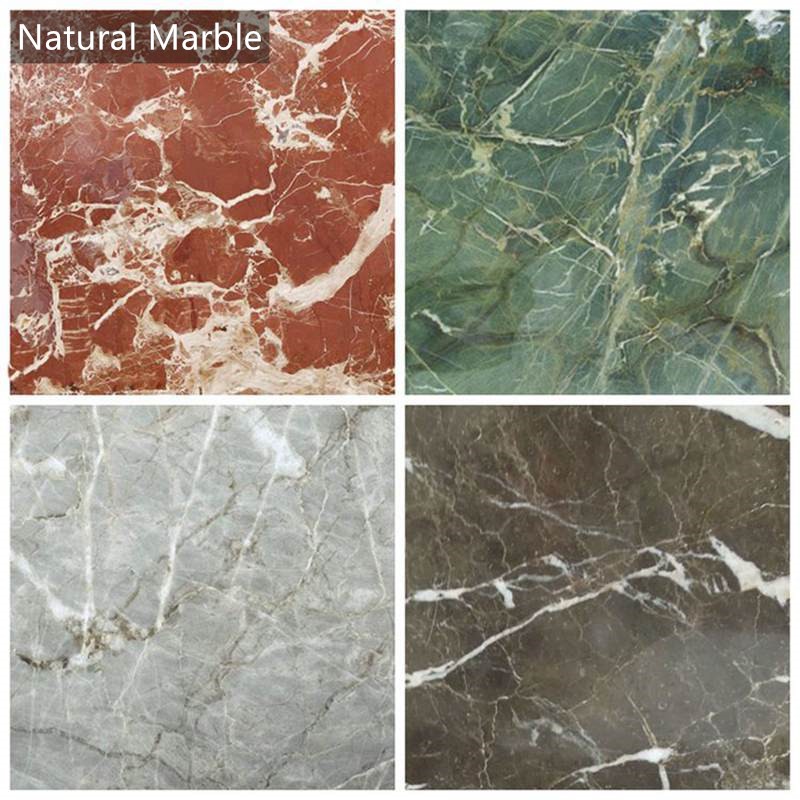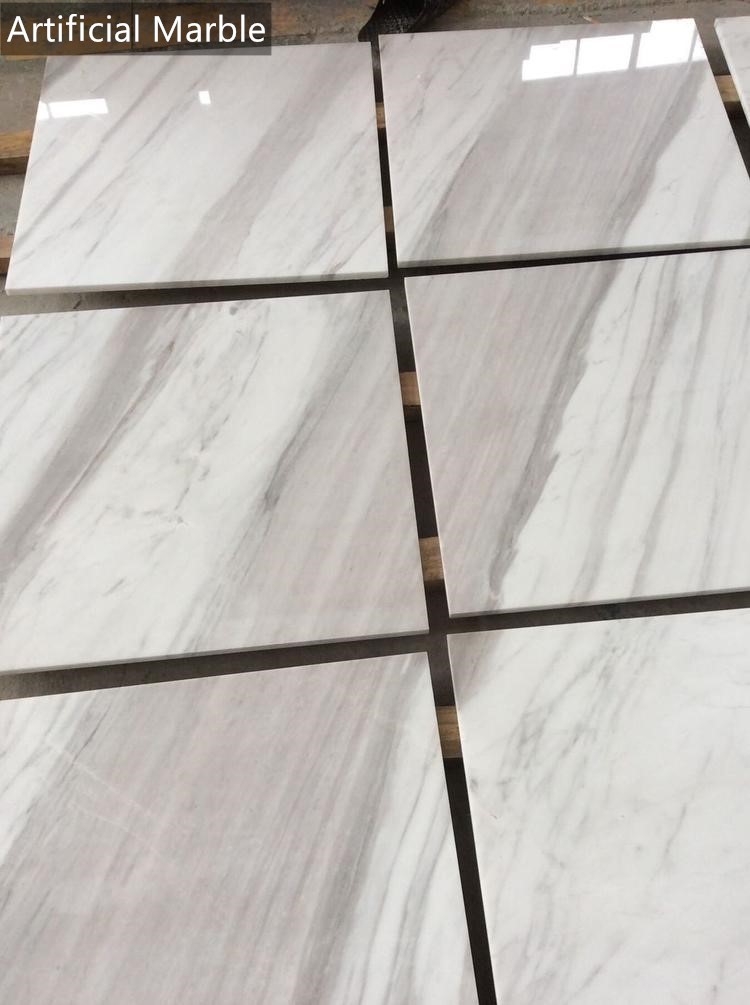 3. Different Structure:
Natural marble has a natural structure and crystalline flakes, either granular, flaky, or layered, but artificial marble does not have any structure but is obviously piled up with stone powder.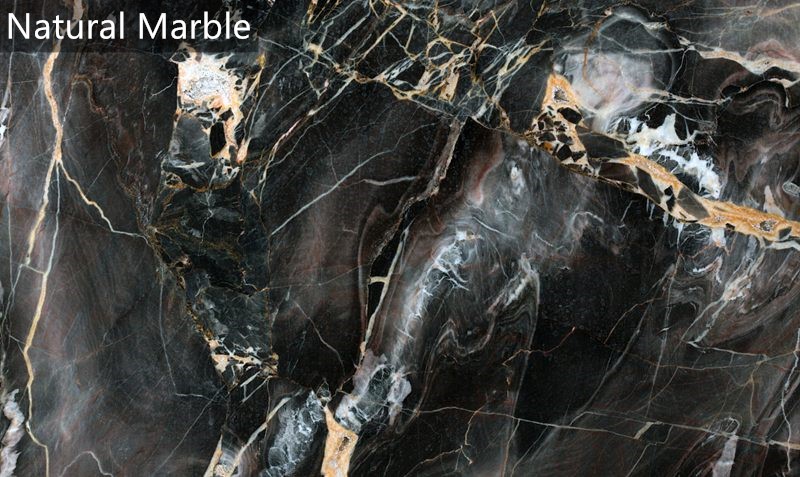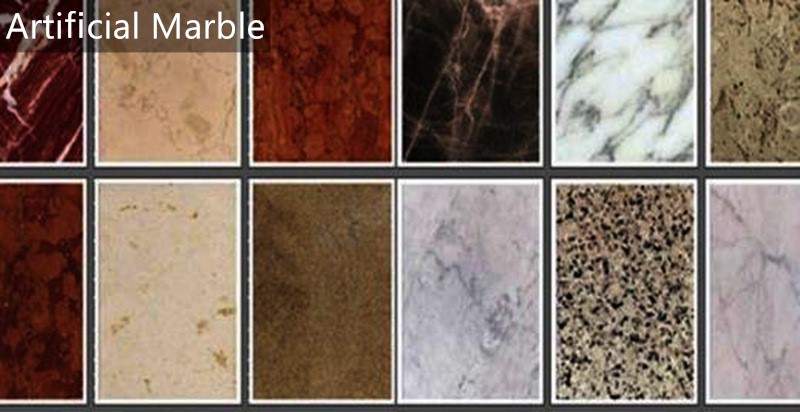 4. Different Light Transmittance:
The light transmittance of natural marble is high, and the light transmittance of a certain thickness of marble is irradiated with a lighter or a flashlight; while the light transmittance of artificial marble of the same thickness is poor or even opaque.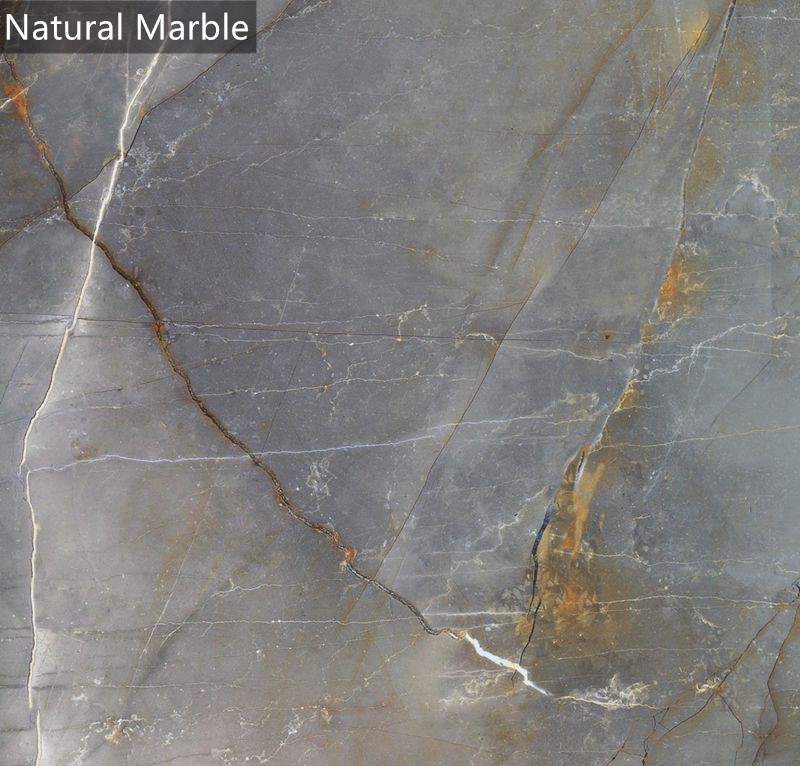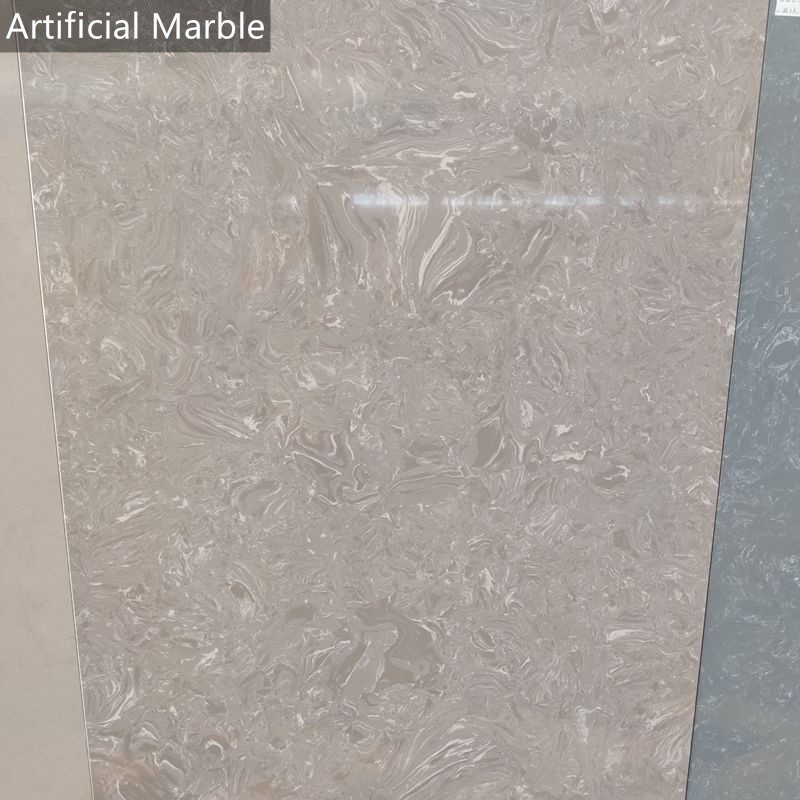 Therefore, it is perfect to use natural marble to make sculptures. If you want natural famous marble sculptures, natural custom marble sculptures, natural marble religious sculptures, etc., please feel free to contact Trevi factory. Our excellent designers and skilled carving artisans would meet all your reasonable needs.