Luxury Marble Bathtub Introduction
This is a luxury marble bathtub suitable for a variety of bathroom decoration styles. The smooth line design of this marble bathtub shows that it is polished smooth and bright, making its surface as smooth as a mirror, giving people an elegant and luxurious feeling. The design of this bathtub is very user-friendly and very ergonomic. It has comfortable seats and spacious space, allowing you to easily enjoy a comfortable hot bath after a tiring work day.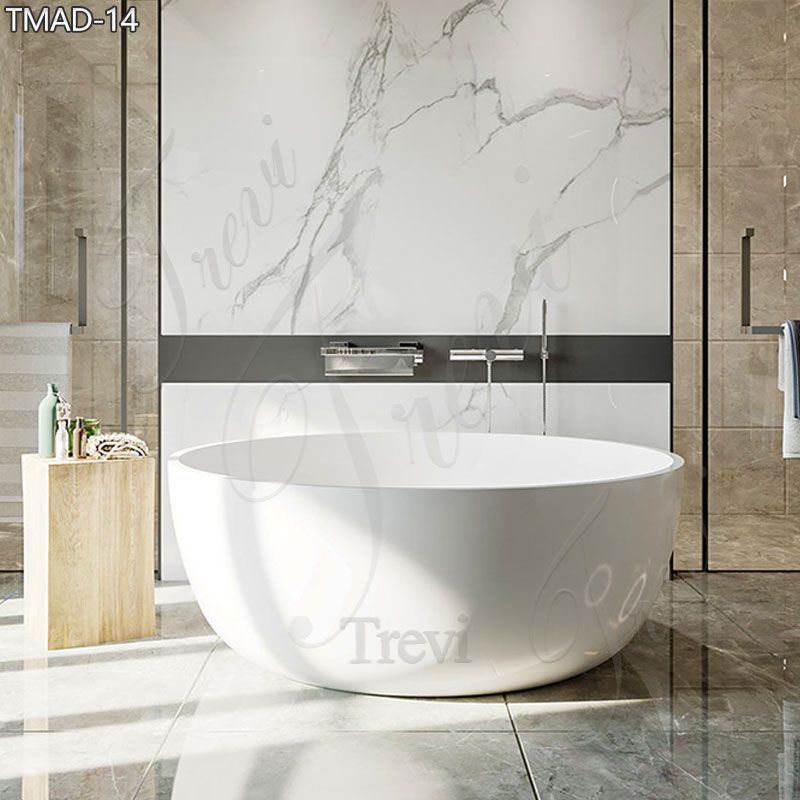 High-Quality Nature Marble Material
The luxury marble bathtub is crafted from exquisite, natural, high-quality marble, undergoing meticulous polishing and processing to achieve the pinnacle of perfection in marble bathtub design. Each marble stone used in the construction has been meticulously chosen under the discerning eye of the Trevi factory supervisor, ensuring a selection of the finest materials for the creation of this luxurious and impeccably designed bathtub. The careful attention to detail in both the selection of marble stones and the manufacturing process reflects a commitment to delivering a product that embodies elegance and quality.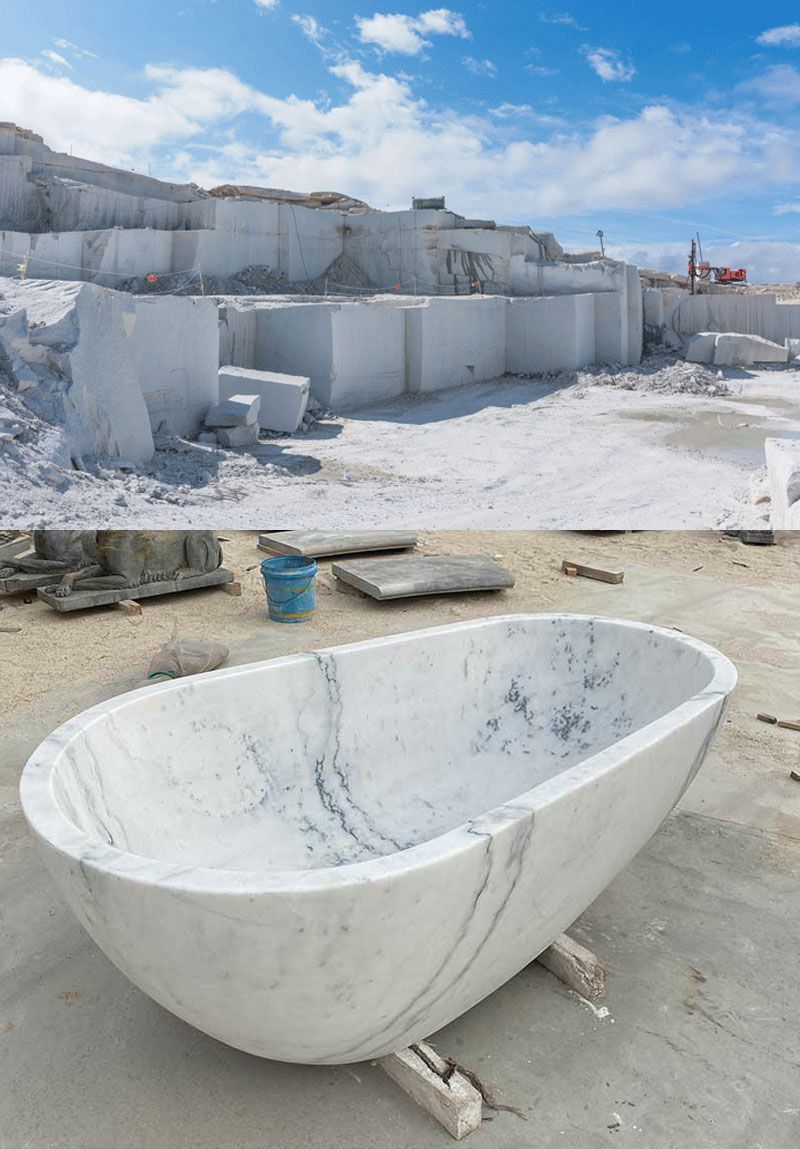 Design Based on the Bathroom in Your Home
Trevi's marble bathtubs can be designed according to the location of the drain in your bathroom to ensure ease of use. We also have marble bathtubs of different materials, colors, and styles for you to choose from.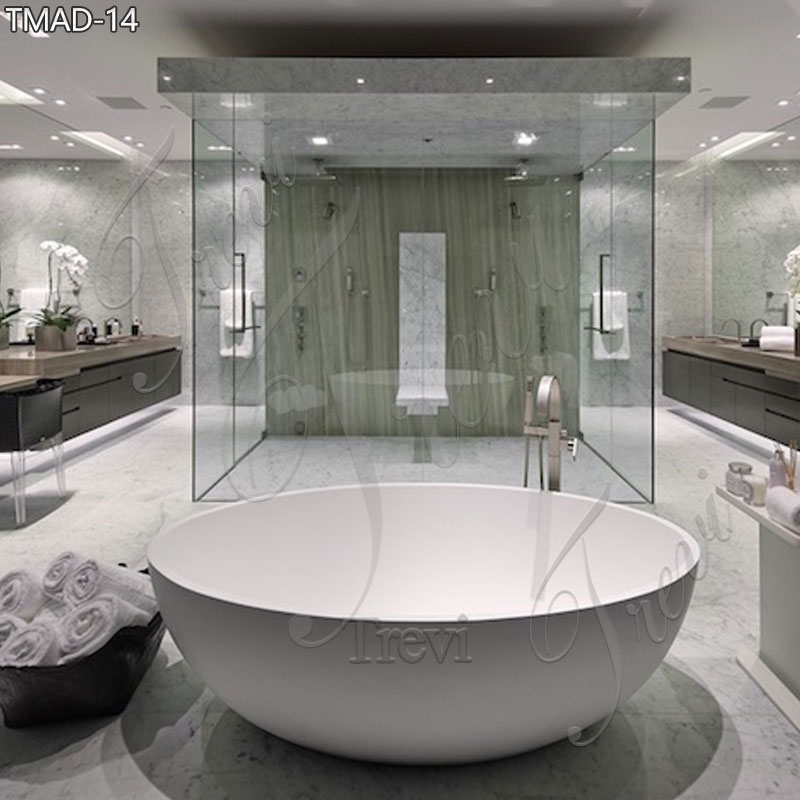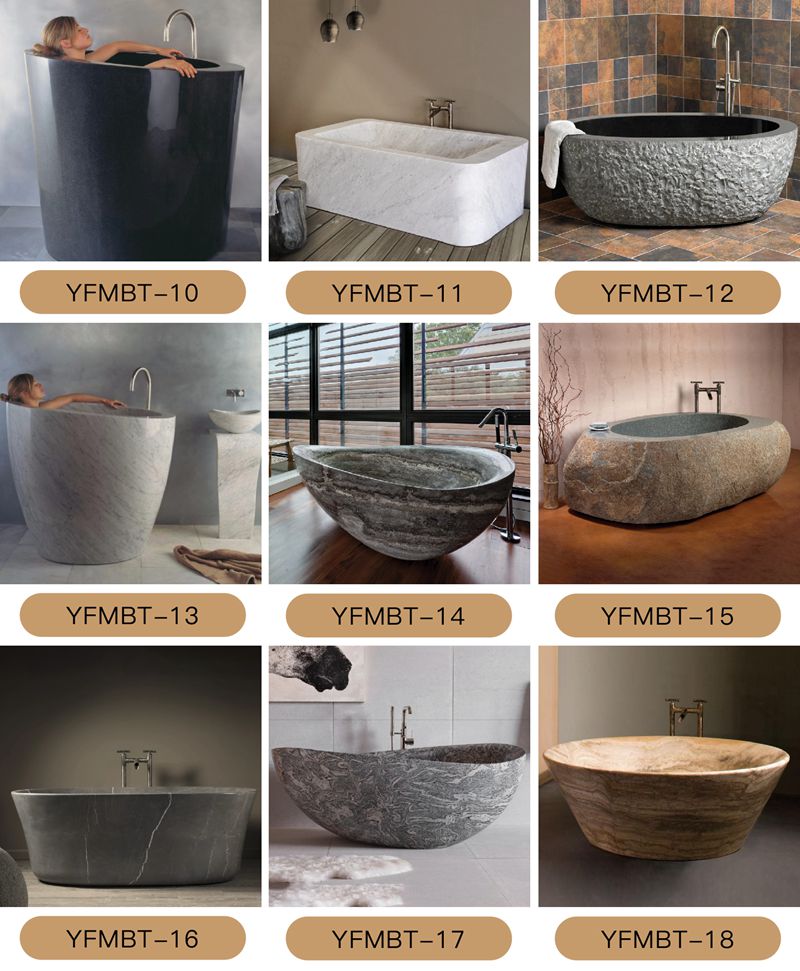 Quality Guarantee
This high-quality white marble bathtub is produced by Trevi Art Sculpture Factory. Rigorous quality control and testing procedures are in place to guarantee the safety and quality of each product. Moreover, the tubs come with full insurance coverage, ensuring your safety and security both during purchase and use.
The Safest Transportation Service
This marble bathtub is also packed very securely, with each tub coming in a sturdy wooden box to ensure it doesn't suffer any damage during transportation. In addition, the company's shipping services are also very convenient and they offer door-to-door delivery services to ensure that you can have the tub delivered to your home conveniently.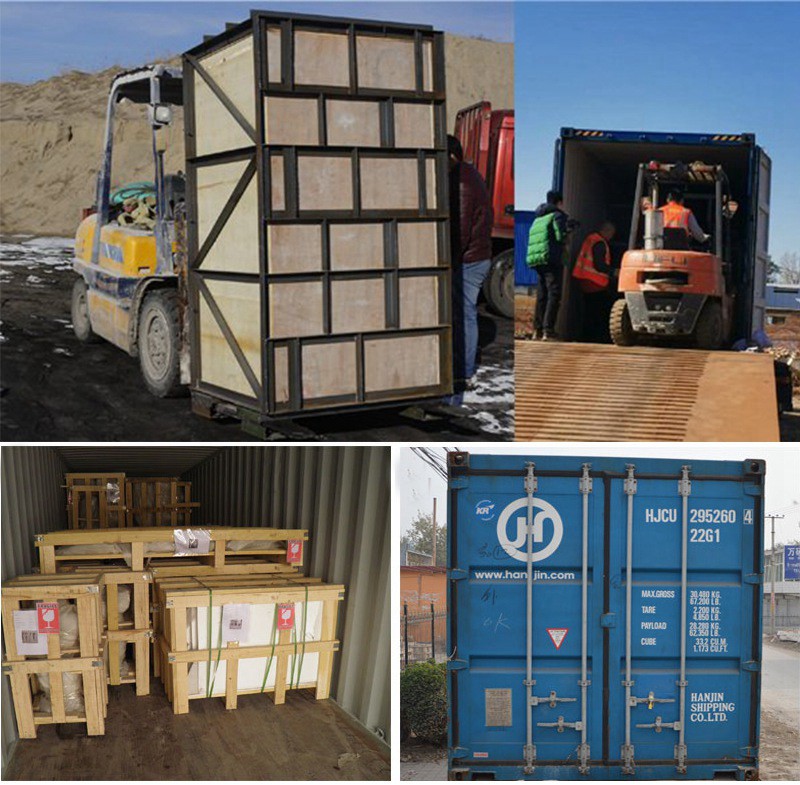 This luxurious marble bathtub is not only beautiful and practical but also extremely comfortable and safe. Whether you are looking for a new bathtub or want to upgrade your bathroom decoration, this bathtub is a very good choice, contact us and we will provide you with the most considerate shopping experience.