Marble Sculpture Details:
This abstract sculpture of a mother and child is crafted from natural marble. After the carving is completed, the surface of the sculpture is polished and polished to make it look smooth. We could see that the sculpture looks like a mother looking tenderly at her children sitting nearby playing. Such a warm scene moved everyone who saw it. It doesn't matter whether you place this sculpture indoors or outdoors.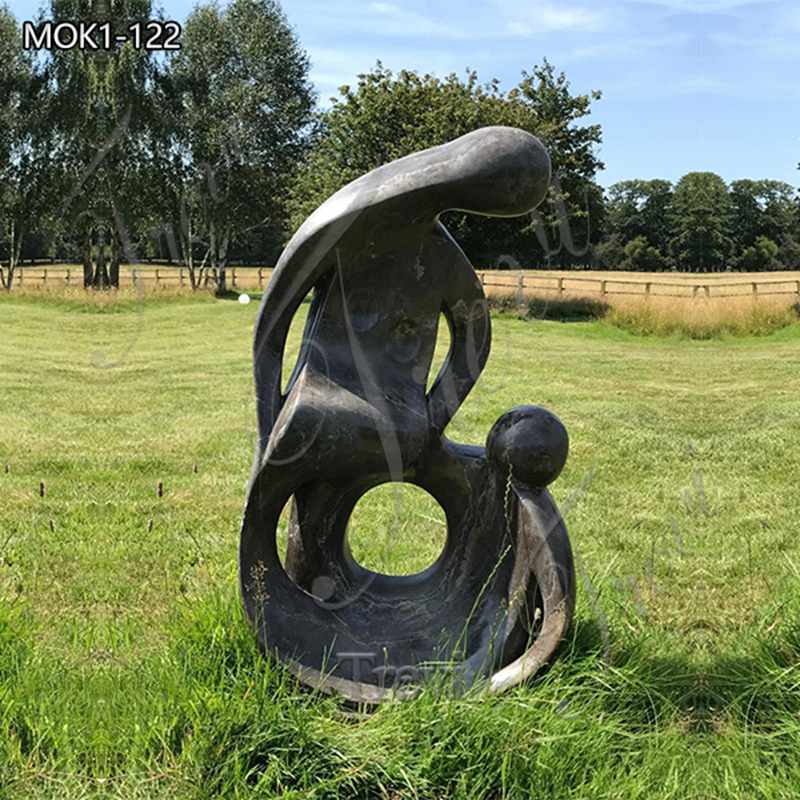 Shown from Different Angles:
When we look at this marble abstract sculpture from different angles, we would have different discoveries. For example, this mother and child are connected. Although the two of them have different brains, their bodies are closely integrated. When the mother looked down at the child, the child immediately looked at the mother seriously. Although they don't have clearly visible facial features, we could feel their love for each other.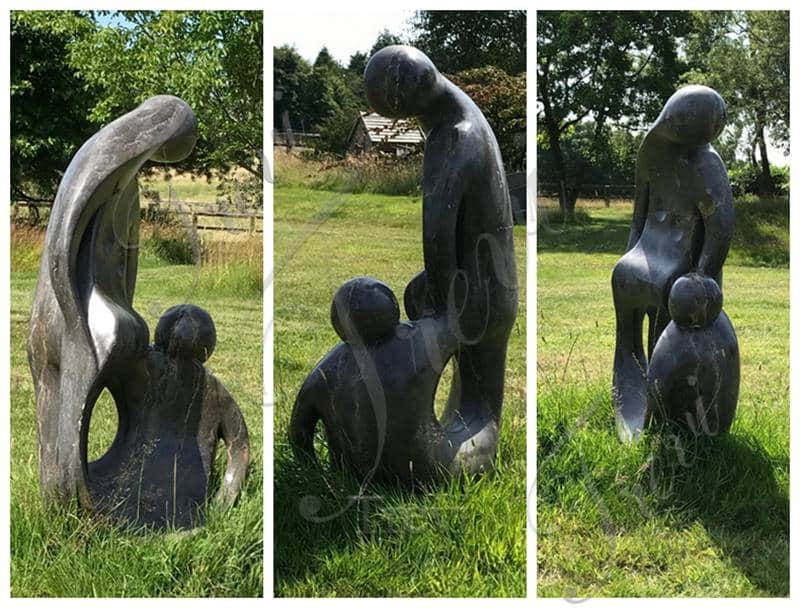 Other Choices for You:
The Trevi factory also made many other types of marble sculptures of mother and child together. For example, the marble sculpture of a realistic mother holding a newborn baby, the bust marble sculpture of a mother and child together, etc. Of course, we also accept customized services. If you want a sculpture of a real mother and child, just send us the photos you need and we would be able to restore it. In addition, we also have various colors of natural marble for you to choose from.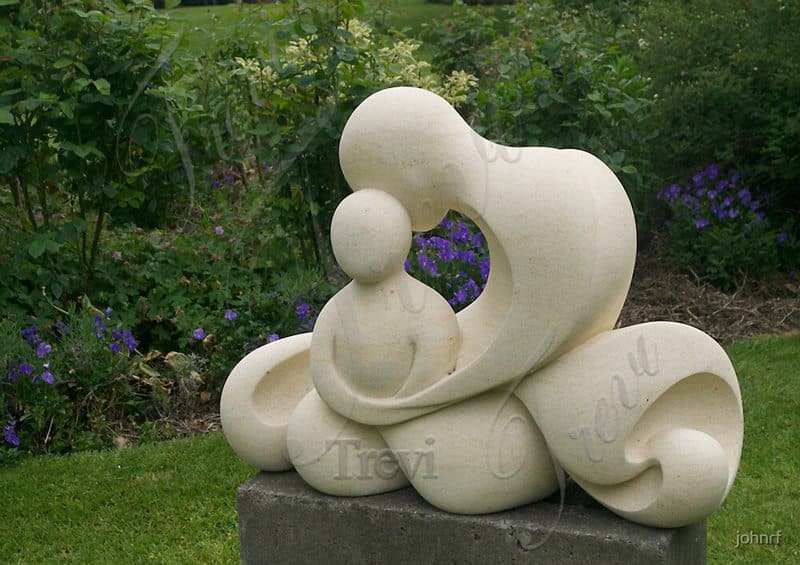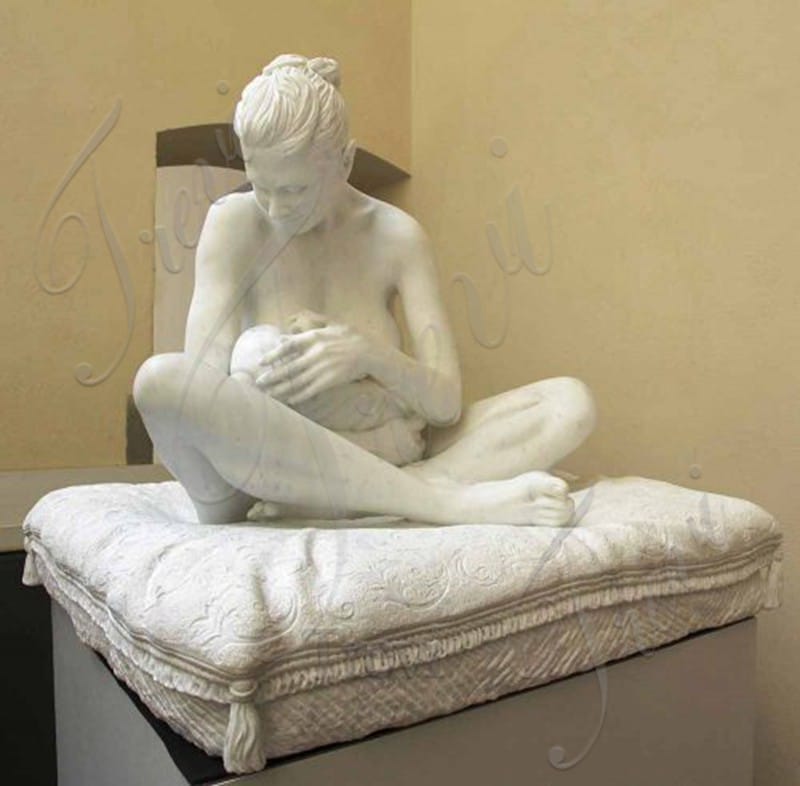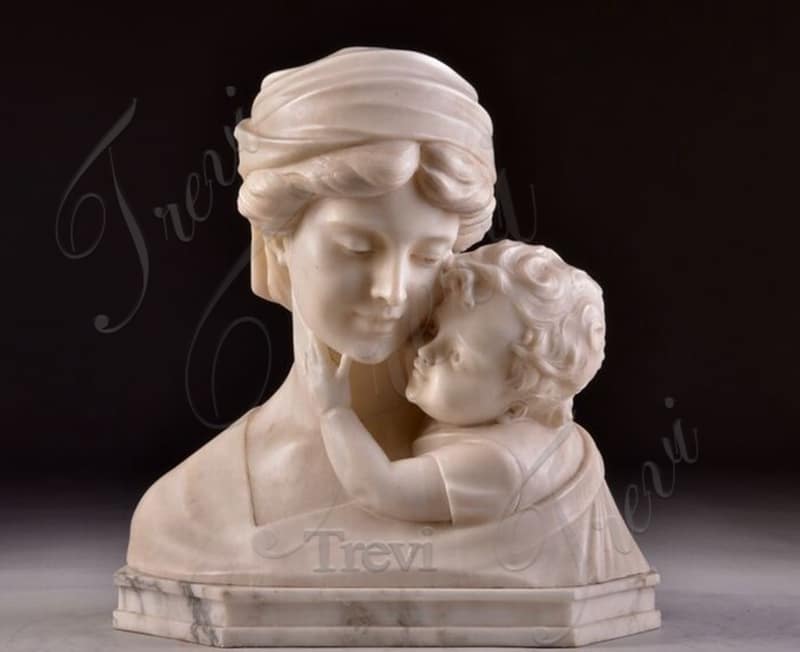 Safe Shipping:
The Trevi factory staff would transport the packaged products to the nearby port in large trucks. We use sea freight to transport the goods to the customer's location. This is a very safe mode of transportation. And in order to protect the interests of customers to the greatest extent, we would purchase full transportation insurance for each product. So, you don't have to worry about the shipping of your products.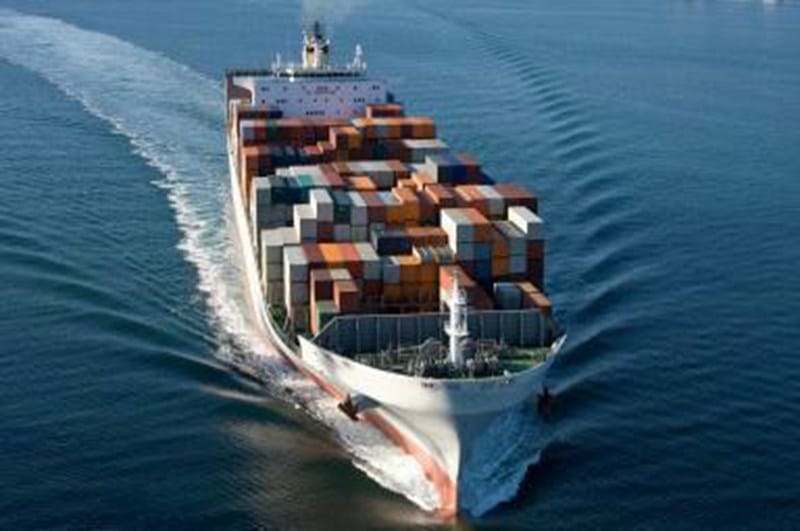 Trevi welcomes friends from all over the world. If you are interested in the marble sculptures for sale in the Trevi factory, please feel free to contact us.