Marble Gargoyle Statue Introduction:
This is one of the most popular antique gargoyle statues for sale in the Trevi factory. It looks like a bat. We could see that this gargoyle has sharp teeth and pointed toes. It was hideous and looked very ugly. It is said that gargoyle statues on buildings could play a good role in warding off evil spirits and protecting the safety of the house. Therefore, we often see gargoyle statues on the roofs of European-style buildings. Our gargoyle statues are often loved by customers for their high degree of restoration and high quality.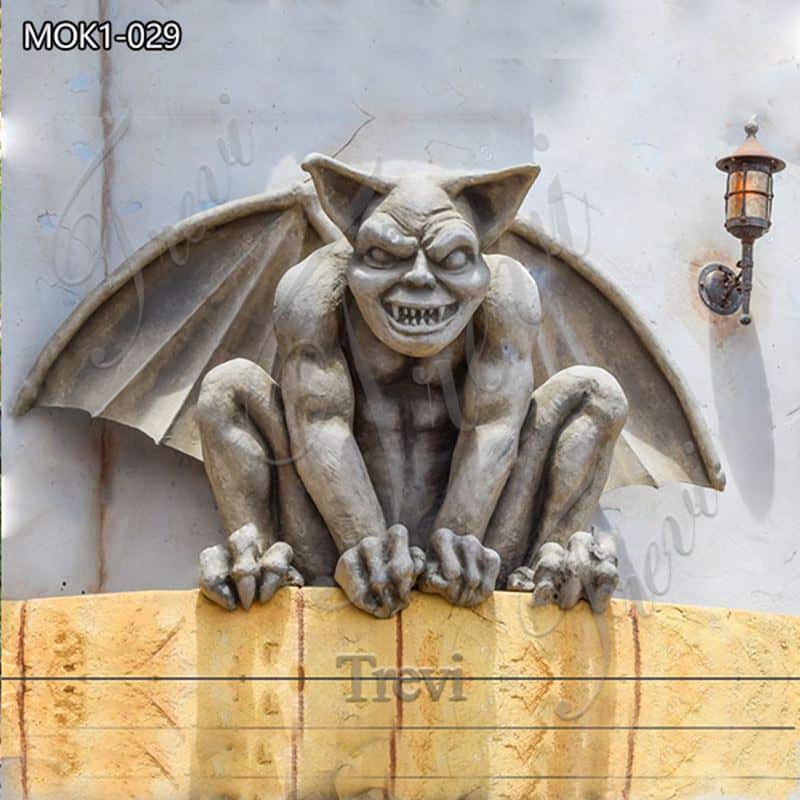 Various Material Options:
As a professional statue production factory, Trevi has a variety of high-quality stones for you to choose from. Whether it is the marble of various colors, granite, or travertine with holes, Trevi factory could provide you. Stone Gargoyle statues made of different materials would have different external presentation effects. Of course, different materials have different prices. You could choose according to your preferences and budget.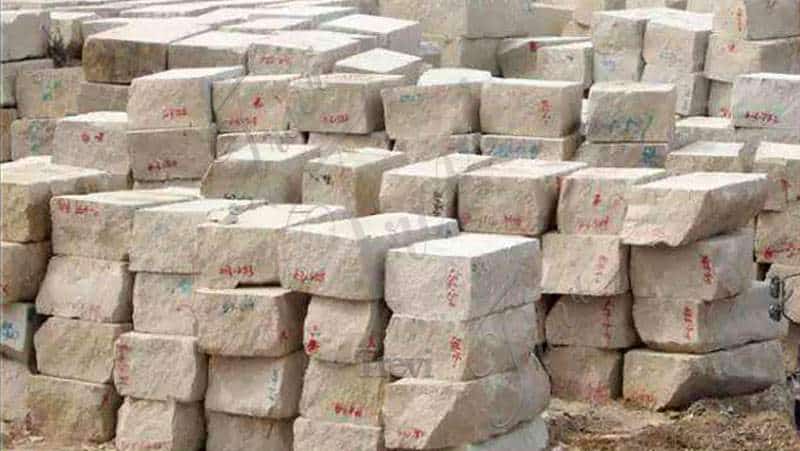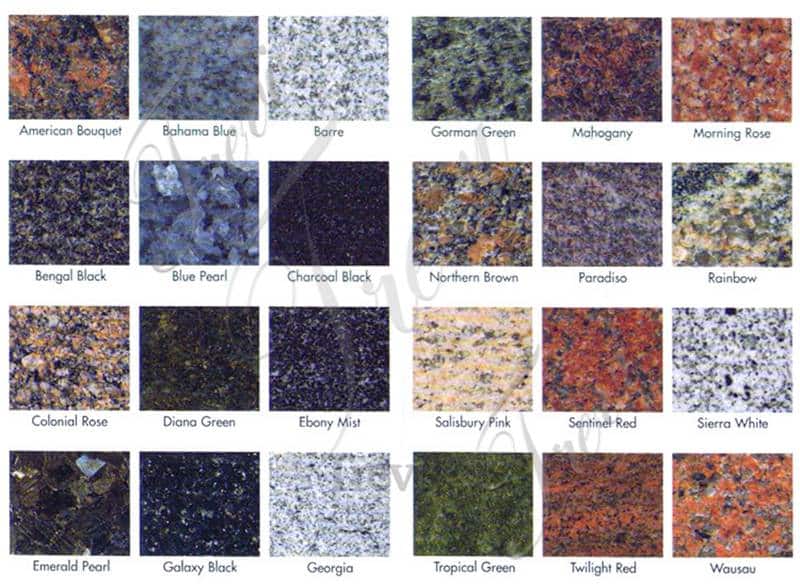 More Types for You:
Trevi factory has made many types of antique gargoyle statues for sale: bullhead gargoyle, lion gargoyle, bat gargoyle etc. These gargoyles have a unique and ugly appearance. In addition to this, we also accept various customized services. You could customize your desired gargoyle statue to your liking. The designers at the Trevi factory are here to meet all your expectations.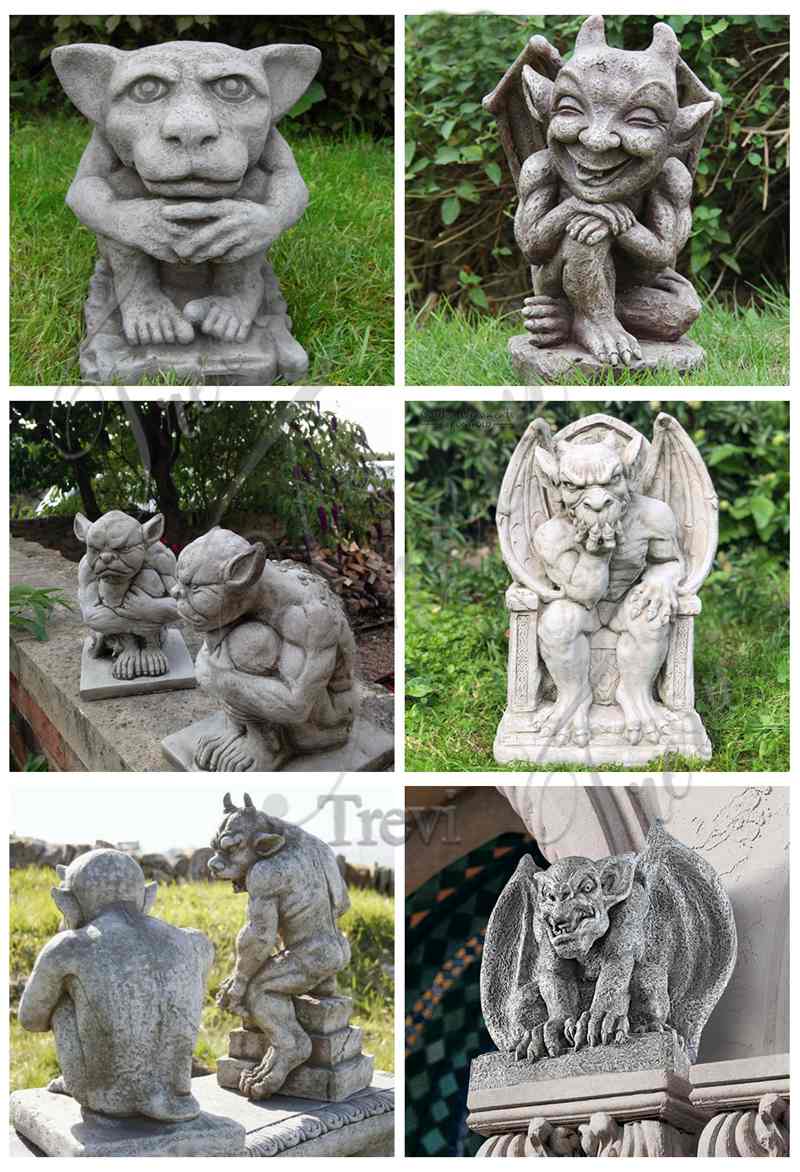 About Packaging:
Trevi factory pays special attention to the packaging of products. Strong wooden crates, thick soft cotton, etc. are all used in our packaging. Our tight packaging allows your statues to arrive as safely as possible. If your statue is damaged during shipping due to our packaging, Trevi would make a new one for you.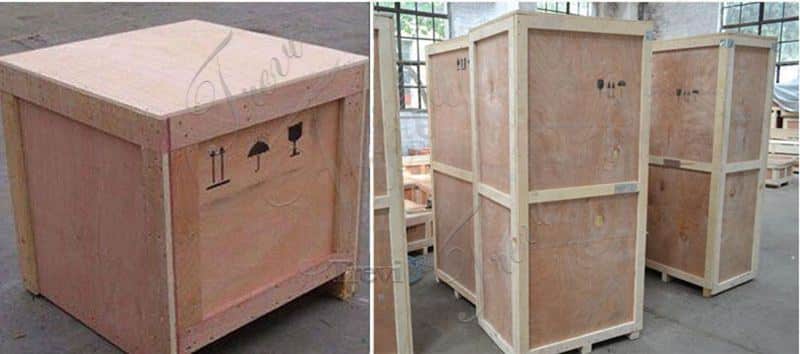 Trevi would provide you with the highest quality products and the best prices. So, if you are interested in our antique gargoyle statues for sale, please do not hesitate to contact us.