About Famous St Michael Statue:
This famous St Michael statue shows extraordinary artistic charm. St Michael's statue is holding a long sword, he is killing the devil Satan. And his expression was so serious and firm. Especially on the surface of the sculpture, we tailor the text for you. Every detail of St. Michael's sculpture has been sculpted to life by the artists. St. Michael's wings look so real. In addition to its religious significance, the sculpture is also a delight to the eye.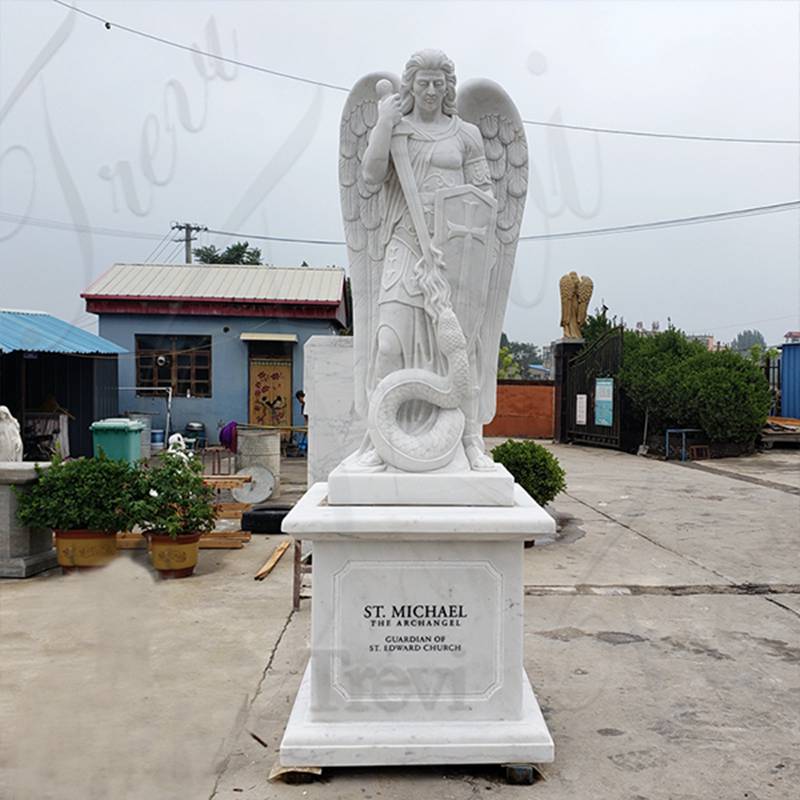 Beautifully Hand-carved:
This famous St Michael statue is difficult to carve due to its curved body and realistic expression. So you'd better choose a professional factory. The St Michael statue for sale would be hand-carved by our top artists. Our artists have over twenty years of sculpting experience. With awe for religious sculptures, they carefully sculpted the expressions and movements of the sculptures to bring them to life. In addition, our artists have carved many exquisite religious sculptures for our clients and received good reviews. Therefore, our factory is trustworthy.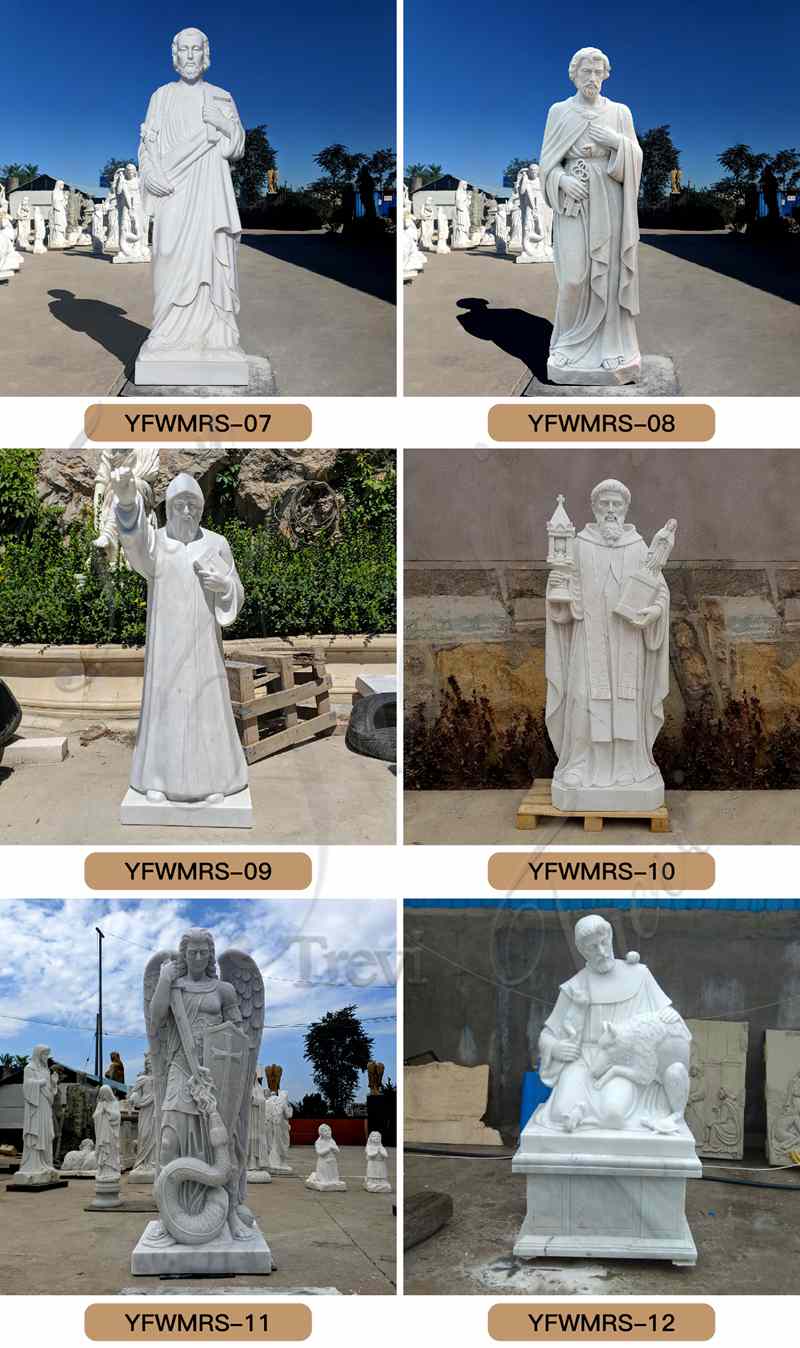 Intuitive Psychological Feeling:
Compared with religious texts and religious paintings, religious sculptures give people a more intuitive feeling. Standing in front of religious sculptures, we could easily immerse ourselves in the religious atmosphere. St Michael statue garden often provides spiritual comfort to people. Statues serve as reminders of important events, beliefs, and individuals in the history of the church. Religious sculptures set an example of how one should live an active life.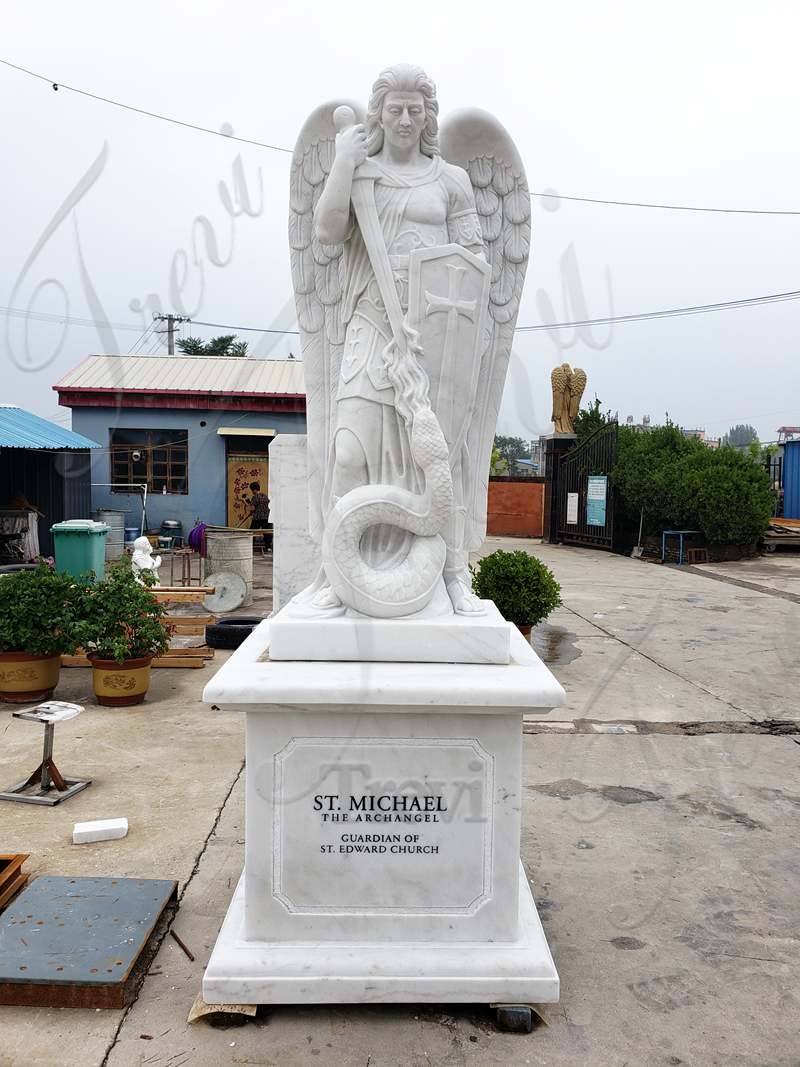 Trevi Factory Advantages:
Trevi Sculpture is a very experienced professional sculpture supplier. We are dedicated to sculpture manufacturing for 40 years. We are especially good at making religious sculptures. For 40 years, we have partnered with many churches and received their praise. In addition, we also pay great attention to the quality of the outdoor St Michael statue.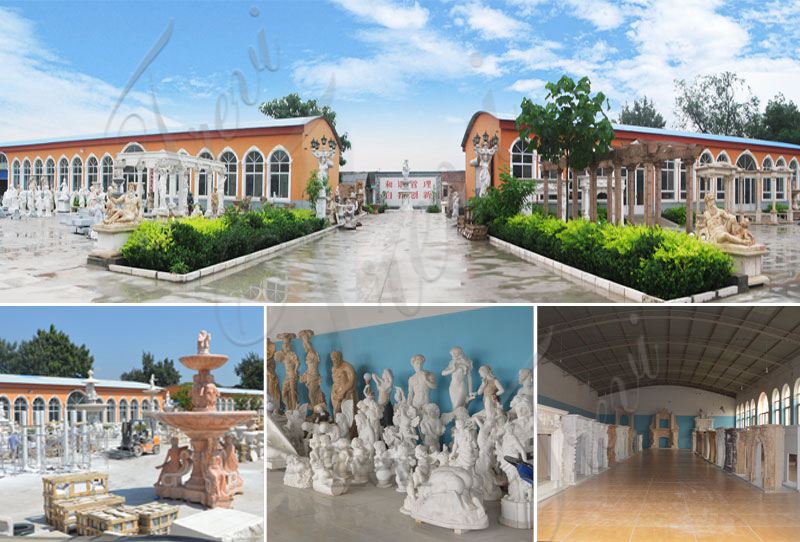 We value brand reputation and make sculptures with heart. let's move! Discounts are also ready for you if you buy a lot of items.