Product Introduction:
Such marble pillars for sale have beautiful carvings of female figures. They look elegant and attractive. On top of their heads are square stigmas. The Trevi factory uses natural marble to make these columns. Therefore, our marble columns have a very strong load-bearing capacity. Whether you place it in the living room or in the front hallway, it is perfect. These pillars would make your home elegant, and noble and show your unique taste.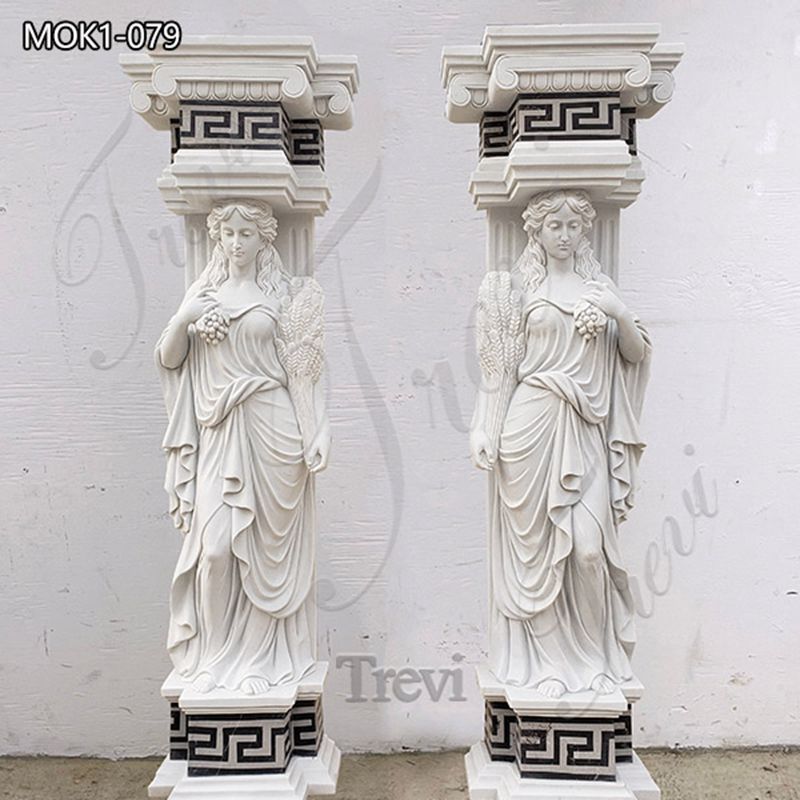 Carving Details Display:
The marble pillars for sale in the Trevi factory are of exquisite workmanship, and every part has stood up to close inspection. We could see whether it is the eyes of the sculptural figures, the flowing hair, the veil-like clothes, or the grapes in their hands. Or the distinct hair makes us feel that this is a work of art worth viewing. And the statue is polished by hand by the masters, and the surface is very delicate.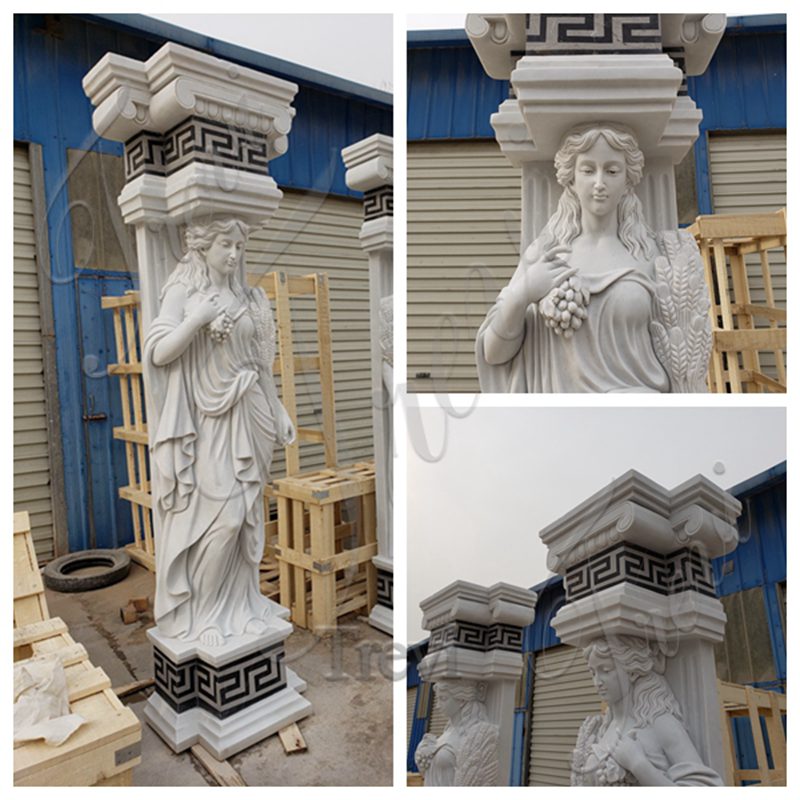 Talented Design Team:
Trevi factory has a professional and talented design team. They have studied design professionally for many years, and have unrestrained design ideas and rich design experience. Any design style you want, they could help you achieve it. For example, if you want to carve different figures or animals on the marble columns, you want the pillars to be round, or you want to customize the pillars to suit your house size, we could satisfy you.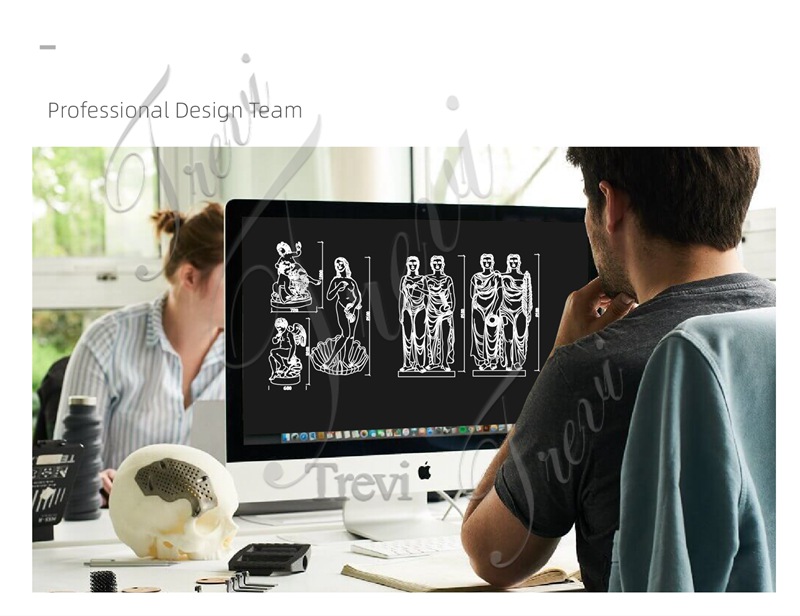 About Transportation:
Trevi is a factory that is responsible for its products and customers. We ship products by sea shipping. Logistical information about product shipping would also be updated for you at any time. What's more, we would fully insure each product. This would protect the interests of customers to the greatest extent possible. So, you could buy our products with confidence.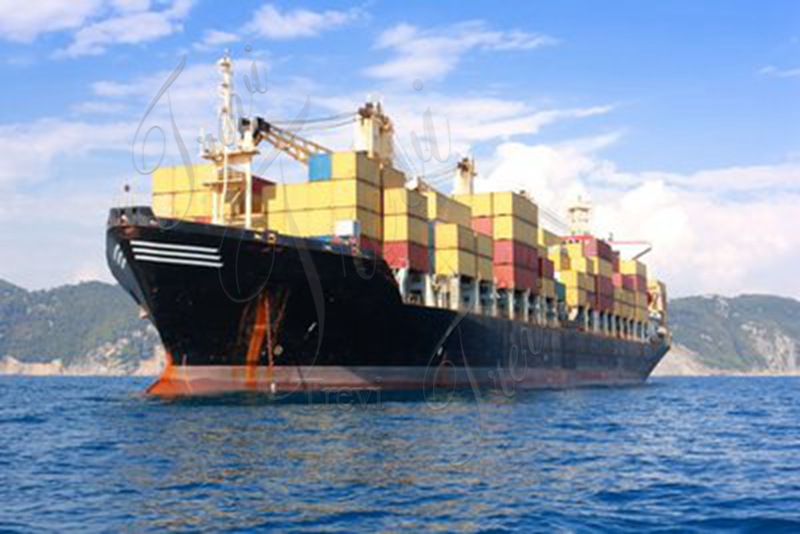 Trevi treats every customer with great enthusiasm and sincerity. If you are interested in our marble pillars for homes, please feel free to leave us a message.