Most Modern house columns white marble carved pillars are available in solid or hollow natural stone configurations and can be used in both structural and non structural interior as well as exterior applications. Design yourself marble column series provides you with great flexibilities in selecting column capital and base style so you can have fully satisfied stone columns ordered.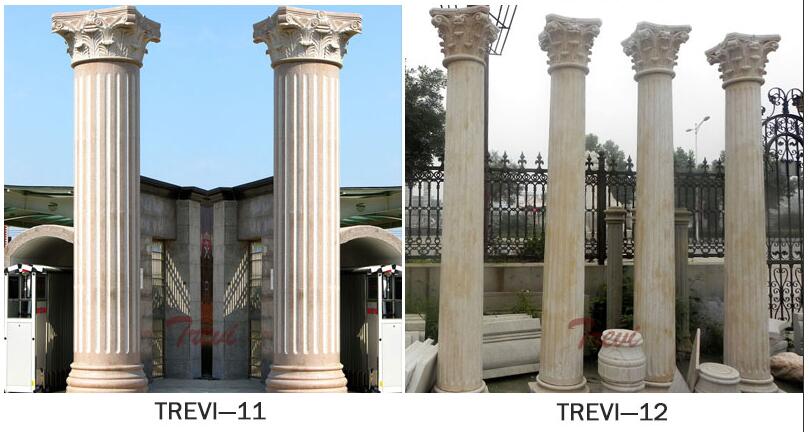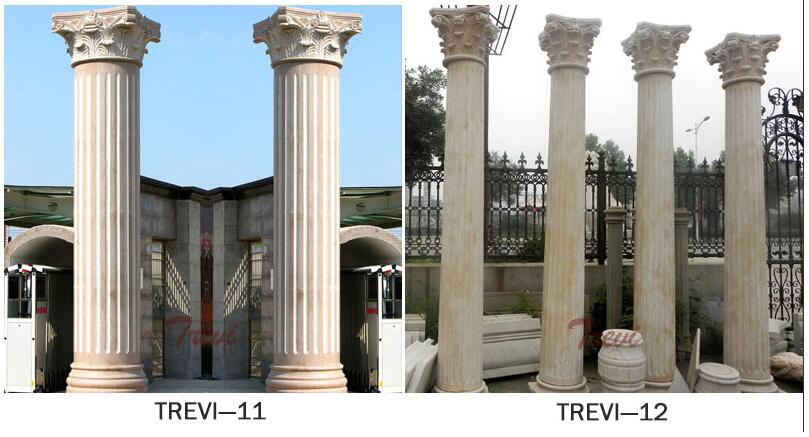 In the field of architectural design a modern house columns white marble carved pillar is used for decoration as well as support. Classical Greek and Roman architecture made use of five major orders (or styles) of columns, carved from single blocks or created from stacks of massive stone blocks. In ancient Egypt and the Middle East, columns, usually large and circular, were used with great effect to decorate and support massive structures, especially in the absence of arches.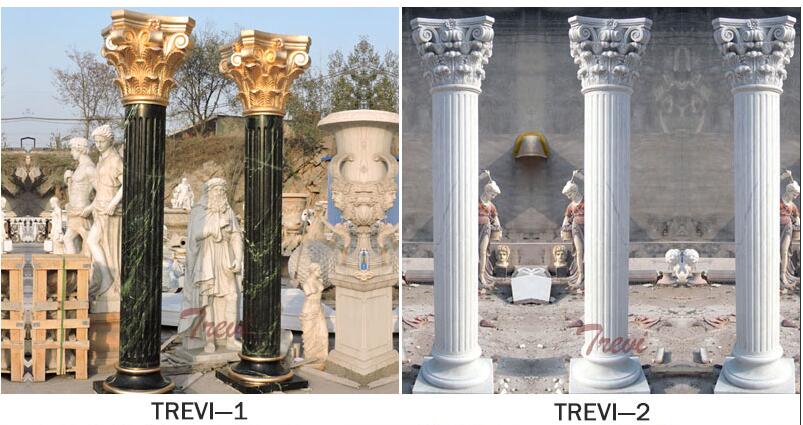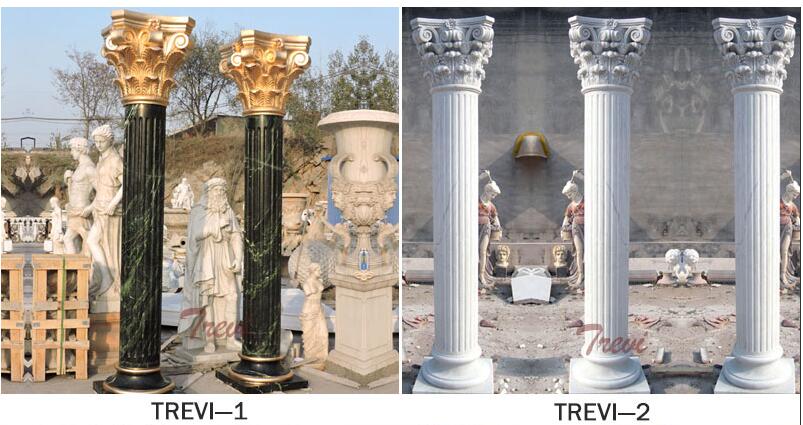 Each category of Modern house columns white marble carved pillar design yet has several variations. This page displays the most popular style column designs in terms of caps and bases. Body styles of marble stone columns include straight, fluted, spiral and carved. When the cap, base, body style and stone color for a column are picked, a custom "Configure yourself" column design can be created.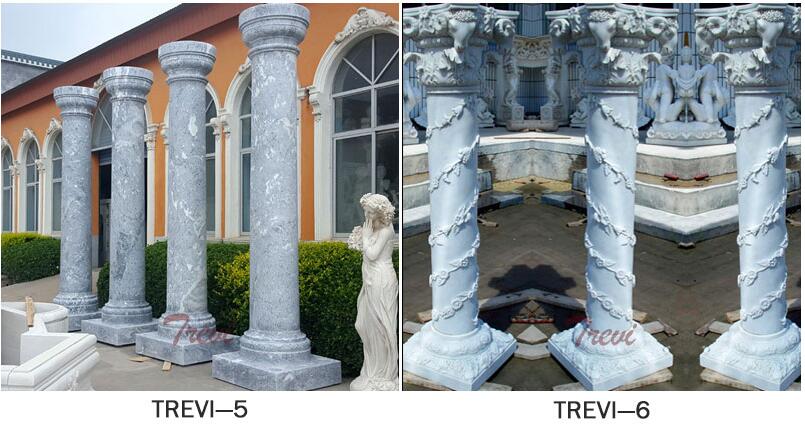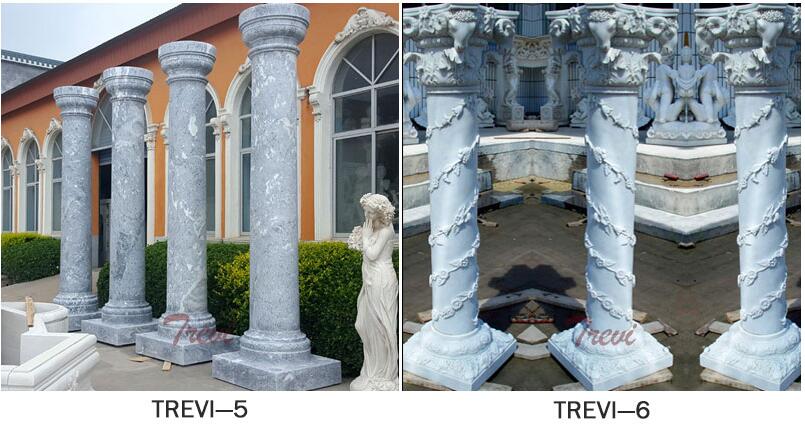 In Eastern architecture, Modern house columns white marble carved pillar tend to be simple in shape but richly decorated. Craftsmen of the Gothic and Romanesque era, used the bases and capitals of supporting stone columns as spaces for intricate carving. Baroque designs often featured sinuously carved columns of marble. Modern columns tend to be made of iron, steel, or concrete and are simply designed.