About This Marble Column:
Beautiful white marble columns are made by Trevi factory. We use natural marble to make these interior marble columns. This kind of marble material has a very high density and hardness, so it has a good quality and safety guarantee. The exquisite carvings on the marble column pedestal are hand-sculpted by top masters in the Trevi factory. These sculpted flowers are so vivid that they are astounding to those who see them.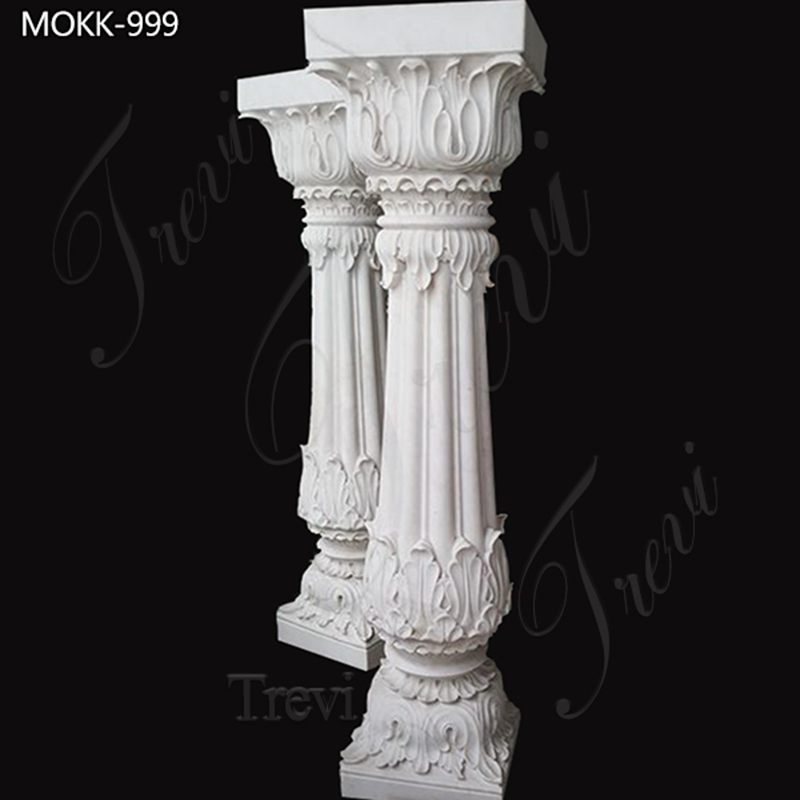 Different Options for Customers:
Our marble statues are of various types and could best meet the needs of different customers. There are both simple and noble types of marble columns, as well as marble columns with elaborate carvings. They are all made of natural marble with their own beautiful veins. Then, the marble column design won customers much praise.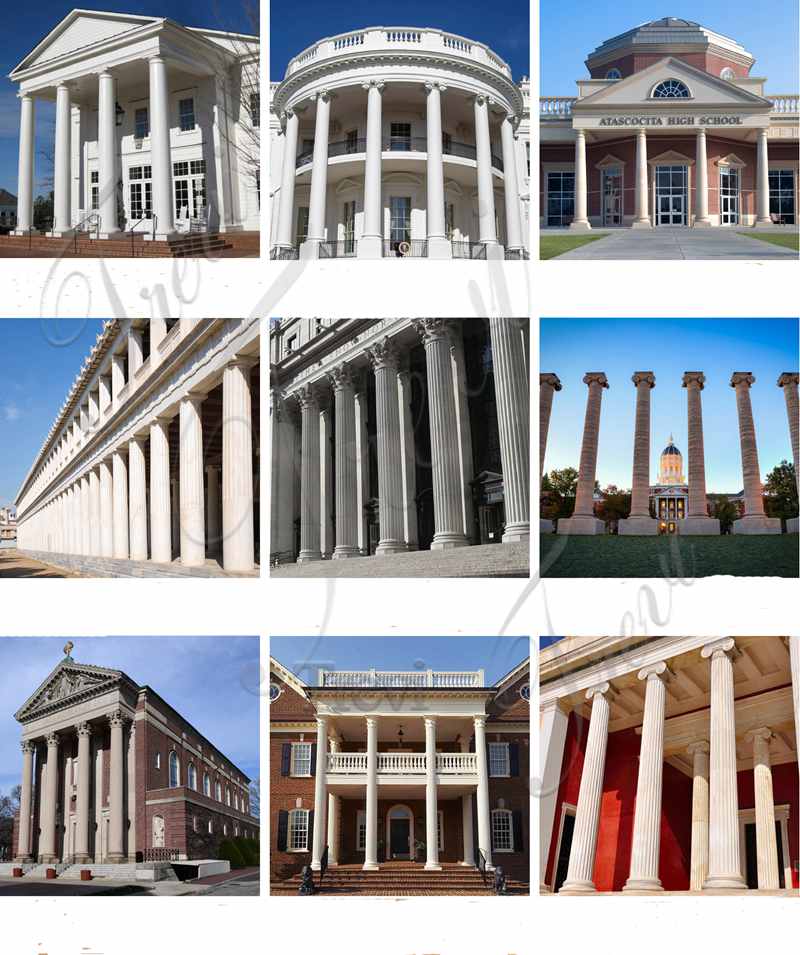 Various Customized Services:
Trevi not only has natural marble stones in various colors for customers to choose from, but also talented designers served for customers. Customers could choose white marble, yellow marble, red marble, black marble and so on according to their own preferences. Of course, you could also customize different types of stone columns from our designers. They are fully capable of helping you design a satisfactory marble column.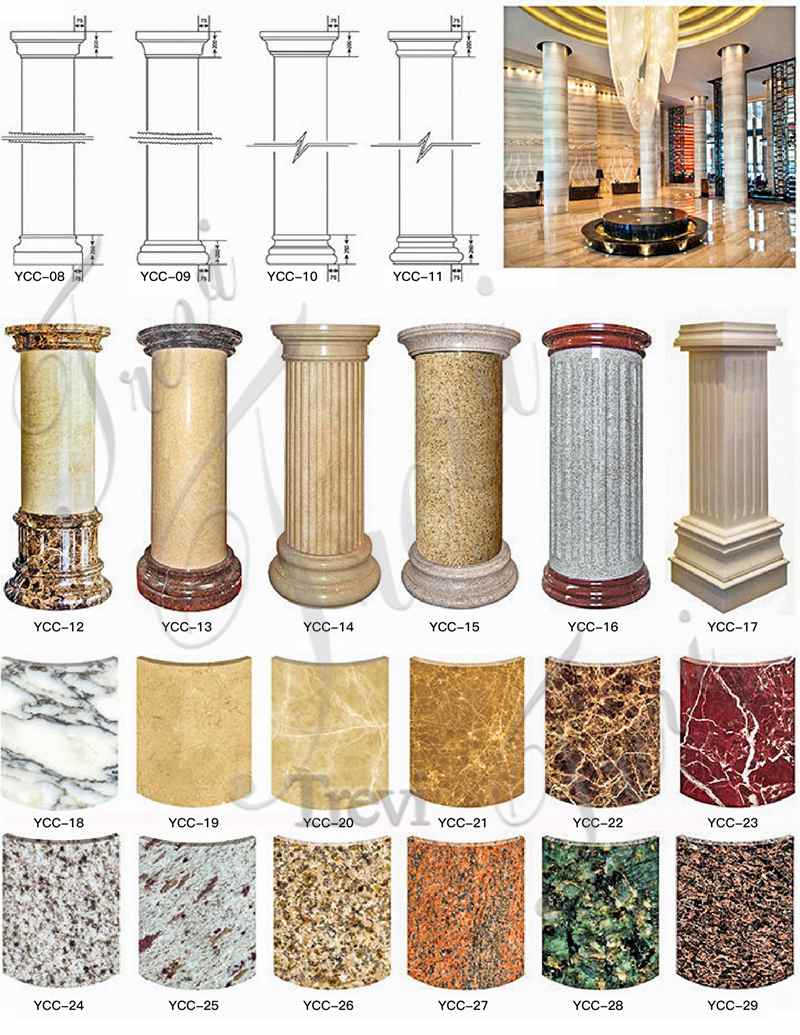 Real customer feedback:
Our marble columns are greatly appreciated by our customers. They were happy to share some feedback pictures with us. We could see that the marble columns in the beige color match very well with the splendid style of the house. Make the whole house look very luxurious and rich. One of the clients told us that every friend who visited the house raved about the columns in the house.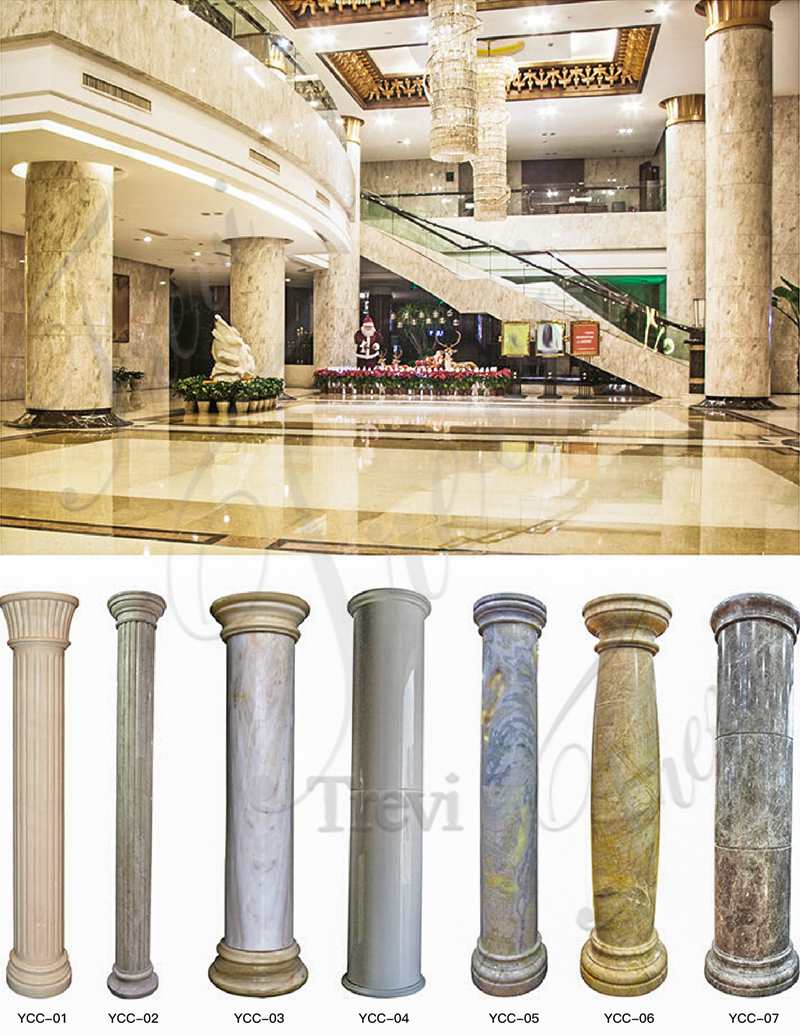 Trevi's products have always been loved by customers for their high quality, exquisiteness, and uniqueness. If you are also interested in our white marble columns, please feel free to contact us for more information.