Introduction to Pillars for Sale:
These marble Pillars for Sale show extraordinary artistic charm. Trevi's marble columns are all carved and polished from natural marble. Our artists have been carving marble columns for many years, so Trevi's marble columns are of great use and viewing value. We often see marble pillars as supports in the main positions of many buildings. These columns not only serve as important architectural facilities but also have high collection value.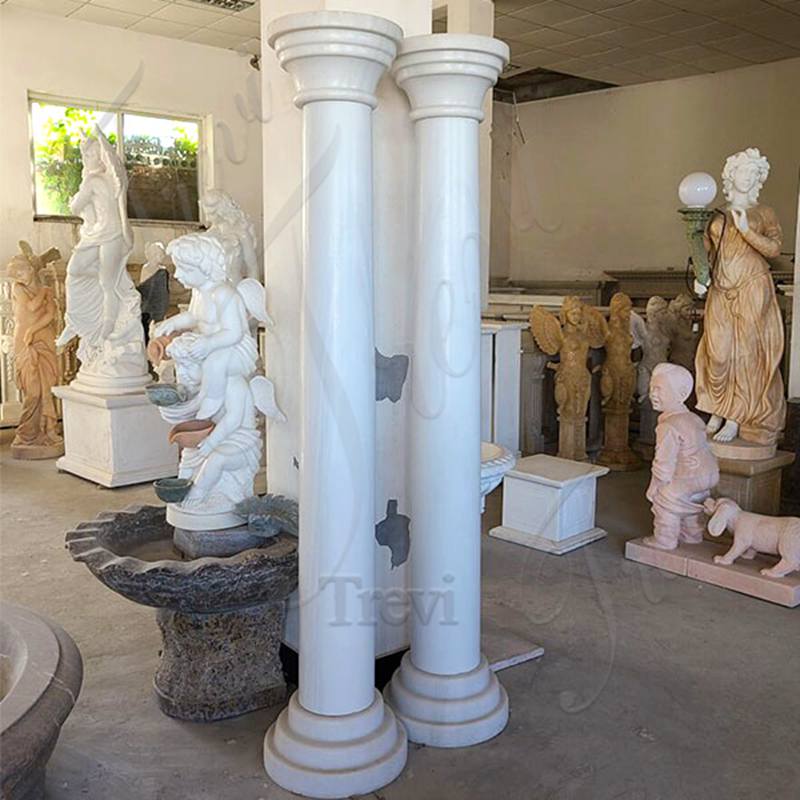 Application of Marble Columns:
Generally speaking, villas built with marble pillars are grand and elegant. Generally, the balconies on each floor are decorated with Roman columns. The columns blend in with the style of the entire building. And, Trevi's marble columns are beautifully carved with three-dimensional patterns. Therefore, the decorative effect of our columns is very strong. Well, the clean white columns make the whole villa look particularly beautiful against the greenery.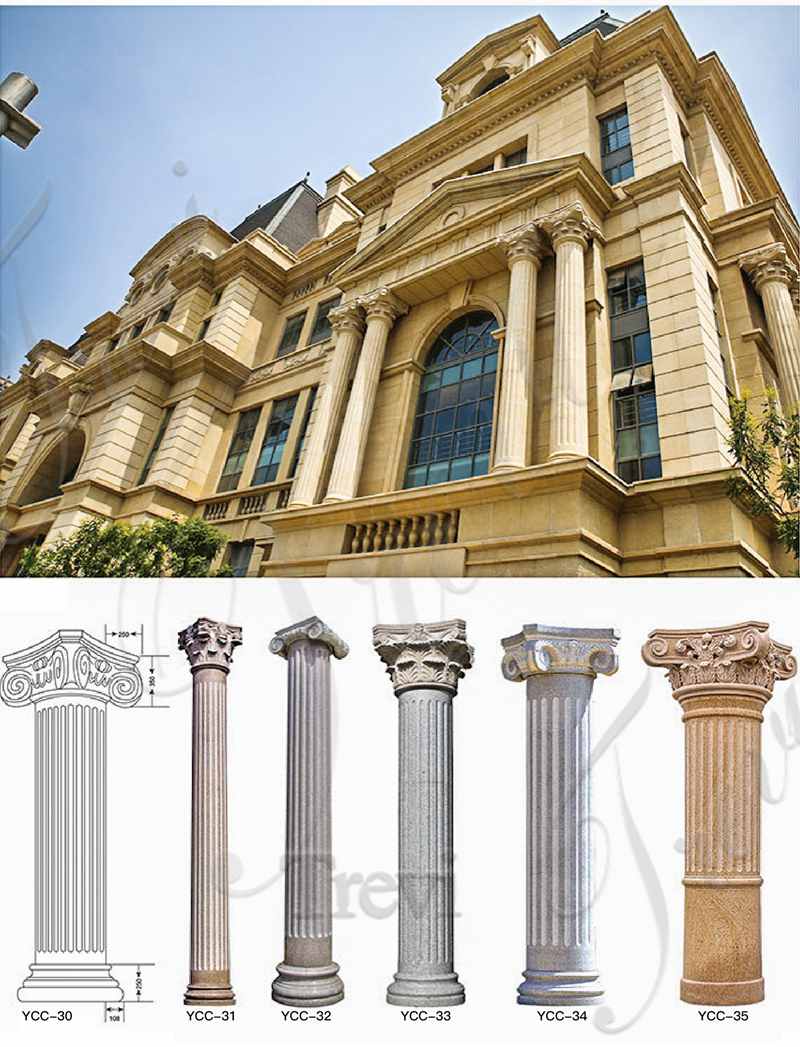 Also, the Roman columns on the balconies have smooth surfaces that are both aesthetically pleasing and safe. Basking in the sun on such a balcony is also a wonderful life enjoyment. Sometimes Roman columns are located on balconies between two floors. We could feel that it is an atmospheric and beautiful place and brings a sense of tranquility to people. Trevi's exquisite balcony Roman column shape better reflects European elegance and romance.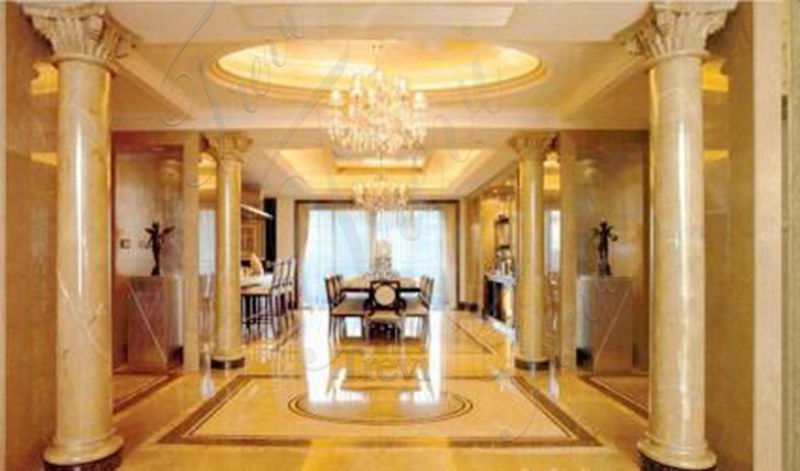 Choose High-quality Marble:
We all know that natural marble is very strong. Especially Trevi chooses high-quality marble, so we could offer you more beautiful and strong large marble columns. Moreover, natural marble has a dense texture but not much hardness and is easy to process. Therefore, techniques such as carving and polishing are available in the hands of our talented artists. Then, after the marble is polished, it is smooth and delicate, and the texture is natural and smooth. There is no doubt that such marble is highly decorative. In addition, marble has low water absorption and high durability and could be used for 40-100 years.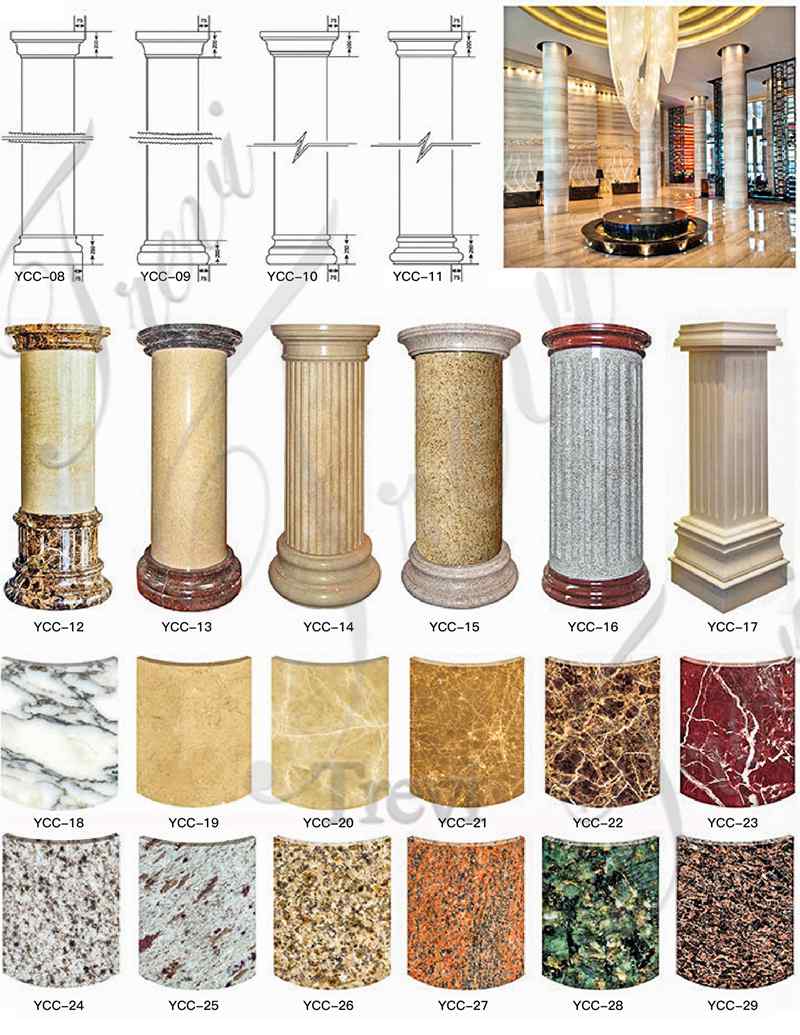 Experienced Professional Marble Column Factory:
YouFine Sculpture is a very experienced and professional marble pillar supplier. We have been dedicated to carving outdoor marble columns for 40 years. We are especially good at carving marble columns. And, for 40 years, we have worked with many builders year-round. There is no doubt that we also attach great importance to our brand reputation and have always carved high-quality marble pillars with care.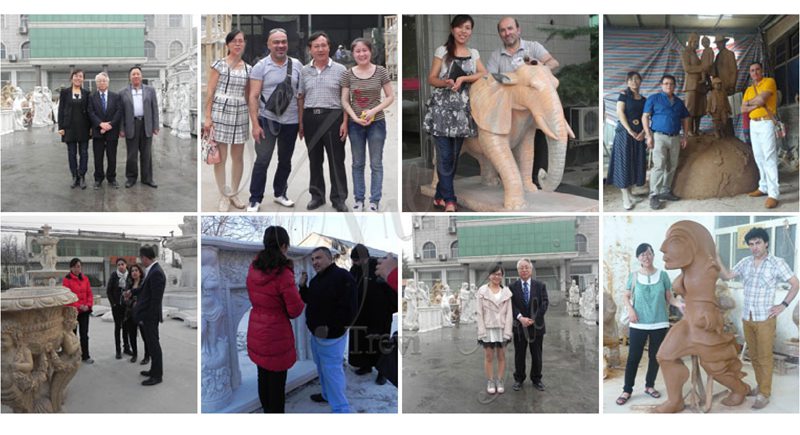 let's move! Discounts are also available for you if you buy a lot of indoor columns.