Introducing Roman Pillar Decor:
This beautiful Roman pillar decor is carved from high-quality marble. In particular, we use natural marble, which is very solid and could protect and decorate your house well. Trevi's artists sculpt by hand. Therefore, we guarantee that you would get very beautiful roman pillars for sale.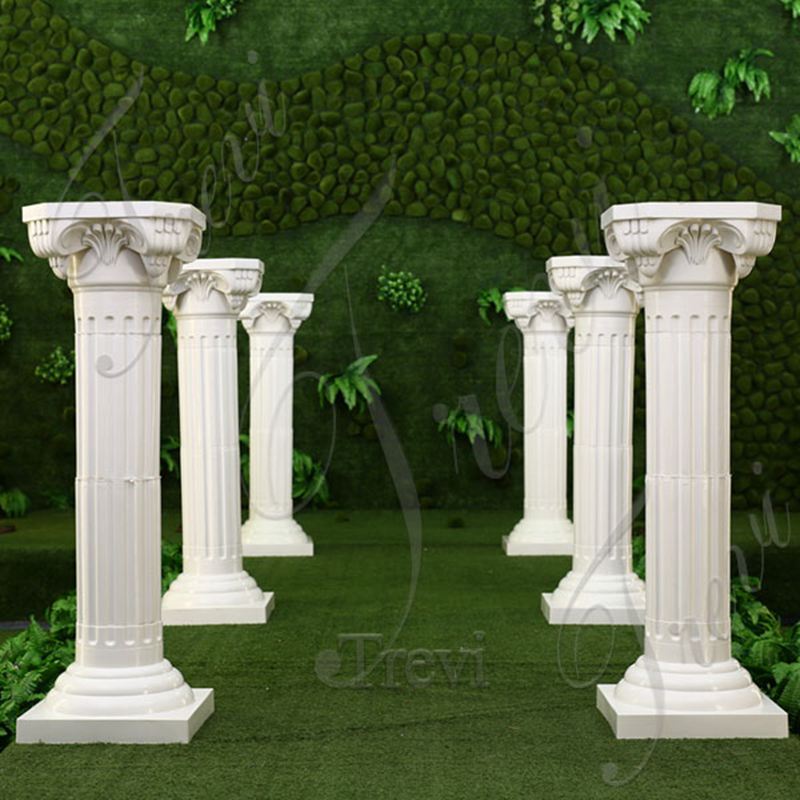 Meet Custom Needs:
Trevi Roman decorative square columns and columns could support the structure of the house very well. First, we combine structural support functions with outstanding cosmetic features. Trevi offers a range of standard architectural Roman decorative square columns and columns. We also cater to any custom sizes our customers may require. Without a doubt, our house column designs add prestige, beauty, and value to any house structure.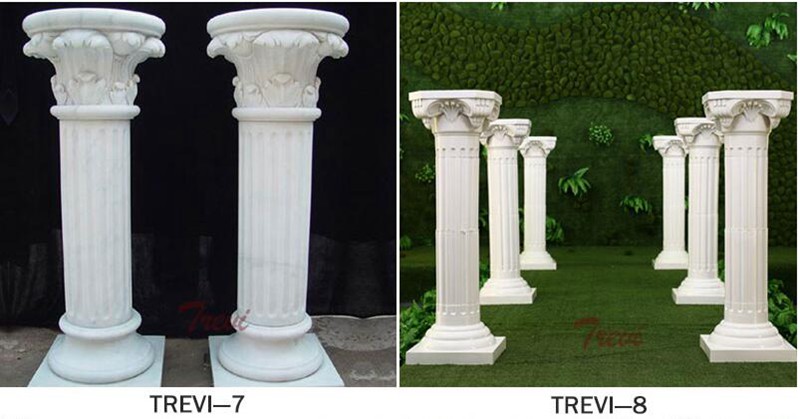 Decades of Carving Experience:
Trevi Roman decorative marble columns and pillars are widely used in buildings of all sizes. The projects we undertake include ordinary residential buildings and large-scale public building projects. Of these, we supply Roman decorative square columns and columns to some of Australia's most prestigious homes. Of course, our designers provided a series of suggestions and design drawings for the construction of this house. Then, in the planning process, including many decorative roman columns elements. Trevi's designers and artists have decades of sculpting experience, so we're definitely the best choice for you.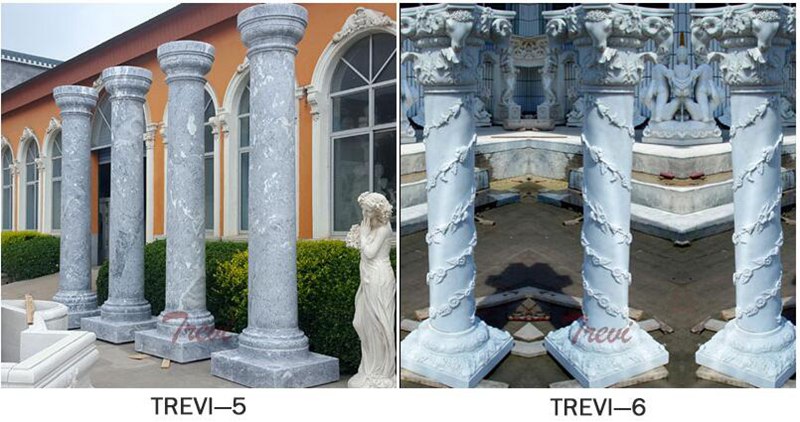 Trevi Has Many Roman Pillars:
Trevi has many roman pillars. These charming works of art architectural decoration have won the favor of many customers. In particular, the different carved ornaments on the pillars are wonderful. Of course, we also have bright and gorgeous roman architecture columns. These highly polished surfaces are stunning. They give us different home experiences and visual enjoyment.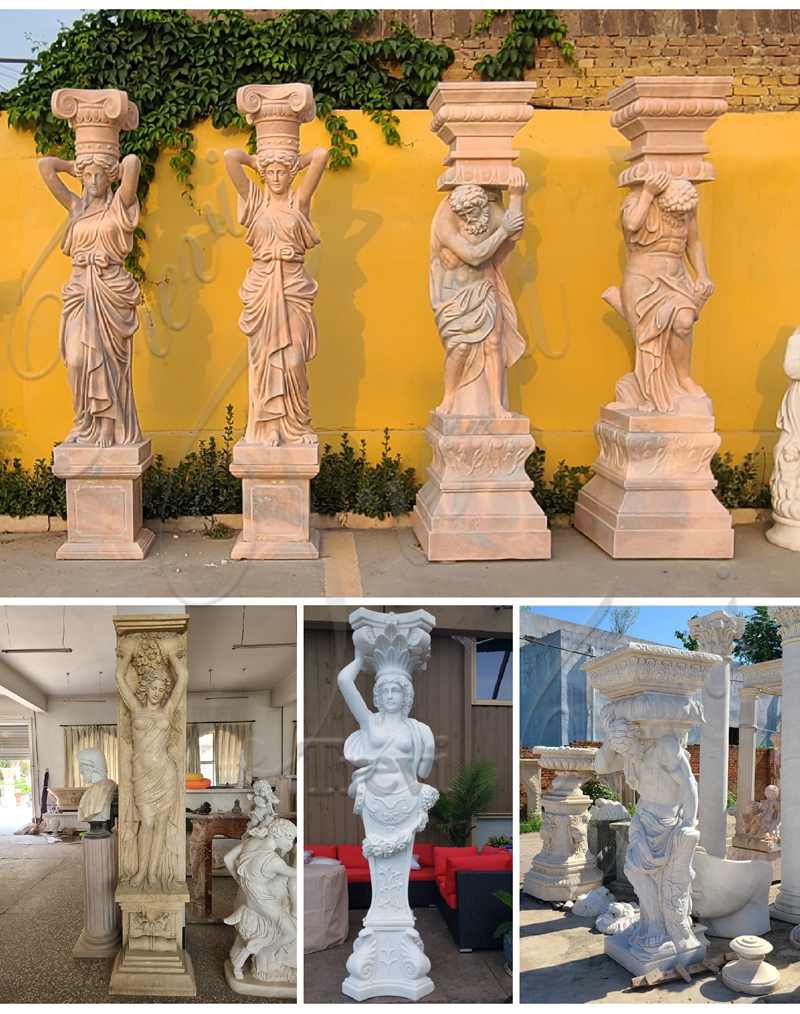 People love marble roman pillars mainly because they are not only beautiful but also very strong. Please contact us to tell us what you need. Trevi roman architecture columns would be your best choice.