Introduction to Wedding Columns for Sale Craigslist:
This white marble wedding column for sale craigslist with style columns has many detailed carvings on the column heads. And these flower carvings make these columns more elegant and luxurious. We use natural marble for carving. Therefore, these columns could be used as the support of the gate and the column of the house. Of course, it could be used as the support and decoration of the porch and the building. Of course, Trevi still has many customers who choose to be the columns of the pavilion in the public garden. And some customers even order this as a wedding decoration, which is also very eye-catching.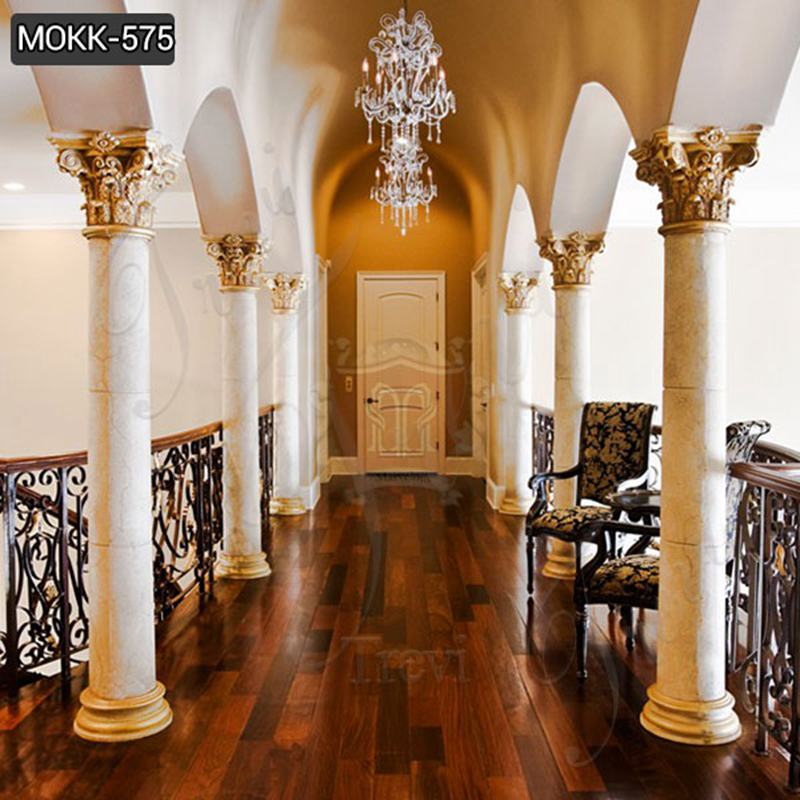 Extremely Professional Craving Process:
Trevi factory has more than 39 years of experience in this area. Our marble carvers are very talented. They started carving white marble wedding columns for sale craigslist when they were young, so our quality is guaranteed. Trevi has a high-quality selection of materials, as well as professional marble carvers, professional polishing, and packaging to ensure that the marble columns are safely delivered to your home. This material is natural white marble, which could withstand hot and cold weather, and could be used for thousands of years, which could well protect the house.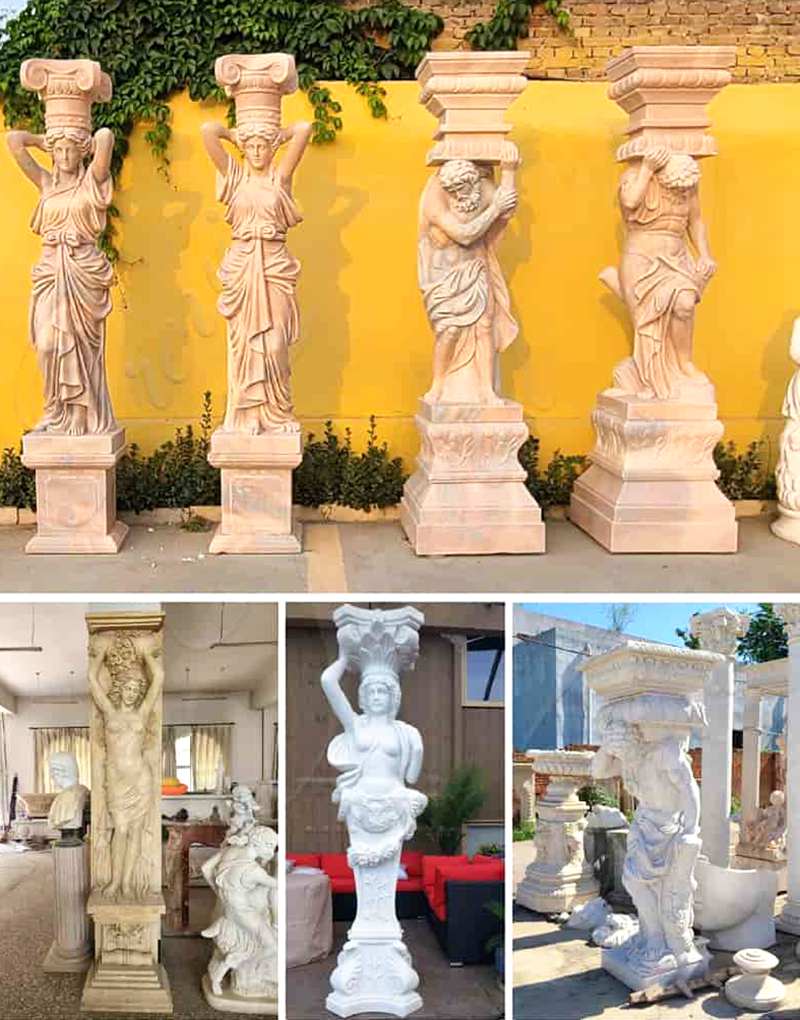 Feedback From Our Customers:
This white marble wedding columns for sale craigslist is made by us for customers in the Americas. Jose chose this design from our website because he and his wife like it. So they could use this column as a support for the building. Trevichanged the color of the column header to gold and added a gold base to fix the column. So it could be safely fixed on the ground.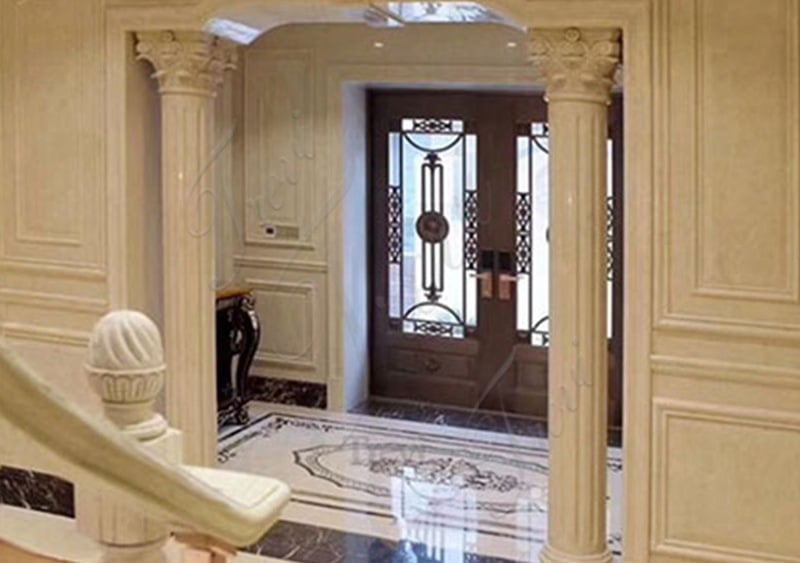 In addition to these marble columns, Joe also ordered a marble fountain with a lion sculpture from our factory, as well as different musical instruments for 4 ladies. Trevi also changed some designs according to Joe's request. So if you have any requirements, Trevi could make custom designs and sizes, and we would try our best to meet your requirements.
After Joe completed the installation of the columns and fountain, his family liked the sculptures very much. If you are interested in these columns, please contact us immediately.