Marble Planters Description:
This beige marble flowerpot is very simple but beautiful. Its height could be customized according to your needs. This natural marble surface is covered with distinctive markings, just like the age spots of our human face. Therefore, Trevi factory flower pots are just like natural production, unreplicated and unique.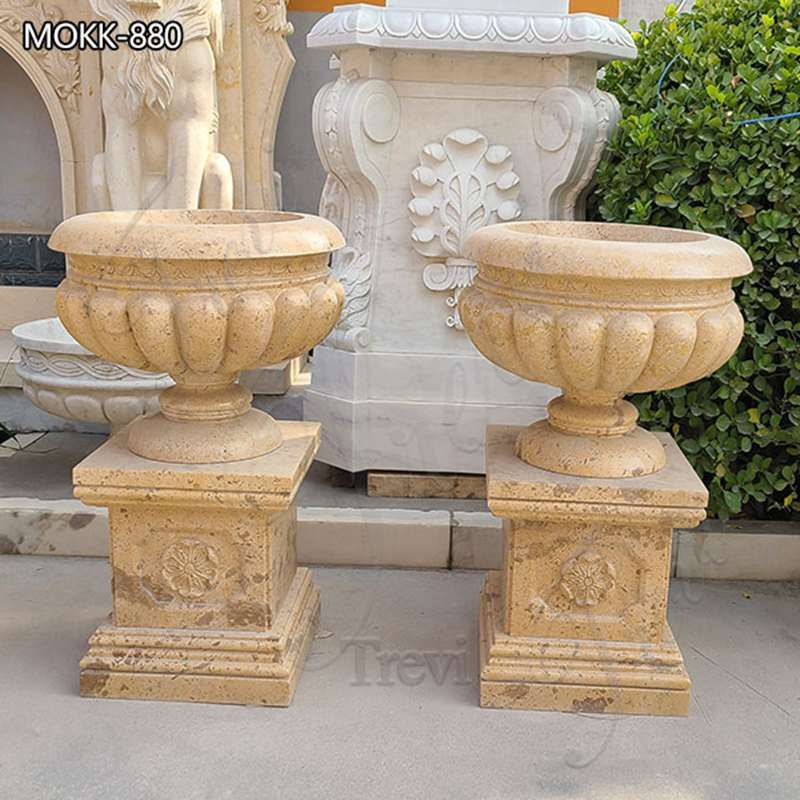 A Lot of Natural Marble:
We all know that natural marble is not deformed, has high hardness and strong wear resistance. And they are not afraid of acid or alkali corrosion, easy maintenance, and long service life. Trevi factory has a large number of natural marbles, which could meet the needs of all customers. Our marbles are all high-quality A-level materials. Therefore, Trevi factory marble has a natural and beautiful decoration, a variety of colors, suitable for a variety of styles.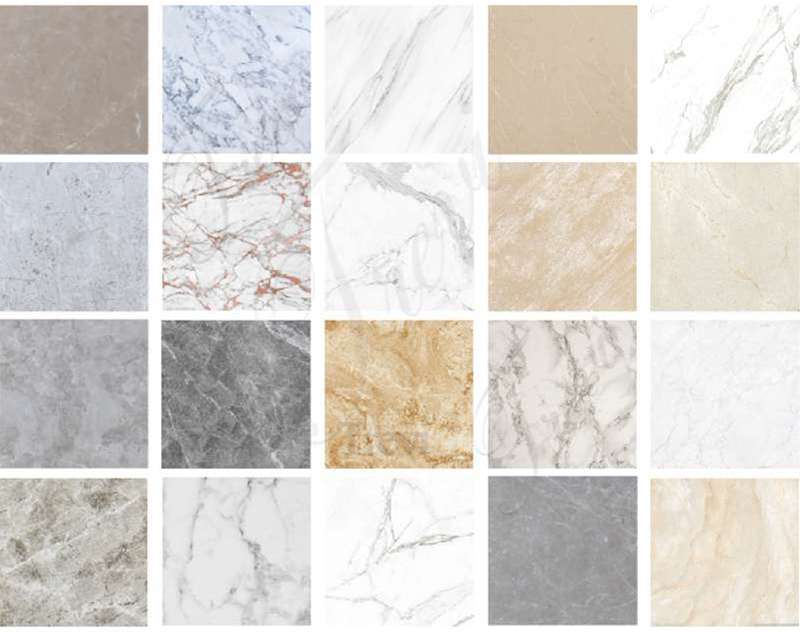 Inheritance of Pure Hand Carving:
Trevi factory has very professional artists who have learned how to carve marble flower pots since they were young. Therefore, Trevi factory artists have a deep grasp of all the skills, especially deep carving techniques. Obviously, our flower pots are exquisitely carved and have a perfect structure.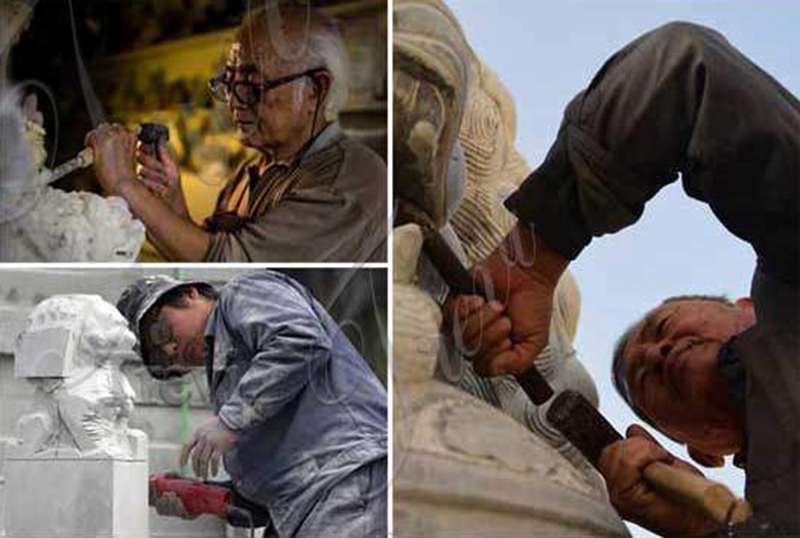 More Style Options:
Generally speaking, people require uniform color for monochromatic marble flowerpots. Then the color flower marble flowerpot requires a gradual transition of patterns and depths. Other marble flowerpots have clear patterns, bright colors, and strong patterns. In short, Trevi factory marble flowerpots have beautiful colors and large-area splicing decorations. If you want any style of marble flowerpot, our designers could design special drawings for you.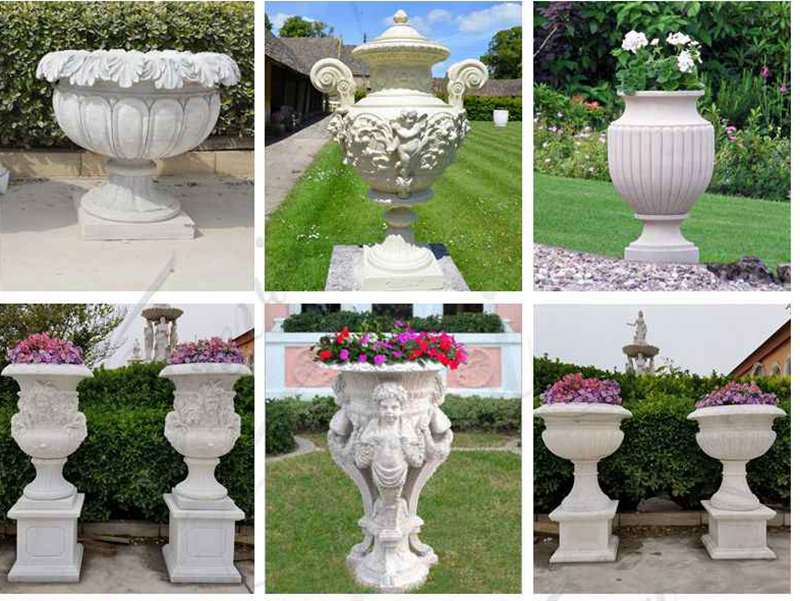 Very Strong Packaging:
As the marble flowerpot is more and more commonly used in people's lives, it has become an indispensable part of our lives. Trevi factory attaches great importance to packaging, so it first uses soft foam to protect the flower pots tightly. Secondly, Trevi factory employees fixed the marble flower pots with wooden boxes. Such packaging has been tested thousands of times.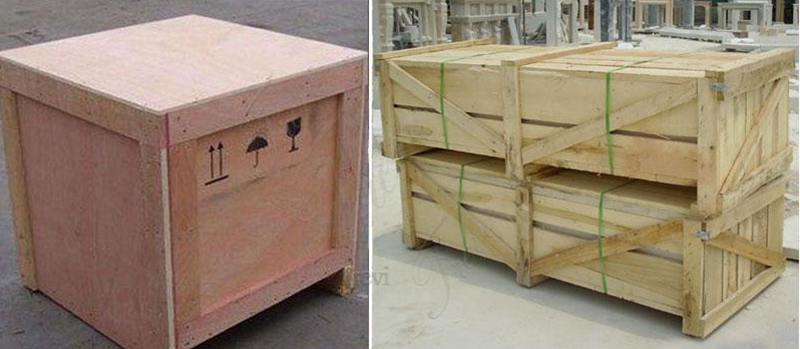 Marble flower pots have made a lot of changes in our lives. If you are interested in our flower pots, please contact us immediately for more catalogs.