Marble St. Michael Statue Introduction:
This exquisite white marble St. Michael statue was entirely hand-carved by our artists. Trevi's St. Michael sculpture is carefully selected in solid white marble. And, our marbles are all-natural, so they could stand for thousands of years. The statue is 180 cm high and has a marble base. You could see that St. Michael's wings are very real. Moreover, the Archangel Saint Michael is the most handsome angel. Therefore, our St. Michael sculpture face is very handsome.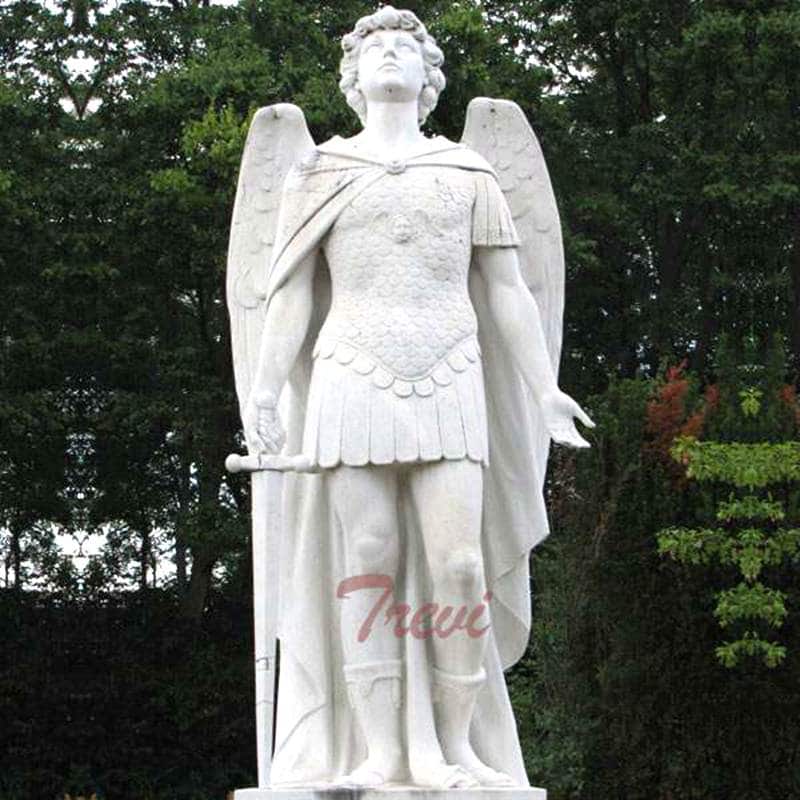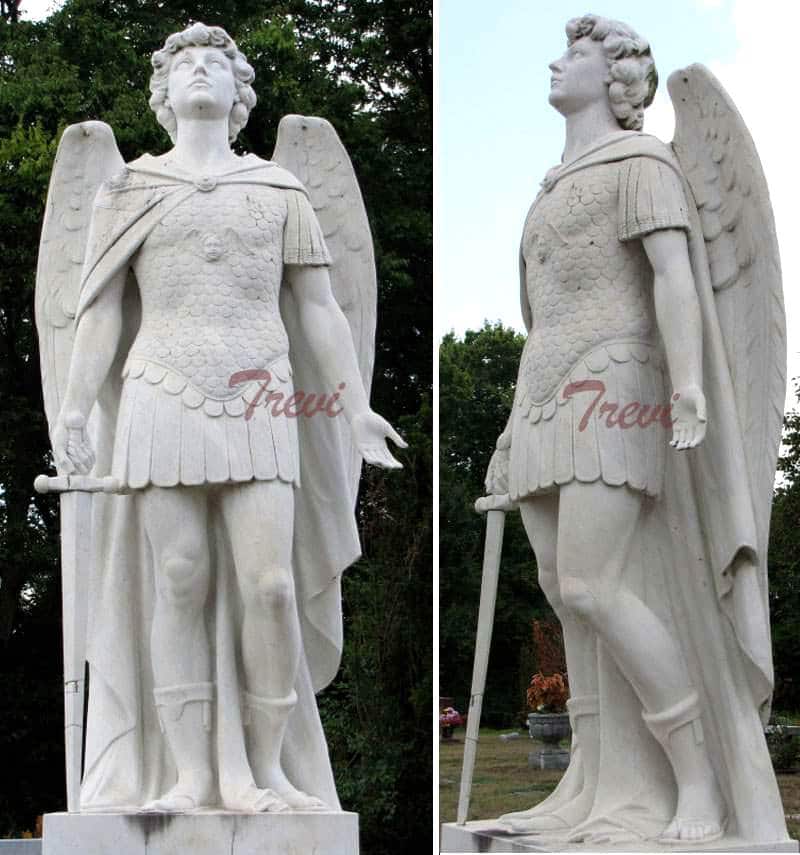 St. Michael's Specific Description:
St. Michael holds the title of the archangel that belongs to him. In the New Testament, the angel St. Michael is proposed as the opponent of the devil. So St. Michael fought Satan and his supporters one last time and won. We could find a description of this battle and his victory in Revelation chapter 12. Today, many churches celebrate St. Michael's Day together on September 29.

Reasons to Choose Trevi:
Trevi's marble St. Michael sculptures achieve customer satisfaction every time. Moreover, our quality often exceeds customer expectations, so Trevi could fully meet customer needs. And, Trevi offers customization to meet their different needs. There is no doubt that with Trevi's wide range of sculpture types and large-scale carving facilities, we could assure our clients of diversity and timely delivery of sculptures.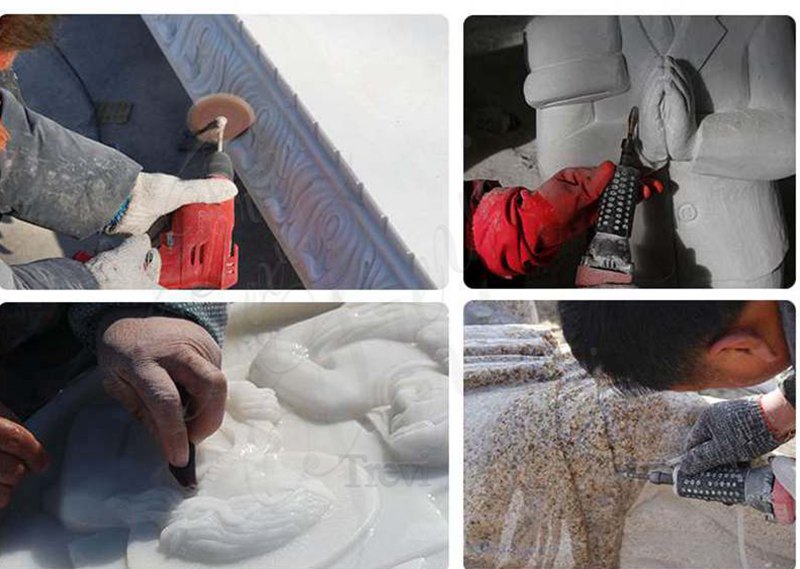 Of course, that doesn't mean we compromise on product quality. In fact, we have strict requirements for quality control. And, our white marble St Michael statue is selected for the highest quality storage and safest packaging.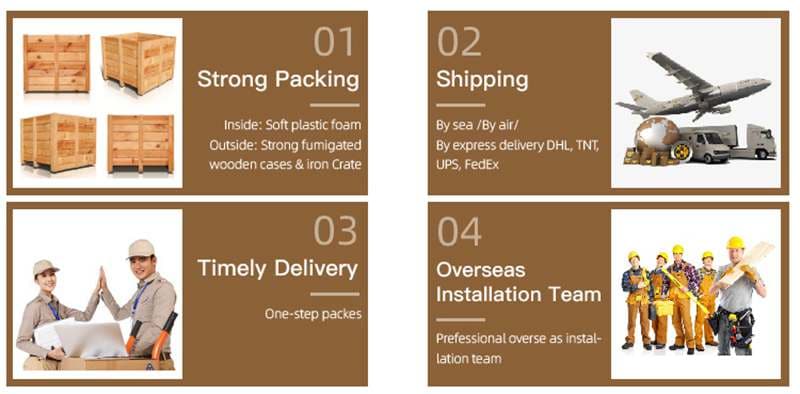 As a 40-year-old marble sculpture and product supplier. Trevi could guarantee the product quality of the statue of St. Michael in white marble. We are highly dedicated professionals who focus on the finest details to serve our clients. If you like this catholic figure sculpture, please contact us now.