Tiered Granite Water Fountain Detail:
This tiered granite water fountain is made of high-quality granite materials, and our marble craftsmen have polished and sanded it to finish the fountain finally. The surface of the granite fountain is very smooth, consisting of three bowls and two circular pools. The size of this fountain is large enough, of course, we could also make it according to your size requirements.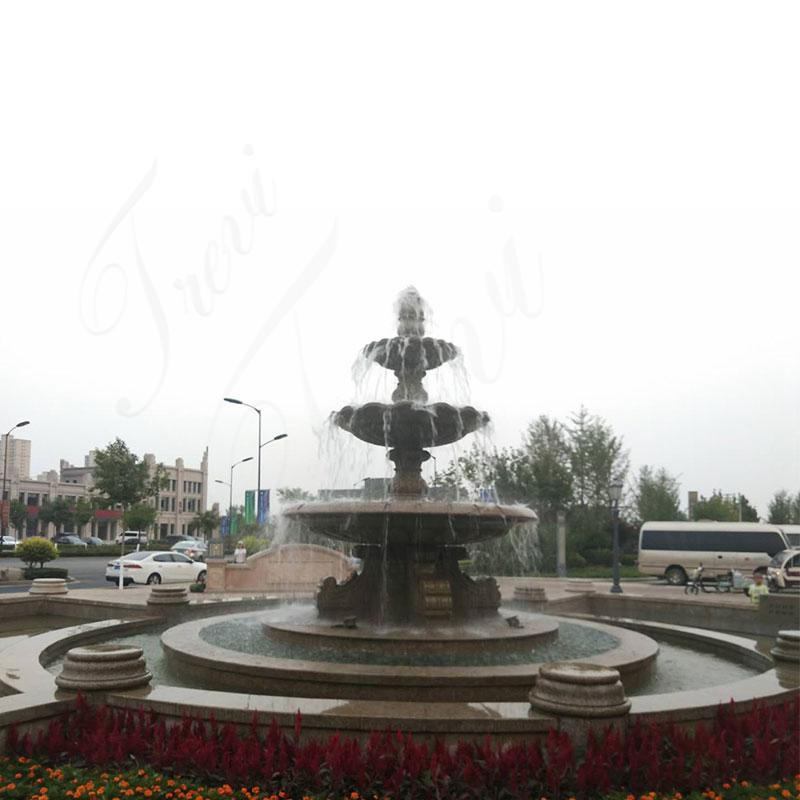 Why Put The Water Fountain to Outdoor?
Our outdoor granite water fountain is a beautiful decoration for any outdoor garden or large park and estate. Not entering the fountain could add beauty to the garden and also purify the surrounding air. When you see a beautiful fountain in the garden, you would be attracted to them. And hearing the sound of water flowing from the fountain could also relieve your fatigue and soothe your mood.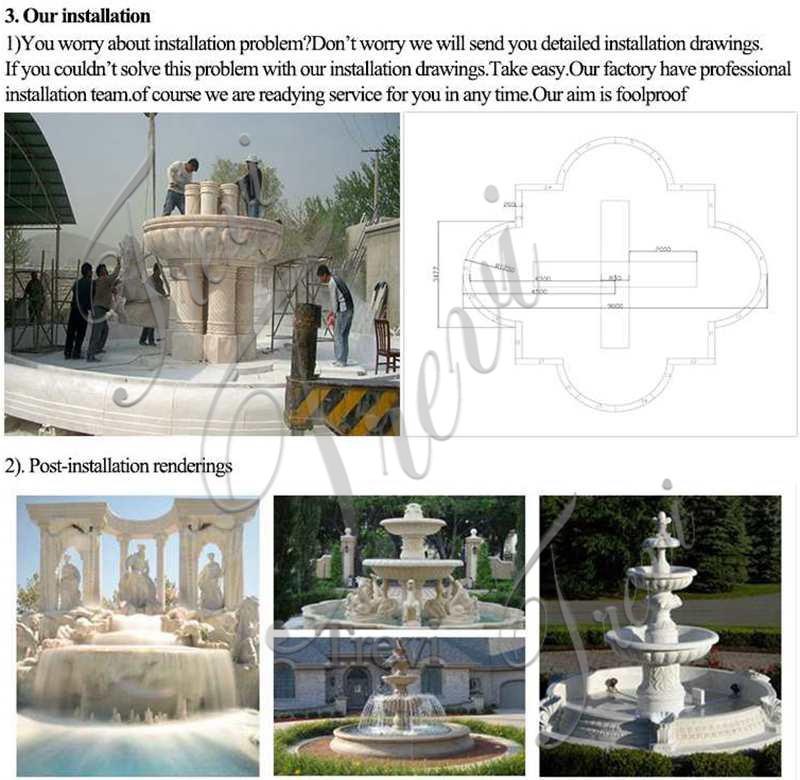 What Design of Fountain Could We Make?
Here at Trevi Art Sculpture, you could find various designs of marble fountains, simple tiered fountains, complicate figure fountains and animal fountains, or large outdoor fountains. At the same time our marble masters could also use any stone materials to make fountains, such as white marble, beige marble, granite, etc. Regarding the size of the fountain, we could make it according to your requirements.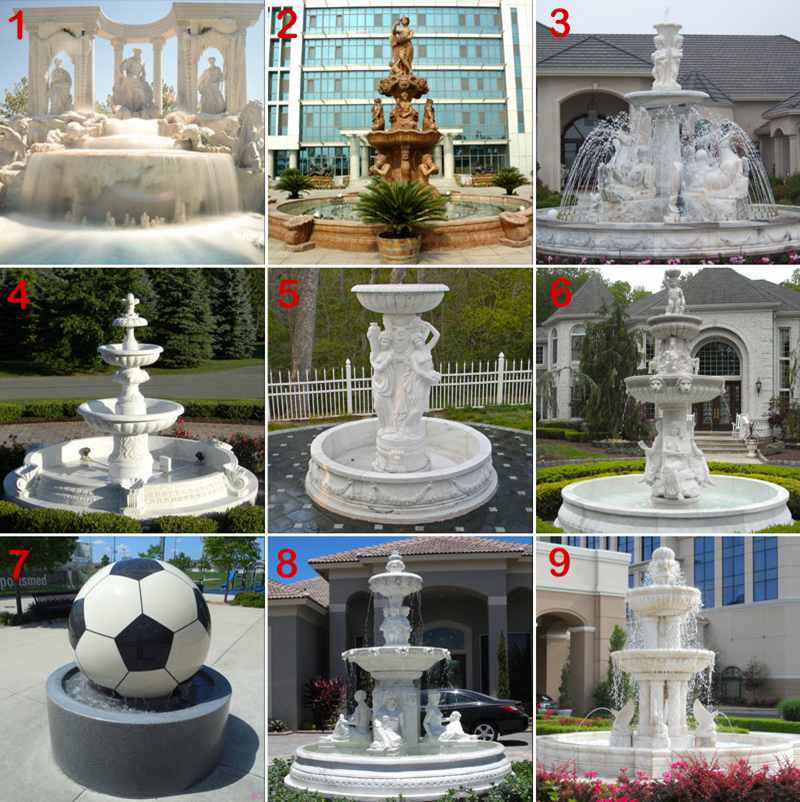 The Transportation of Granite Water Fountain:
Many customers are concerned about the transportation of goods. Trevi Art Sculpture is engaged in the export of sculpture products all year round, so we have cooperated with many high-quality freight forwarding companies to ensure the safe transportation of goods to any country. At the same time, we could also provide door-to-door service for customers and purchase insurance for this granite water fountain to ensure the safety of product transportation.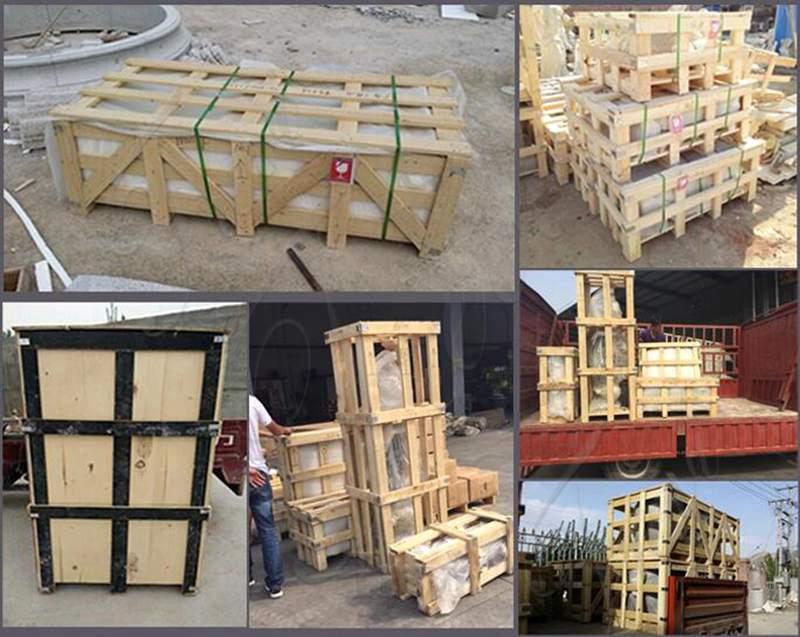 For more information about this tiered granite fountain, please feel free to consult our staff, our staff could solve any problems online for you. Of course you could also send an email or leave a message on our website.