Animal sculpture originated from arts and crafts. Therefore, most animal sculptures have strong decorative features, pay attention to the animal form, and add color to the statues, and combine and complement each other to make the works have the same beauty and appreciation value as the paintings;
Focus on the form of God, with a concise animal sculpture language, showing a high degree of imagery beauty.
Animal sculptures can't be used casually. We need to deal with the environment and the various psychological effects of the users.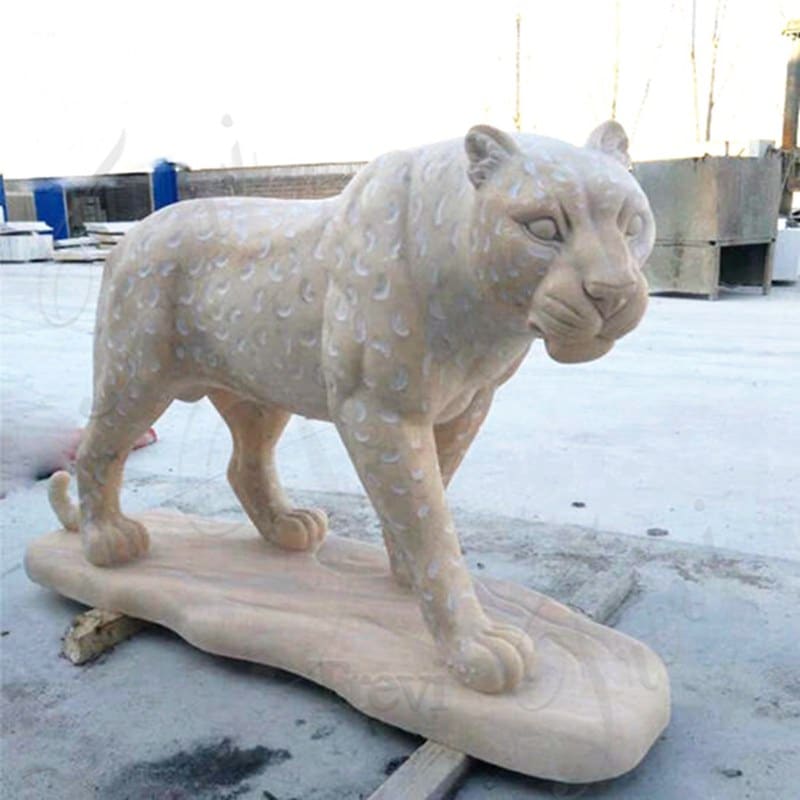 For example, in the park where children play, install animal sculptures such as monkeys, horses, sheep, deer, rabbits; install lion sculptures at the gates of government units; place copper unicorns at the entrance of the bank, and place copper lions at the entrance of the hotel. Surroundings should be considered.
The bronze sculpture of the leopard is vivid and powerful, and the gold and copper transition naturally, from the inside.
The body is 1-1.7 meters long, the body is slender, the limbs are short and strong, and the claws are sharp.
The cheetah is the fastest animal on the land in the world, and its speed can reach 115 kilometers per hour.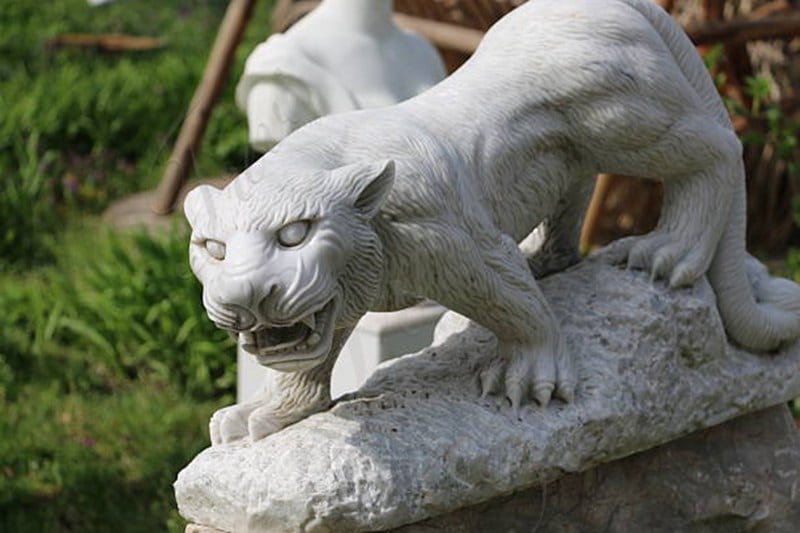 If the human sprint world champion and the cheetah play a hundred meters, the cheetah can let the world champion run 60 meters first, and finally the end of the cheetah, not the sprint world champion.
People love large leopard statues or life size panther statues because its power and spirit.
A large leopard statue or life size panther statue is a sample of the power, the spirit.