Cupid and Psyche marble statue introduction:
Life size marble statue always a popular decor for home or square. The story of Cupid and Psyche was a popular one during the neoclassical period. The sculptor Canova made many sculptural versions of their story. Two of them are in the Louvre.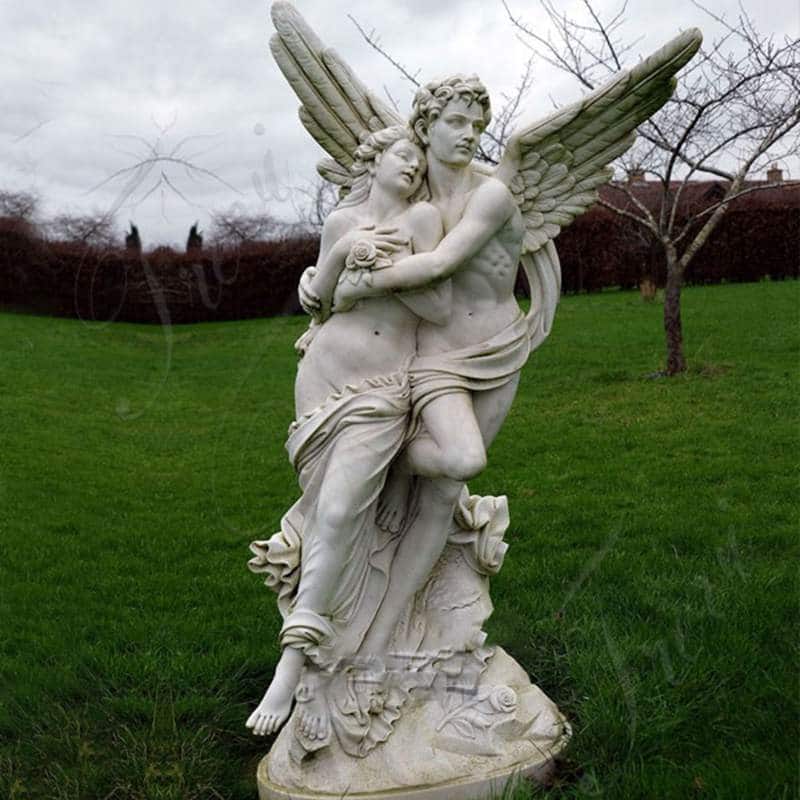 Art is Life is love:
This group of standing marble statue of Cupid and Psyche expresses the innocence of young love. Cupid's arms are on Psyche's shoulders, Psyche raises her left hand and places a butterfly on Cupid's palm. Intimate lovers always express their deepest love with a simple gesture.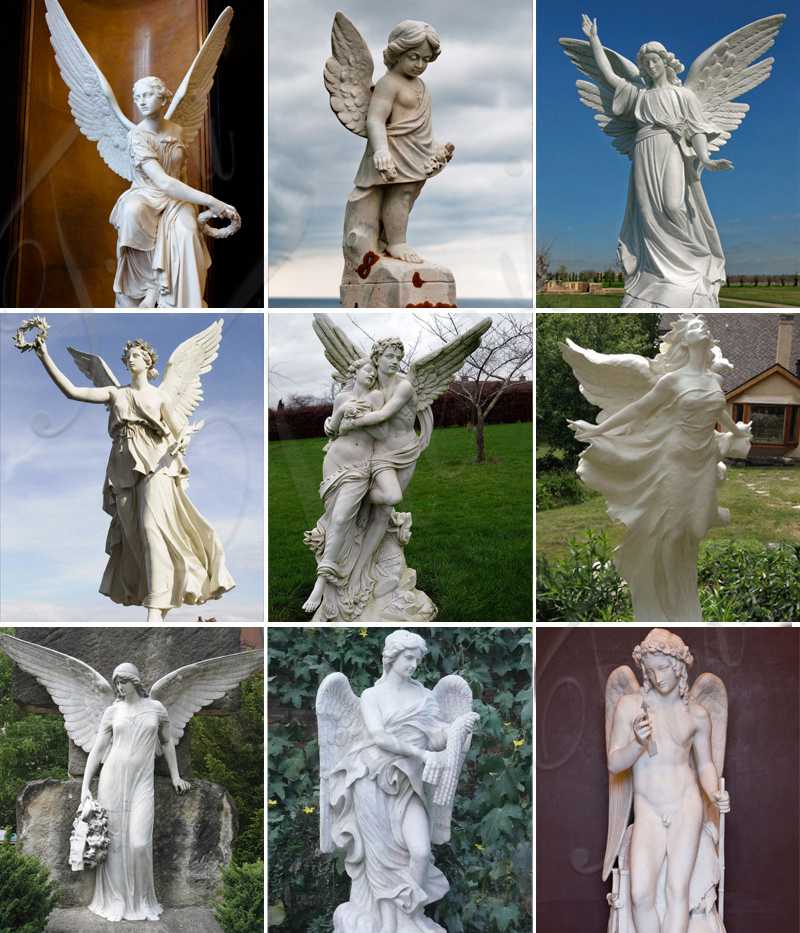 About Trevi Art:
This beautiful Cupid and Psyche marble statue will add a true masterpiece to your collection. This replica was created by our master sculptor. Our marble sculptors have learned the art of sculpting at an early age and have extensive experience sculpting marble figures for many years. So our artisans can replicate any masterpiece.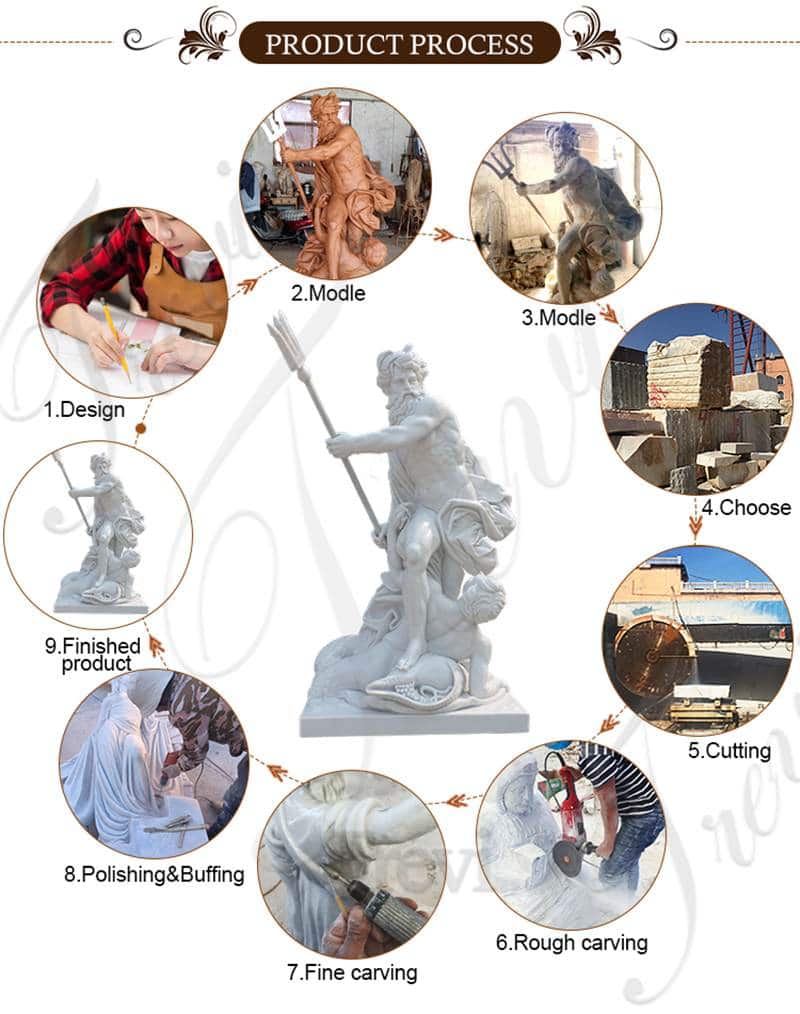 FAQ about buying statue:
1、Can I see the production process?
Yes. We will provide you with production photos at any time. We will not package the product until we have your approval of the final product. In the meantime, we warmly welcome you to visit our factory.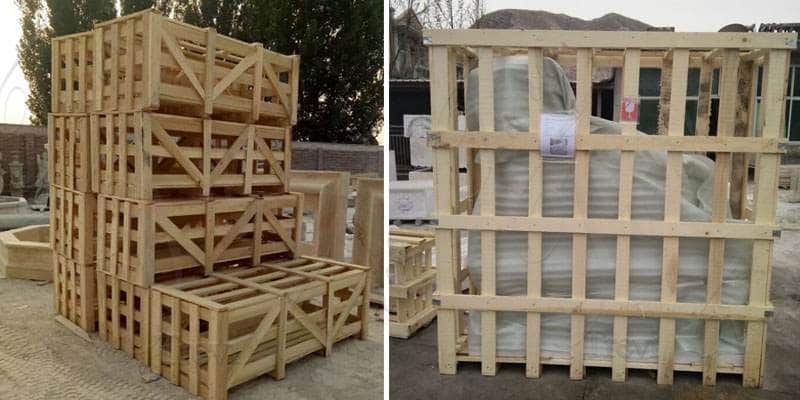 2、What is the packaging?
The inner packaging is usually plastic film and foam, while the outer packaging is wooden. We can also have several other packaging options available to customers.