Kripalu Maharaj Sculpture Introduction:
Trevi could carve you a realistic marble sculpture of Kripalu Maharaj. Of course, our artists chose natural marble to carve this great figure for you. You could clearly see that Kripalu Maharaj's marble sculpture has a very amiable look. Moreover, our artists also sculpted the clothes of the characters to life. If you are a follower of Kripalu Maharaj then this marble famous sculpture is a must for you.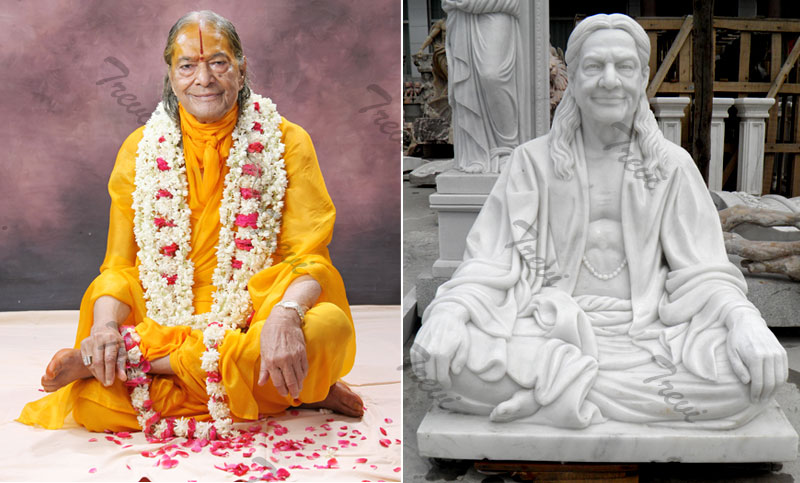 The Life of Jagadguru Shree Kripalu Ji Maharaj:
Kripalu Maharaj was born in 1922 in a small village near the holy city of Allahabad in northern India. Also, he was known by the world as Jagadguru Shree Kripalu Ji Maharaj when he was born, and he was affectionately called Maharaj Ji by all. In addition, from his childhood, he possessed super-intelligence and an extraordinary memory. The abilities of these geniuses amazed his teachers and classmates.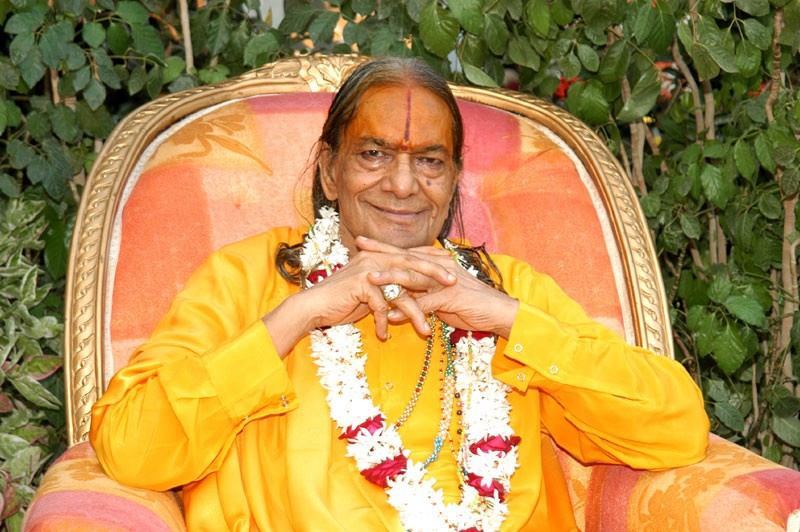 We all know that Ji Maharaj is more than a guru. And he is the only sage who has attained the highest status among all the Vedic sages and scholars of this era. Like the Pope in Christianity, Jagadguru is the greatest and highest title among all Hindu saints and scholars. In the world, this title is only awarded to saints who have passed divine teachings and brought about spiritual revolutions. He is the highest representative of Sanatan Dharma. Furthermore, his understanding of all philosophies and beliefs is unique. Most importantly, he has always inspired people to achieve the highest goal of divine love. Also, Maharaj Ji is exceptionally kind and generous to the poor. So many people admire him.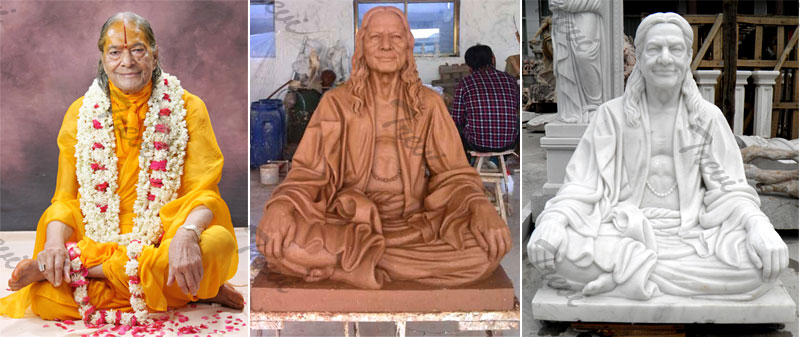 Trevi Offers Custom Services:
Through the marble sculptures of Kripalu Maharaj, you could clearly recognize that our artists have superb carving skills. Moreover, they could completely restore the spiritual expression of the characters. Do you want your photo to be a real statue? Would you like to capture your precious moments with a custom life-size marble statue design? There is no doubt that Trevi's custom marble sculptures pass and shape history.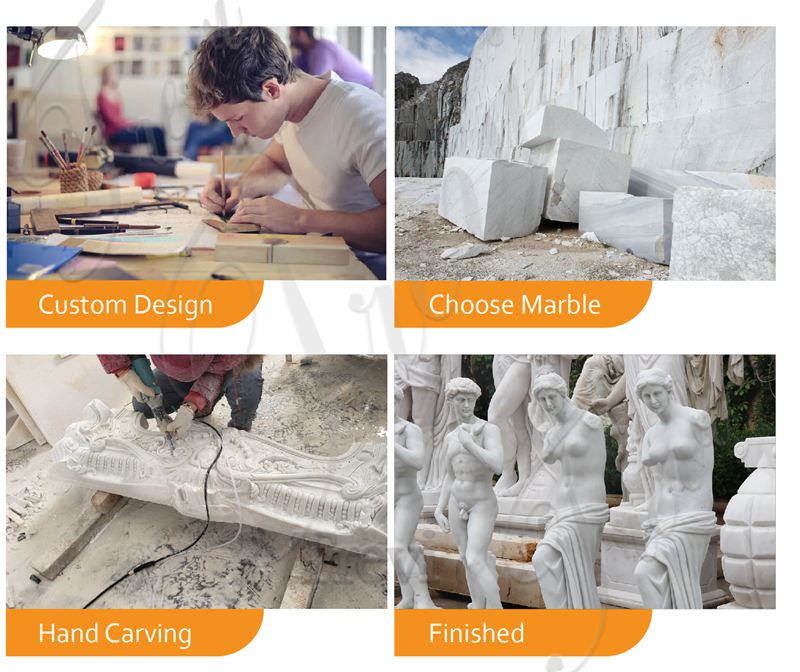 Choose High-quality Marble:
We custom life-size statues from high-quality marble. And, our marbles are all-natural. Trevi has a wide range of natural marble types. We could definitely satisfy your pursuit of high-quality marble sculpture. Of course, we have Hunan white, Sichuan white, Fangshan white marble. Of course, our factory also owns Yuan Cailian, an imported Carrara white marble. You could tell us what kind of marble artwork you want. Our professional sales staff would give you a quote. Unlike other online companies, we have no middlemen. You would work directly with a sculptor or designer at the Trevi factory.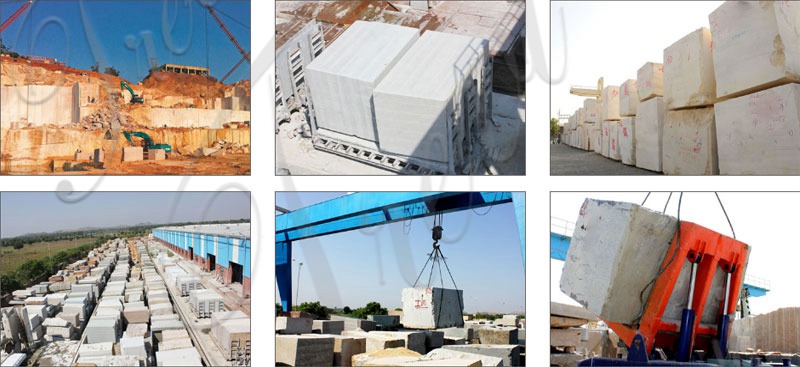 So if you like this sculpture, please contact us now. Trevi Art would give you the most perfect marble life-size Kripalu Maharaj sculpture. Of course, if you'd like to sculpt your loved ones, veterans, local heroes, and celebrities contact the Trevi Factory today. We would provide you with satisfactory service.