Cacus, son of Vulcan, was a fire-breathing, half-human monster. He lived in a cave on the Aventine Hill and preyed on King Evander's subjects. He stole four bulls and many heifers of peerless beauty from Hercules as he drove the cattle of Geryon. Before Hercules could overtake him, the monster had entered his cave and had rolled a huge stone over the entrance. Since he could not remove the stone, Hercules opened up the top of the hill, reached in and caught Cacus, and squeezed him to death in his knotlike grip (Aeneid VIII.194-279).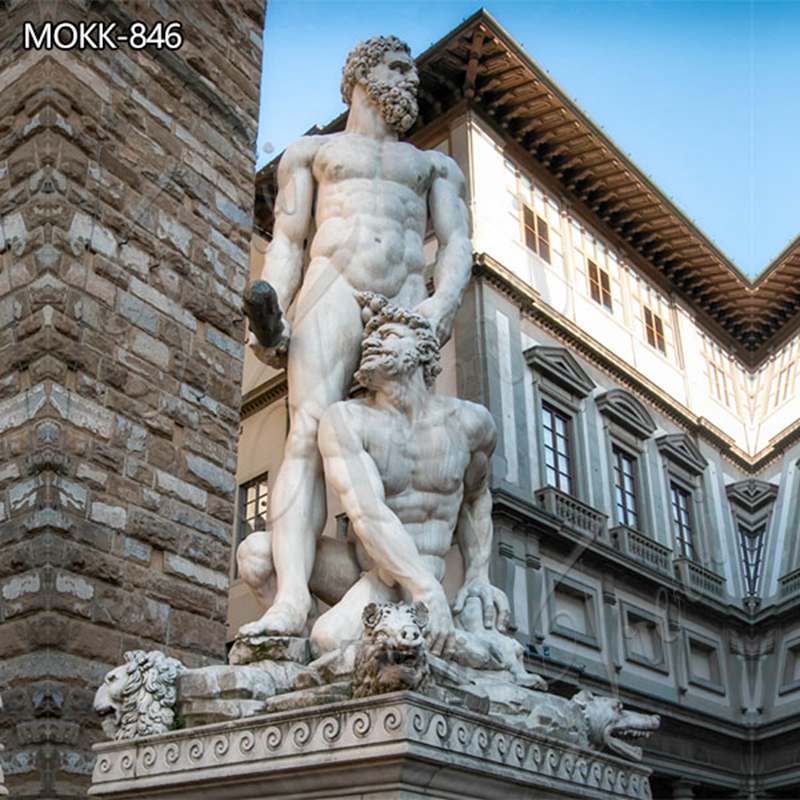 Choosing Trevi art:
Statues were popular among the ancient Greeks as far back as 2,000 years ago. Today, such realistic nude statues are still a popular choice for decorating a house or garden. In addition to their natural beauty, these statues can be used to symbolize your love and affection for others. And with nearly 40 years in the industry, we have a lot of experience, so we are confident that we can provide you with satisfactory service.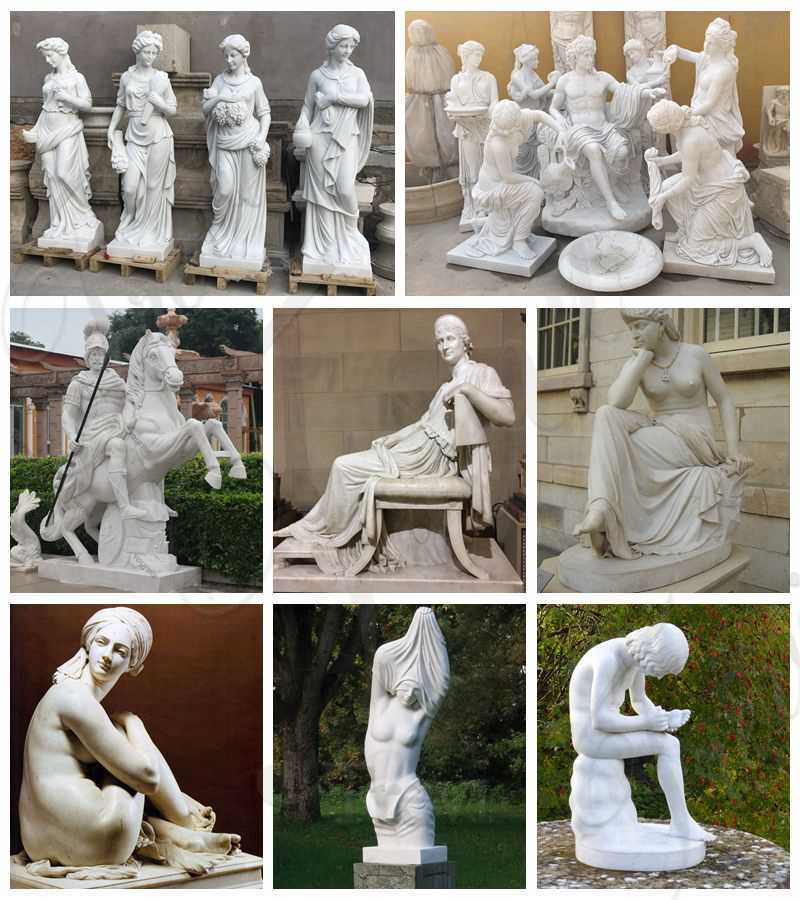 Trevi Art Sculpture is a marble sculpture based factory. Please believe that we share the same demand for art as you do. With art as our foundation, we try to approach the marble sculptures written in the West to show ancient Greek statues' unique charm and style. We do not forget our originality and keep innovating. With our customer focus, we have taken our place in the booming sculpture industry. We can provide you with a range of sculptures.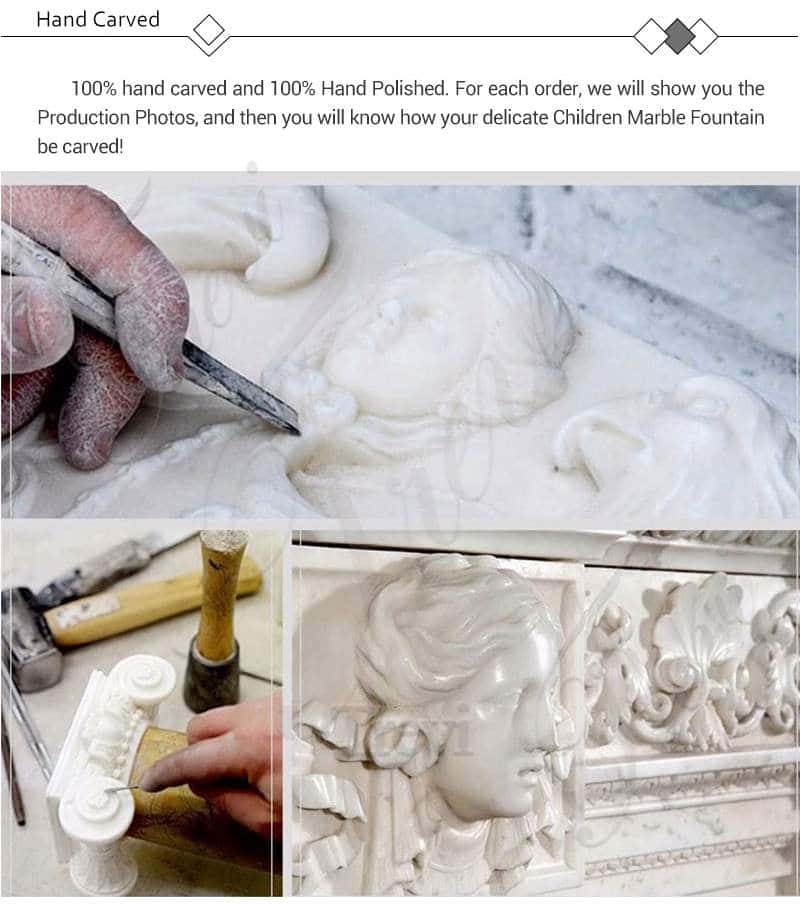 As a marble factory with over 38 years of carving experience, we can provide you with a range of marble statues. We are customer-focused. With ethical business practices and the ability to fulfill large orders. We have earned a commendable position in this field. Being a quality oriented organization and a reputed company in the field, the quality of the statues we offer will never be compromised.