Classic design marble flower pot details:
At first glance, this classic design marble flower pot may seem a little unreasonable or even idiosyncratic to everyone. But our designer says it would look lovely if you placed a large cluster of flowers in the flower pot. Imagine it on your doorstep, like two chubby kids saying "Welcome home".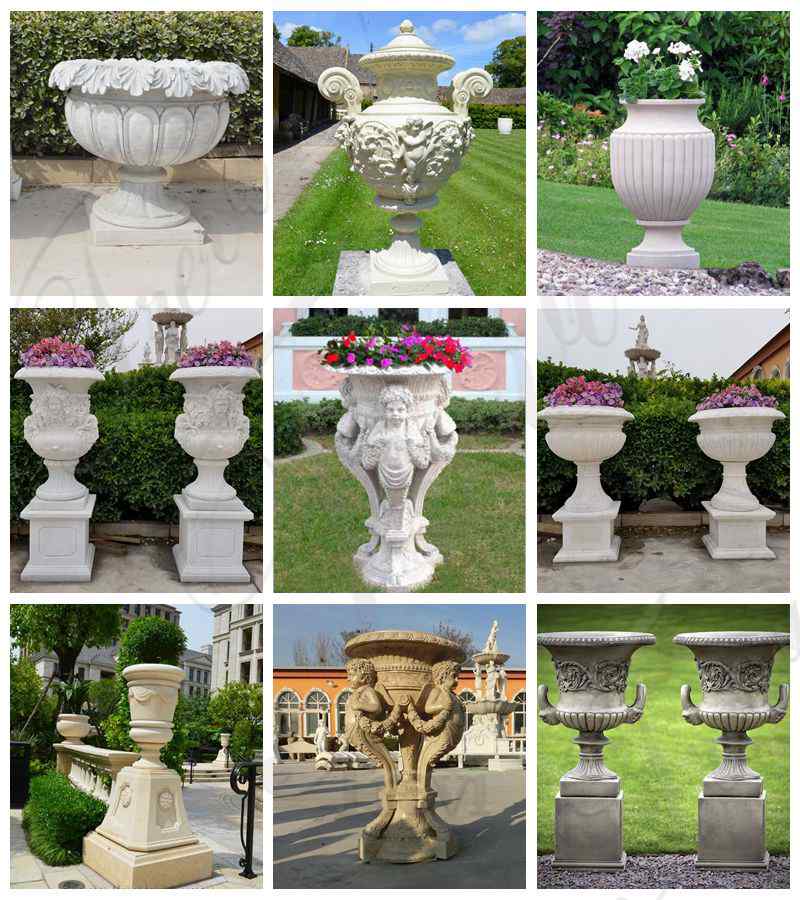 What sets Trevi apart from others:
1. we have a team of professional designers. As we have this classic design marble flower pot. Some people can accept this design, others can't. But we still can sea all the rivers. We can accommodate everyone's opinion and design. So no matter what kind of flower pot sculpture you want, as long as you have an idea, we can make it happen for you.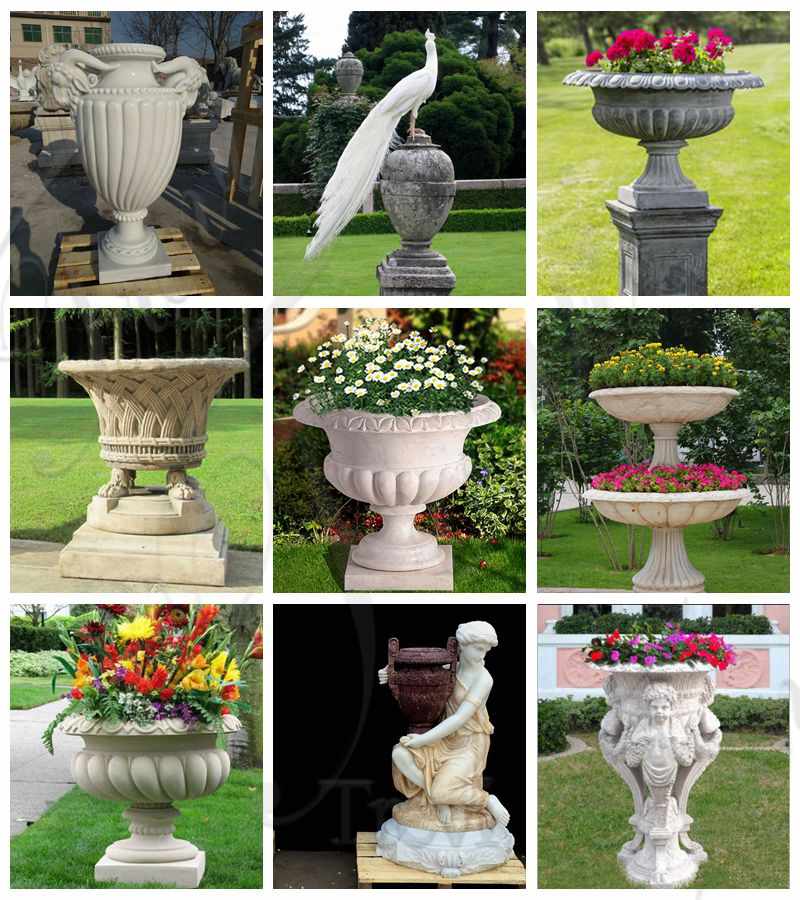 2.We are a professional manufacturer of Quyang classic design marble flower pot. We have more than 35 years of experience in the field of sculpture. So we have many sculpting and making solutions. We also have the largest variety of raw materials. For example, at present the common flower pots are white marble, beige marble, granite flower pots, sandstone flower pots and so on.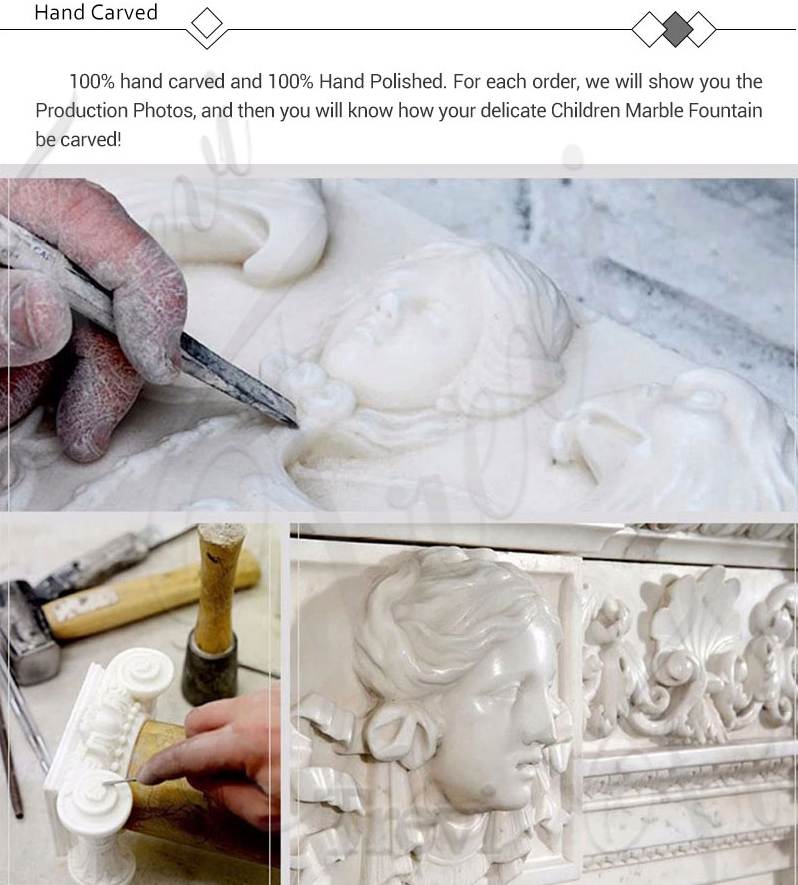 3. we have a professional sales team. With more and more products made in China are sold to the international. Our customers are no longer limited to China. We have customers from all over the world. So no matter what language it is, our sales staff can provide you with very attentive service. You should believe that choosing Trevi is choosing peace of mind.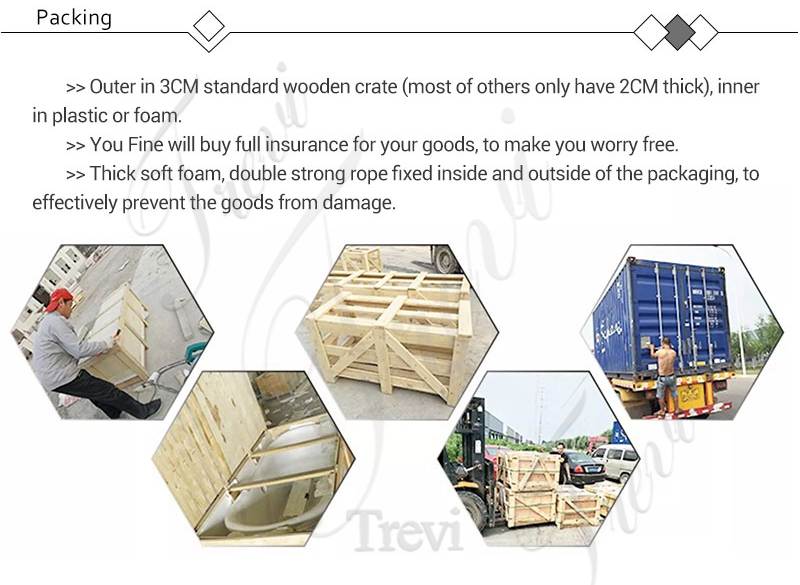 Choose Trevi, choose peace of mind.
To work with Trevi is to choose a partner with peace of mind. What we can bring you is not only super high quality products and super high level of service. We will also be your partner forever. During the epidemic, we sent more than 3,000 masks to our customers, and we also give our customers the most thoughtful gifts and greetings during Christmas and other big festivals every year. So we are not only a trading relationship, but also a long term one.