"There should be a moral in every work of art," proclaimed the expatriate sculptor Hiram Powers from his studio in Florence, Italy. The sculpture, whose pose was based in part on the Florentine Venus de' Medici, immediately made the artist one of the most acclaimed sculptors of his day.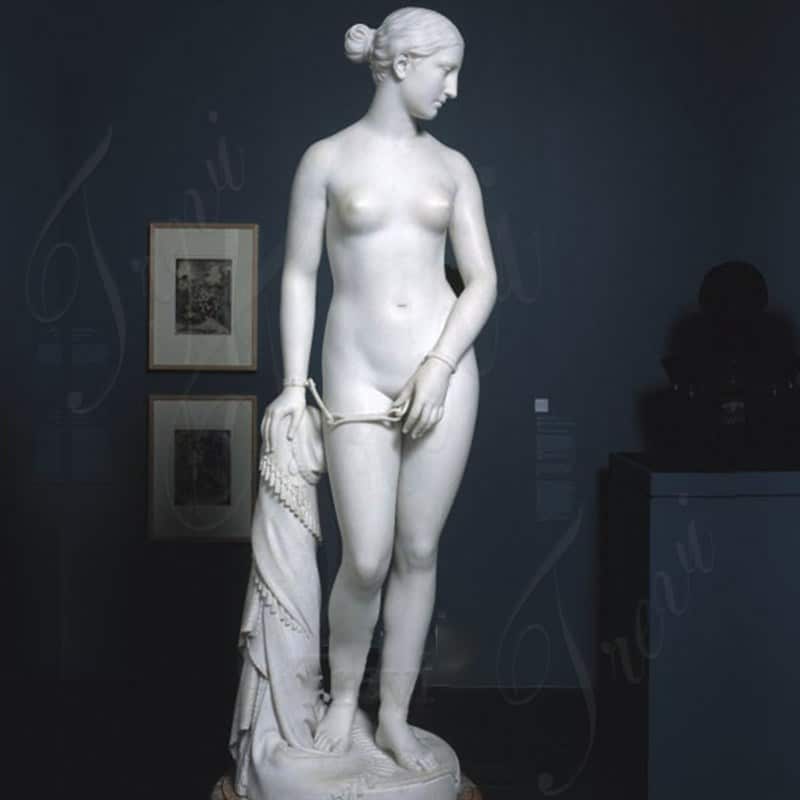 Powers defended the figure's nudity, a controversial topic at the time in puritanical America, by "clothing" here in the garb of moral and religious strength. "It is not her person but her spirit that stands exposed," he wrote. The Greek Slave became a symbol for abolitionists and the most celebrated sculpture in nineteenth-century America, inspiring an outpouring of prose and poetry.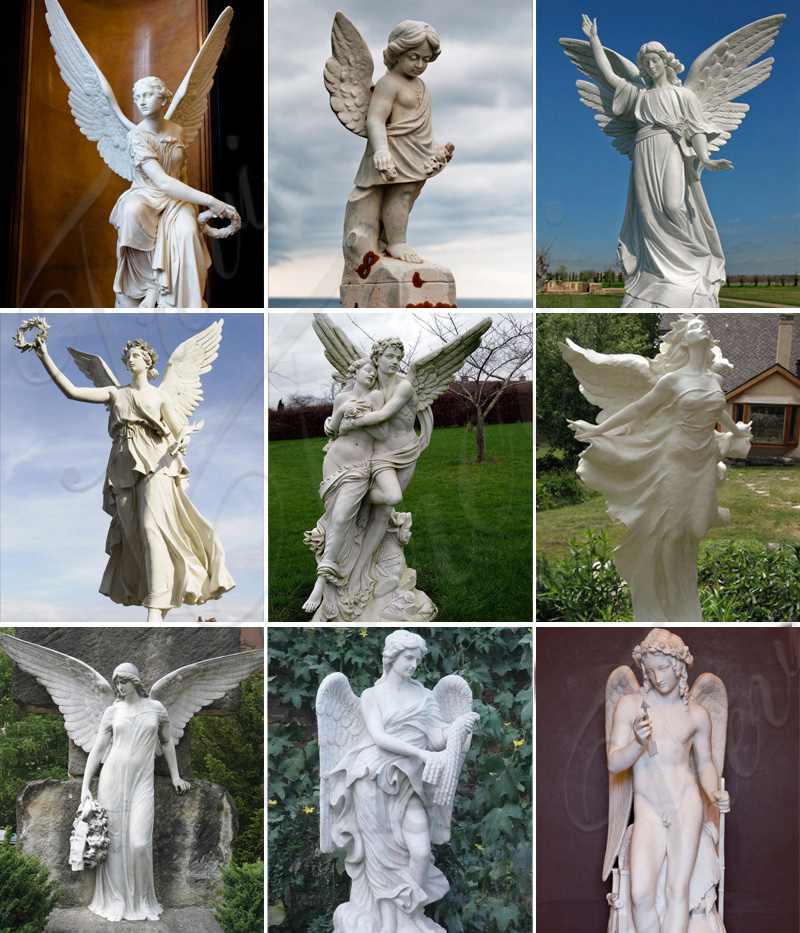 Based on this model, our factory masters also sculpted this marble statue of a nude woman. An unprecedented welcome and important success. The Greek slave statue is arguably the most famous sculpture in American history, and it not only earned American expatriate Hyrum Powers international acclaim, and also enhanced the reputation of American art and culture abroad.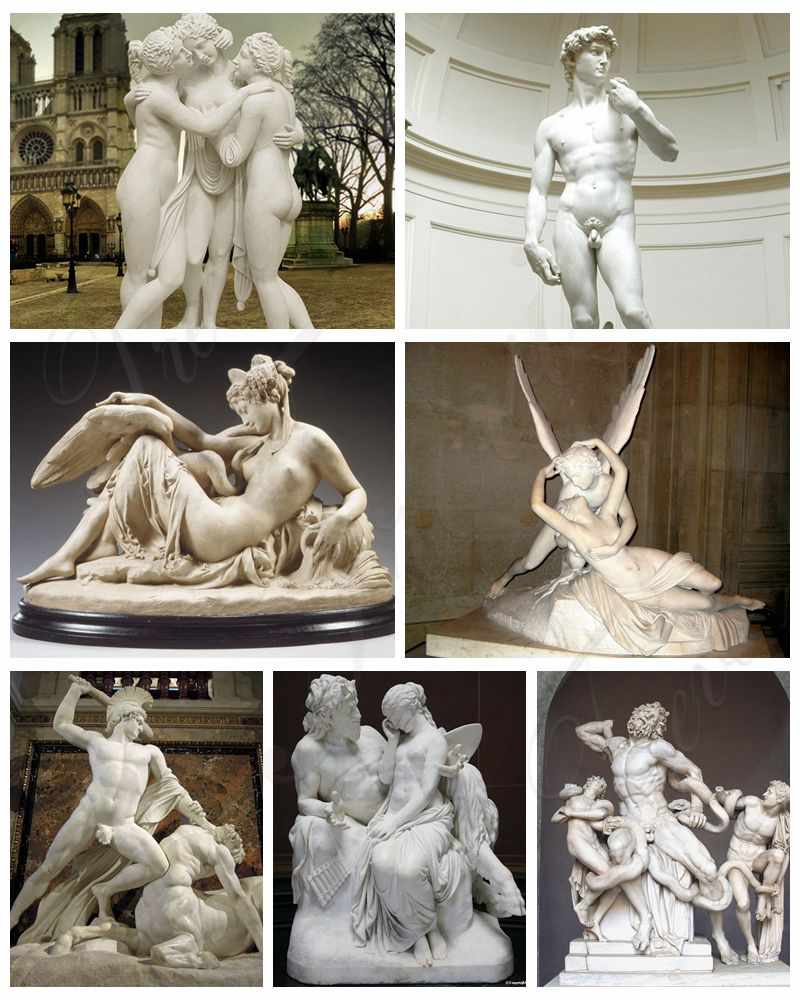 Why choose us:
Trevi Art Sculpture is a company based on sculpture. Please believe that we have the same claim to art as you do. With art as our roots, we have tried to approach the marble sculptures of Western writing in order to show the unique charm and style of ancient Greek statues. We don't forget our beginnings and we innovate. We are customer-focused and have a place in the booming sculpture industry. We can offer you a range of sculptures.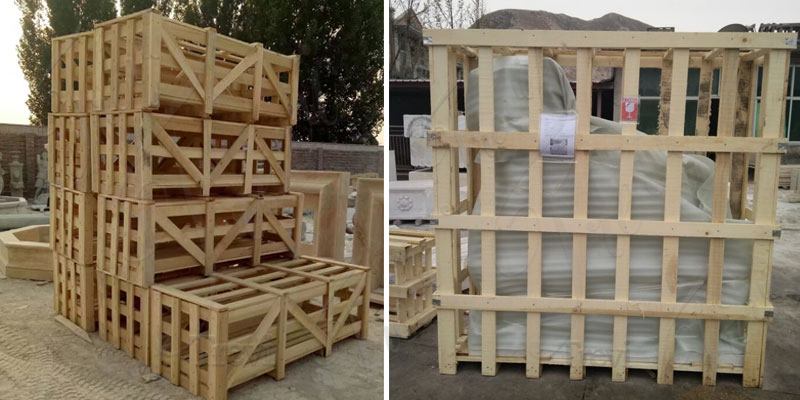 As a marble factory with over 35 years of experience in carving, we can provide you with a range of marble statues. We are customer-focused. Possess ethical business practices and the ability to fulfill large orders. We have earned a commendable place in this field.