This marble sculpture is related to a mythical story: a bloody battle broke out when the Centaur tried to destroy the wedding of King Pirithous. With the help of Theseus, the intruder was extinguished. This famous marble sculpture is symbolic: human reason could entirely overcome the primitive animal power of the nature.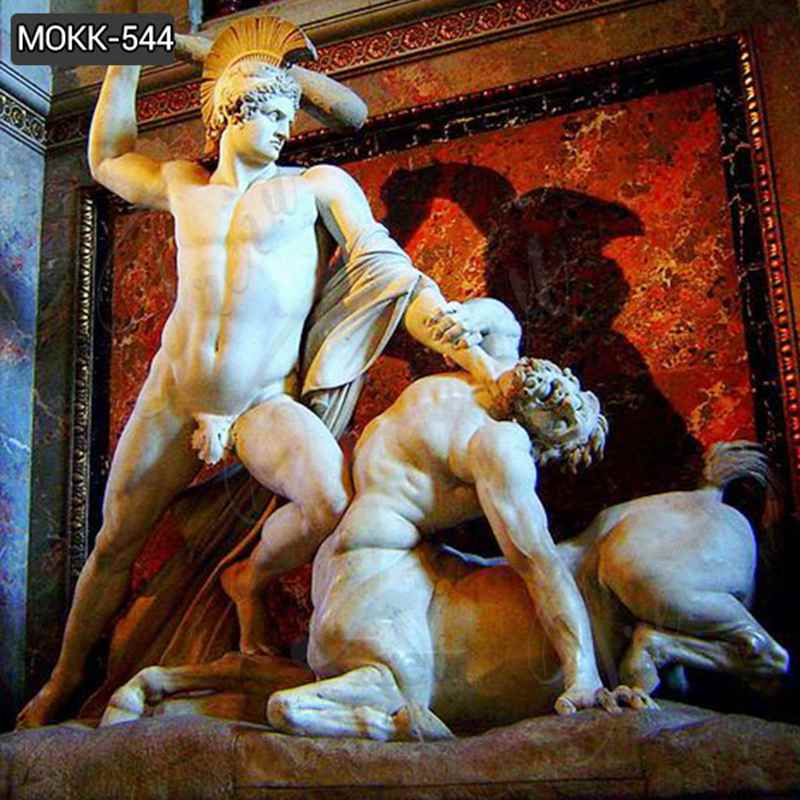 The sculpture of Theseus Defeats the Centaur was made by the famous Italian neoclassical sculptor Antonio Canova. In his early years, he loved sculpture very much, and he also had the opportunity to practice in his grandfather's work. At the age of 9, he made two marble gods, and later began to serve as an assistant to his grandfather. His talent was appreciated by his grandfather's lord and the Venetian nobility. His work of arts mark the beginning of the sculpture from the dramatic Baroque period to the neoclassical period pursued by the revival of classical style.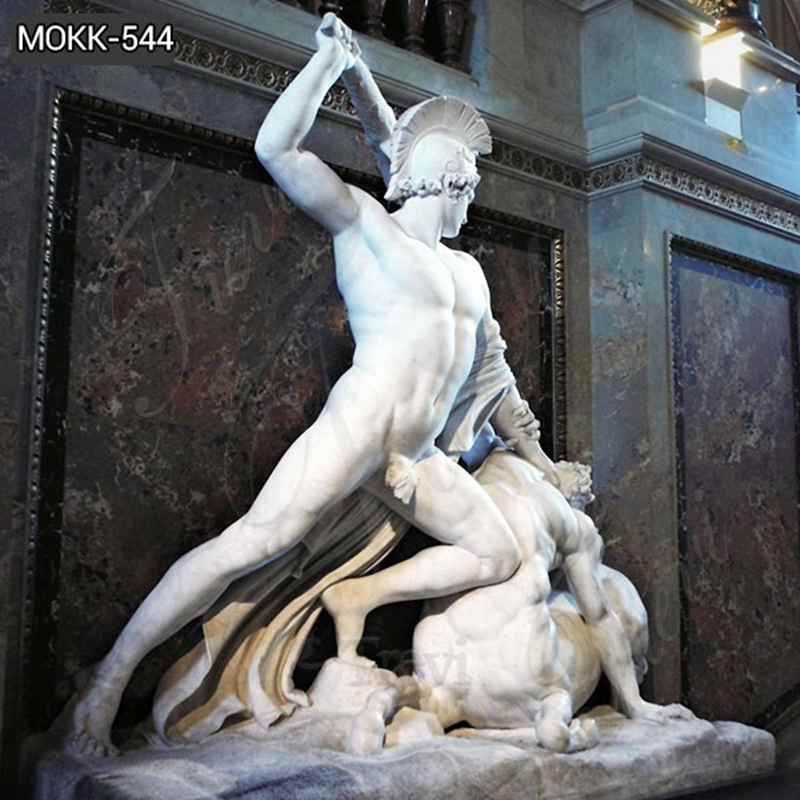 Our truly hand carved Theseus and Centaur statue has been meticulously sculpted and engraved to present realistic images and paintings. Our company has always placed the quality at our top priority, our products are synonymous with quality and continue to help us set the industry's standards of excellence. Therefore our customers appreciate and respect the consistency of our quality standards.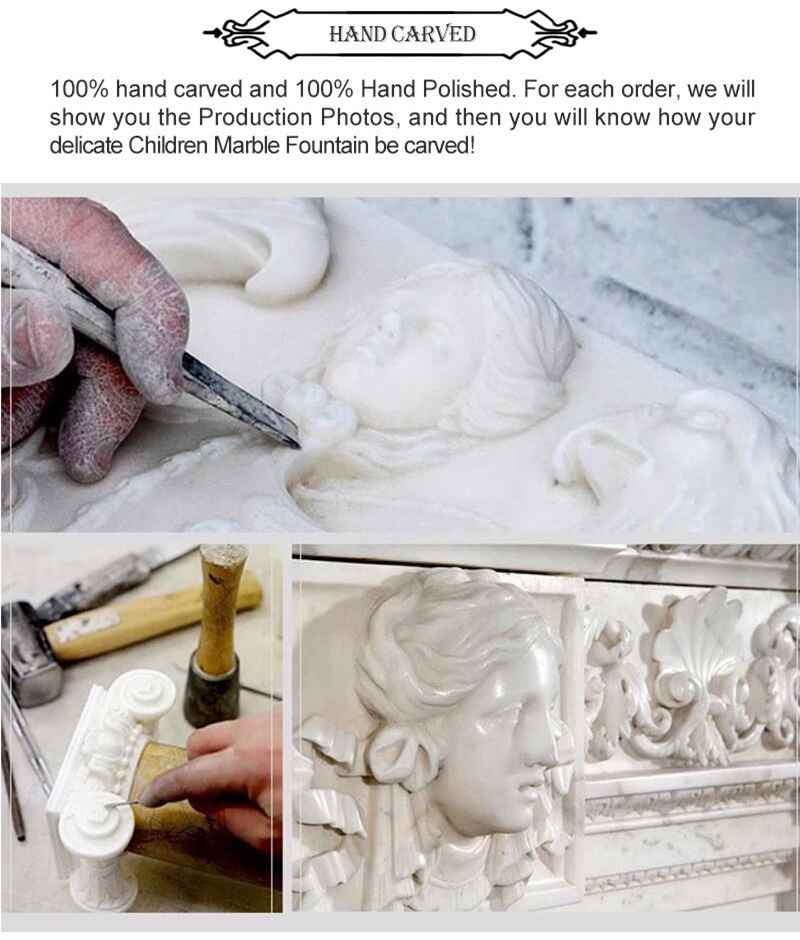 Here at Trevi Art Sculpture, you could find many sculptures by any famous artists. We are a factory specializing in the production of any marble products, with more than 30 years of experience in marble products carving. We have professional marble craftsmen, and our marble engraving craftsmen have been learning engraving techniques since their childhood and have a wealth of engraving experience. Ensure that all of our marble sculptures are pure hand carved.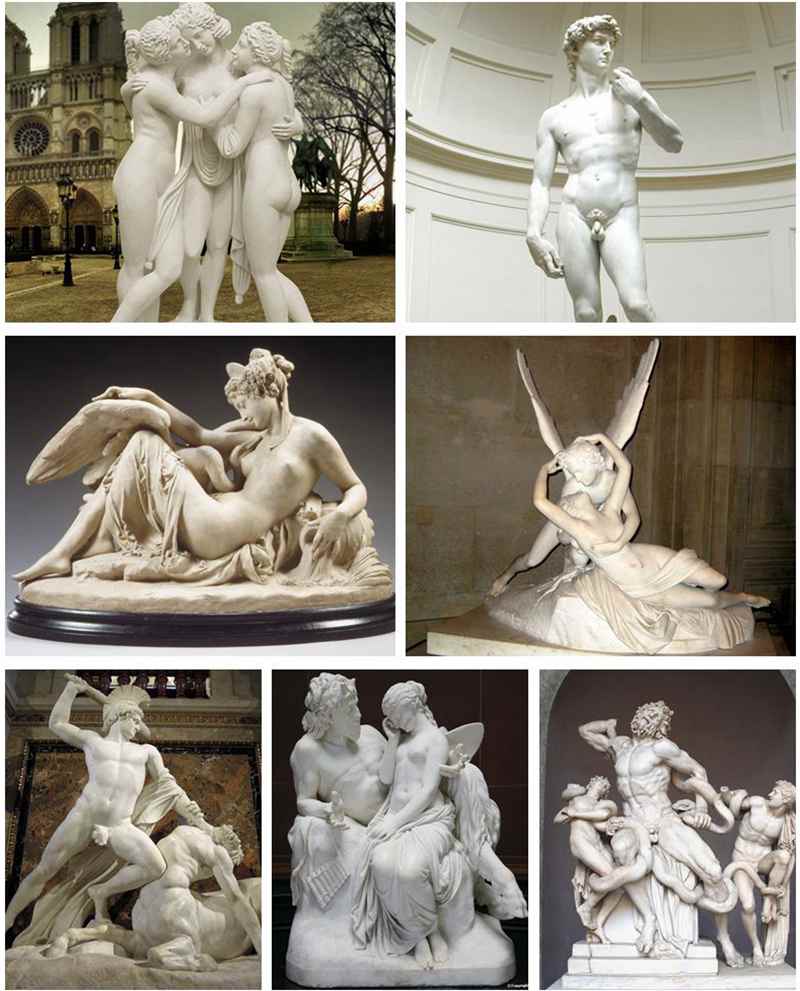 So do you want to get a famous marble statue to decorate your home indoors or outdoors? Please choose Trevi Art Sculpture, we would give you the quality and satisfied marble statues for you.