The Introduction of Dionysos and Maenad:
This is a classic work of art from the Roman Imperial Period about 1st–2nd century A.D. From the overall shape of this Dionysos and Maenad marble sculpture, the sculpture has a long history and some parts have been incomplete. But the classic and aesthetic aspects of the sculpture are still obvious. Although only the body and right leg of Dionysos, and the body and left knee of the maenad are ancient. Her right hand and wrist remain on Priapos's draped back.
What Could We Make About Dionysos and Maenad Sculpture?
Trevi Art Sculpture has highly talented marble carving craftsmen. They have learned carving techniques since their childhood and have been engaged in marble carving for many years. They have rich carving experience, therefore, with our professional marble carving staff, we could completely restore this classic Dionysos and Maenad sculpture. Whether it is old finished surface or carved details could be made very delicate and perfect.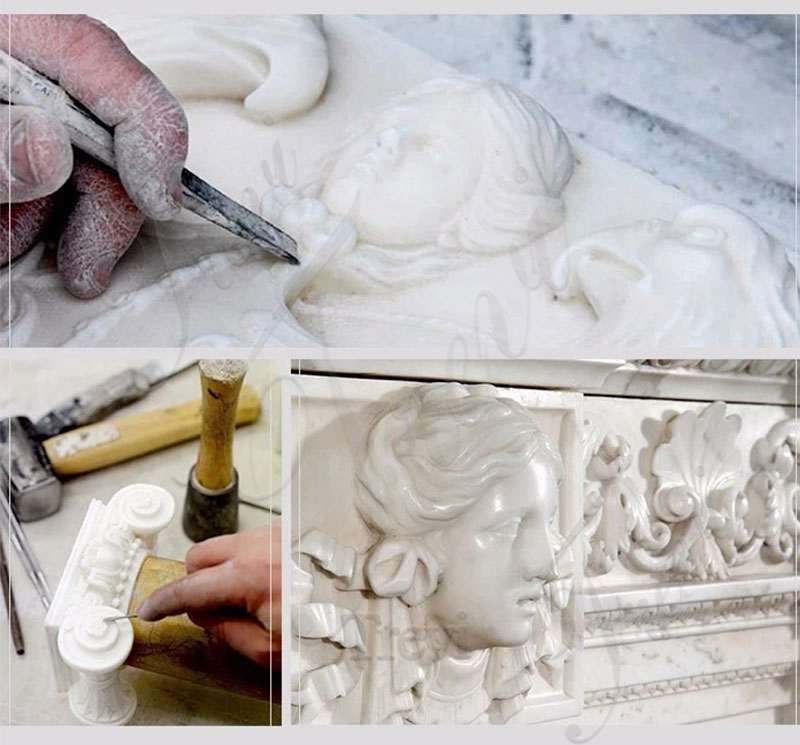 Why Choose Trevi Art Sculpture?
Trevi Art owns rich experience in sculpture area. Meanwhile, as a professional sculpture product supplier, we have different departments which is separately focus on product research & development, design, quality control and company operation. At the same time, our products support customization and there are more than thousands of models available for clients as free. In addition, our factory is making great efforts to develop new creative products to meet different requirements.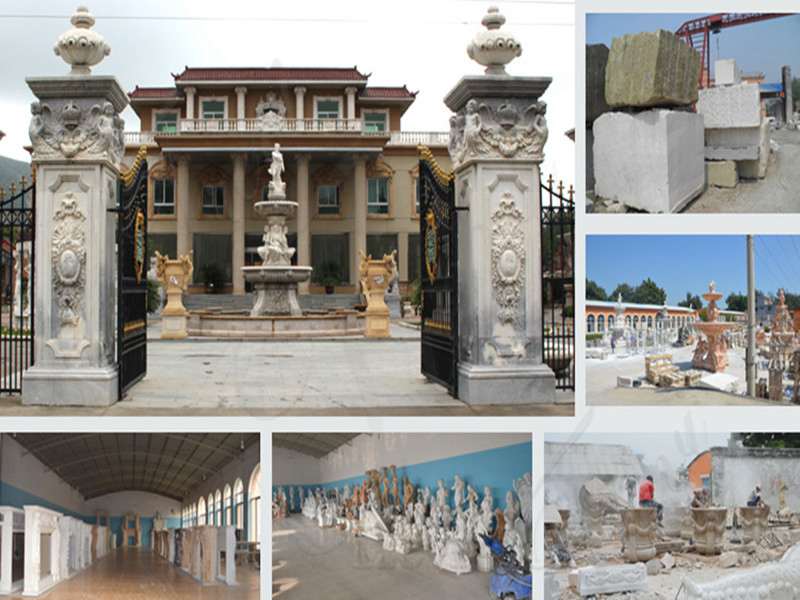 Our marble products include not only classic marble figure sculptures, but also a range of other marble products. Such as marble fireplace, marble fountain, marble gazebo, marble church sculpture, marble flower pot, marble pillars and columns and other architectural products. All in all we could offer you the widest range of products for you to choose from.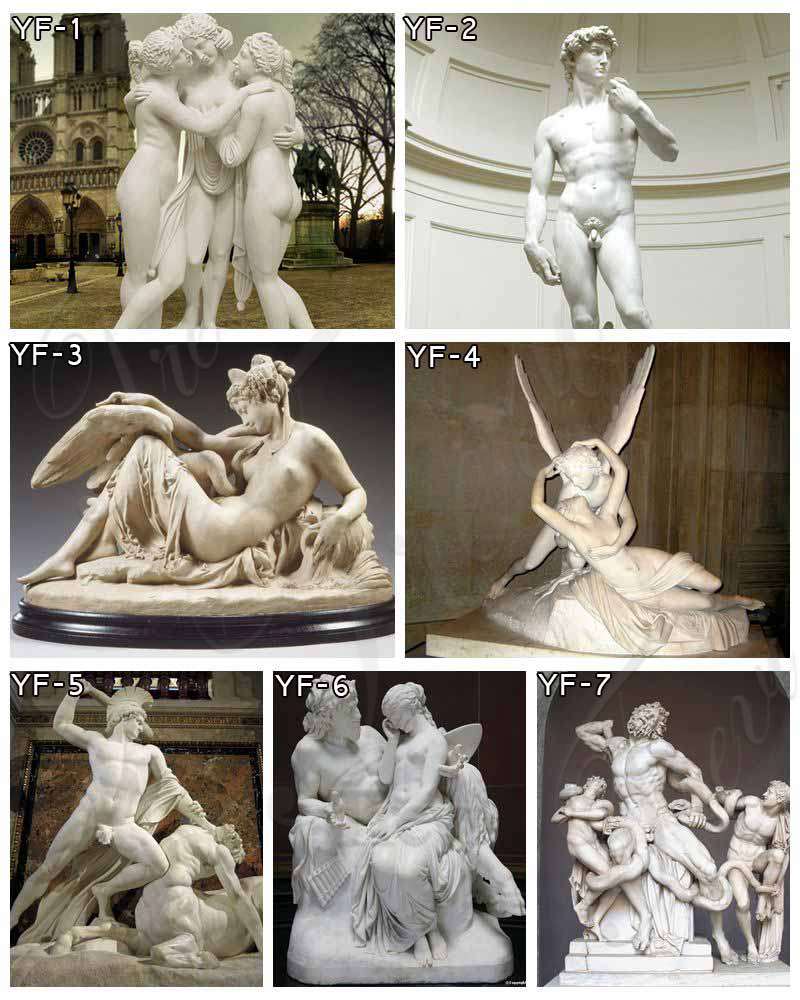 Here at Trevi Art Sculpture, better service and better quality is our lifetime goal. If you are interested in our Dionysos and Maenad marble sculpture, please feel free to contact us.