Choose Trevi is the best option:
Our factory has Lovely marble flower pots that we use high-quality marble materials to ensure the perfect quality of our marble flower pots. All our raw materials are marble materials that are carefully selected by our factory workers. These materials are quarried from natural stone and not from other mixed materials.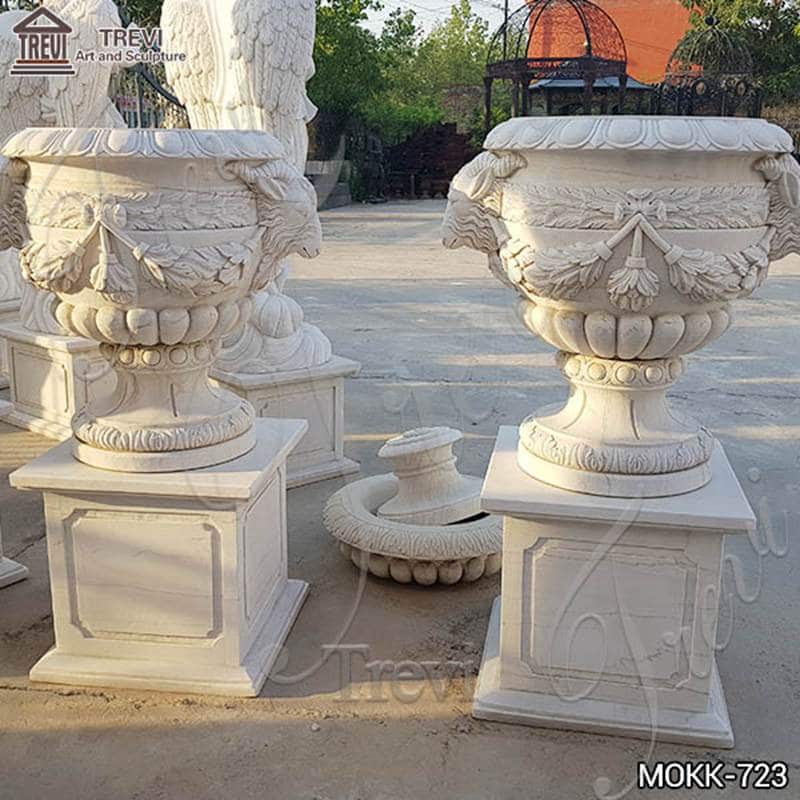 Make your home more delicate:
With marble flower pots or other types of marble flower pots, such decorations will add depth and appeal to your environment. This style of marble flower pots is just one of our products. You are more than welcome to visit our factory.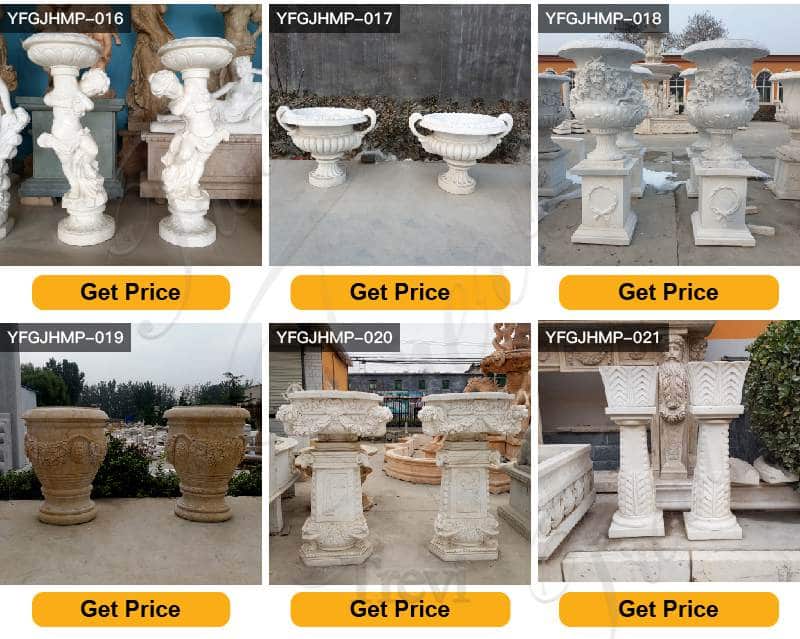 Why Trevi can do the best:
We are a professional manufacturer of Quyang Lovely marble flower pots. We have many carving and making solutions already, and also customize the appearance according to your wishes and ideas. There are many kinds of raw materials.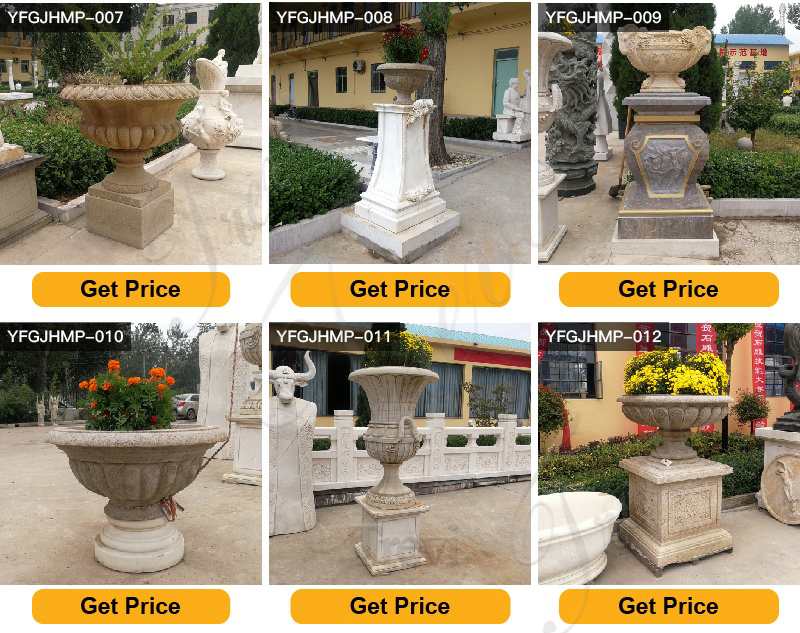 guaranteed to last for years with their high quality marble material. Please contact us for the latest pricing on our products. We are a professional carving company with over 35 years of experience in the industry. So we have quite sophisticated carving techniques and extensive experience.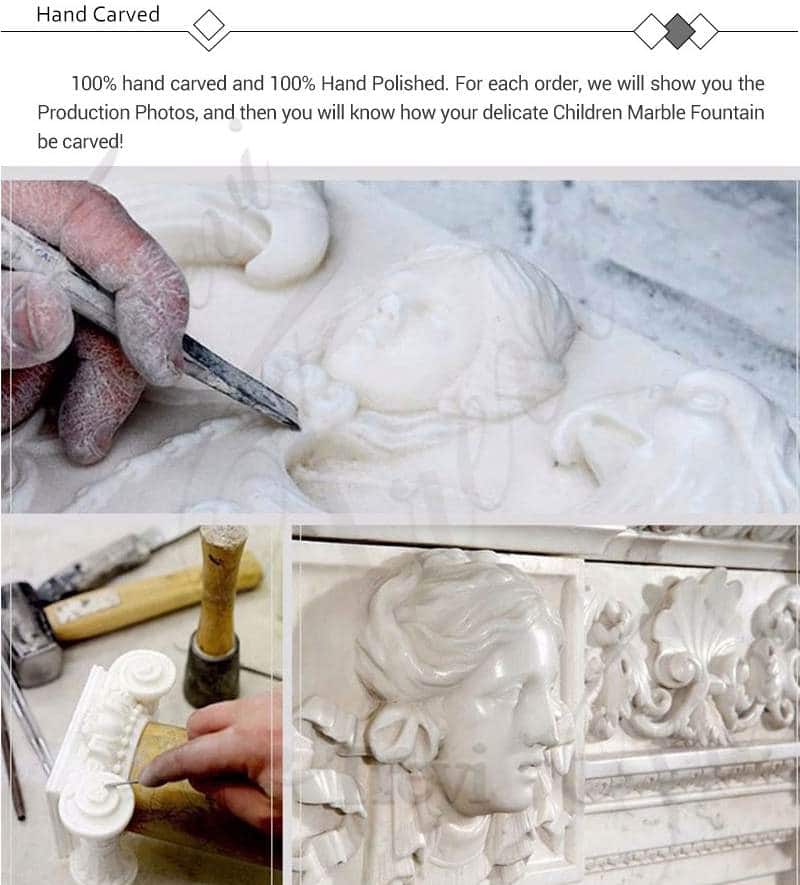 What Trevi will do for you:
Many customers will ask our sales staff if our products will be shipped to them in the first place. Actually, you don't have to worry about that at all. Our company has been specializing in exporting marble products for many years. Just tell us the port near you or the city where you live, and we can arrange the right shipping solution for you.