How to Clean Religious Statues?
Marble has long been an important material for sculpture carving more than thousands of years. marble statues are in different designs, dimensions and colors. Whether marble stone statues are place indoor or outdoor garden. it needs regular care and cleaning to maintain its smooth, delicate appearance.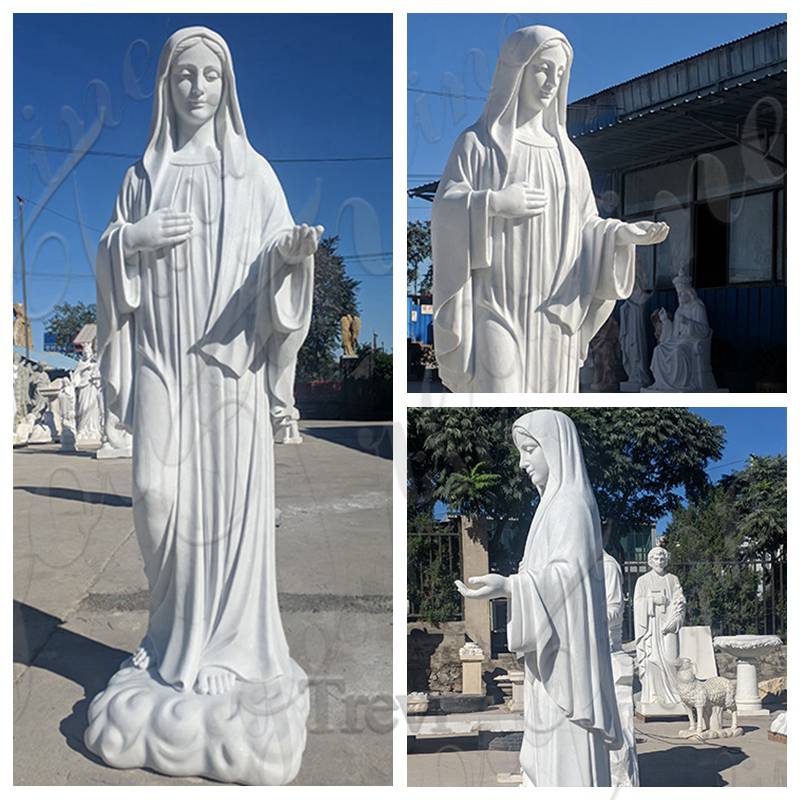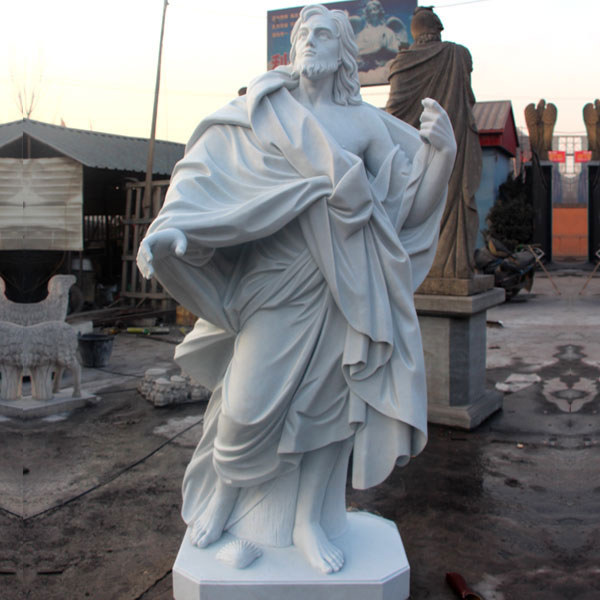 1. Basic Cleaning of Marble Statues:
At the most basic level, a light dusting with a fine, soft cloth (an 'e-cloth' for example) or a fine, soft-bristle brush can remove a dulling layer of dust and grime. A brush should be used with a vacuum cleaner with the edges of the nozzle covered with padding (such as the foam). If there is any danger of loose sections dislodging, a layer of gauze can be placed over the end of the nozzle to prevent any original material from being sucked up.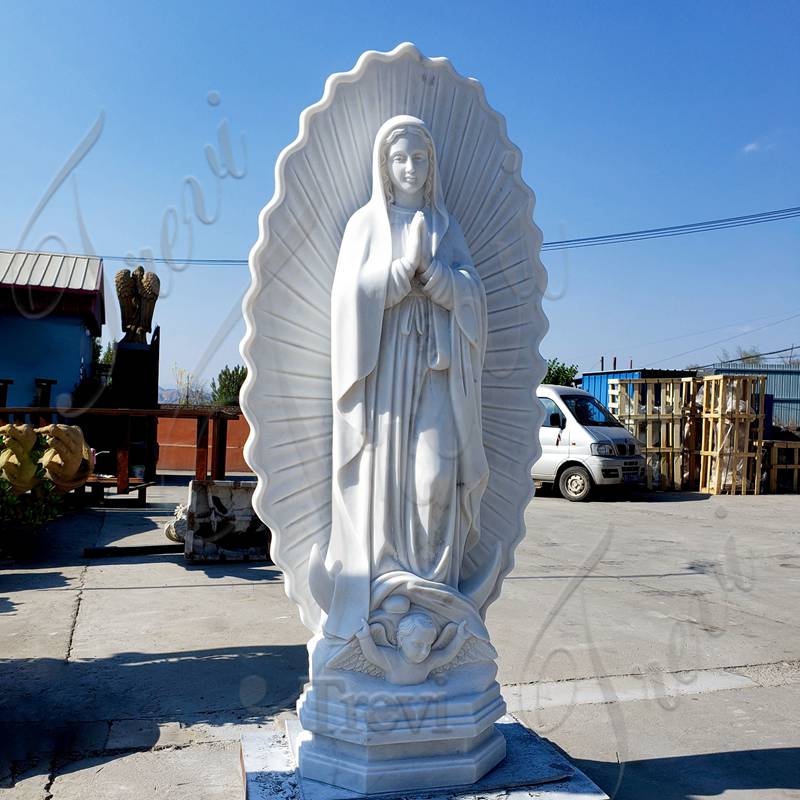 2. Mechanical Cleaning of Marble Statues:
Mechanical cleaning may include careful removal of poorly executed fills and repairs that are obscuring areas of the original surface. Extreme care should be taken using hand tools such as scalpels and fine chisels, and abrasion of the marble catholic sculpture surface should be avoided at all costs.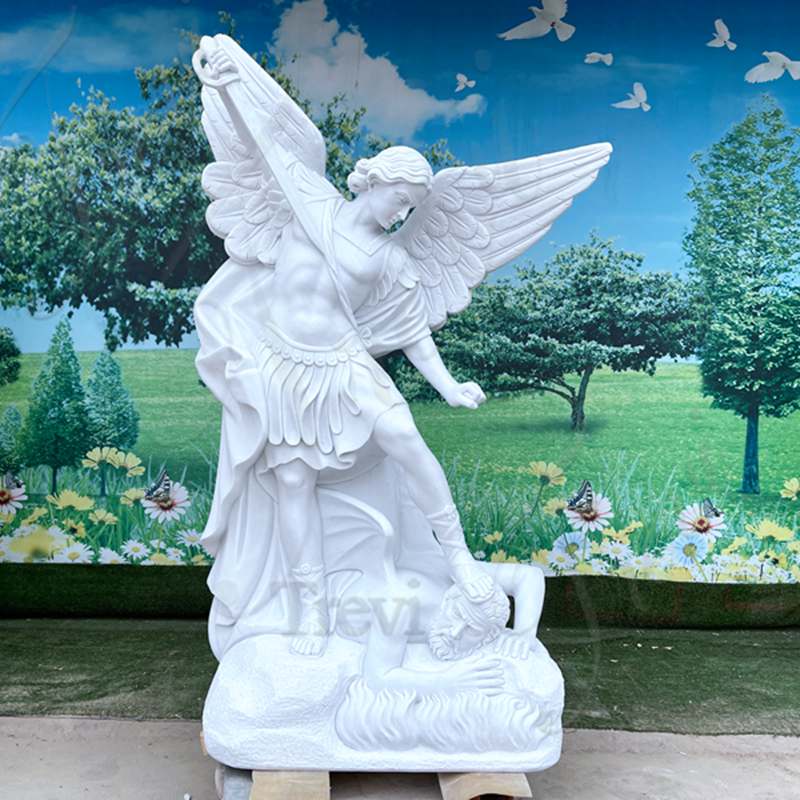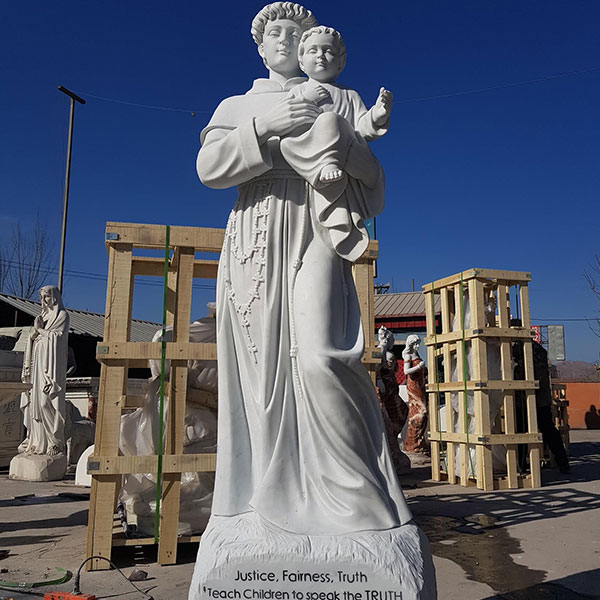 3. Wet Cleaning of Marble Statues:
Wet cleaning is likely to involve a range of detergents and/or solvents. These may be used singly or in combination. For example, a standard non-commercial formula (known to conservators as 'Kill quick' or the 'V&A mix') combines water and white spirit with a small amount of non-ionic detergent. This is applied by swab or brush and can be lightly agitated with a bristle brush before removal and careful rinsing with clean water. Wet cleaning techniques act by dissolving or mobilizing deposits so it is important that these are lifted from the cleaned surface using cotton wool or absorbent paper to prevent re-soiling of the marble religious statue.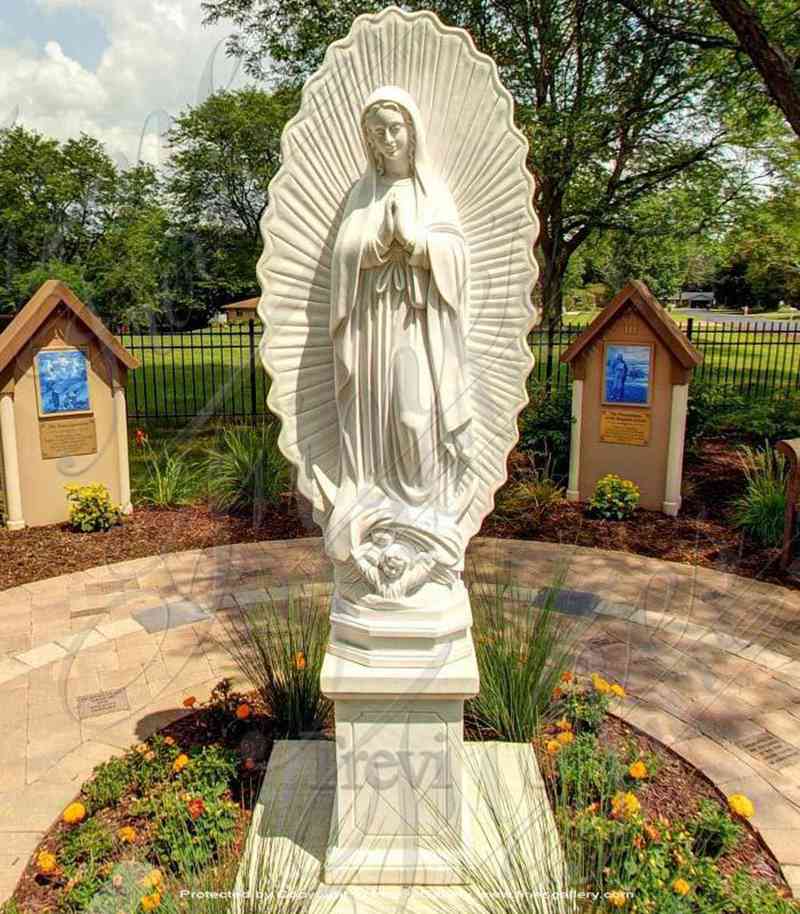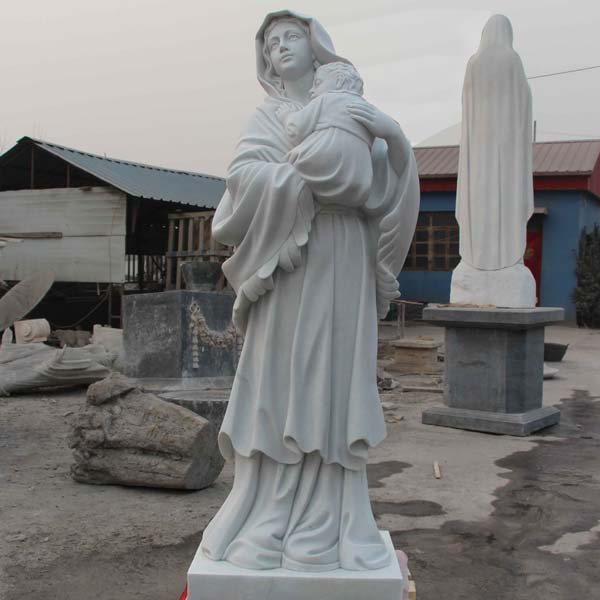 4. Steam Cleaning of Marble Statues:
Steam cleaning can be carried out using small portable dental cleaners which have been successfully employed both in conservation studios and on-site. These allow very controlled targeted cleaning to be carried out at a pressure of c3-5 bar.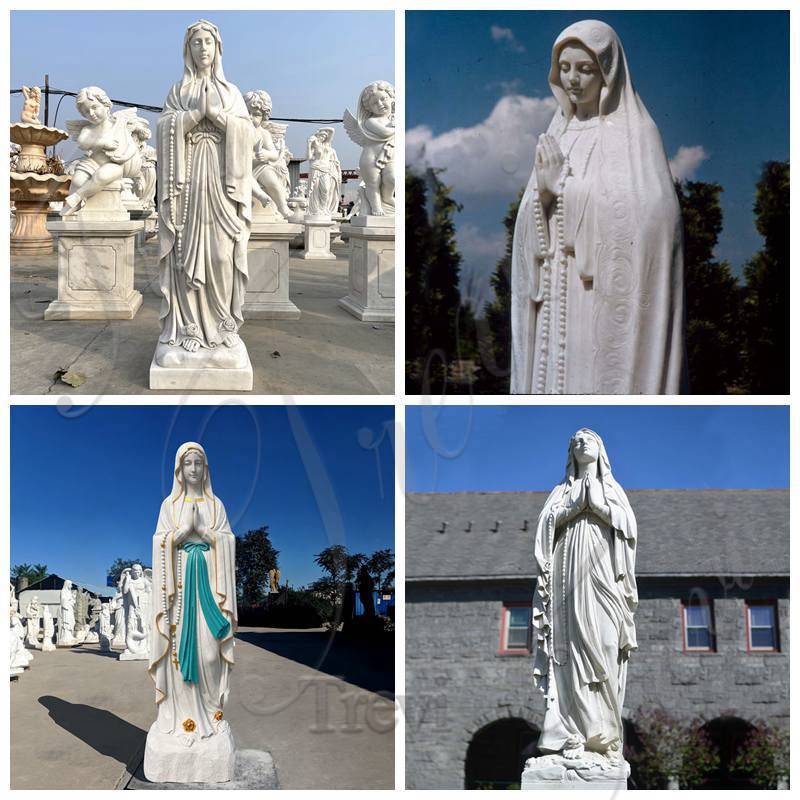 Tips:
Following cleaning, a further decision must often be made in relation to the application of a protective surface coating. If you like this exquisite marble religious sculpture, please contact us now. Trevi would carve you a high-quality marble sculpture.