Tiered marble water fountain detail:
The design of this tiered marble fountain is simple but with pattern carving but with a kind of French elegance and magnificence. It fits the design of a modern backyard and is also a good choice for classical courtyard decoration. We can make this stone fountain from small to large to the size you want according to your requirements.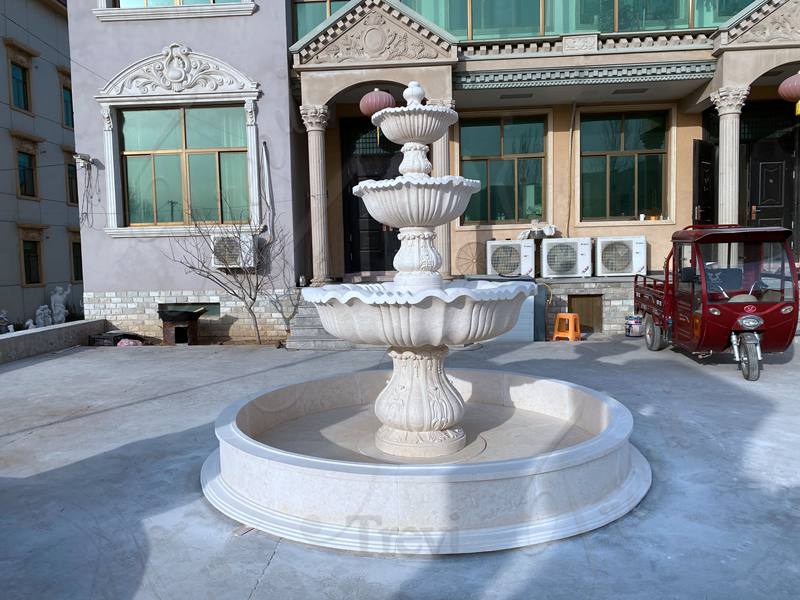 In the past, outdoor marble fountain was a luxury that only the rich could have. But now in modern times, anyone can have their own. Today's advanced manufacturing technology has made marble fountains affordable for many people. You Fine use the finest marble materials. All materials are carefully screened by our workers to ensure that we are producing a high-quality product.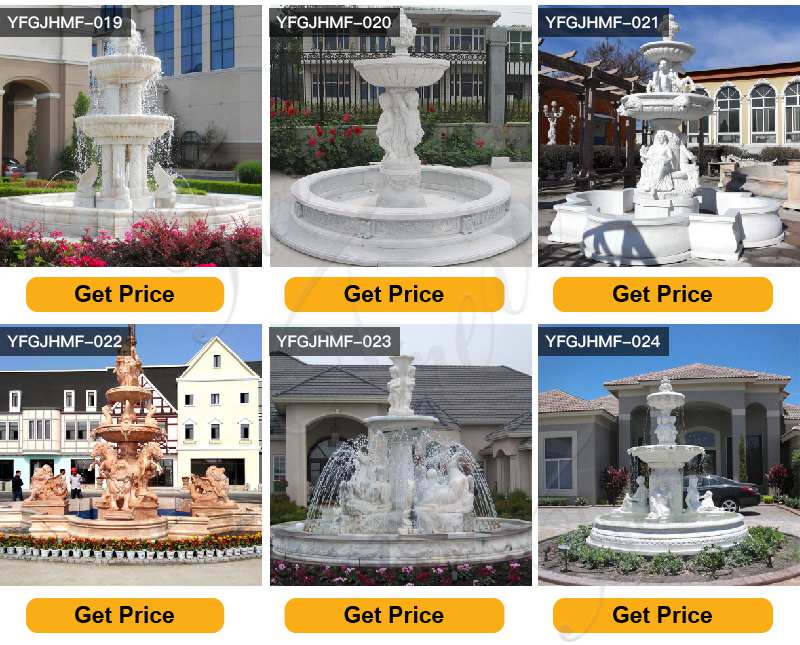 Advantages of Marble Fountain:
The marble material we use is a natural and high-quality material that is perfect for tiered marble water fountains. We can customize different types of fountains for you. Whether it's a simple single tier or multiple tiers, or even carved figures or animals, we can customize it for you. At the same time, we will provide you with professional answers and services when choosing a pump. Whether it is head, power, or flow rate, we can solve it through communication.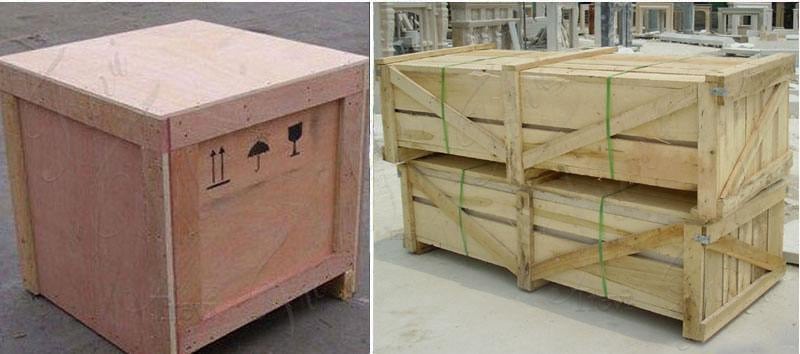 We offer you competitive prices. The installation of the tiered modern tiered fountain is very simple. You can also hire a professional installation team to complete the installation. If you want to do it yourself, we can provide step-by-step instructions for installing a marble fountain. If you want, we can provide a stable pump for your marble fountain to control the water flow you want.