Ferdinando Vichi statue is a member of a brilliant band of Tuscan sculptors working with the Florence Bazzanti Gallery. His works differ in themes, from antiques to the eastern theme of the chest image and Renaissance style model. Like many other sculptors of the late 19th century, Ferdinando Vichi was inspired by ancient antiquity, like a sea nymph leaping from the waves.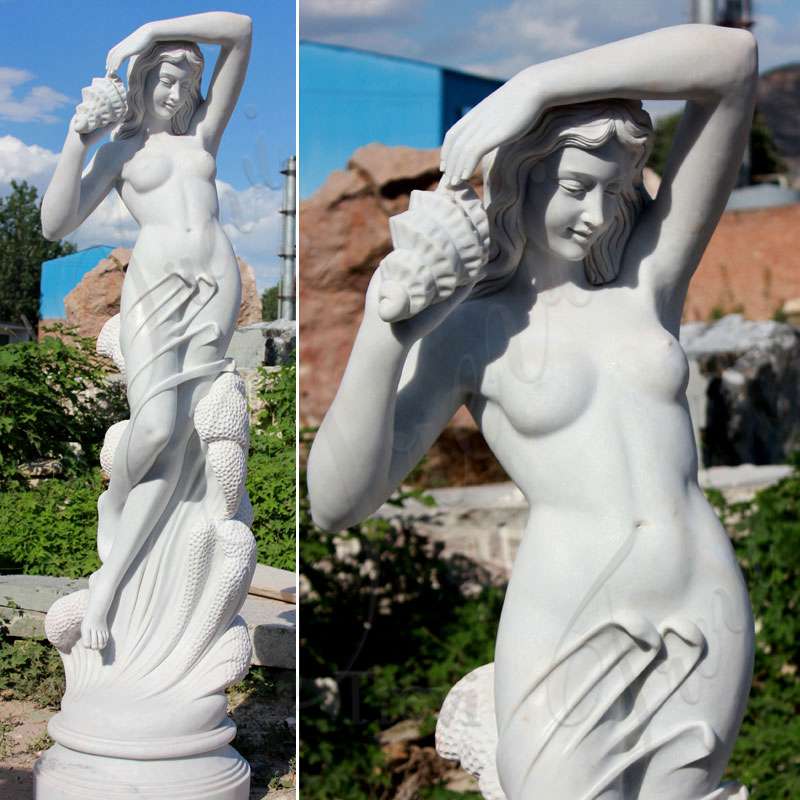 The Sea nymph Artists Design Sculpture present model is less based on the accepted academic paradigm and relies more on the artist's idealized and sly smile on the perceptual feminine curve. Although this is a bit of a flirting theme.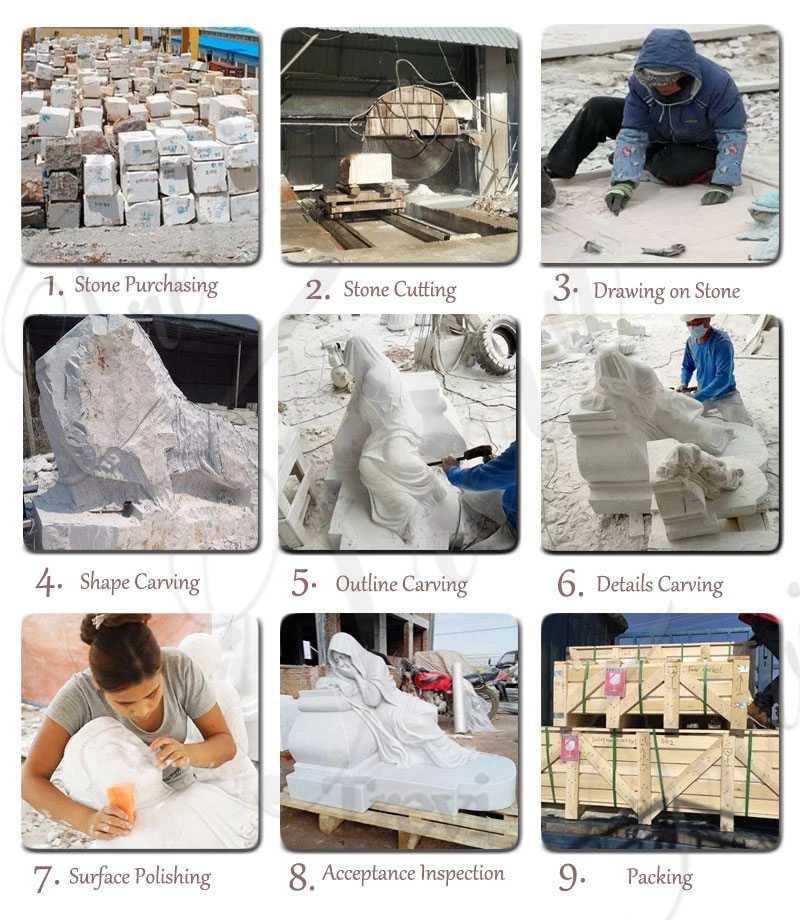 This Garden decor Life size famous artists design sculpture Sea nymph by Ferdinando Vichi shows superb craftsmanship, especially in Ferdinando Vichi mastering facial expressions, styling, and satin ripple decorations. The Sea nymph's arm hooks up above the conch shell, which is a challenging element, just like the cascade curve of the wave tip and the flowing hair.