Marble Statue Sculpture Introductions:
These life size ornaments Greek goddess statues are made of white natural marble and hand-carved by skilled sculptors. They use pure hand carve and polishing technique.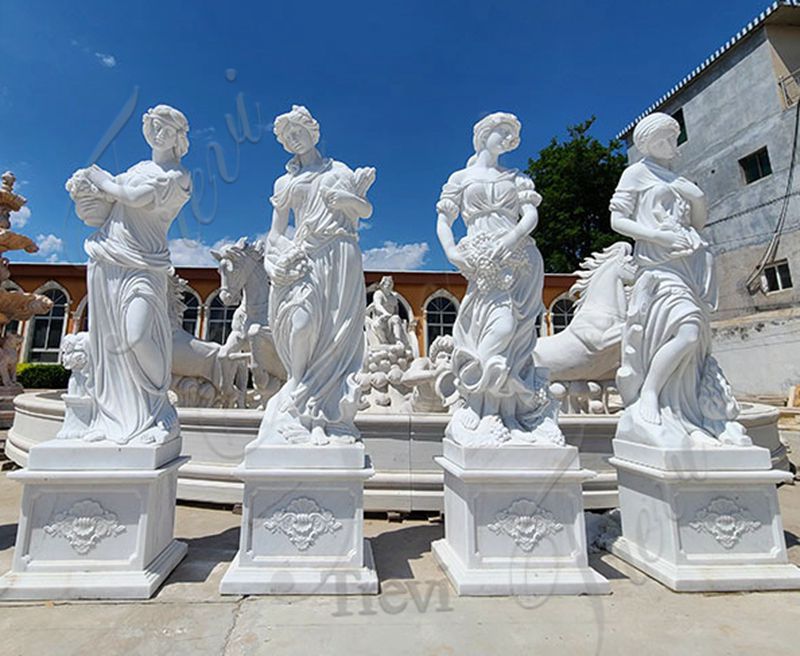 The life size statue shows the beautiful and charm unique to Greek goddess. As a perfect combination of marble and art, marble sculpture freezes lady beauty, this is the best choice for outdoor garden ornaments.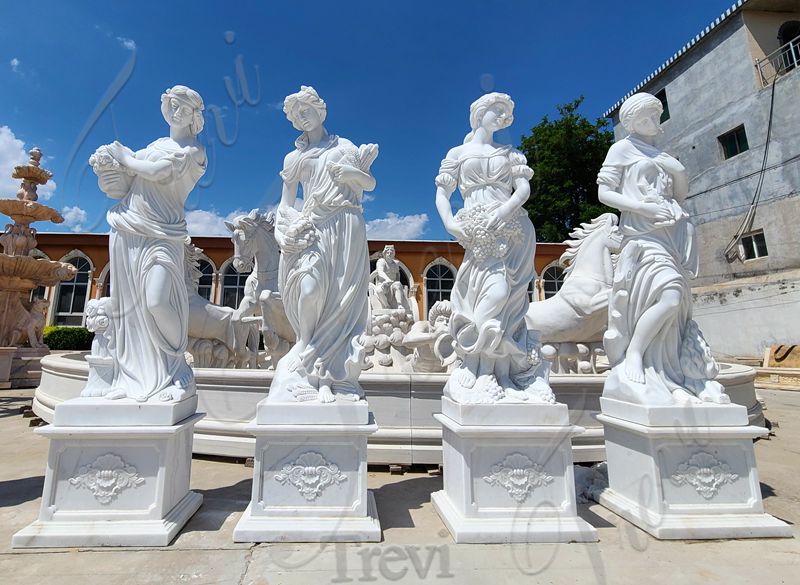 Multible Options of Goddess Statues:
The Goddess statues requires professionals with high requirements,from design to carving. We have all kinds of Greek goddess statues life size ornaments for example the different color and posture. Then,  we could custom the marble statue and provide the 3d drawings  for our clients.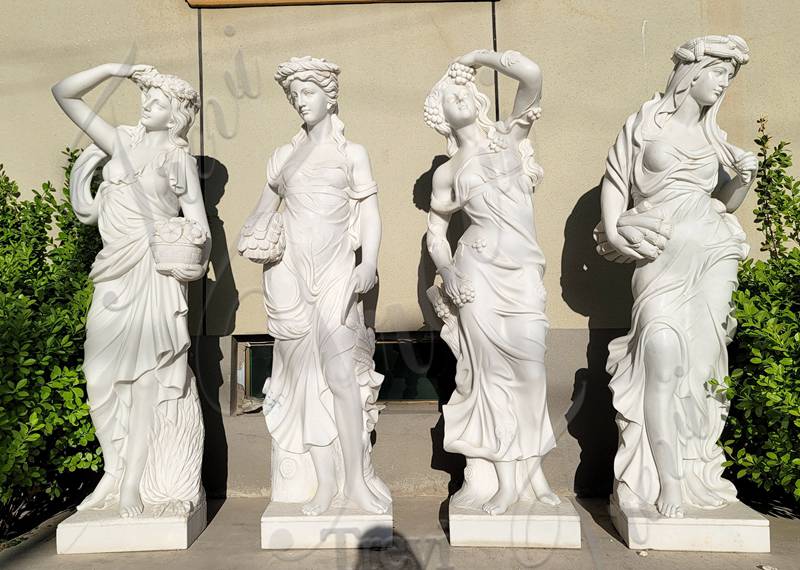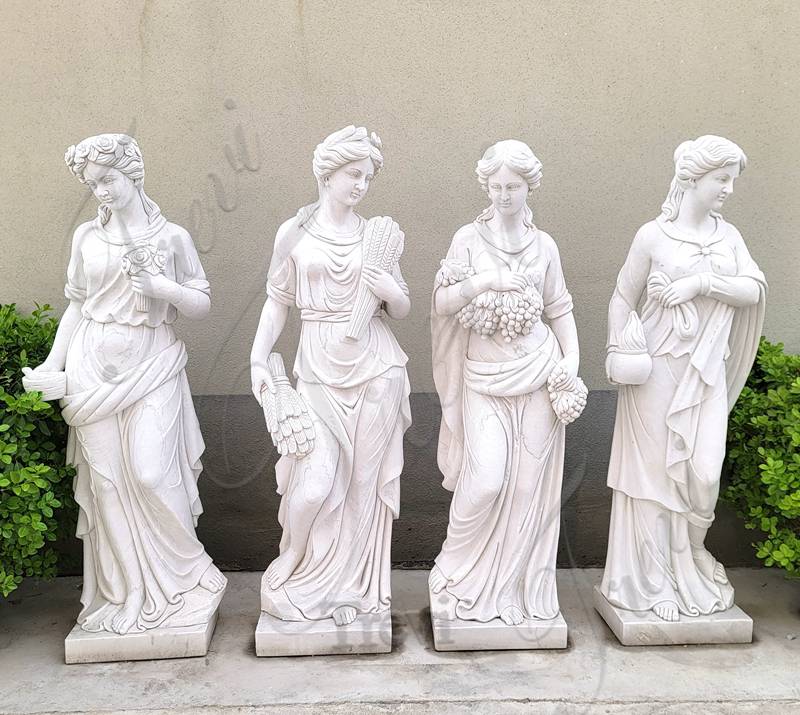 Moreover,  our statue has both artistic value and aesthetic value to meet the needs of our clients, and is suitable for many occasions. It could be commonly used as urban sculpture, garden sculpture, campus sculpture, square sculpture, park sculpture, etc.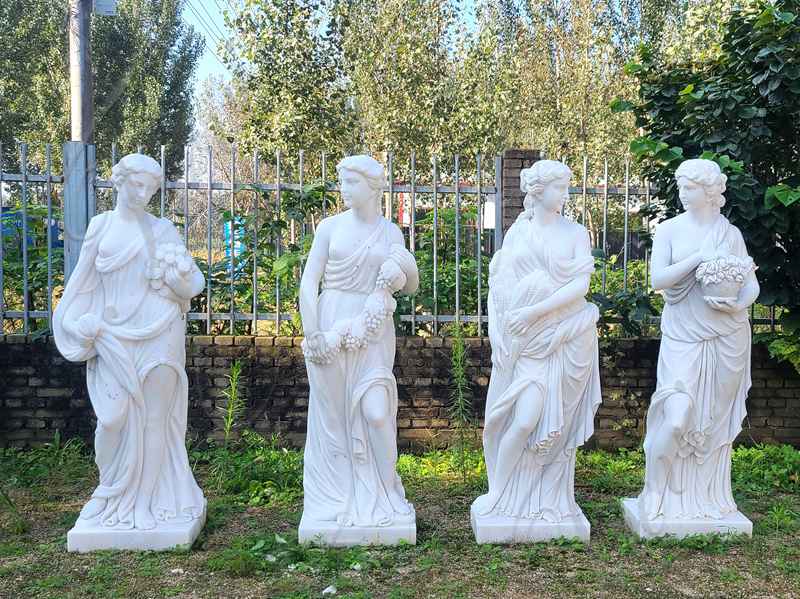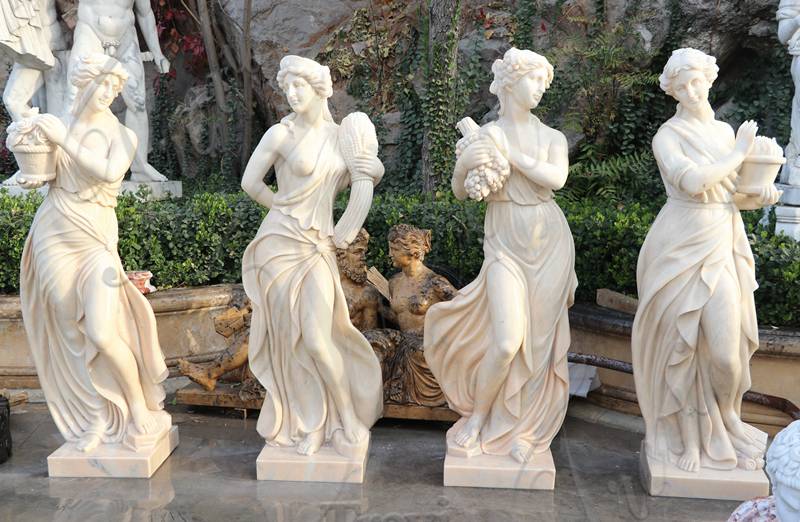 High-quality Natural Marble Materials:
The sculpture use 100% natural materials and our artist use the handmade technique to carve the Greek goddess statues. The good quality marble could show the beautiful detail of the the figure statue who are the prrety lady in the Greek mythology.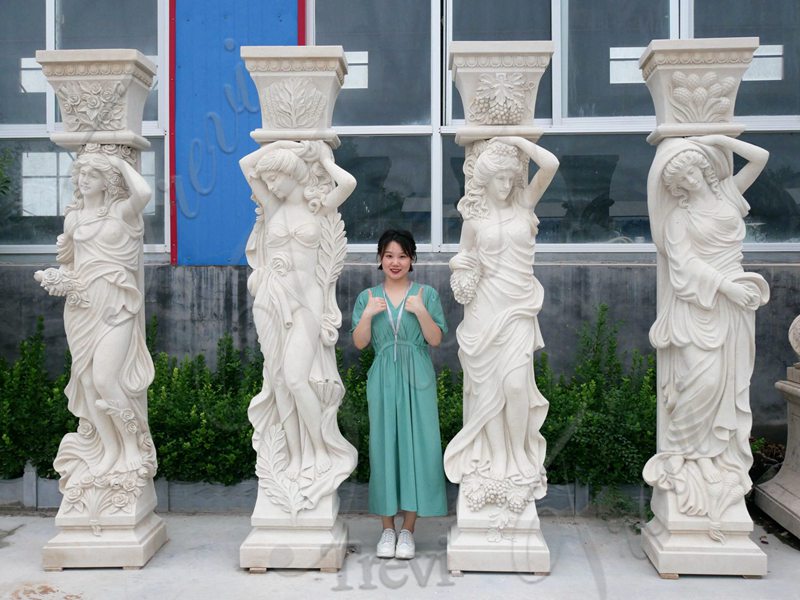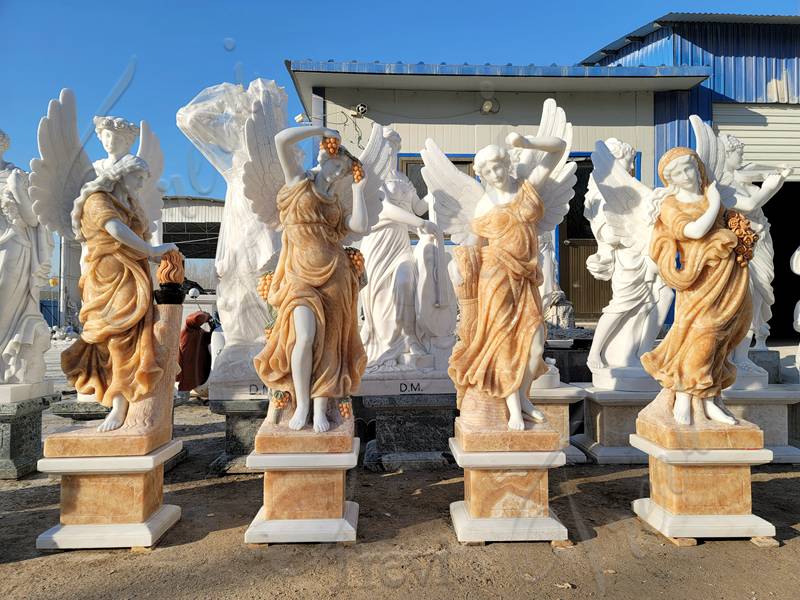 Also, our artist carve them with the profound facial features and even women's hair and skirt are all extremely lifelike. And, the natural marble has long time life then our statue could keep hundreds of years. it is no doubt that our  life size ornaments is the best choice as a decorative statue.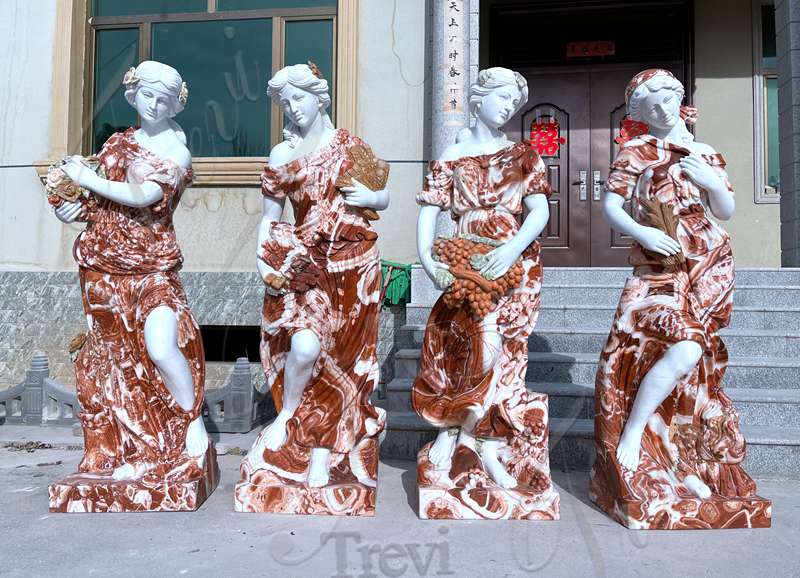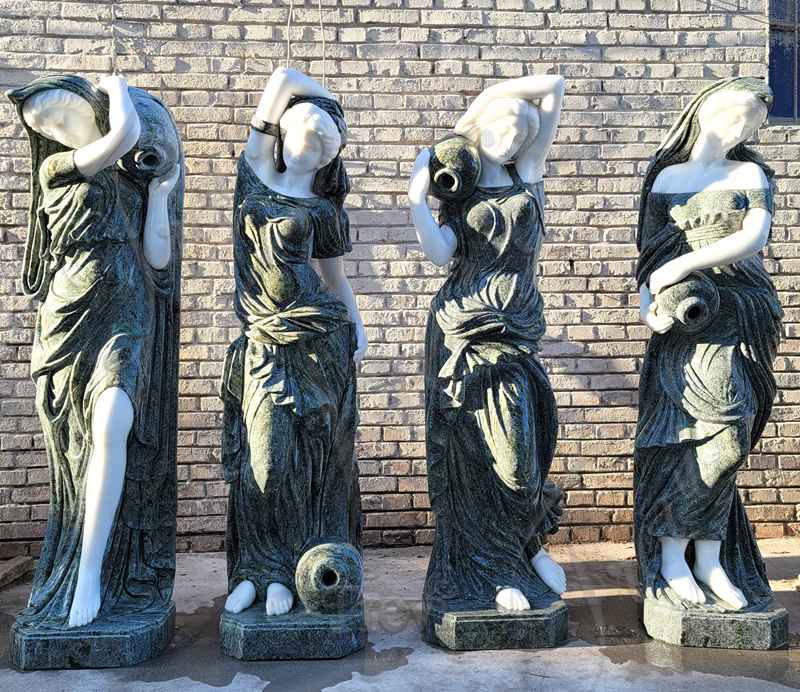 Over thirty years,our marble quality and service are well-known in the industry, the praise and support of our customers make us work harder. In addition, we have also been practicing continuous improvement in quality while giving customers sufficient discounts.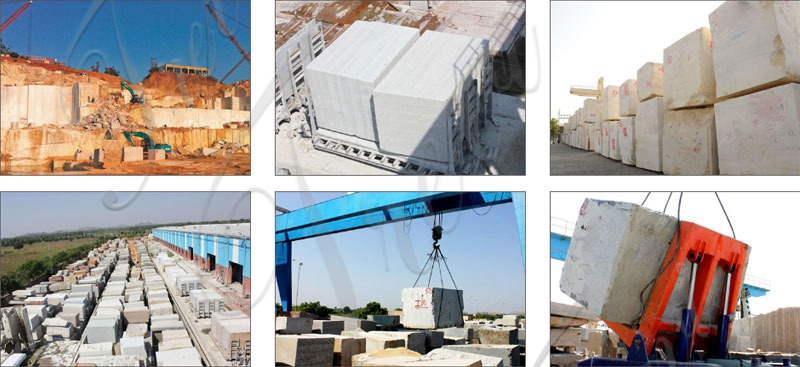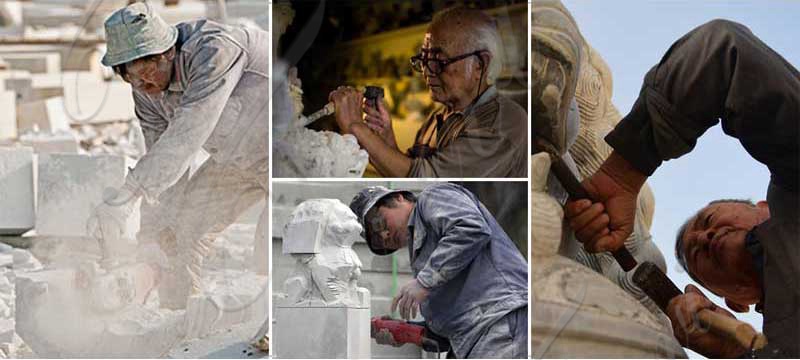 If you are interested in Greek goddess statues please feel free to contact us, there would be unexpected surprise discounts.