White Marble Plant Pot with Big Basin:
Very beautiful white marble plant pot with big basin design, the height of the flower pot is very small, but suitable for placing in the park, or on both sides of the streets. If there is a beautiful marble column, placing this marble flower pot on the marble pillar is also a good choice.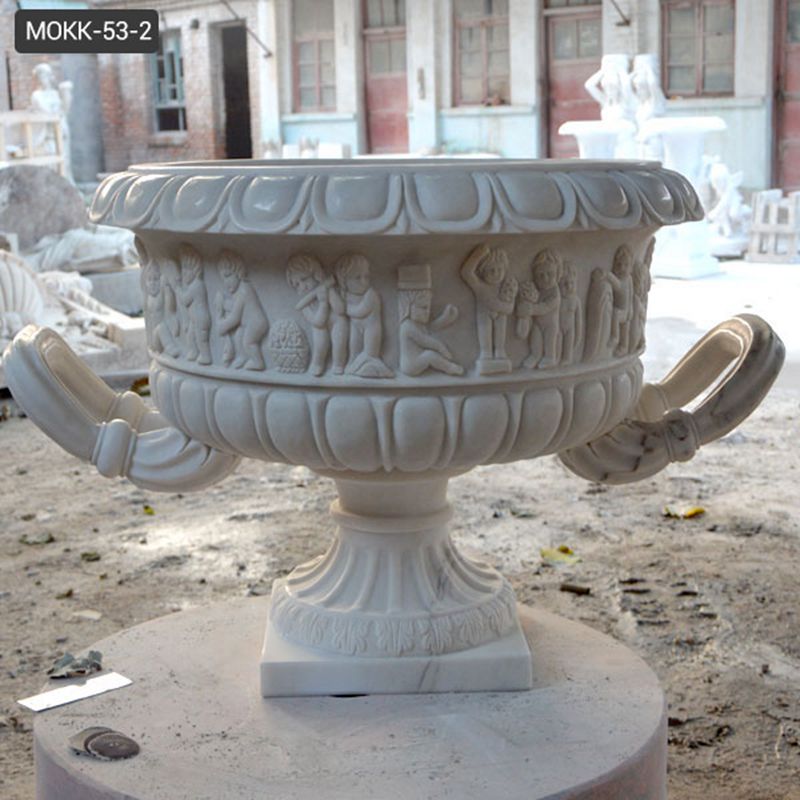 Our white marble planter pot is made of white marble materials. There are two symmetrical handles on the outside of the flower pot. As well as exquisite patterns are hand carved on the exterior of the flower pot. Although the flower pot is relatively small, the space for engraving patterns is very small, but our professional marble craftsmen could do it well.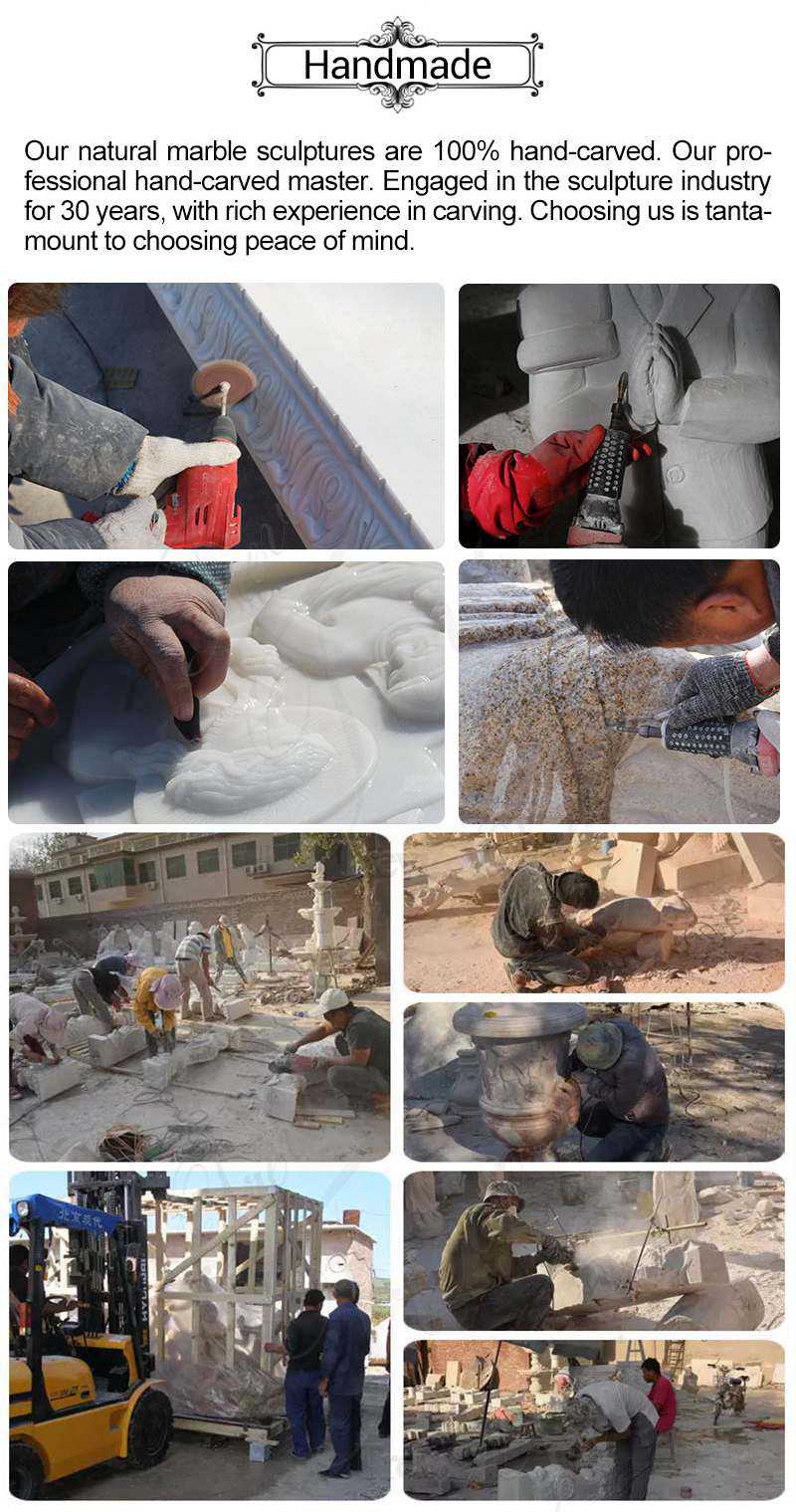 After carving the marble flowerpot, the appearance has been polished to give the surface a unique shine. The raw materials we use are natural marble materials to ensure the quality of our products. And could be used indoors and outdoors for many years.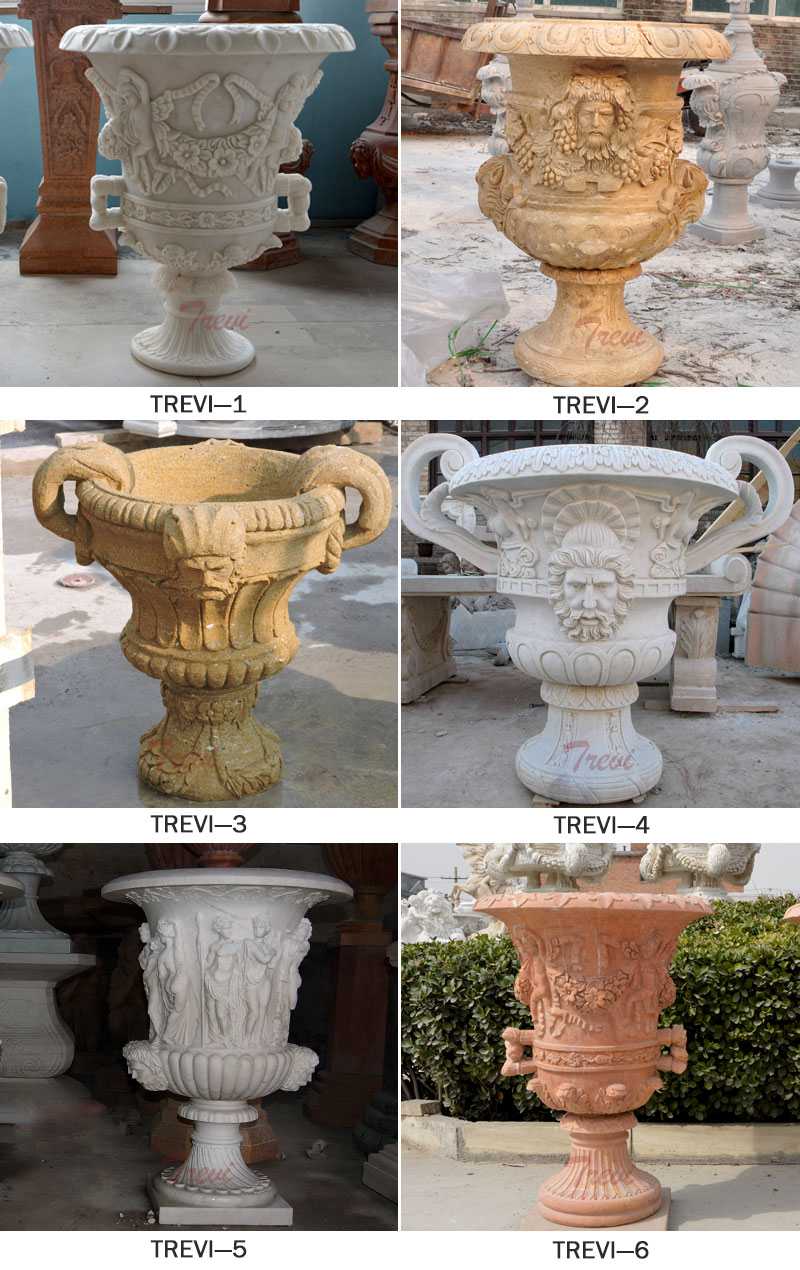 We have the standard requirements for all marble product packaging, and we use standard wooden cases for packaging. Inside, we would also place soft or foam to place the impact of the flower pot. At the same time, we would buy full insurance for the product to ensure the safety of the product transportation.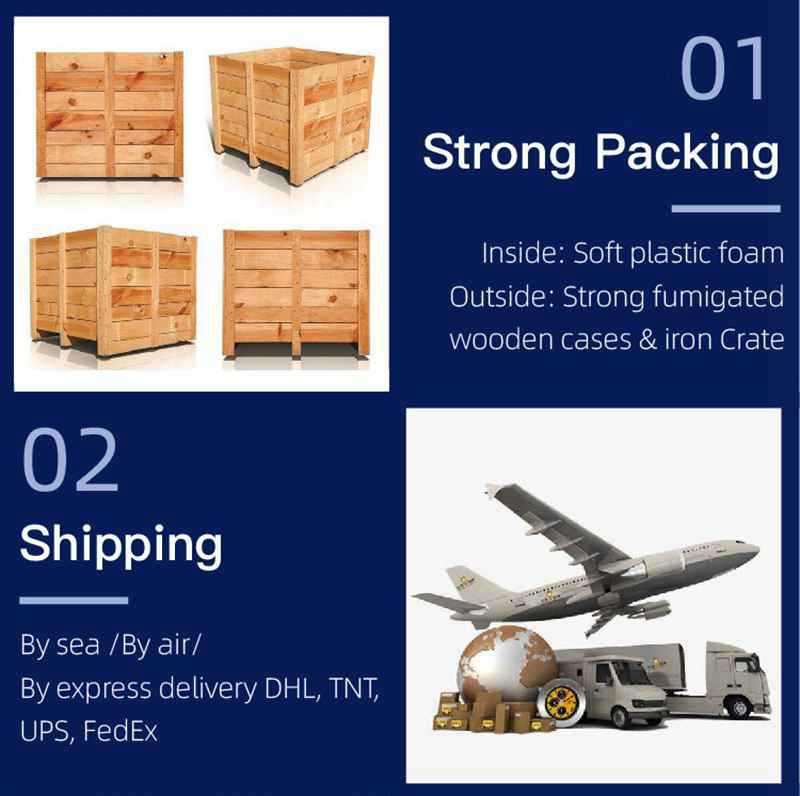 At Trevi Art Sculpture, we have a series of white marble flower pots to choose from. As well as, we could provide you with a variety of stone material options to meet our customer's requirements. Please contact us to get more information about our products.