High Polished Red Granite Tiered Fountain Detail:
This red granite tiered fountain is customized according to our customers' requirements. All the details of the fountain are 100% handmade and polished by our professional marble masters, so any details of this three tiered fountain are exquisite and perfect. And the appearance is exceptionally bright and smooth. In addition, red stone could give people different visual effects.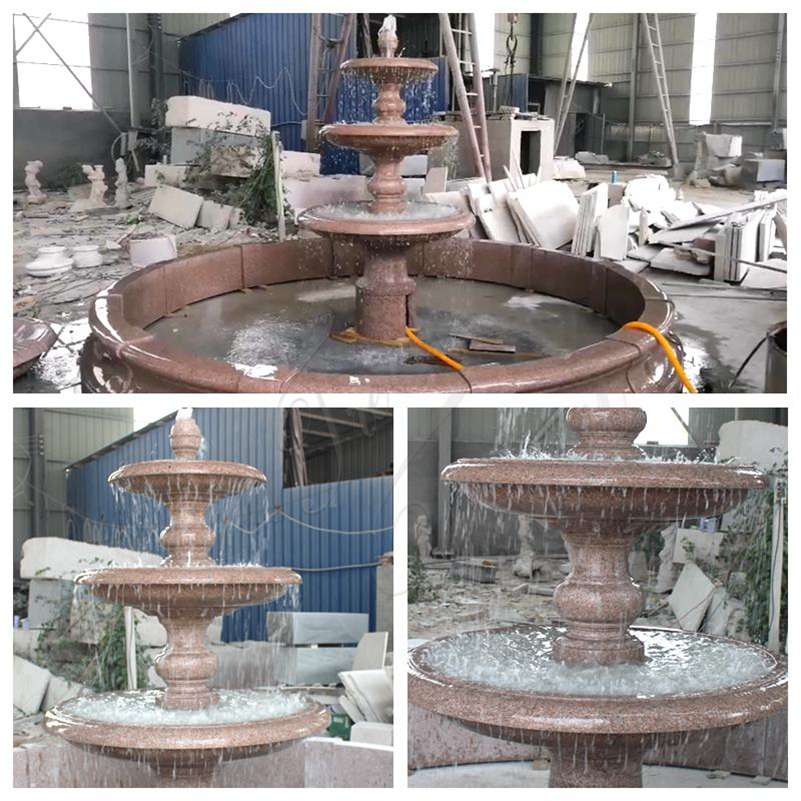 The design of this red granite tiered fountain is very simple, without any carved patterns on this fountain. Simple design could also really add special color to your outdoor garden. Our high polished fountain could be installed in any garden, and the installation is very simple. We could provide you with corresponding installation instructions to help you smoothly install.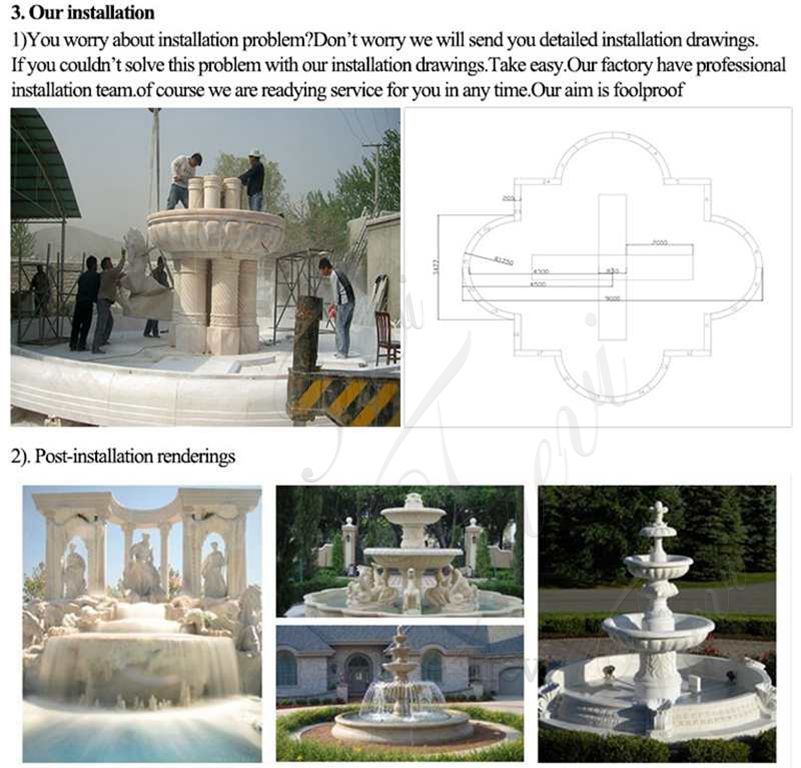 More Designs of Marble Fountain:
The fountains at our Trevi Art Gallery offer small to large outdoor works as a signature decoration piece for your home or estate. They are also suitable for large outdoor gardens, parks, hotel, and municipalities. We have simple marble fountain, tiered marble fountain, marble fountain carved with figures, animal fountain and granite tiered fountain. You would also find many traditional fountains, such as the classical top fountains in the round pool and dozens of large tiered fountains. Of course, many of our galleries have outdoor fountains that could be used as signature pieces of your home or garden.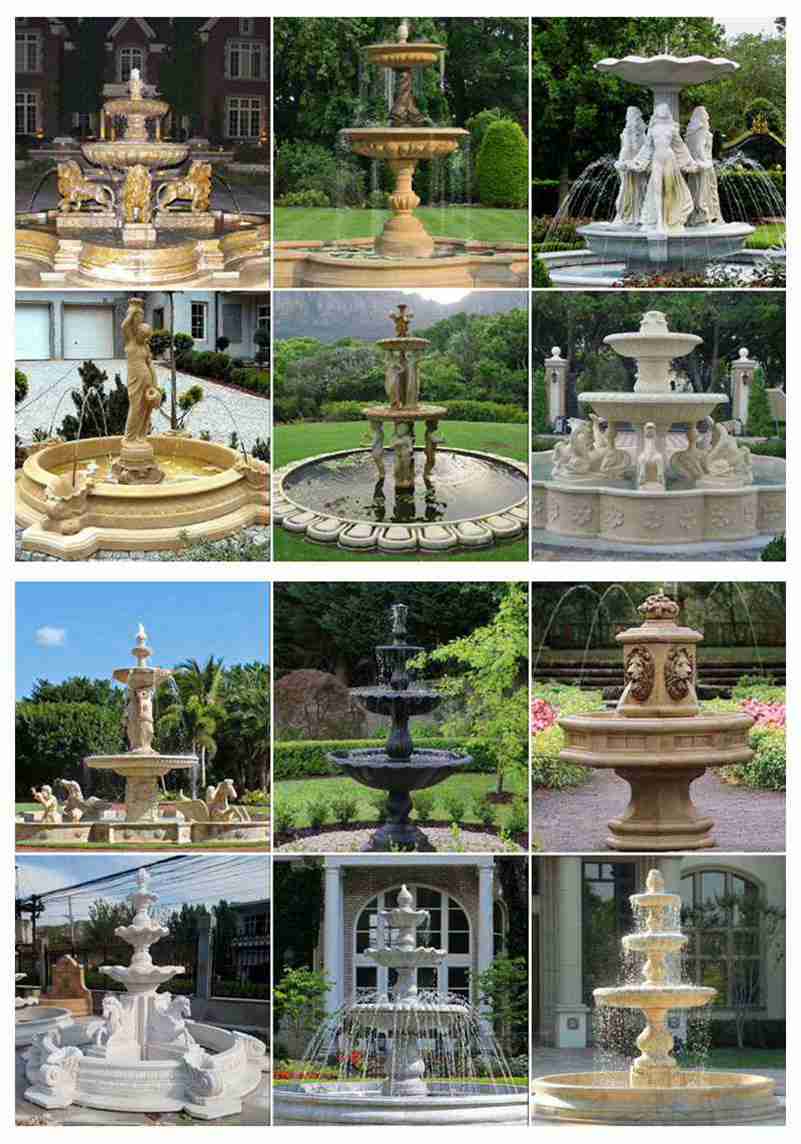 The Packing of Granite Fountain:
Our package is very strong, the thickness of the wood is 3cm, and it is double thickness than the common package. We thought of every point. And for different items, we have different package plan, which would protect the granite tiered fountain wonderful during the shipment.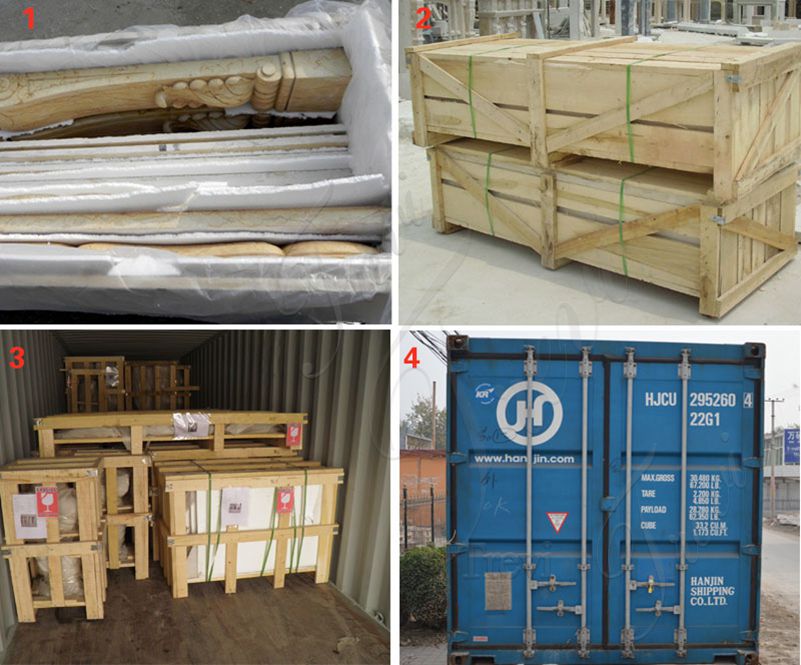 As a professional marble carving factory and supplier, Trevi Art Sculpture could make any marble fountains you want. If you do not find the design you like, you could contact us at any time and we would provide you with other designs for your reference.