Marble fireplace mantels are a great choice for all homes, adding a touch of classic tradition, but if not maintained properly, they can become dull and lifeless over time.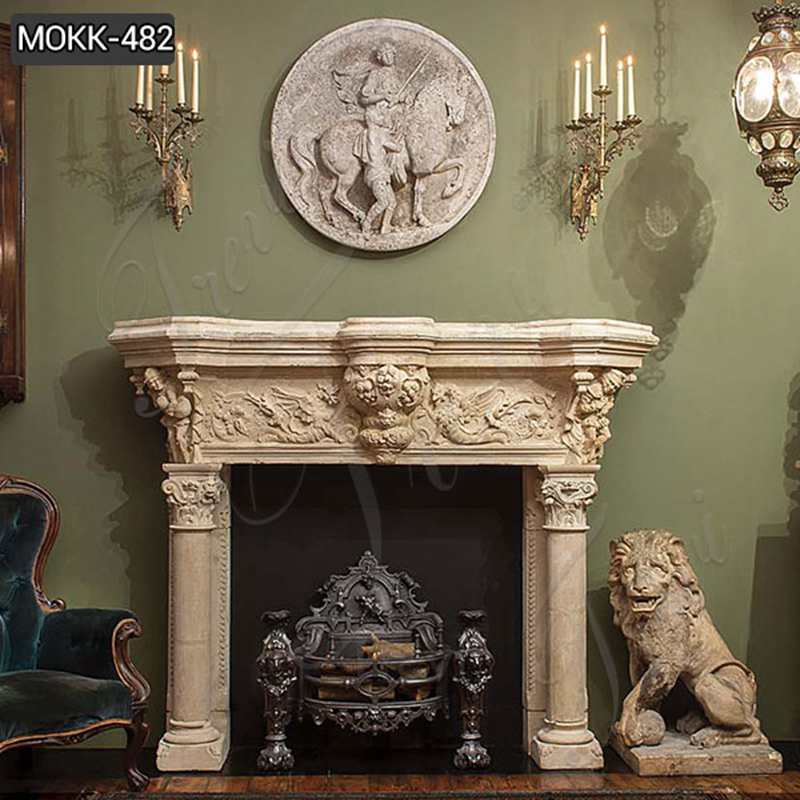 What Should You Know Before Cleaning Fireplace?
If you want to learn how to clean a marble fireplace mantel and surround, the first thing you need to know is that marble is a very porous material. This means that it tends to absorb all liquids used on the surface. When traditional cleaning products and irritating chemicals are absorbed into the marble's core, the integrity of the stone is damaged and the surface may be damaged or cracked. Therefore, it is best to use a special marble cleaning product, which is designed to clean marble.
The second thing you need to know is that any abrasive material (cleaning product, rough cloth or brush) can ruin the finish of the marble. Many of the more modern marble fireplaces have good coatings, which means that they are largely unaffected by neutral abrasives. But if you have a historic marble fireplace, avoid damaging the surface so that not only continues to look great, but also retains its value.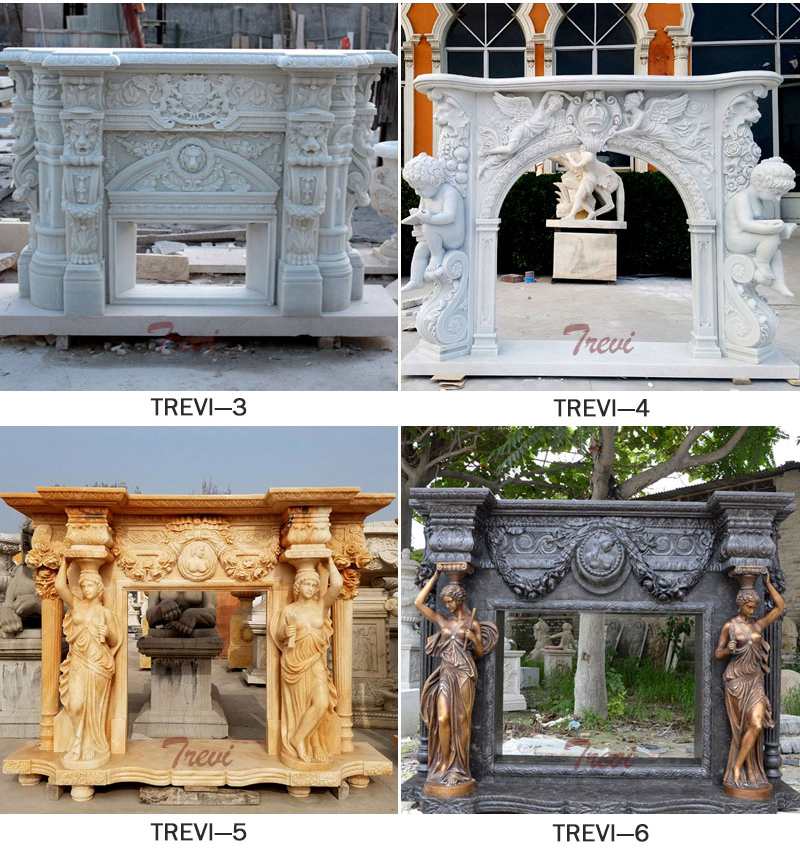 How To Clean The Marble Fireplace?
Therefore, in the process of cleaning a marble fireplace, first, use a very soft cloth, preferably a microfiber cloth, to remove surface dust from the fireplace. To remove any stains from the marble, you also need to prepare distilled water. It is boiled to remove any impurities and then cooled. These impurities affect the surface of the marble, so the purer the water, the better. Then immerse the soft cloth in distilled water and gently wipe the wet cloth along the fireplace, paying special attention to the soiled area.
And if the water itself does not successfully remove all stains, you can use a professional cleaning product designed for marble. Remember to read the instructions before use and test any product or method in a small area to make sure that the cleaning solution will not damage the marble.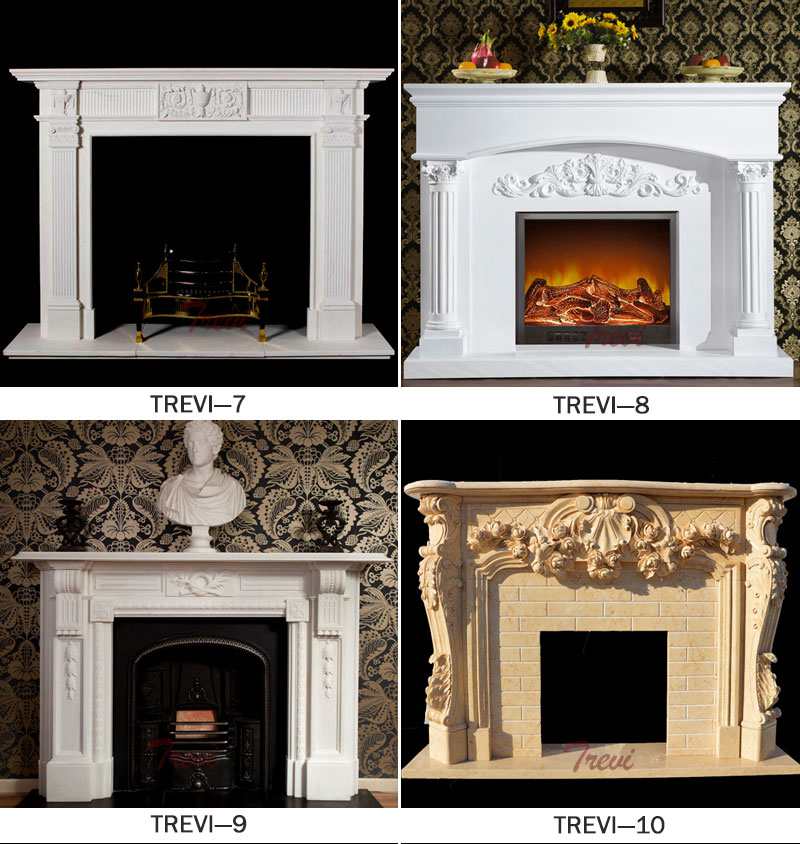 Things To Avoid When Cleaning A Marble Fireplace:
There may be many items in our home that can be used as universal cleaners, and those surprising products seem to miraculously clean almost everything. However, many of them are not suitable for use on marble fireplaces. Here are some things you might want to avoid cleaning marble:
Baking Soda-It is an abrasive and may damage the finish of the marble.
White vinegar-an acid that can corrode surfaces.
Limescale removers-they contain high levels of acids.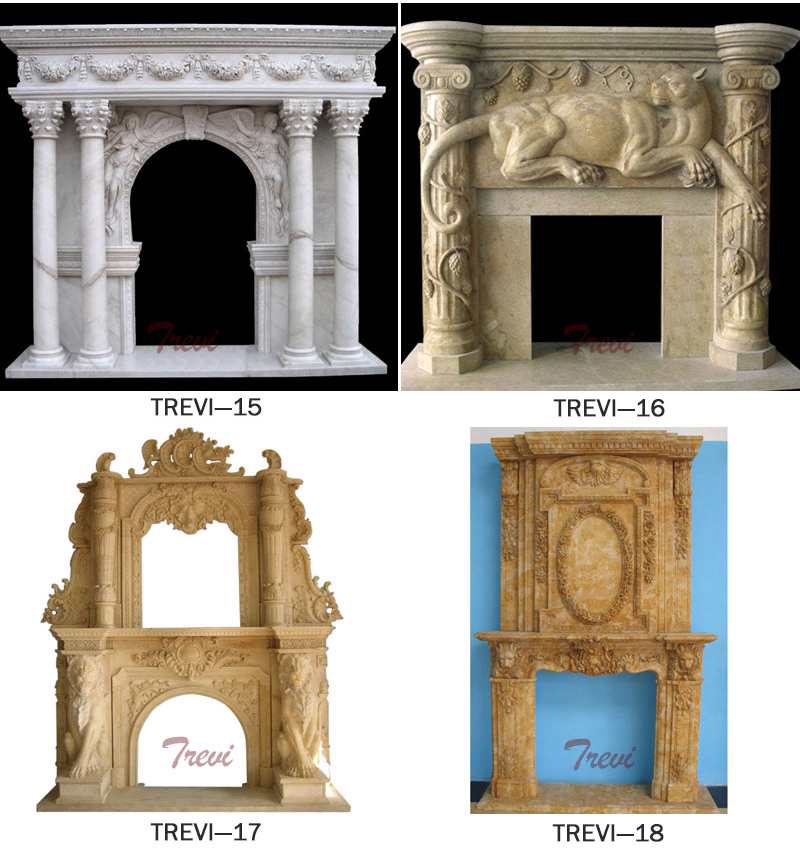 I hope that these methods can help you clean the marble fireplace and keep your fireplace clean and tidy.