Many people in Spain celebrate the life and deeds of great Saint James, son of Zebedee, on Saint James' Day (Santiago Apostle), which is on July 25. Saint James was one of Jesus' first disciples. Some Christians believe that his remains are buried in Santiago omde Cpostela in Spain.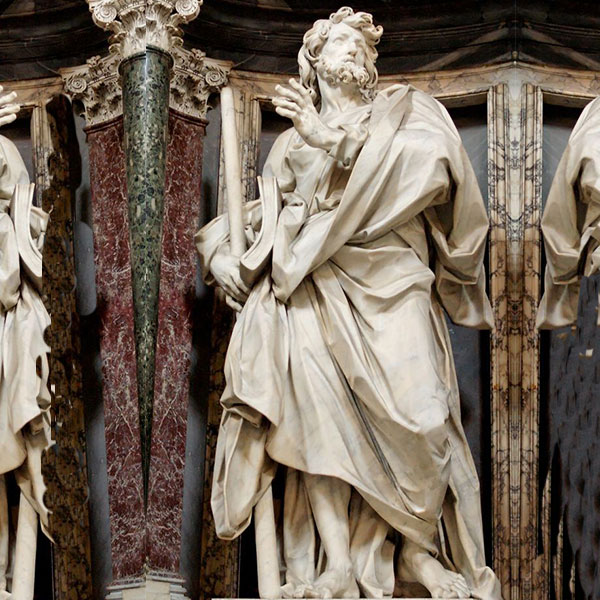 The Symbol of the Saint James statue:
Common symbols of St James include a traveler's hat and a scallop shell. The scallop shell is used to mark a network of pilgrimage routes.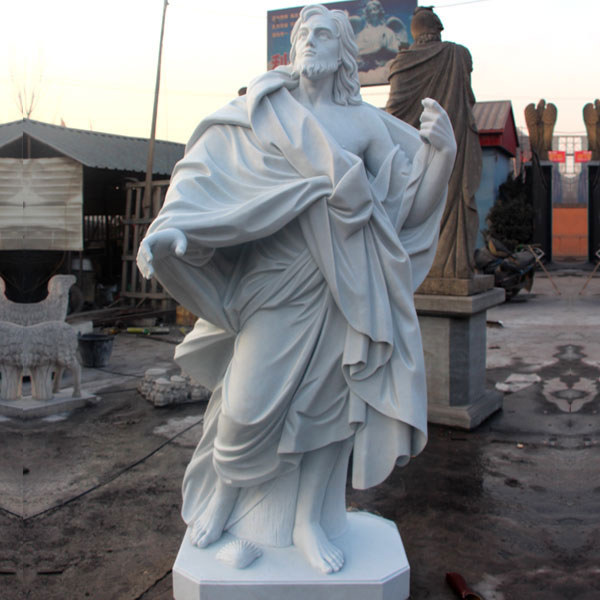 The Saint James memory marble statues:
In memory of the Saint James, the white marble sculpture is made. Many kinds of size Saint James statues are done and put in the garden or church etc places.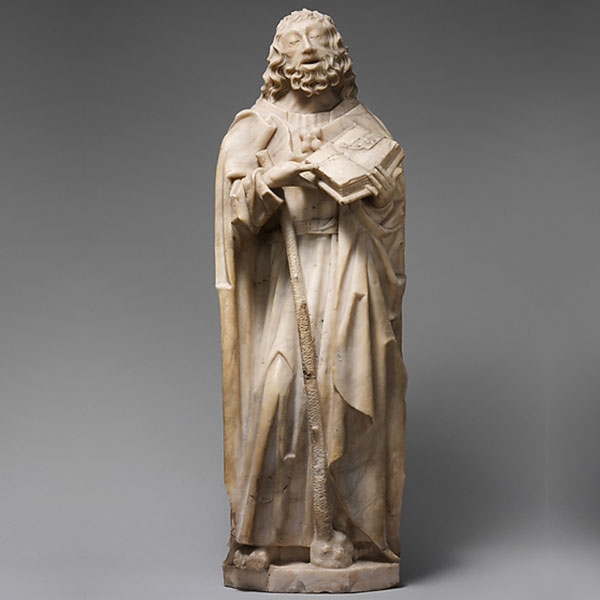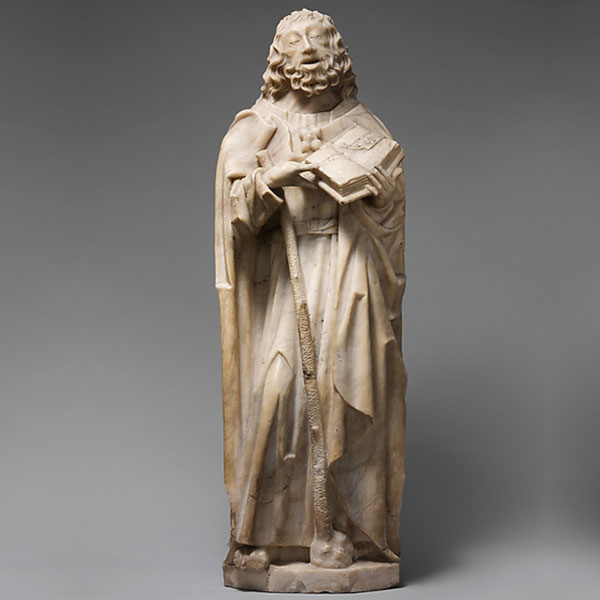 You Fine Art Sculpture Factory is focused on the marble all kinds of statues including figures,animals,plant and others etc. Especially the catholic saint religious garden statues, we made hundreds and thousands of pieces for clients from all over the world.
The outstanding art work from You Fine Masters is recognized and praised widely. If you are a religious garden sculptures lover and have a high level requirement for the marble sculpture,then welcome anytime to You Fine Art Sculpture Factory.Your high standard will be realized well by You Fine Team.