Why buy a natural marble sculpture:
A product is only as good as the person buying it loves it. Our marble angel sculpture has this fine carving and the A-grade marble material allows it to be placed outdoors for a long time. It is made of tried and tested natural stone and will look great wherever it is placed. This is what makes it a product worth buying. Unlike the common and cheap ones on the market. Our quality marble garden statues can be proudly handed down from generation to generation.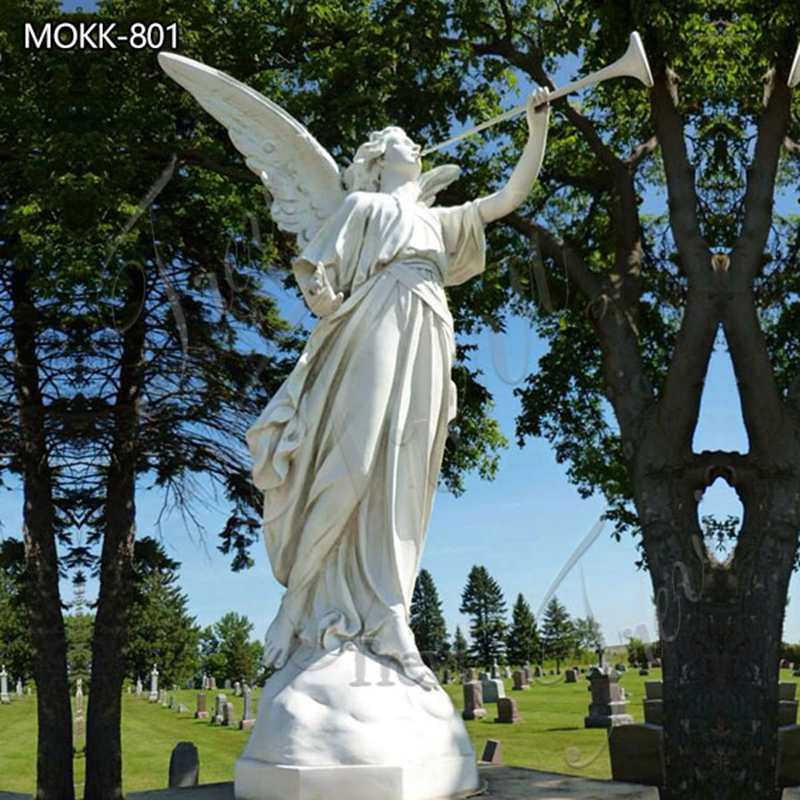 Why choose Trevi Art?
For more than 30 years, our marble factory has been a direct continuation of the handmade craftsmanship of 100 years ago. Thanks to our experience and our hand-carving skills, the sculptors have always delivered stunning marble sculptures. So we are proud to say that our marble angel sculptures are of very high quality and excellent value for money.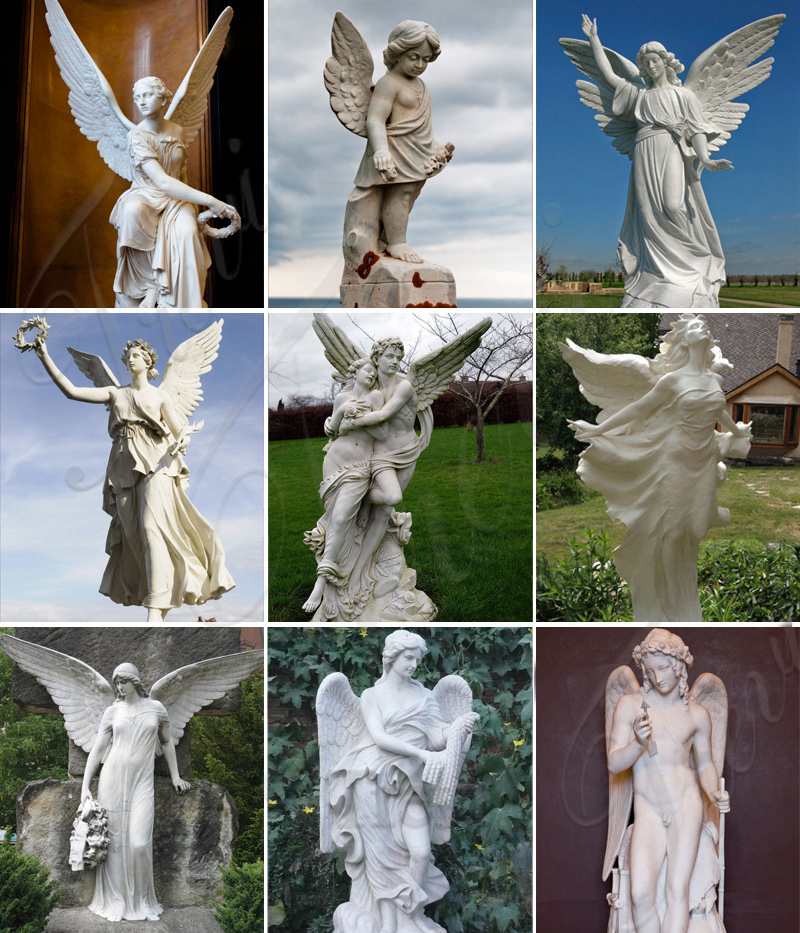 Trevi products are available worldwide:
All of our marble angel sculptures are hand-carved by the military. Today our marble sculptures are delivered to schools, homes, restaurants, municipalities, parks, libraries, resorts, hotels all over the country. Parks, zoos, and tourist attractions are also good choices. If you want to choose a holy marble sculpture for a venue, you will have no problem choosing us as your partner.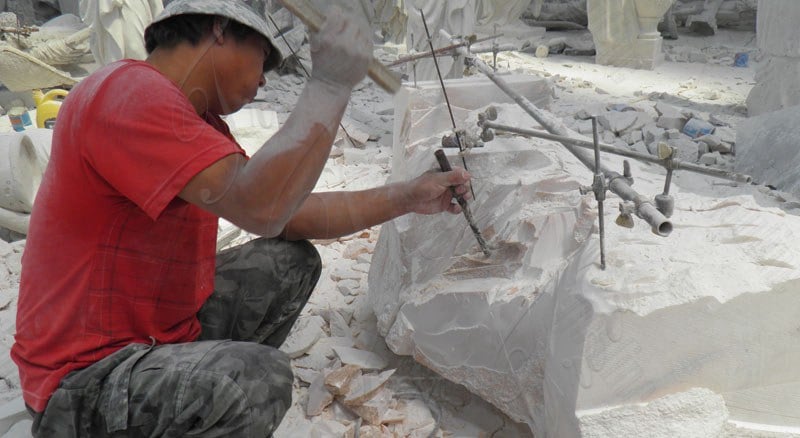 How do I buy a marble angel sculpture?
1: If you want to order, please provide us with the photo and size you want.
2: Once we have agreed on a design based on the photos, we will start carving.
3: Sculptures that require changes to the details will only be made if you agree.
4: We deliver, you enjoy!
Don't hesitate to contact us online or send us an email if you like our products.