The white marble gazebo detailed:
This white marble gazebo is absolutely classical in its beauty. There are columns, elegant balustrades, and benches. Exquisite pure white marble with an unforgettable impression of luxury. The gazebo is a gazebo structure with an octagonal structure. Can be placed in parks, gardens, and spacious common areas.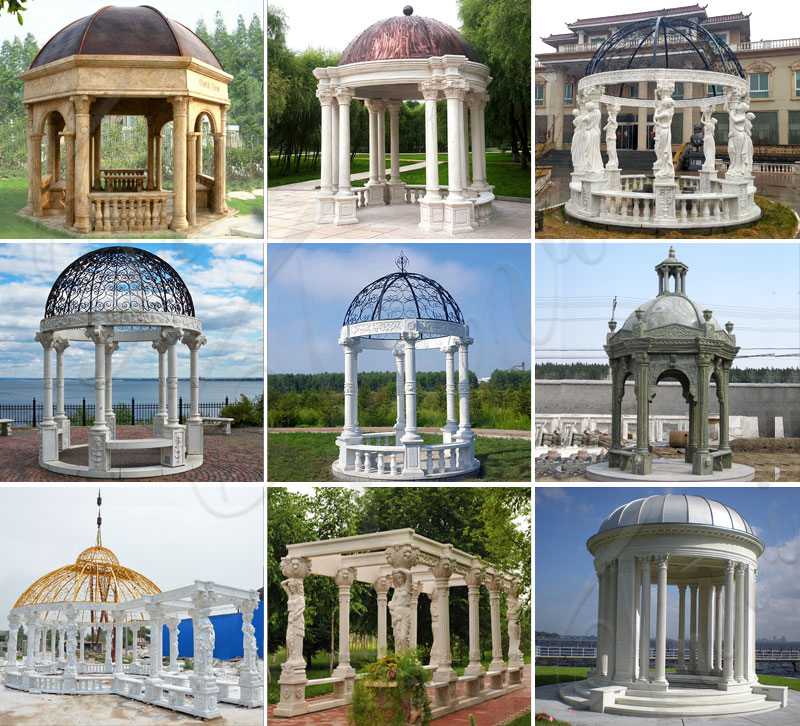 The white marble gazebo is freestanding or attached to a wall in the garden, has a roof and is open on all sides. They provide shade, shade, and decorative features to the landscape and provide a place to rest. Any design you can imagine, we can customize it for you. To provide you with the best service to your satisfaction.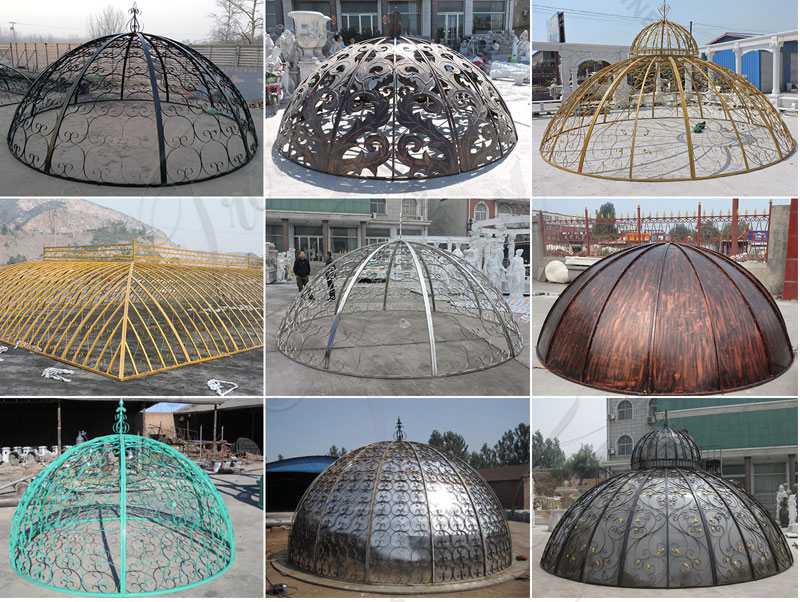 We supply various marble gazebo for wedding and landscaping, a wide range of stone colors and styles for your choice. They add an artistic focus and bring a sense of style and tradition to your landscape design and courtyard garden.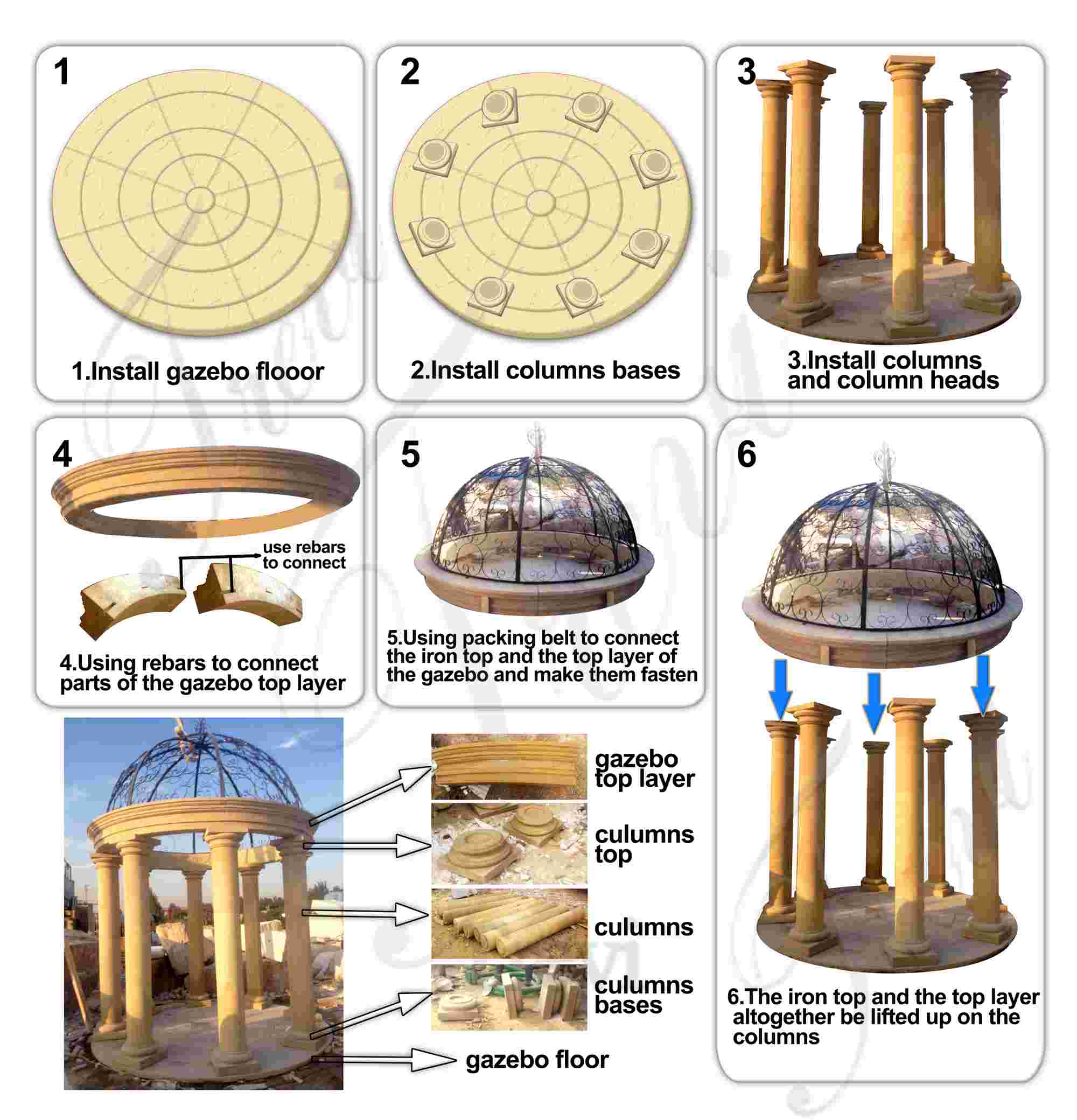 Why choose our factory:
First of all, whether you choose one of our existing models or you need to customize it. We will all serve you in the most professional manner. From engraving to completion, from shipping to receiving the product. We all come in the form of pictures or videos to make sure that all your concerns can be addressed perfectly. Of course, we will also provide you with installation drawings.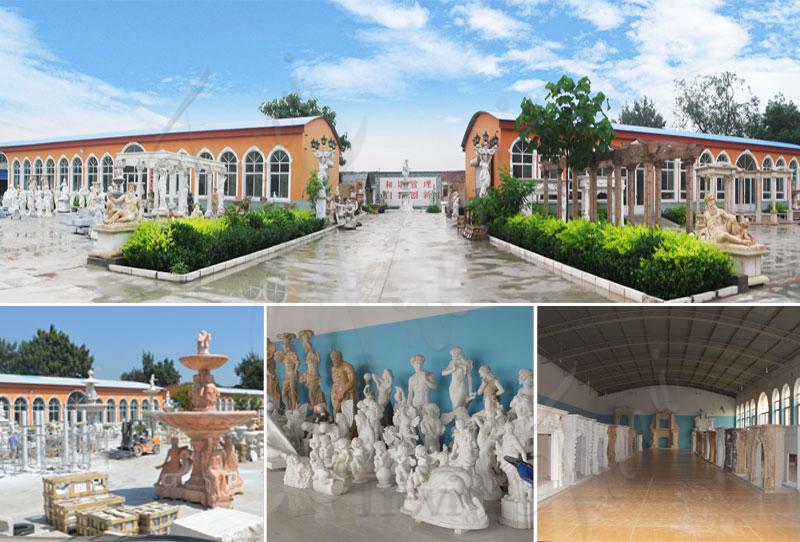 Also, trust us to be professional, our marble carvers are highly skilled and detail-oriented, and we will advise on fixed installations depending on your area. Finally, we will also purchase full insurance for you. Please trust us.