"Home is where the heart is." Home is shelter from business ,unhappy experiences,a gathering place.It is always happy to accompany with family.
Home is the warmest place in the world.We spent most of our happy days at home.And we decorate our home for more comfortable living.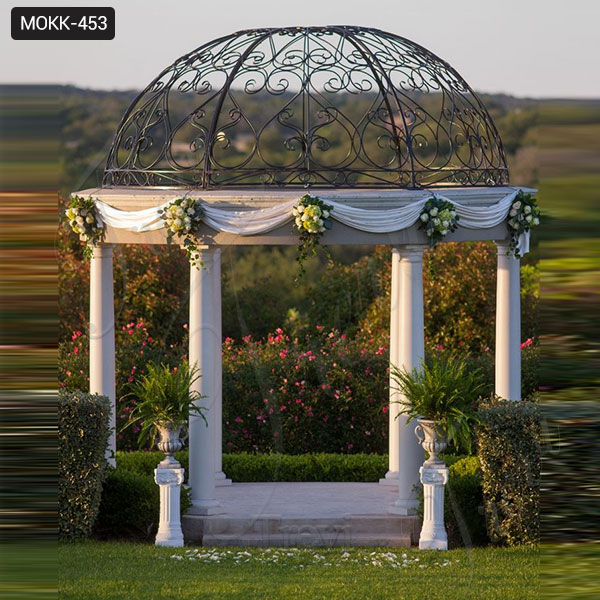 There is a lot of happy days ourdoor in the garden, family party, camp,playing,etc.
The garden gazebo, a comfortable place to rest ,to have coffee, to talk with family ,to enjoy the sunlight.a good place for family time no matter day or night.
In the Spring, you sitting in the marble gazebo,smell the fragrance of flowers,see the futterflies flying, listen to the singings of birds.
How wanderful days!
In the summer,when the night come,look up to the sky though the gazebo top,  seeing the stars flickering in the sky, and tell your stories to the kids.
And when it turns to autumn and then winter,you could always find the beauty of the seasons in the garden, in the backyard of home.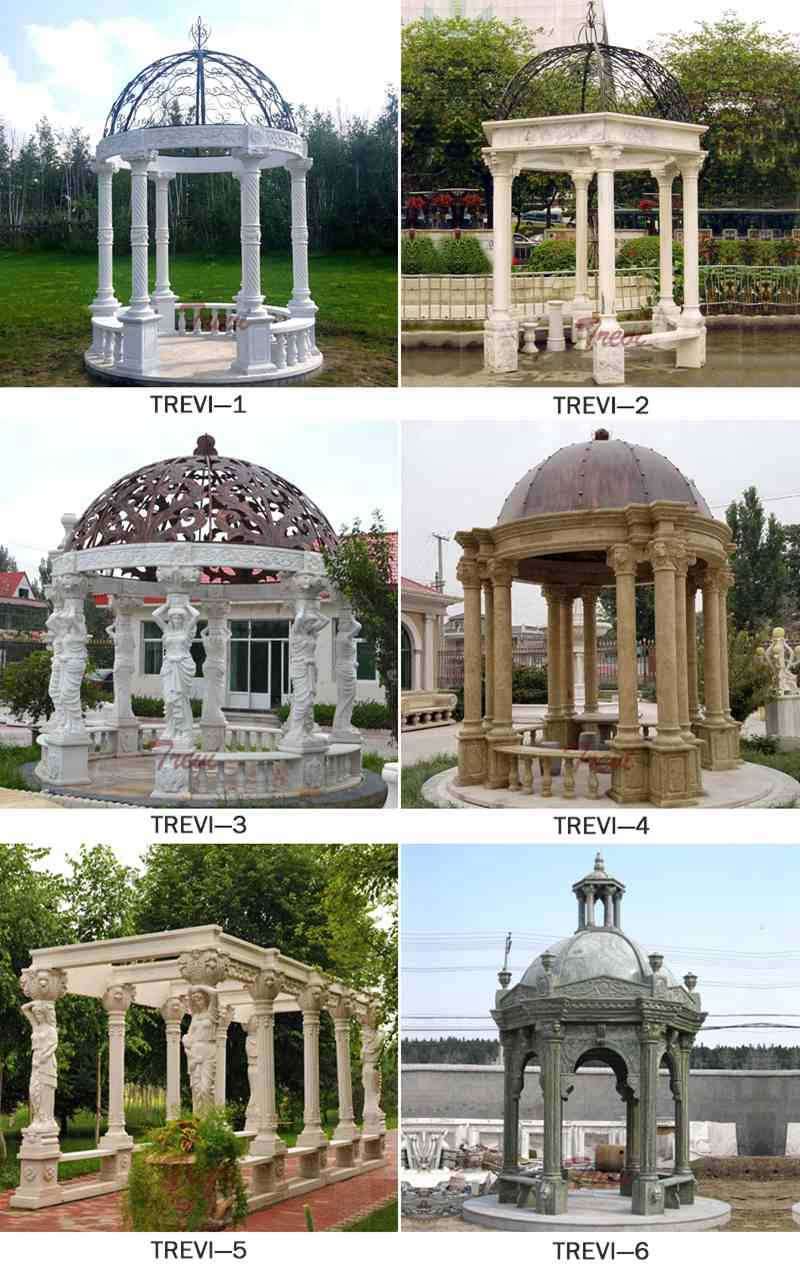 Garden gazebo,wedding gazebo and backyard gazebo are for sale now. Pick the one you like quickly!