Padre Pio Statue Details:
This is a classic religious St. Padre Pio statue marble statue. The saint gently touched his heart with his left hand, raised his right hand slightly, and was wearing a delicate robe. This saint seems to be talking to us so close. This classic Catholic marble sculpture was specially made for one of our clients. Our client wanted to place this sculpture in his garden.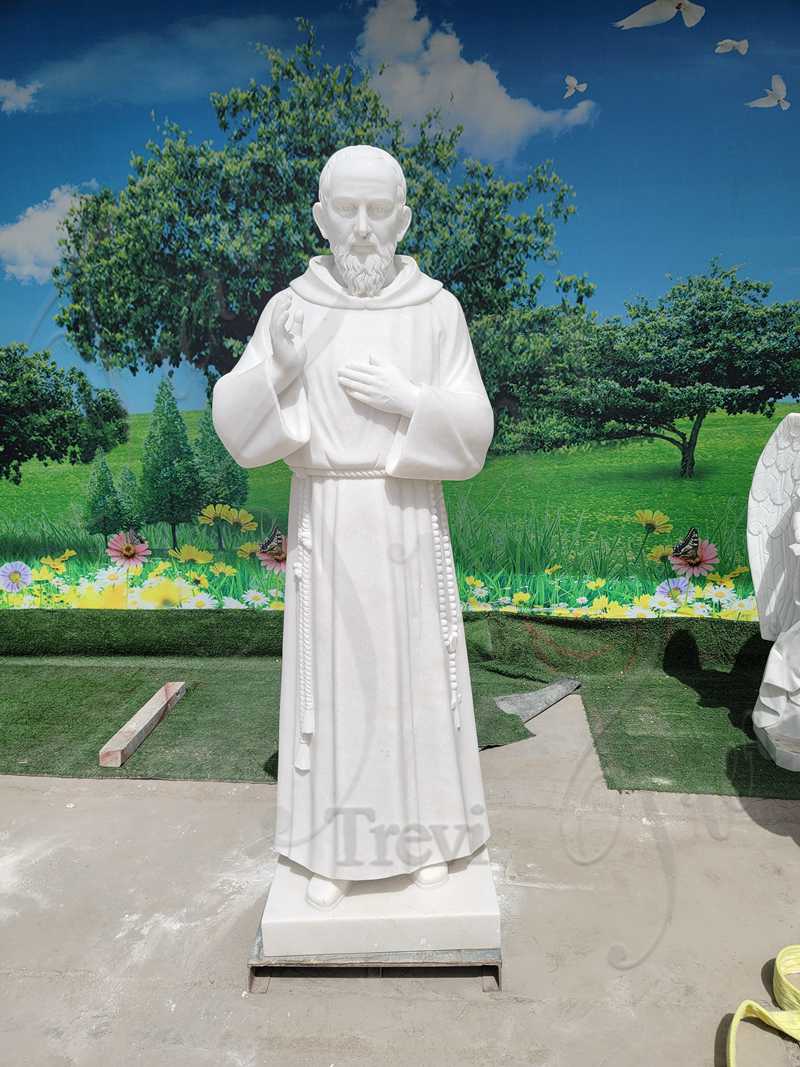 The Catholic saint had a handsome beard and a serious expression. All the details are very refined. All the details carved by our professional marble sculptors are very natural. The marble statues of religious saints have a smooth and beautiful appearance after being carefully carved. This padre Pio statue outdoor is hand-carved by our experienced marble artisans.
What is San Padre Pio Famous for?
Padre Pio, whose feast we celebrate on September 23, is one of the most famous and beloved saints of the 20th century. As a humble Capuchin priest, he has received some of the most surprising spiritual gifts: stigmata, translocation, healing, prophecy, and the ability to read souls. Also, St. Pio was designated a saintly penitent to inspire people to reconcile with the church by acknowledging their sins. He likened weekly confession to weekly housekeeping. And he recommends meditation and introspection twice a day. Among them, once in the morning, as preparation for the day, and again in the evening, as a review.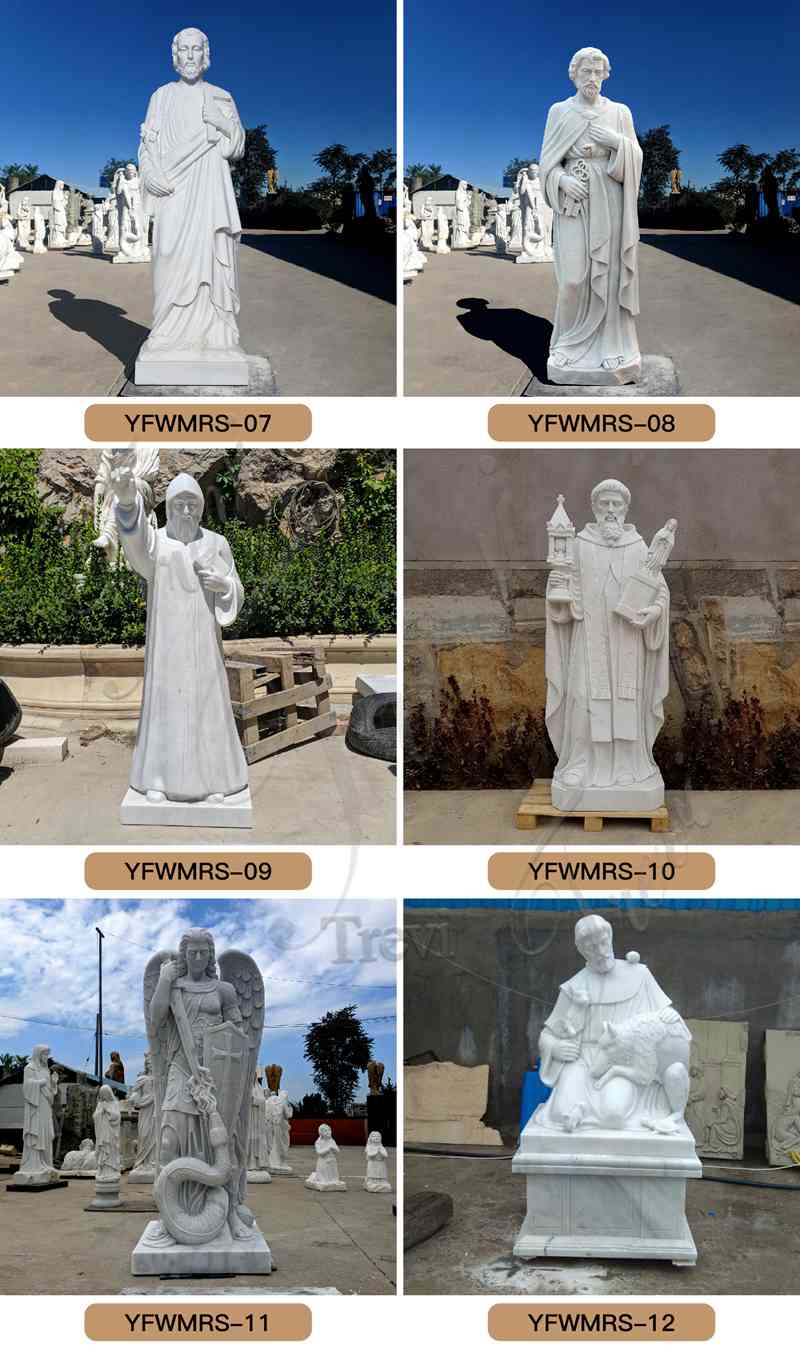 Where is the Padre Pio Shrine?
The Basilica of San Pio in Pietrelcina (sometimes called the Pilgrimage Church of Padre Pio) is a Catholic shrine in San Giovanni Rotondo in the province of Foggia, Italy. This shrine is owned by the Little Capuchin friars. Its surface area is 6000 square meters.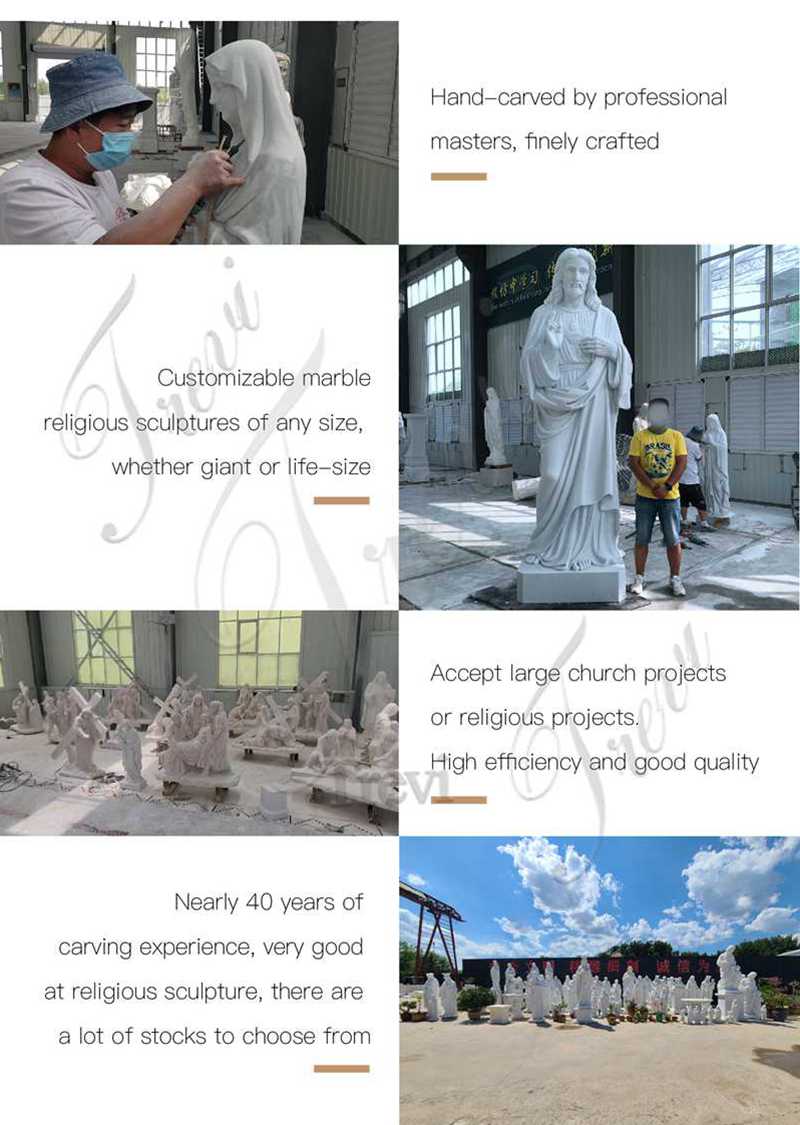 Decorative Locations of Religious Sculptures:
Our beautiful religious padre Pio outdoor marble statues make beautiful memorials for cemeteries, houses, and gardens. Some of our statues are displayed in churches, public buildings, government buildings, and even private ranches. High-quality marble would make the statue stronger and could be used inside and out. Because a catholic marble statue is a beautiful piece of art that could go anywhere you want.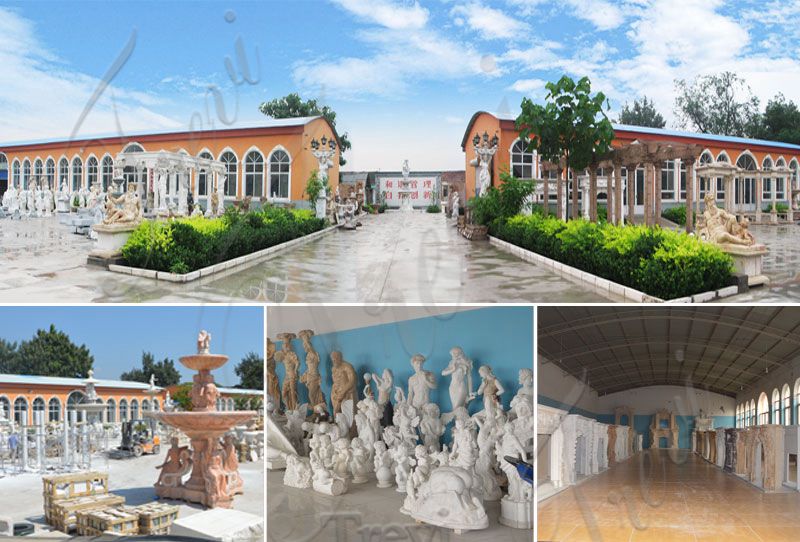 Are you looking for beautiful marble statues of Catholic saints for your garden or your garden? Please feel free to contact us for a more accurate quotation. We would carve the most satisfying st padre Pio statue for you.