The spirit of Longma is the progressive and uplifting national spirit that people have been advocating since ancient times.
The ancestors believed that the horse represented the human spirit and the highest morality.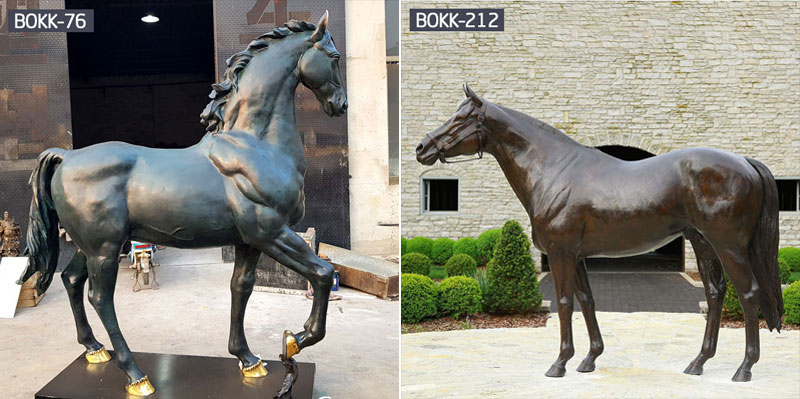 The horse is eight feet five inches tall and has a long neck that looks extremely sturdy.
This is how beautiful the image of Chunyi, how chic and high-spirited.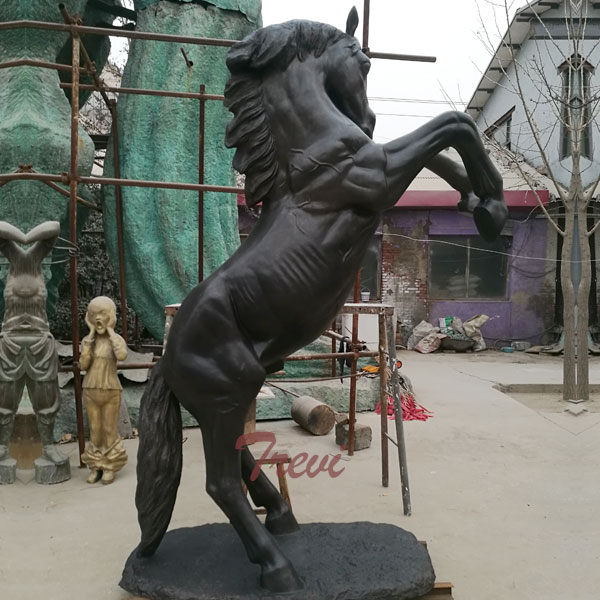 The ancestors in the world view, the horse is a healthy, bright, warm, high, rising, full, prosperous, developed synonym.
The horse is a symbol of being, and it represents the king, awe, majesty, health, kindness, loftyness, primitiveness, and endless life.
The horse is also a symbol of ability, sage, talent, and action.
The ancients often compared it with "the thousand miles".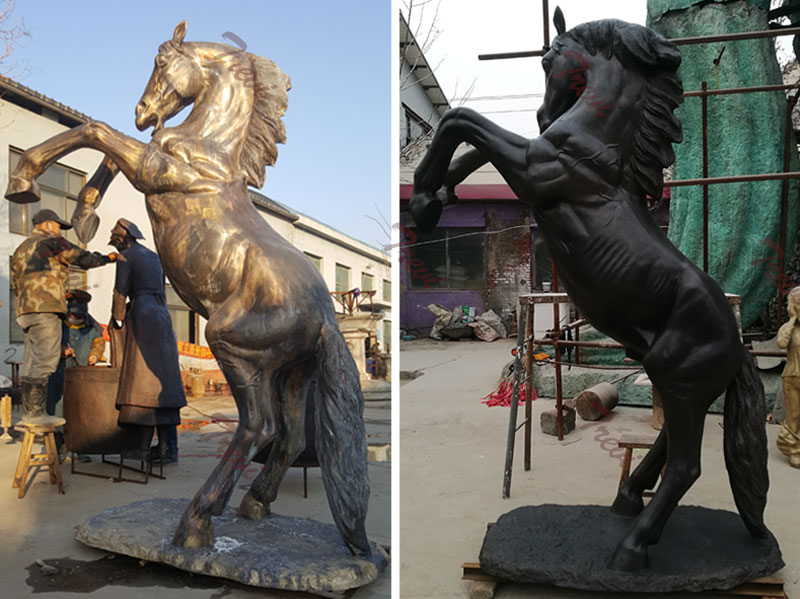 Maxima is an excellent horse that travels thousands of miles a day.
Nowadays,there is no horses in the city.Bronze horse statues ,life size horse statues,life size bronze rearing horse sculpture,large horse garden statue and other horse statues are there in the park, garden, by the road symblizing the spirit of the real horse.