Eagle Statue Details:
This eagle statue is hand-carved from natural marble by artisan carvers in the Trevi factory. Realistic images have always been the biggest feature of the marble animal statues carved by the artisans of the Trevi factory. Natural marble is not only very suitable for carving but also could make the statue have a long service life. Therefore, our eagle statue has a very good quality assurance, you could buy it with confidence. You could place this life-size eagle statue in your own yard, or in a public park or square.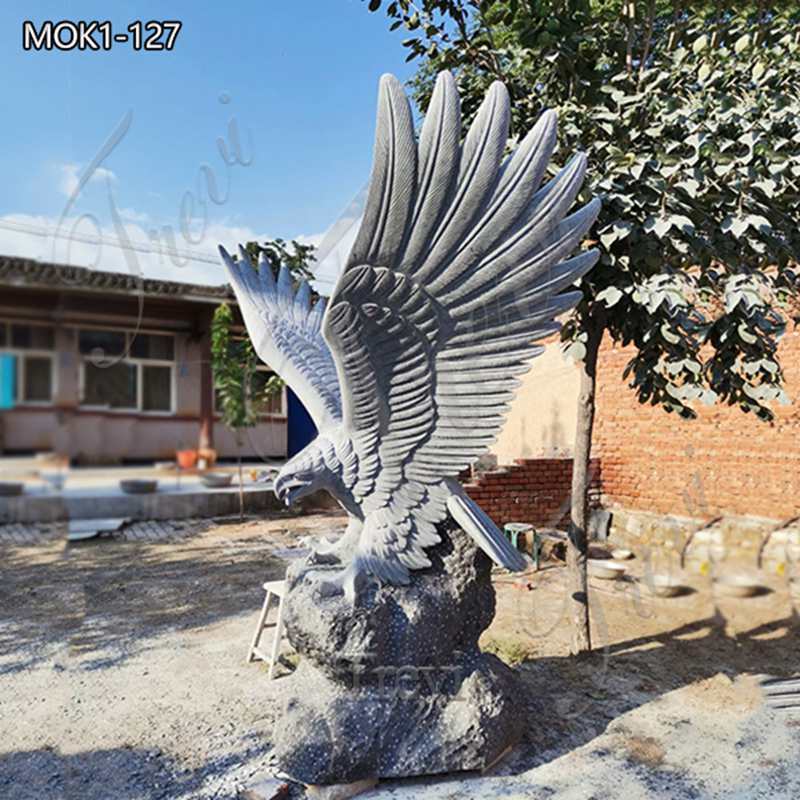 Exquisitely Carved Details:
The carving artisans in the Trevi factory are very good at carving marble animal statues. We could witness their superb carving skills from multiple aspects of this marble eagle statue. From the sharp eyes of the eagle to the lifelike feathers, to the sharp claws, every small part is carefully carved by the artisans. Therefore, the animal statues we present to you are as realistic as real animals appearing in front of you.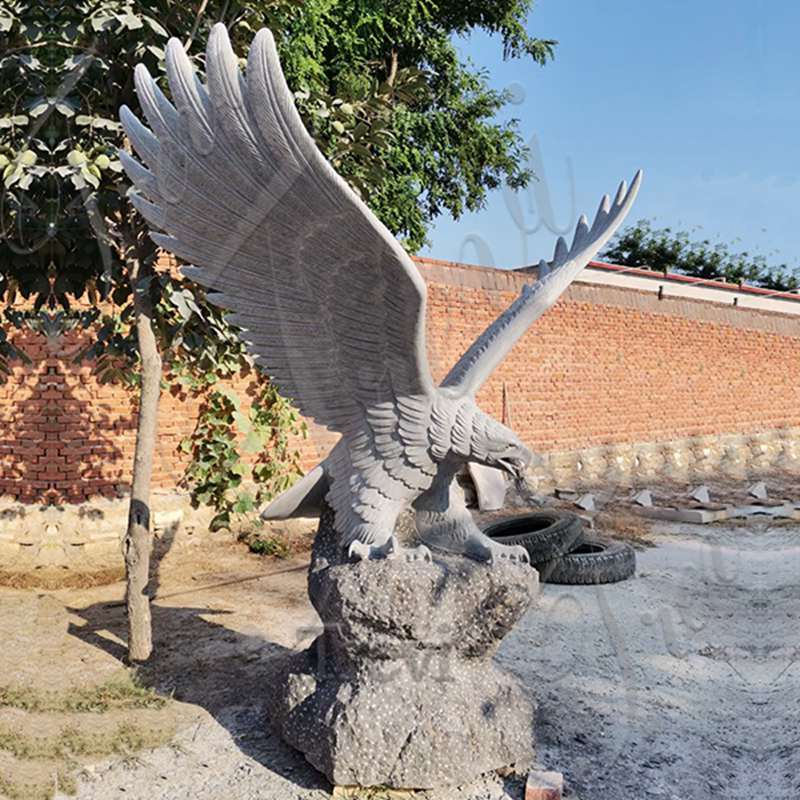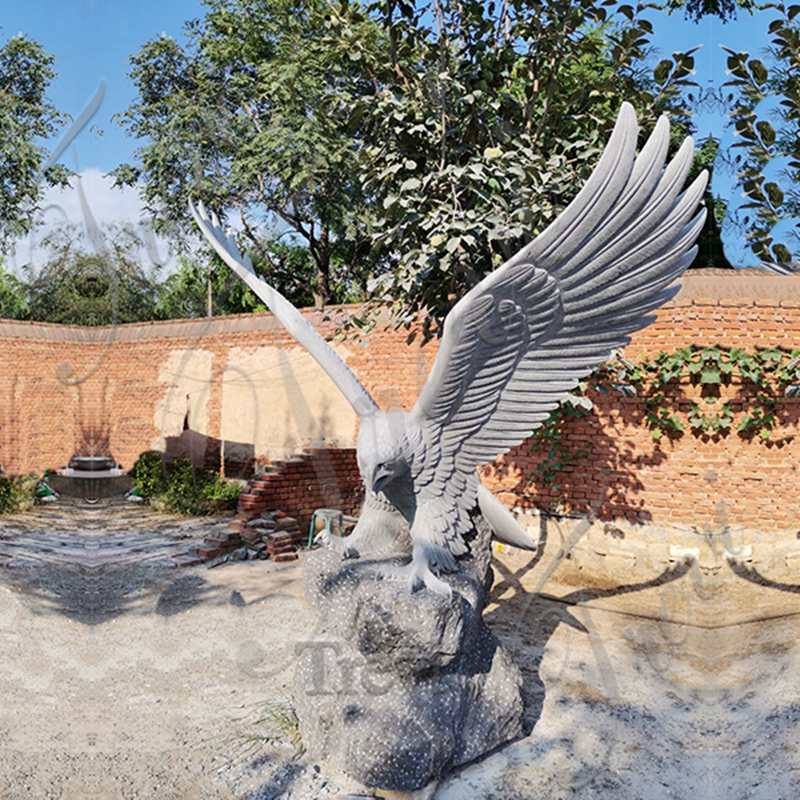 What Does an Eagle Symbolize?
For centuries, people have regarded the eagle as a symbol of beauty, bravery, courage, honor, pride, determination, and grace. Around the world, the eagle symbolizes revered qualities including courage, strength, and immortality. Therefore, many European and Americould countries like to use eagles as national flags, national emblems, and military flags. In the United States, the bald-headed sea eagle is used as a national symbol, and there is also the double-headed eagle in Russia. All kinds of eagle statues are also very popular.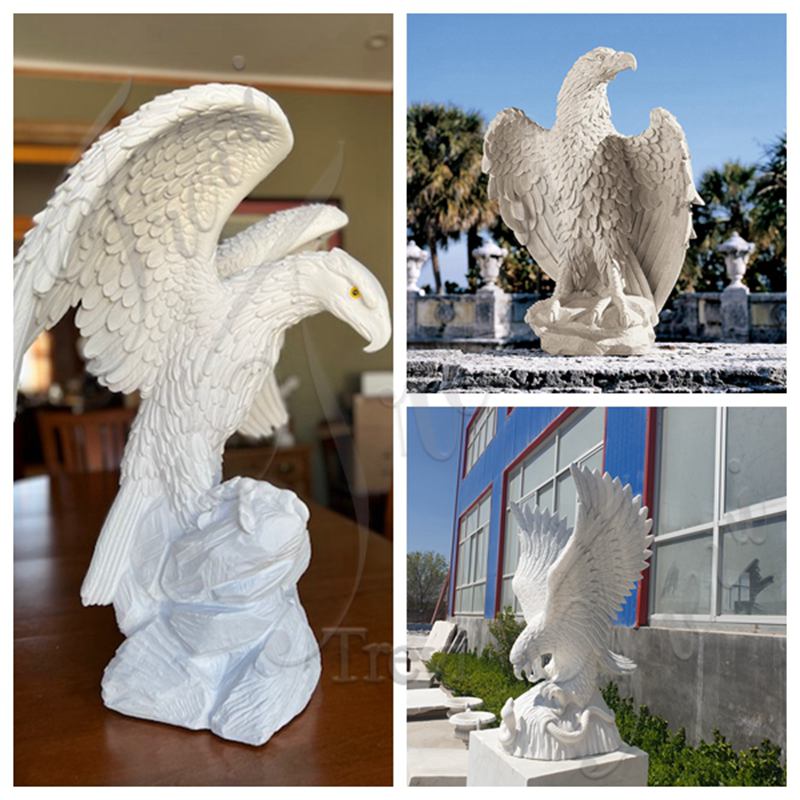 Advantages of Trevi Factory:
1. Trevi factory has rich experience in marble statue production. We have artisans who specialize in marble animal carvings, and they have been focusing on animal carvings for more than ten years.
2. We provide customers with one-on-one service. Any questions or reasonable needs from you, our sales staff would do their best to meet them.
3. It is possible to provide full insurance for product transportation in the Trevi factory. In order to protect the interests of customers to the greatest extent, we would purchase full transportation insurance for each product.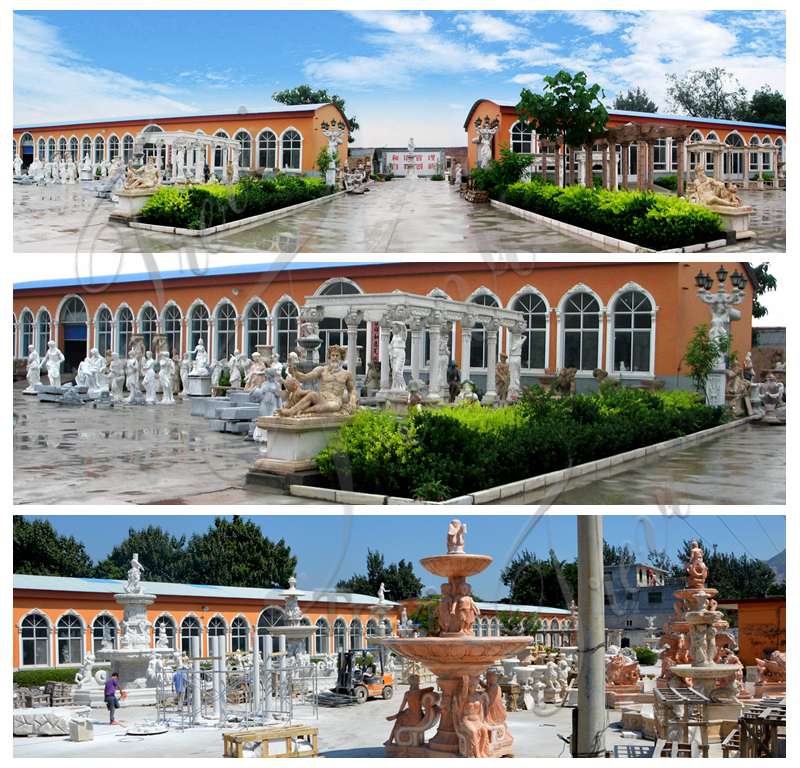 Trevi welcomes friends from all over the world. If you are interested in this marble eagle statue, please feel free to contact us.