Outdoor Black Granite Tiered Water Fountain Introduction:
This is the new fountain design product finished in our factory. This is an outdoor black granite tiered water fountain. Small size but has an exquisite appearance, so it is the best choice and supplement for any outdoor space. Our black granite fountain consists of two bowls and a circular pool. There are strong pillars between each bowl to support them.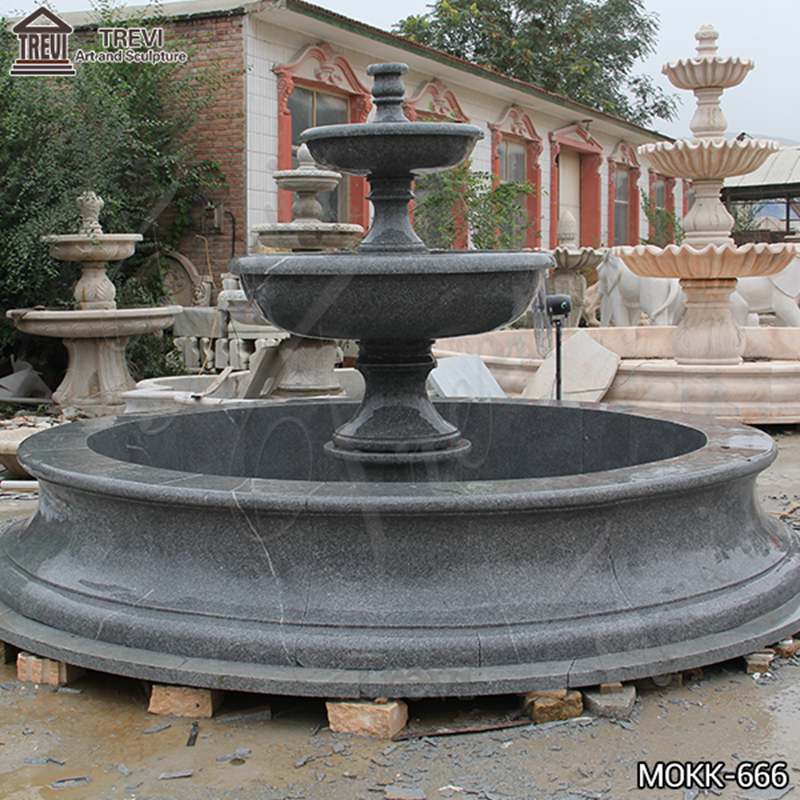 We use high-quality granite materials to make this beautiful black granite tiered water fountain. And our professional masters are carefully polished to make the fountain's appearance very smooth and bright. As we all know, granite is the hardest material of all stones, so fountains made of this material could be placed in any harsh outdoor weather.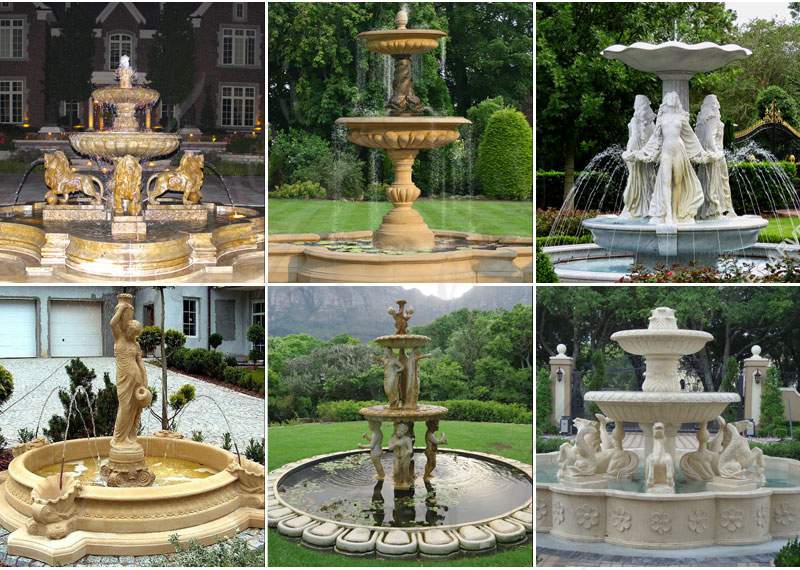 Why Choose You Fine Art Sculpture:
We have our own production company, the scale of our factory is large, the staffing is sufficient, the quotation is timely and accurate, the quality is monitored throughout, and the production period is guaranteed.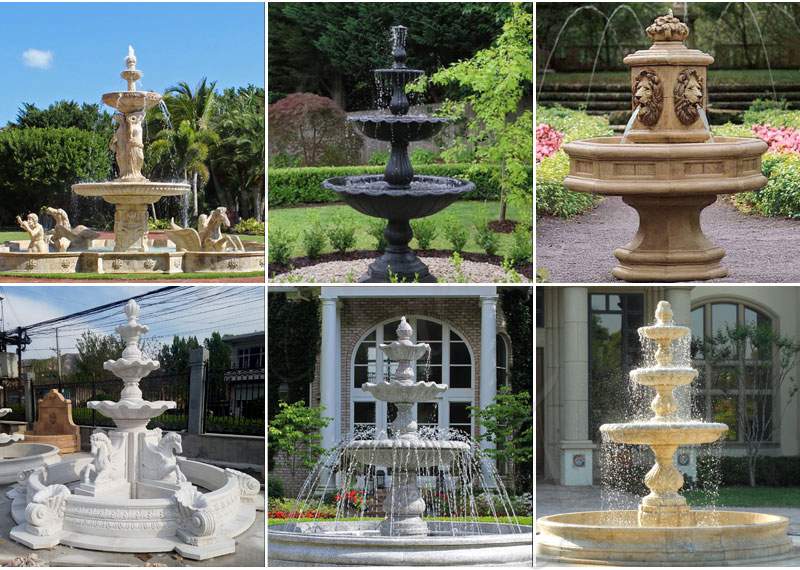 The whole process service, after the completion of this black granite tiered water fountain, our workers would try to assemble the test water in the factory to ensure that there is no problem before delivery. The whole process of installation guidance to ensure the final effect of the fountain.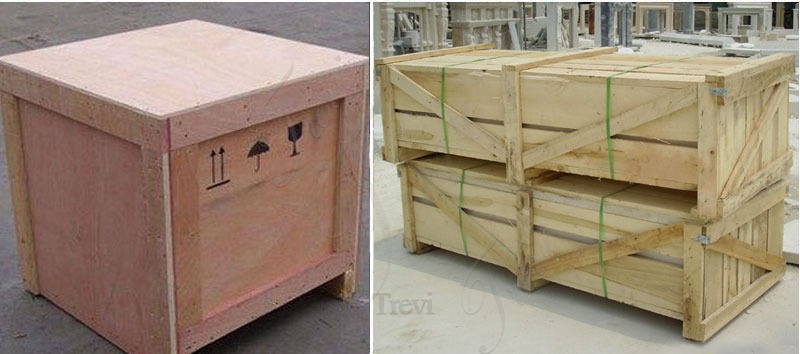 The Perfect After-sale Guarantee System:
The quality of our black granite tiered water fountain is guaranteed, so if you find any quality problems after you receive the goods, you could contact our staff as soon as possible. We would solve the after-sales problem for you in the shortest time. Under normal circumstances, our goods would be safely delivered to customers. Because we always check the quality of the product before shipping, and then strictly packaging.