This Hand Carved with Statuary Marble Fountian is one of part of the water fountain and has no pool of the fountain. Our fountain is perfect for a site that already has a fountain pool. You just need to place this core of the exquisite fountain in the pool. But after putting it into the pool, you need to install a pump and related equipments to complete a complete set of fountain. And if you need it, we could also have a corresponding pool of the fountain for you.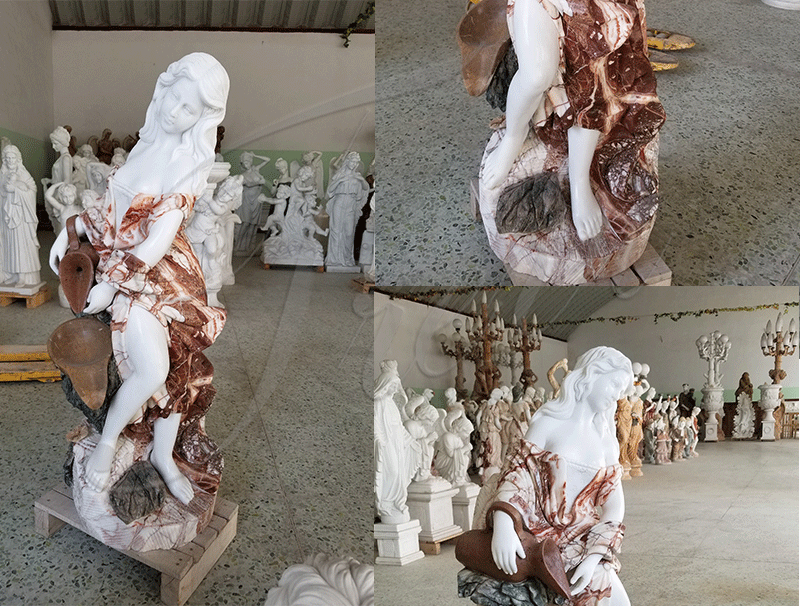 This is a beautiful statue of a lady figure, she is sitting on a base with a bottle in her hand and the water is flowing out of the bottle. Our Hand Carved with Statuary Marble Fountian is made of white marble raw materials. The beautiful ladies' clothes are made of red marble materials. Our marble masters' carving skills are very exquisite, the characters are very delicate and beautiful.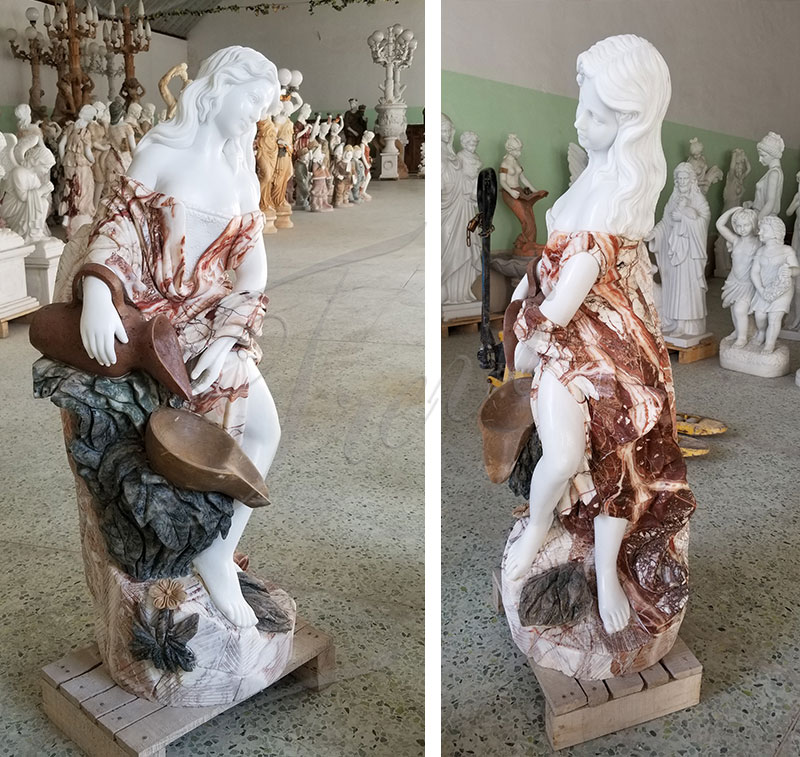 Our beautiful Hand Carved with Statuary Marble Fountian is crafted from natural marble materials. The marble water fountain enhances the decoration of any home garden. The breathtaking beauty of the elaborate marble makes it a great choice for your garden, hotel garden, public park. Enjoy the melodious sound of water through these gorgeous marble fountains to rejuvenate your senses.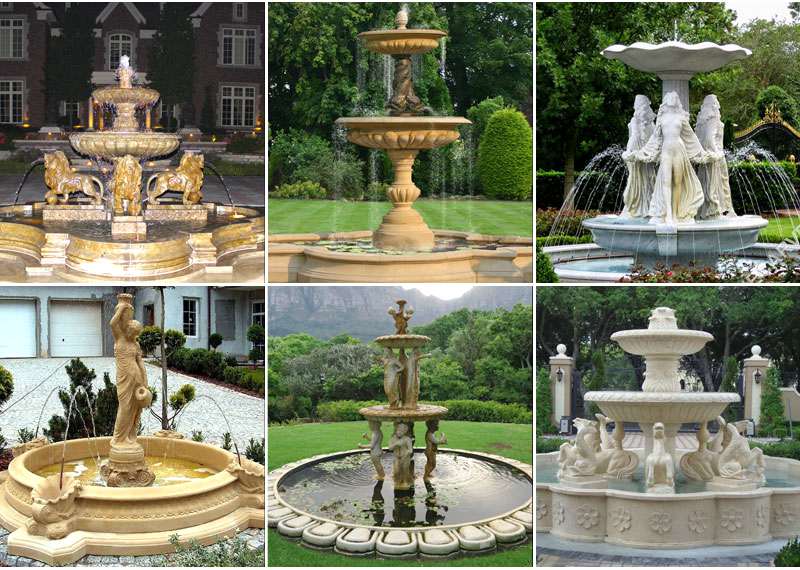 Trevi Art Sculpture could make any type of stone and marble fountain of any size. We offer a very competitive price and could create a fountain that fits all budgets. The installation of these marble fountains is very simple, you could ask a professional installer team to complete the installation. Or if you want to do it yourself, we could provide step-by-step instructions for installing a marble fountain. If you need it, we could provide an adjustable water pump for your marble fountain to control the water flow you want.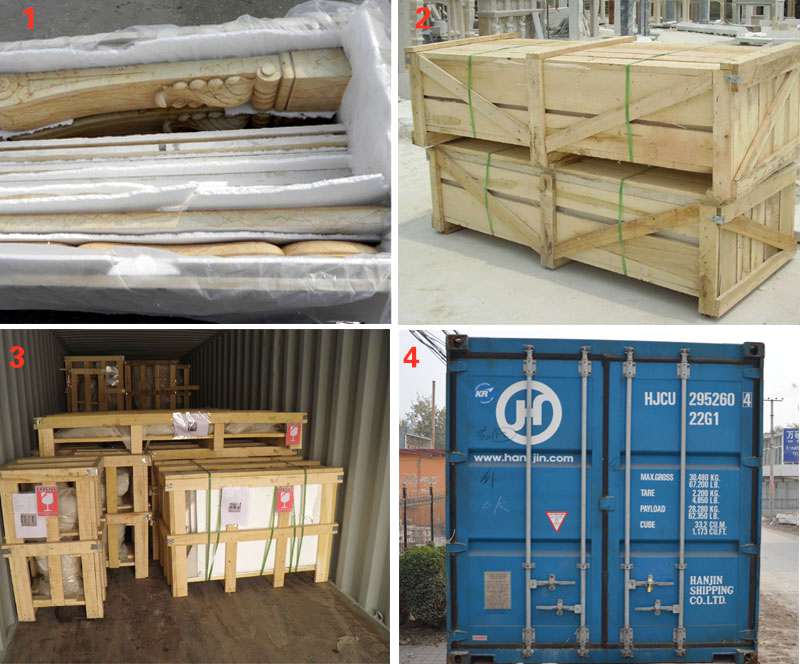 This Hand Carved with Statuary Marble Fountian is pure hand carved by our professional marble masters, and the quality is guaranteed. If you don't see anything you need on our website, you can contact us to customize the marble fountain for you.