Introduction to Outdoor Lion Statue:
This marble outdoor lion statue is one of the best-selling statues in our factory. Obviously, this lion is in the state of a flying lion. First of all, as we all know, the flying lion of San Marco is a sculptural figure depicting a winged lion. And the lion is also holding a Bible, representing Mark, the author of the Gospel of Mark. And Trevi, the flying lion, does not hold the Bible, but it could still be used as a divine beast to protect the family. The lion statues for the front porch are carved from high-quality natural marble, giving it a mysterious and noble feel.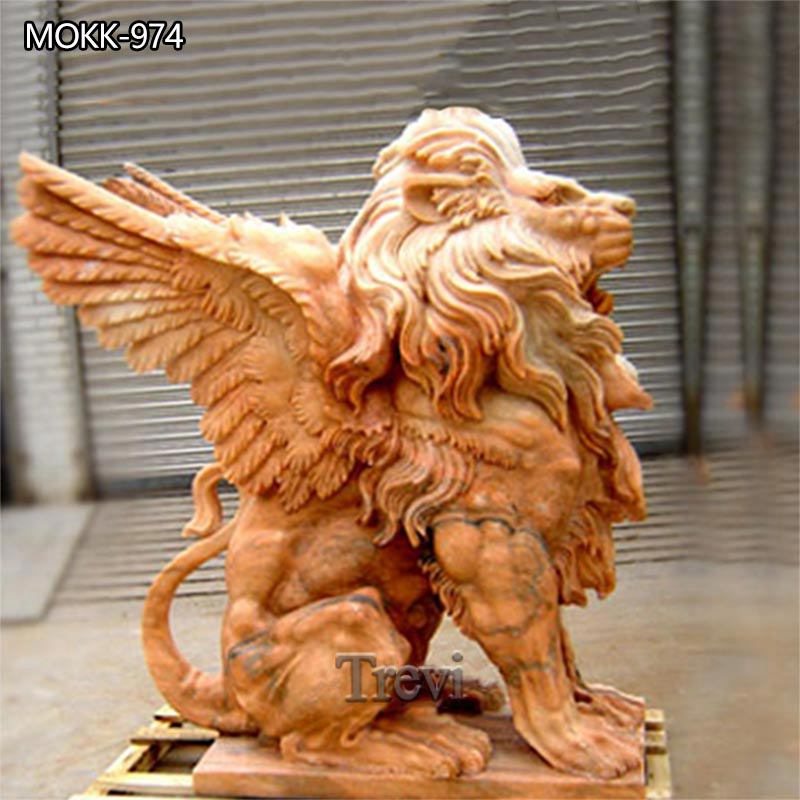 Why We Use Natural Marble:
Marble has a dense texture and strong hardness. And natural marble is not easy to deform and has high wear resistance. Trevi chose natural high-quality marble with a very fine and bright surface. Sculptures carved out of this marble are highly ornamental and meet customer expectations to the greatest extent possible. Also, this lion sculpture would be with us for a long time at the gate of our house. In addition, the marble gargoyle protecting the door could bring us peace of mind.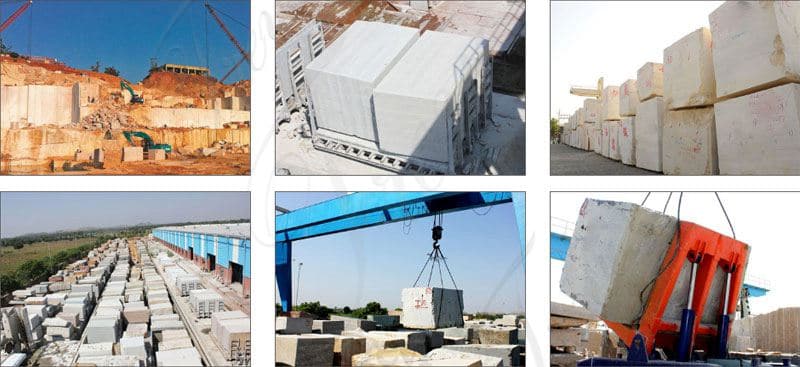 Refined Caly Model:
We all know that a fine clay model could guarantee the fidelity of a lion sculpture. Especially our artists learned to carve lion sculpture clay models since childhood. As a result, they were able to sculpt 100% of the lion's expression and appearance details to life. You could clearly see that this lion in front of the house is so real.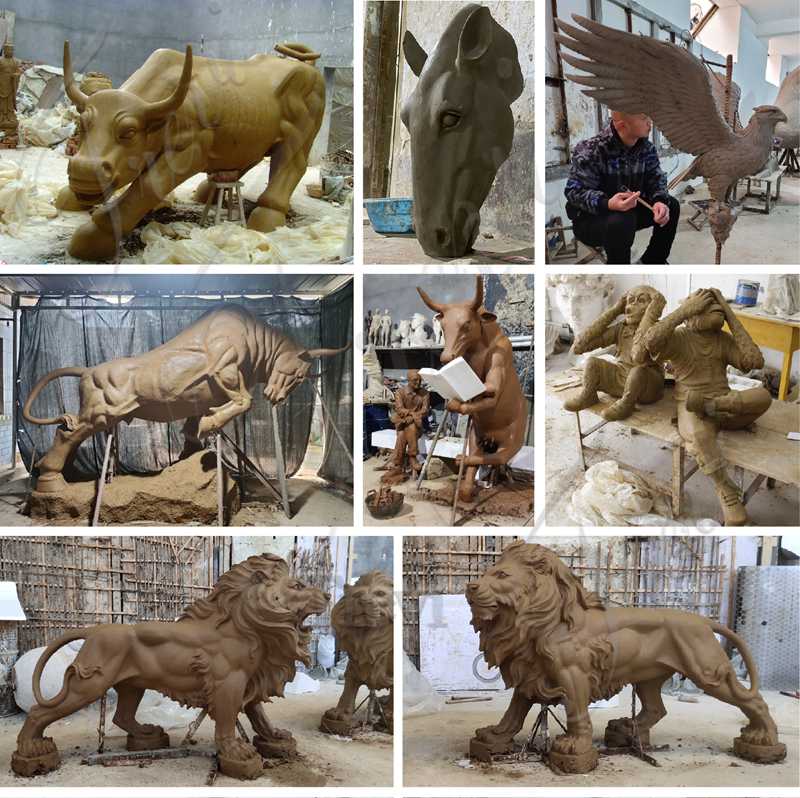 Full Insurance:
We would fully ensure each piece of lion statue home decor to avoid any potential risks. For example, natural disasters, wars, etc. during transportation. Therefore, your interests would be best served. Of course, our post packaging is not only beautiful but also safe. First, we pack it in a sturdy wooden crate. Second, we also wrap the gargoyle sculpture in soft foam. Without a doubt, we could ensure that the goods are delivered to our customers in perfect condition.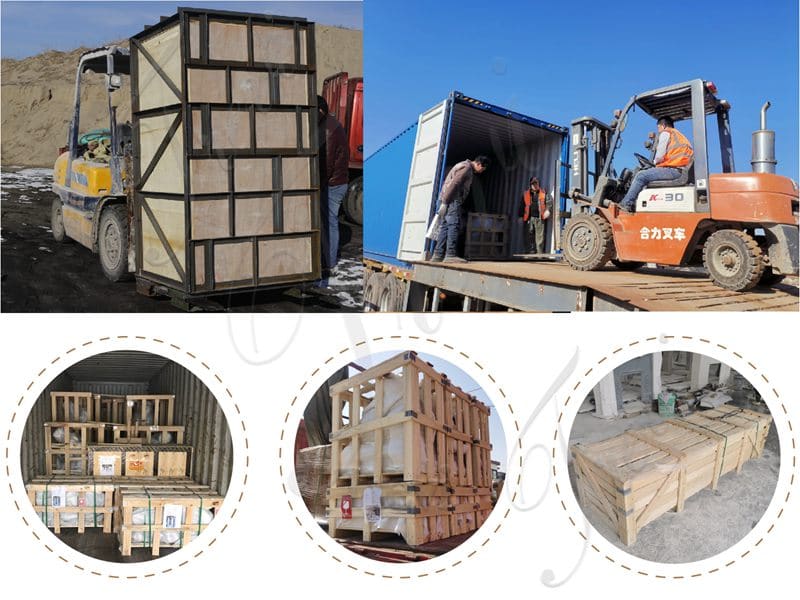 We also have other types of lion statues for front porch material. Please don't worry about any risk, please contact us immediately.