The three graces life size nude lady statue, a reduction after the originally carved by neoclassical sculptor Antonio Canova, one the most famous masterpieces from the renown Italian sculptor. The original sculpture is currently located in the second-largest art museum in the world, The Hermitage Museum in Saint Petersburg, Russia.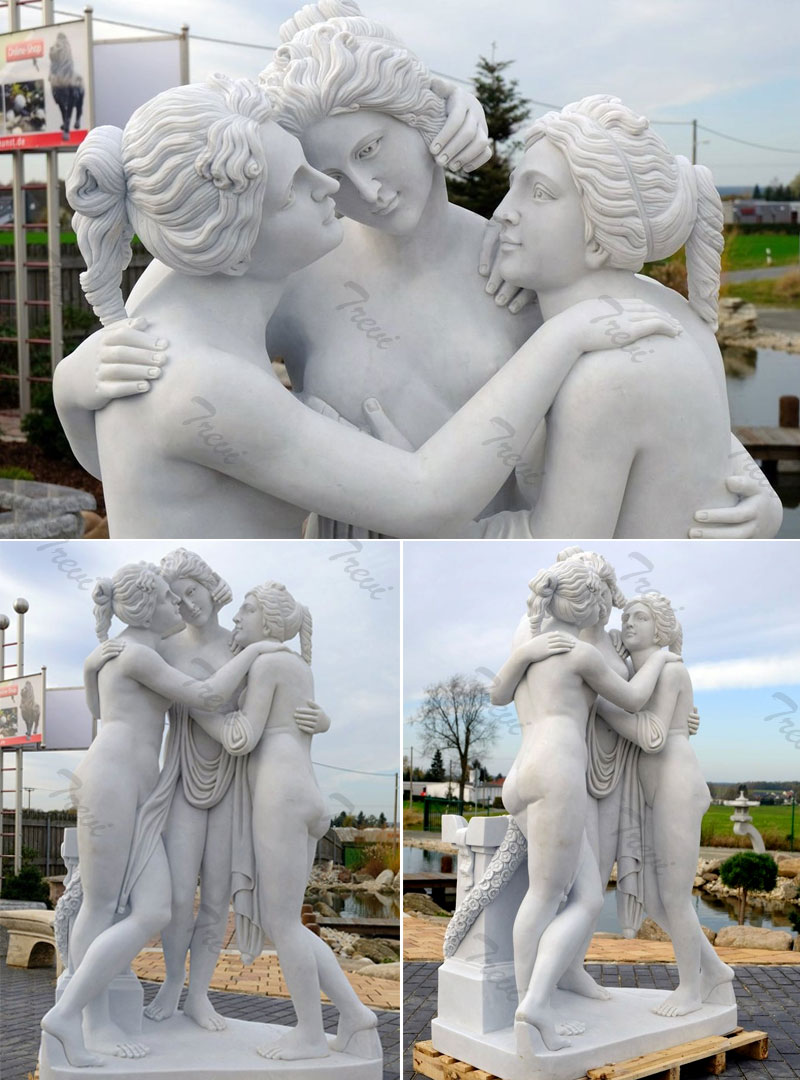 The three graces life size nude lady statue expresses his Neoclassical appreciation for the beauty and grace of the female form while reinterpreting the mythology of the ancient fable. The sister goddesses, daughters of Zeus and attendants to Venus, are captured in one of history's most celebrated interpretations of feminine nature. Aglaia ("splendor"), Eurphrosyne ("joy") and Thalia ("abundance"), remind us that balance and joy are indeed a result of grace.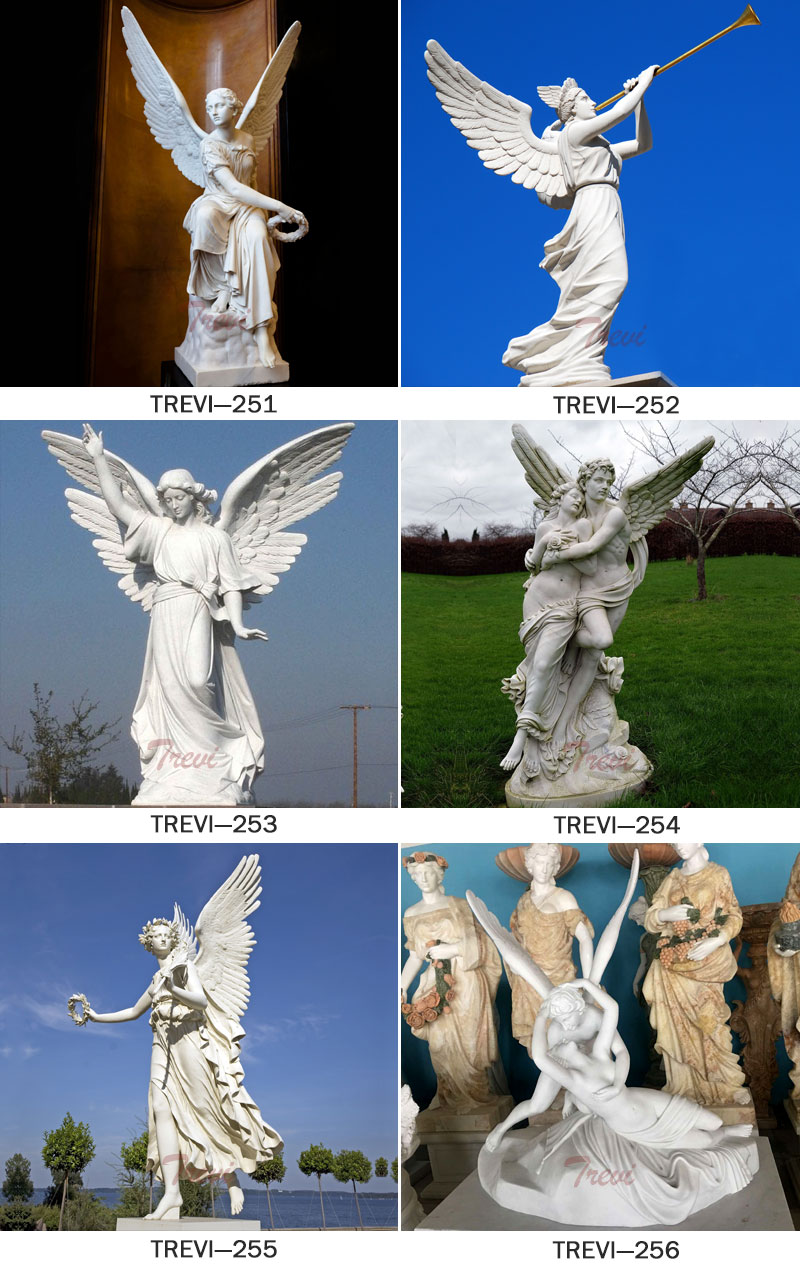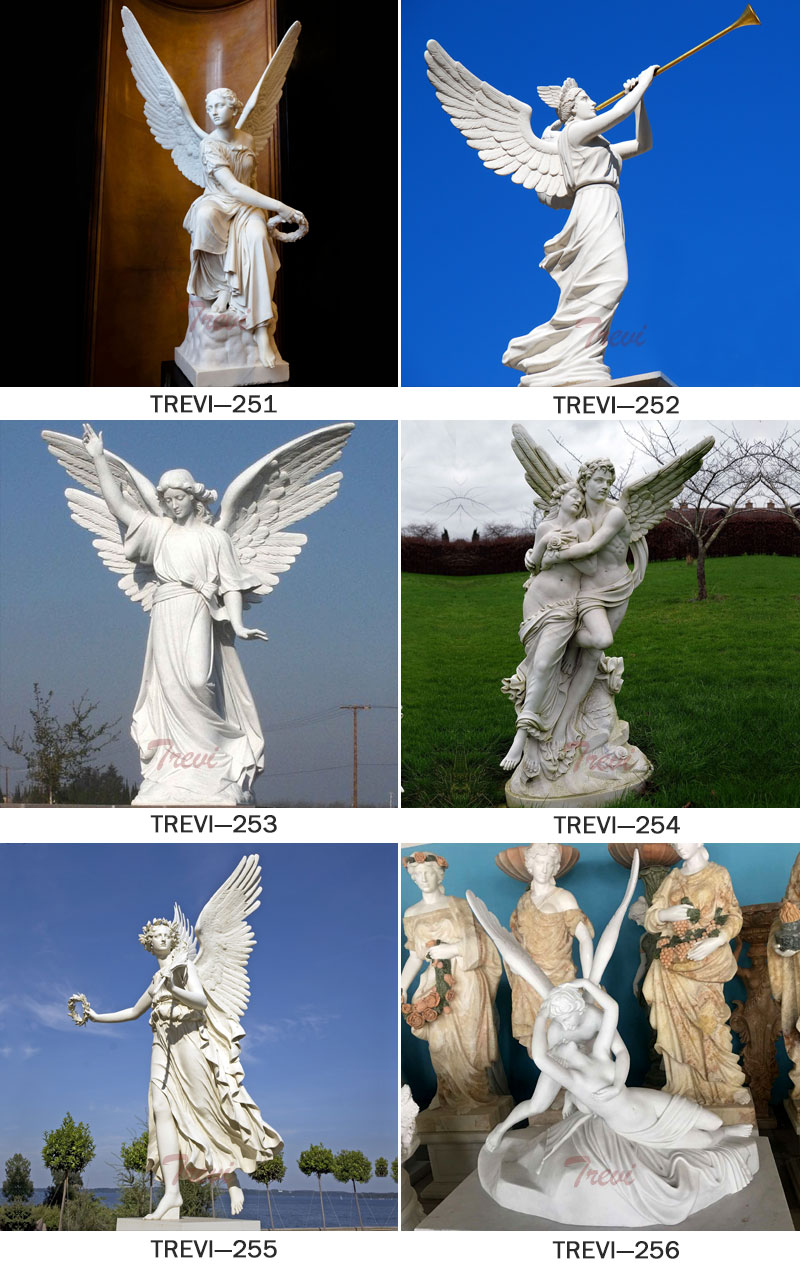 The three graces life size nude lady statue is perfect addition for your home or garden gallery, our sculpture is breathtaking in detailed from draped fabric to beautiful faces. Cast in quality natural white marble, for year-round display in home, garden or restaurant, this Neoclassical masterpiece boasts an exquisite, faux French marble finish.