Without a fireplace, a modern and truly stylish interior design is unimaginable. Because today the fireplace is not only a source of heat but also the main element of decoration. The family fireplace is not only suitable for friends to talk and family gatherings but also could be used as an area to meet with partners.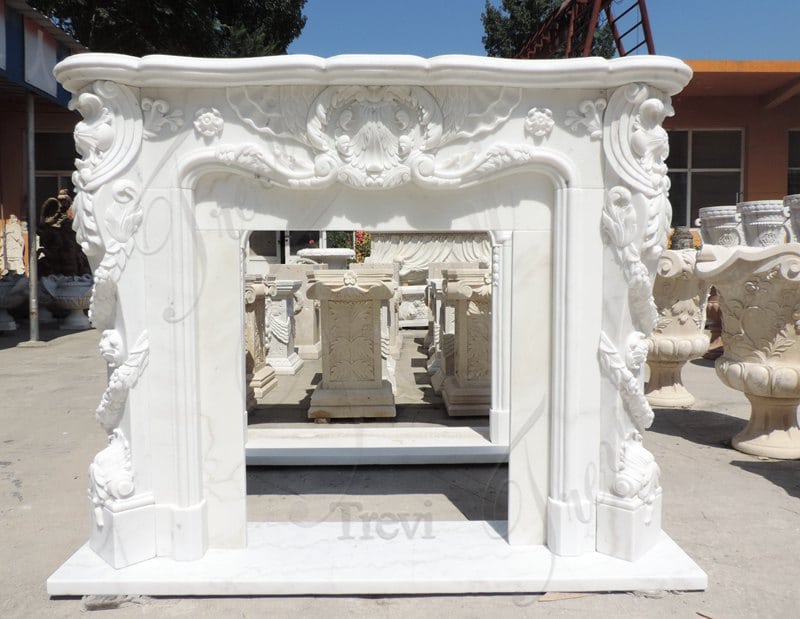 Speaking of fireplaces, some people are fascinated by marble fireplaces. This is because this stone has a beautiful color and marble vein. And in line with the public's aesthetic and budget. Marble fireplaces are in great demand because of their unique appearance and some positive characteristics. Their main advantages are easy-care, long service life, and good thermal conductivity.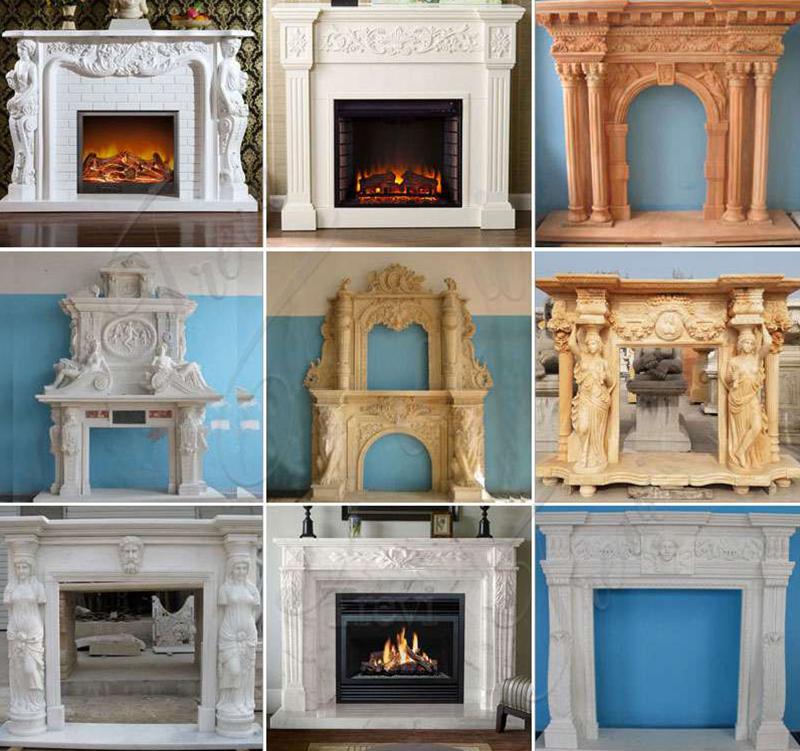 However, there are so many types to choose from, how should you choose? Today Trevi would help you find the perfect marble fireplace.
Italian Marble Mantel:
The Italian marble mantelpiece has added a bit of old-world vibrancy from the 1860s. And Italian style refers to the American architectural style inspired by Italian villas in the 19th century. It is our common antique marble mantel.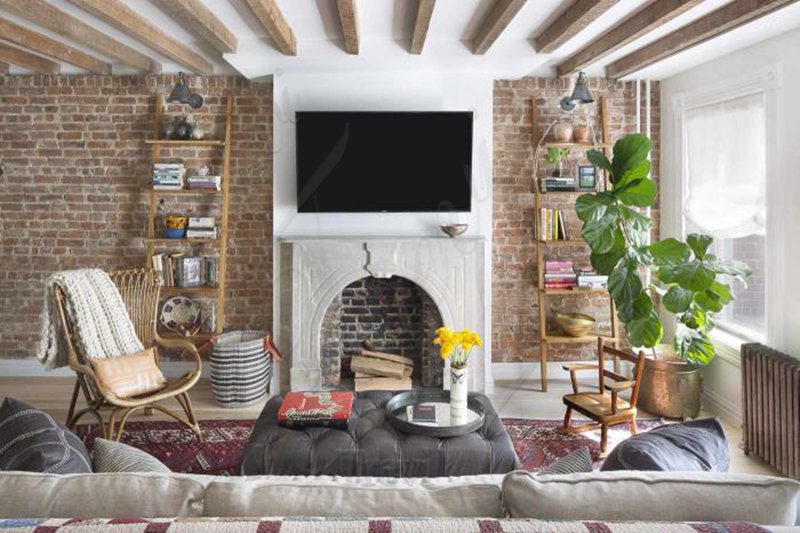 Simple Marble Fireplace:
The marble fireplace used is attached to the wall, which makes the installation process easier to manage. Panels like this could be quickly fixed, a bit like a puzzle. The designer of the classic marble fireplace used the Greek basket weaving pattern style.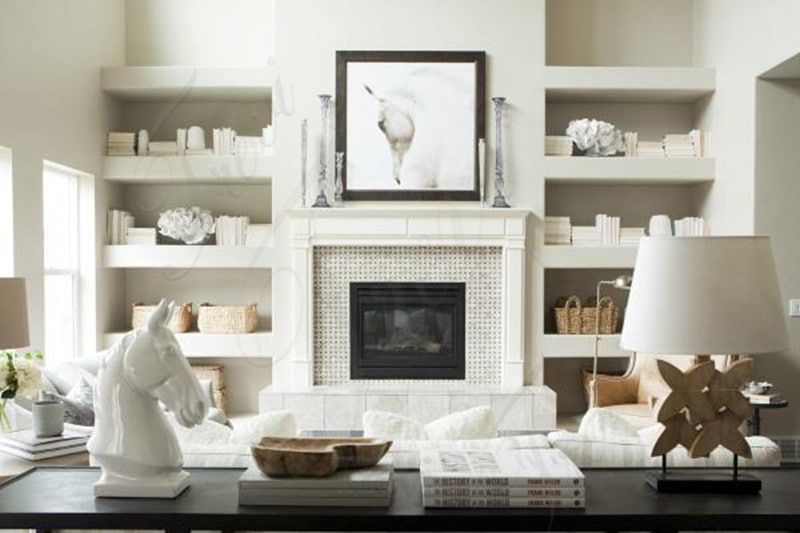 Calacata Marble Fireplace:
Here are some facts to know: Calacata marble is much rarer than Carrara marble, so it is considered a more luxurious stone. It is also whiter, and the typical feature is a bolder and more eye-catching texture.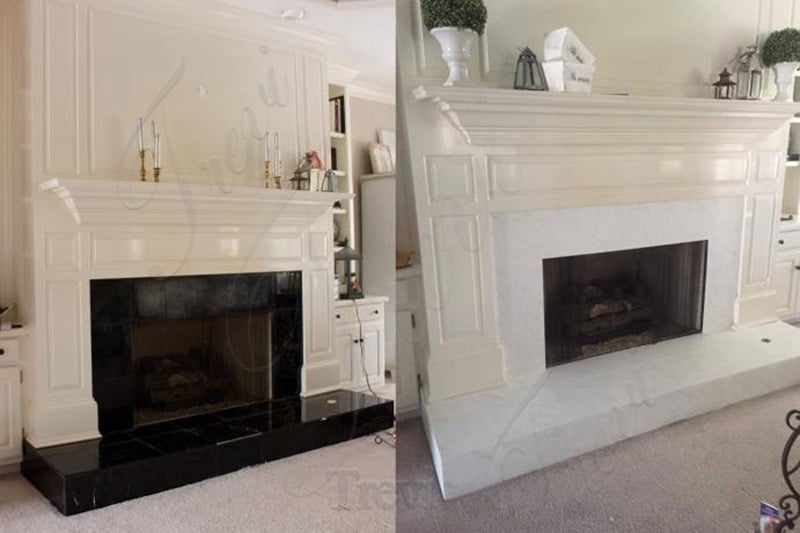 Striped Marble Fireplace:
A fireplace with striped marble would add a modern touch to the room. This design gave us a huge visual impact.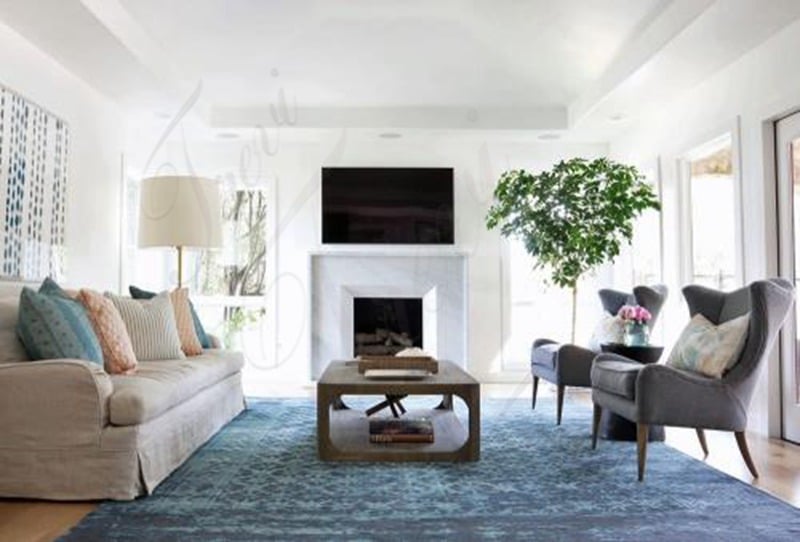 Classic Style Fireplace:
Most designers design houses like classic fireplaces. They are generally installed in manors and kings' ancient palaces. And these fireplaces would be decorated with exquisite carvings. Classical style fireplaces are mostly installed on the wall because the main elements of its decoration are the use of bas-relief and carved base. The classic style is suitable for walls and built-in fireplaces.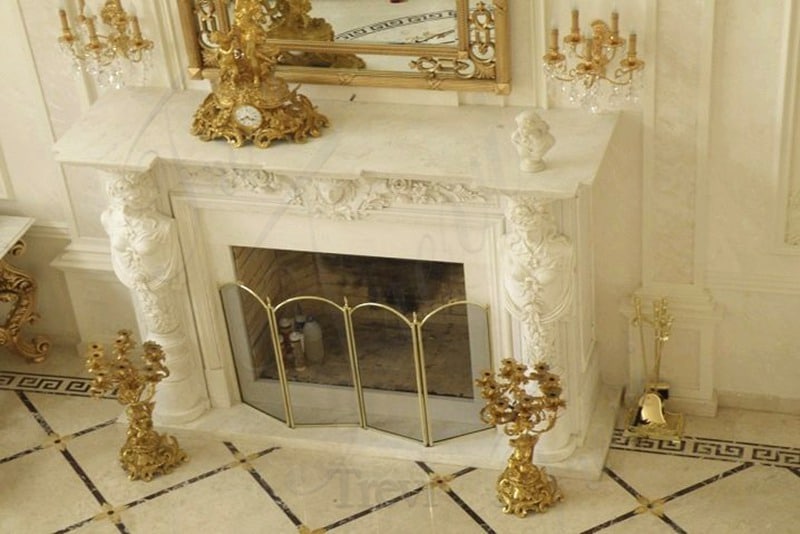 Fireplaces made of natural materials occupy a special place in modern interiors because they give an effective appearance to life and become a symbol of luxury and solidity. Beautiful fireplace model, decorated in any style, very suitable for urban apartments and country houses.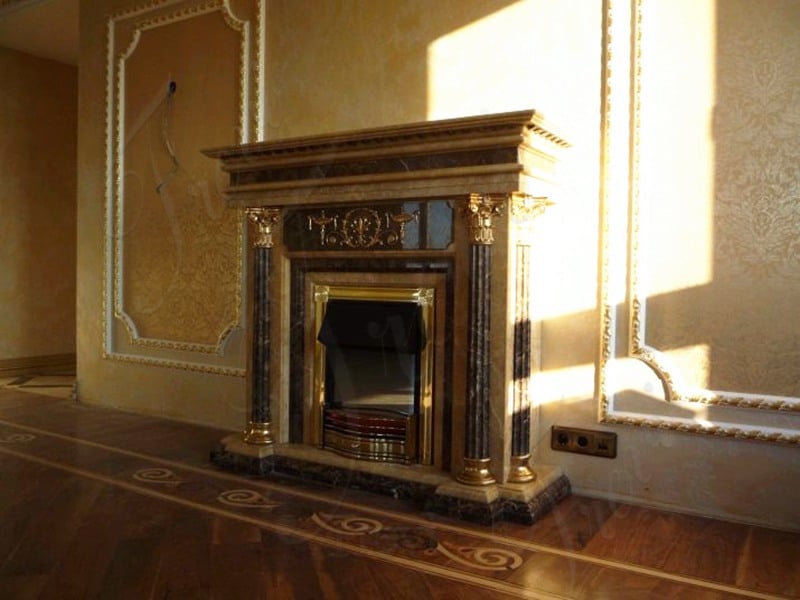 For aristocrats and connoisseurs, the right choice for indoors would be a fireplace made of natural stone. The color scheme of this structure is eye-catching in its variety. It could be white, red, black, gray, or green. In this case, the coordination of the fireplace lining and the interior of the room is very important.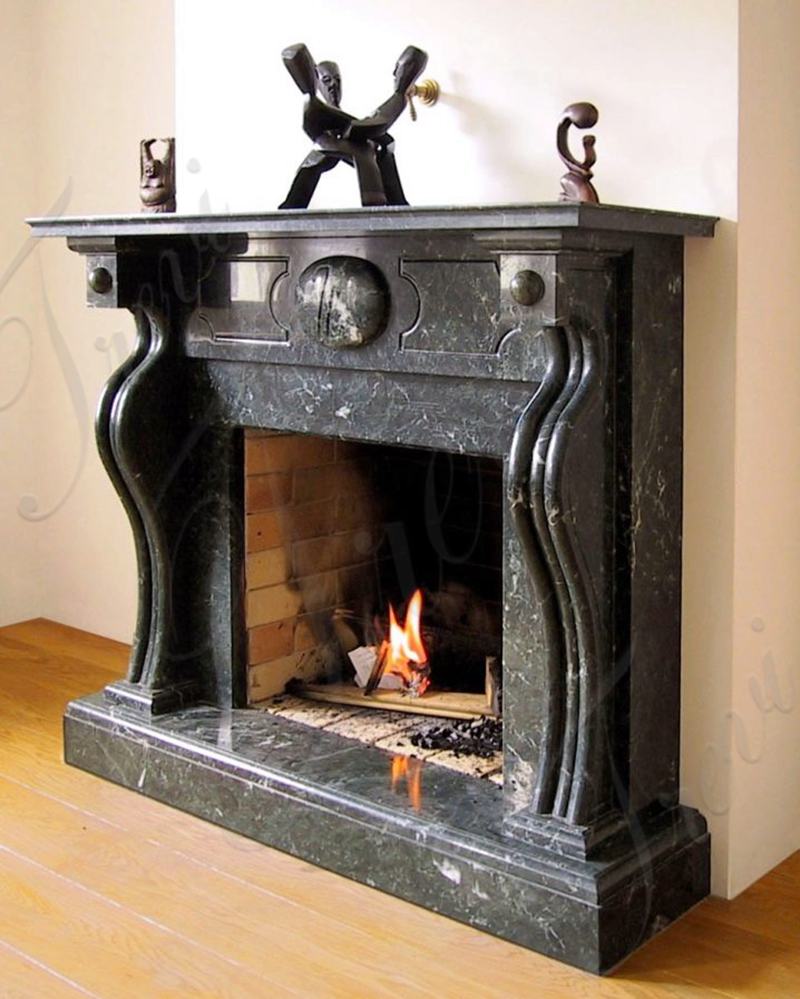 In order to further distinguish the area where the "home fireplace" is installed, you could use various decorative elements, such as paintings, bookshelves, figurines, vases, etc.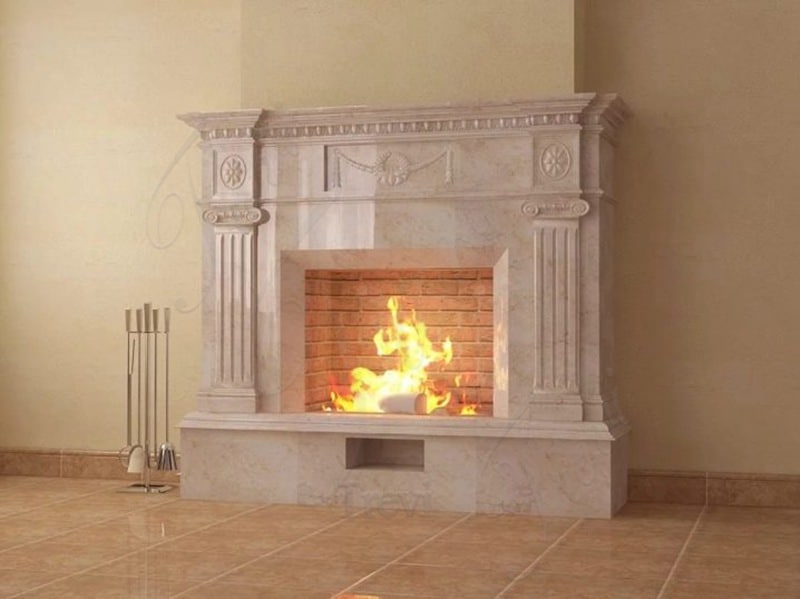 If you want to choose a suitable marble fireplace, then please contact Trevi immediately. We use natural marble and would provide you with the best marble fireplace.